NEWS
Kimberly Guilfoyle Called Out for Appearing Disoriented While Chatting With Sarah Palin on Her Show: 'Does Not Seem Well'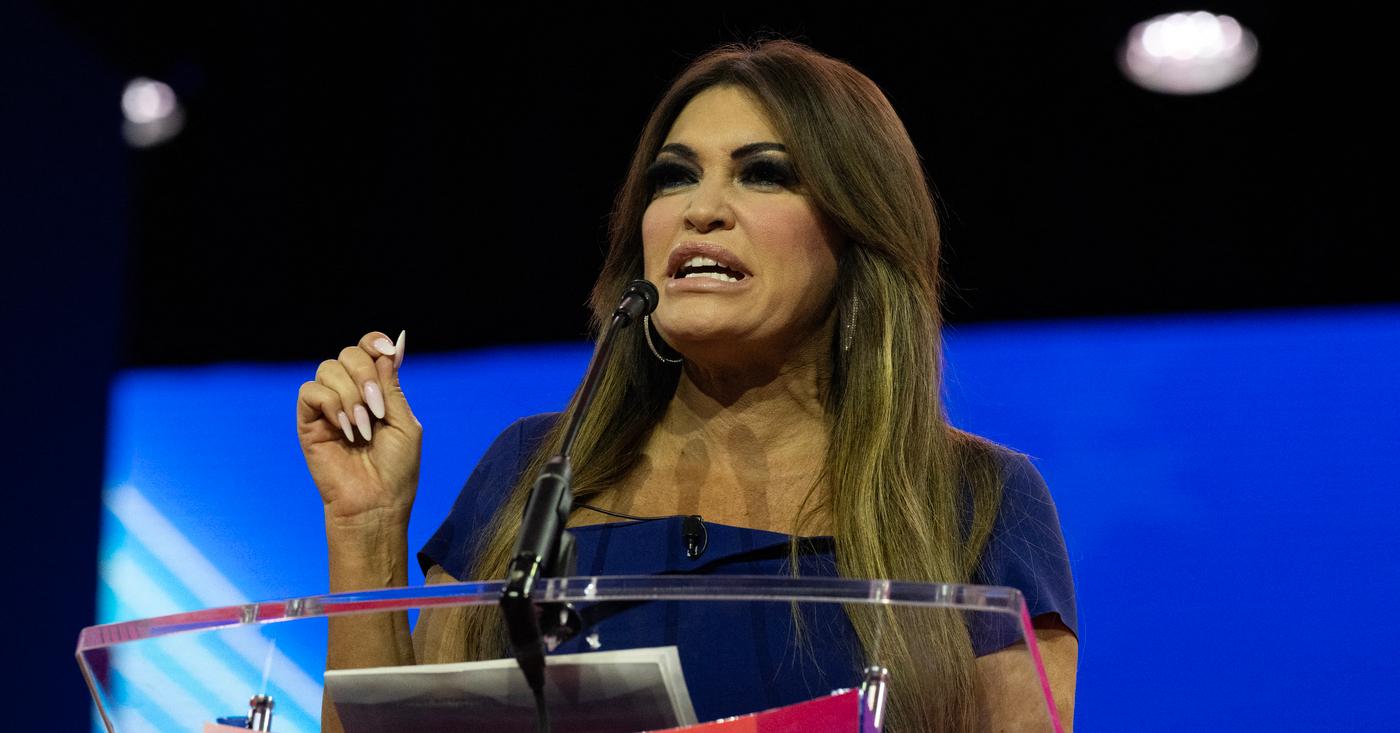 Is Kimberly Guilfoyle OK?
During a recent episode of her show, the politician sat down with Sarah Palin, where they discussed recent topics.
"It's so true they attack the messenger, and they don't have the honesty or integrity to actually answer those questions — the American people because they will go after an anonymous person for voicing a serious question that should be addressed, but that is what they do. There is a larger idea of the small business owners, the working class standing up to the swamp and that is what really became the foundation and the backbone of the MAGA movement. You were such a huge part of that, sort of its birth and its creation. How do you assess the strength of the MAGA movement that you helped give birth to me?" the former Fox star, 54, asked Palin on the recent episode.
Article continues below advertisement
However, people were too focused on the TV personality, as she seemed out of it.
Article continues below advertisement
One person wrote, "Kim keeps looking worse and worse," while another referred to Donald Trump's upcoming court date in 2024, writing, Drunk maybe? Or maybe that march court date has got her scared."
A third joked, "When Sarah Palin is speechless you know it's bad," while a fourth said, "Fish Face does not seem well lately."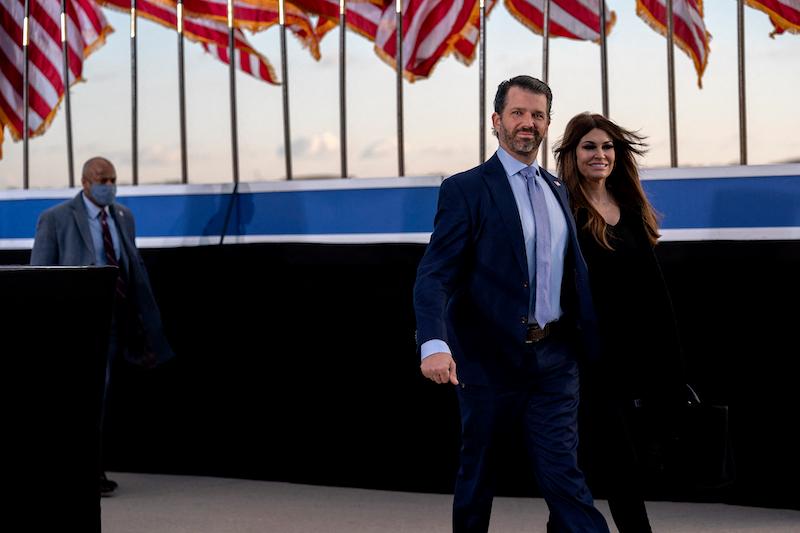 Article continues below advertisement
MORE ON:
Kimberly Guilfoyle
When cocaine was found in the White House this year, Trump Jr. spoke out about the incident.
"My guys who I stayed in touch with — many of them just dear friends — they're like, 'Hey dude, there's no way you would've gotten away with that,'" he said at the Turning Point Action Conference in July. "I go, 'I know!' Luckily, I don't snort, er, cocaine! It's just not my thing."
Article continues below advertisement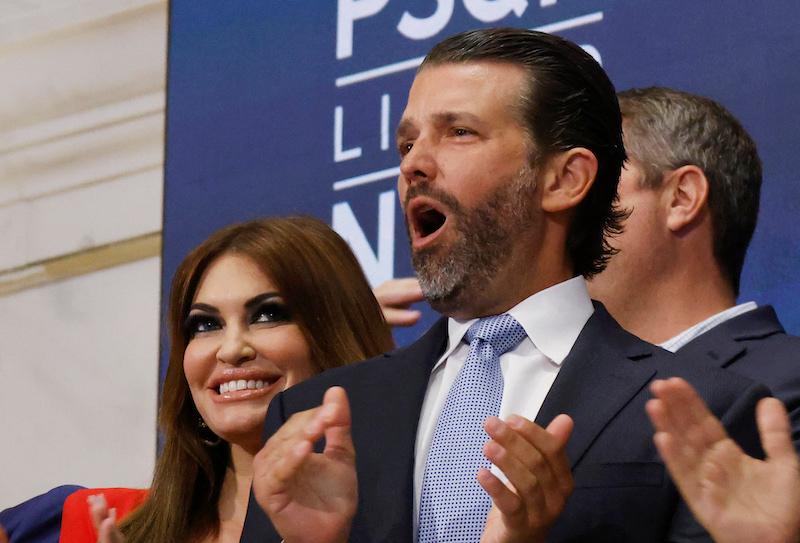 Article continues below advertisement
Never miss a story — sign up for the OK! newsletter to stay up-to-date on the best of what OK! has to offer. It's gossip too good to wait for!
Trump Jr. denied being a drug user earlier this year while on his "Triggered" podcast.
"I look at what they called me: a traitor," he said. "Adam Schiff wanted to try me for treason, a crime punishable by death, but Hunter Biden can take a billion from China, work for Ukraine oligarchs, work for Russian oligarchs, money launder, be paid in diamonds off the books, not declare anything in taxes, drop guns in dumpsters across from high schools, and it's like, 'He's an upstanding human being. And then I give an impassioned speech, and it's 'Don Jr is on coke.'"