ROYALS
King Charles III Will Invite Prince Harry & Meghan Markle To May Coronation Despite Tension: 'The Door Will Always Be Left Ajar,' Says Source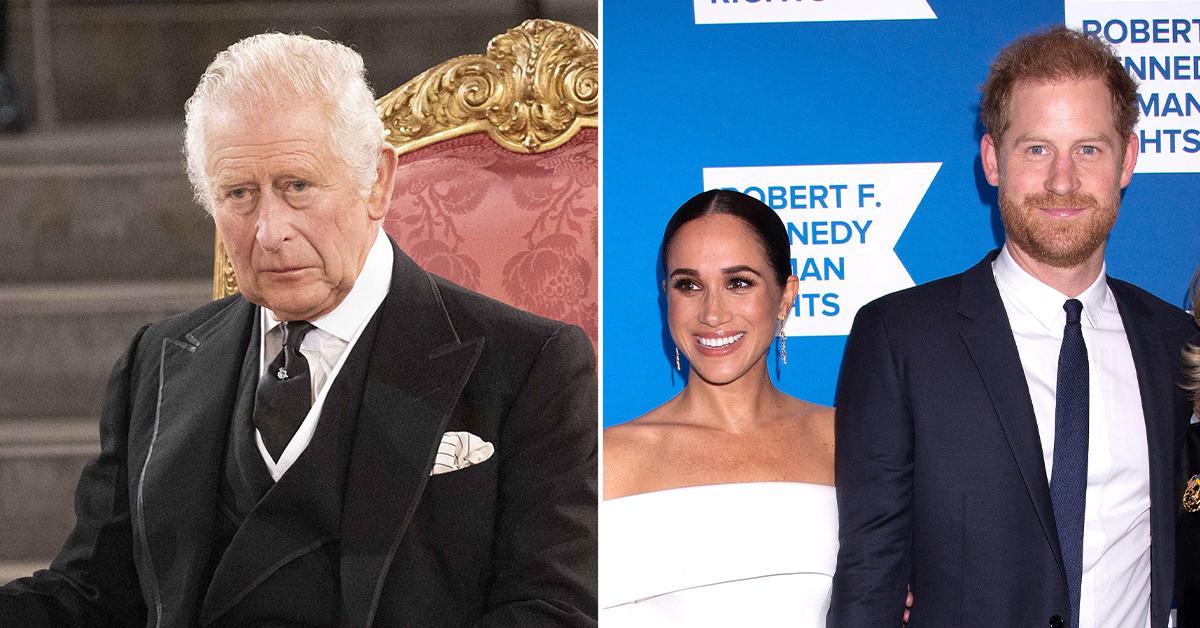 Through thick and thin. Despite Prince Harry dragging the royals' names through the mud, his father is choosing to take the high road.
As many are left wondering whether Harry and Meghan Markle will cop and invite to King Charles III's coronation in May following their bombshell Netflix docuseries, Harry & Meghan, it's believed that His Majesty will put their differences aside so they can all be together on the important day.
Article continues below advertisement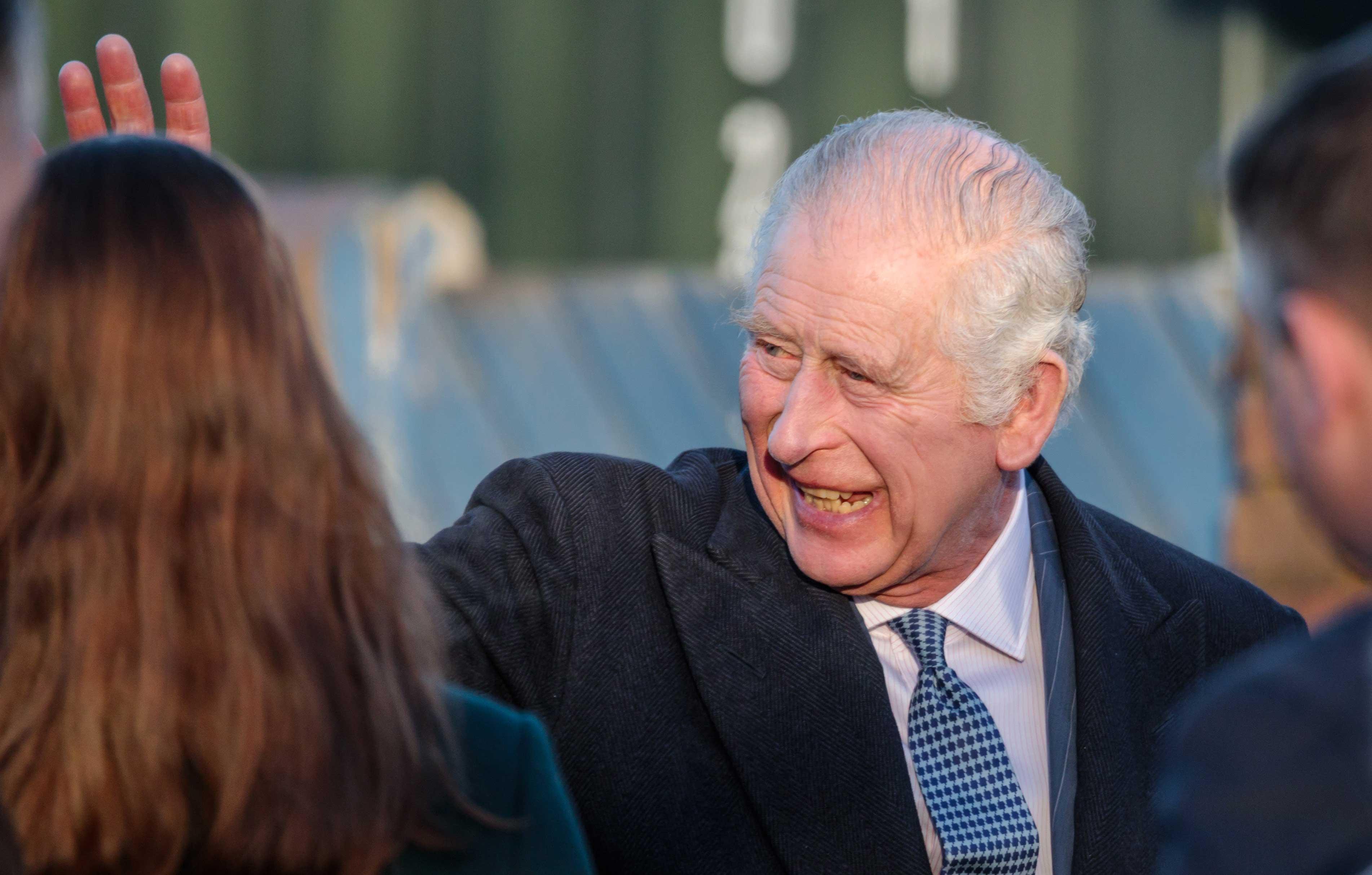 Article continues below advertisement
Another insider doubled down on the former's remark, saying they thought it would be "unlikely" that their invitation would be revoked — as it would ultimately do more harm than good, with the media having a field day with the major snub.
Although Charles may only be inviting his son and daughter-in-law to keep the piece, Prince William is likely arguing that it would be better if his controversial brother was not there.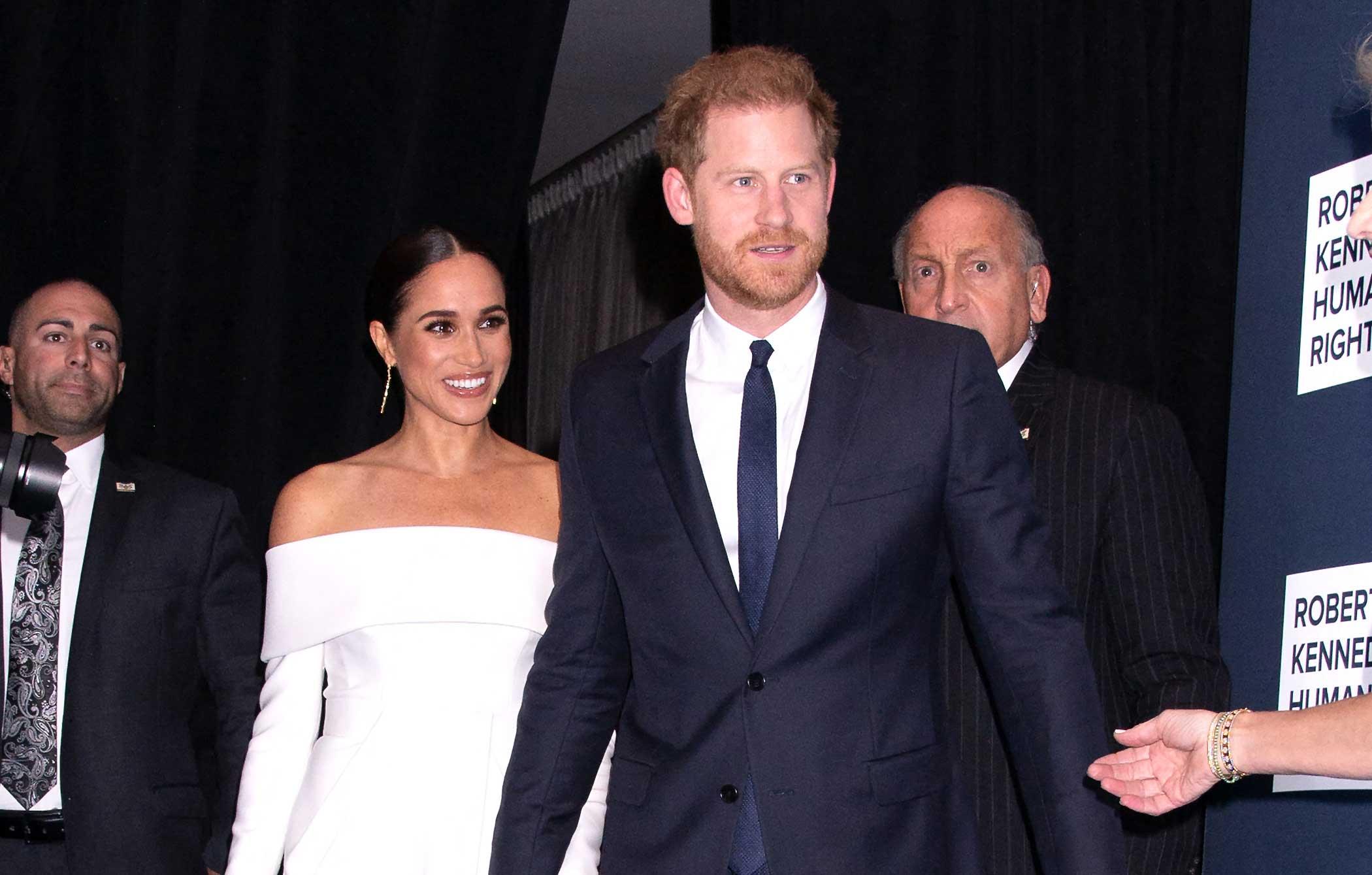 Article continues below advertisement
"It's an important occasion and it can't just be all about them [Harry and Meghan] — and if they do come it will be all about them. I think William will say, 'Absolutely not you can not come,'" expert Angela Levin speculated. "He is the most annoyed about all of this and today once again they dragged him through the mud."
In the couple's six-part series, Harry claimed his family would do anything to protect the Prince of Wales while failing to do the same for him and his wife. The 38-year-old also recounted one incident where William allegedly screamed at him when he tried to propose how he could serve the crown while living in the U.S.
Article continues below advertisement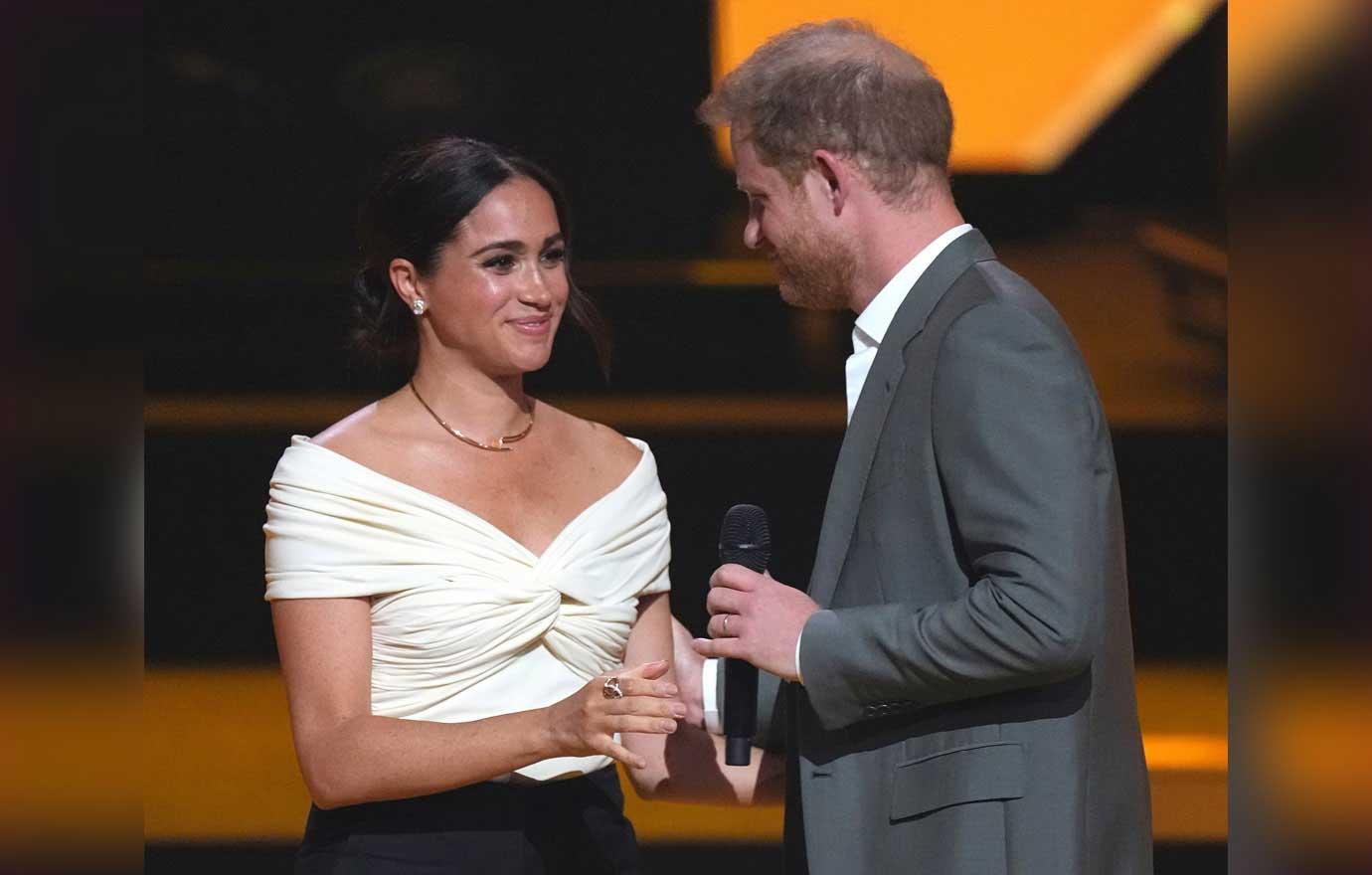 It seems Charles is trying to diffuse the growing tension so much so that he is letting the couple keep their royal titles after stepping back from their senior royal duties in March 2020.
"Stripping their title is not something the king would likely ever consider … mostly because it would be too petty and punitive," another expert told a news outlet, adding, "It would only lead to the Sussexes claiming that it was a retaliatory action and proof they were never wanted in the royal family."
Article continues below advertisement
Page Six spoke to an insider about the couple's coronation invite.