NEWS
Calling Her Bluff: Kody Brown 'Doesn't Believe' Christine Is 'In Love With Another Man' So Soon & Just Wants 'Attention'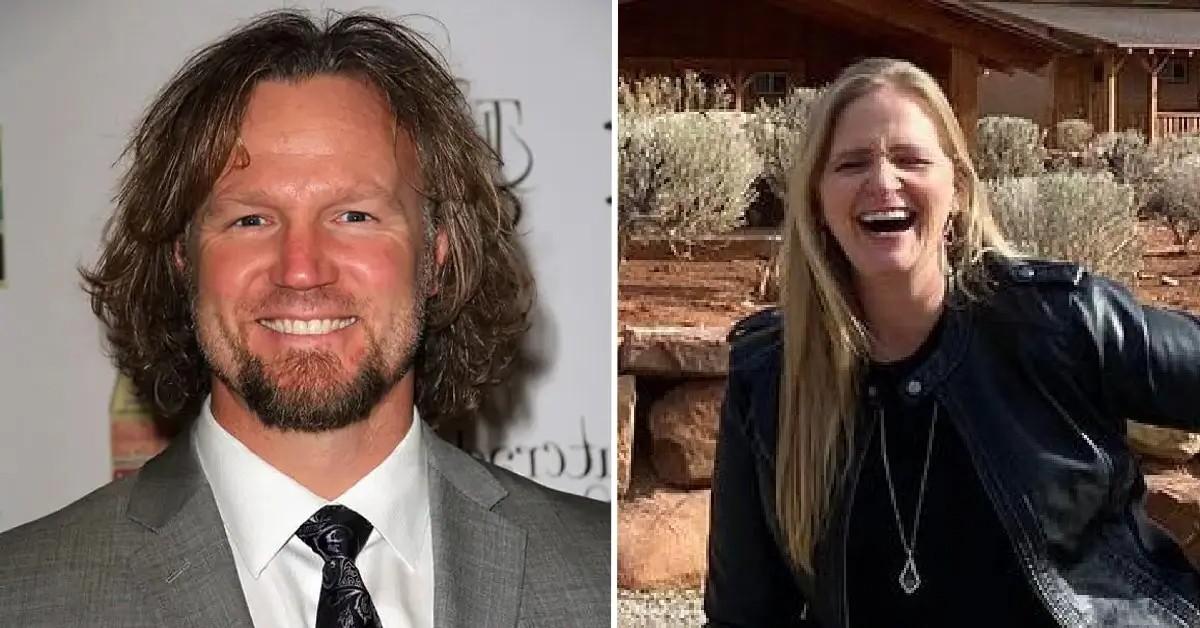 Not buying it. While Christine Brown continues to gush over finally finding her Prince Charming, her ex-husband, Kody Brown, is doubting the legitimacy of her new romance.
"Kody believes it's just Christine wanting attention," a source spilled to a news outlet after Christine went Instagram Official with David Woolley on Valentine's Day. "He doesn't believe after all these years with him, she's moved on so quickly, and is already in love with another man."
Article continues below advertisement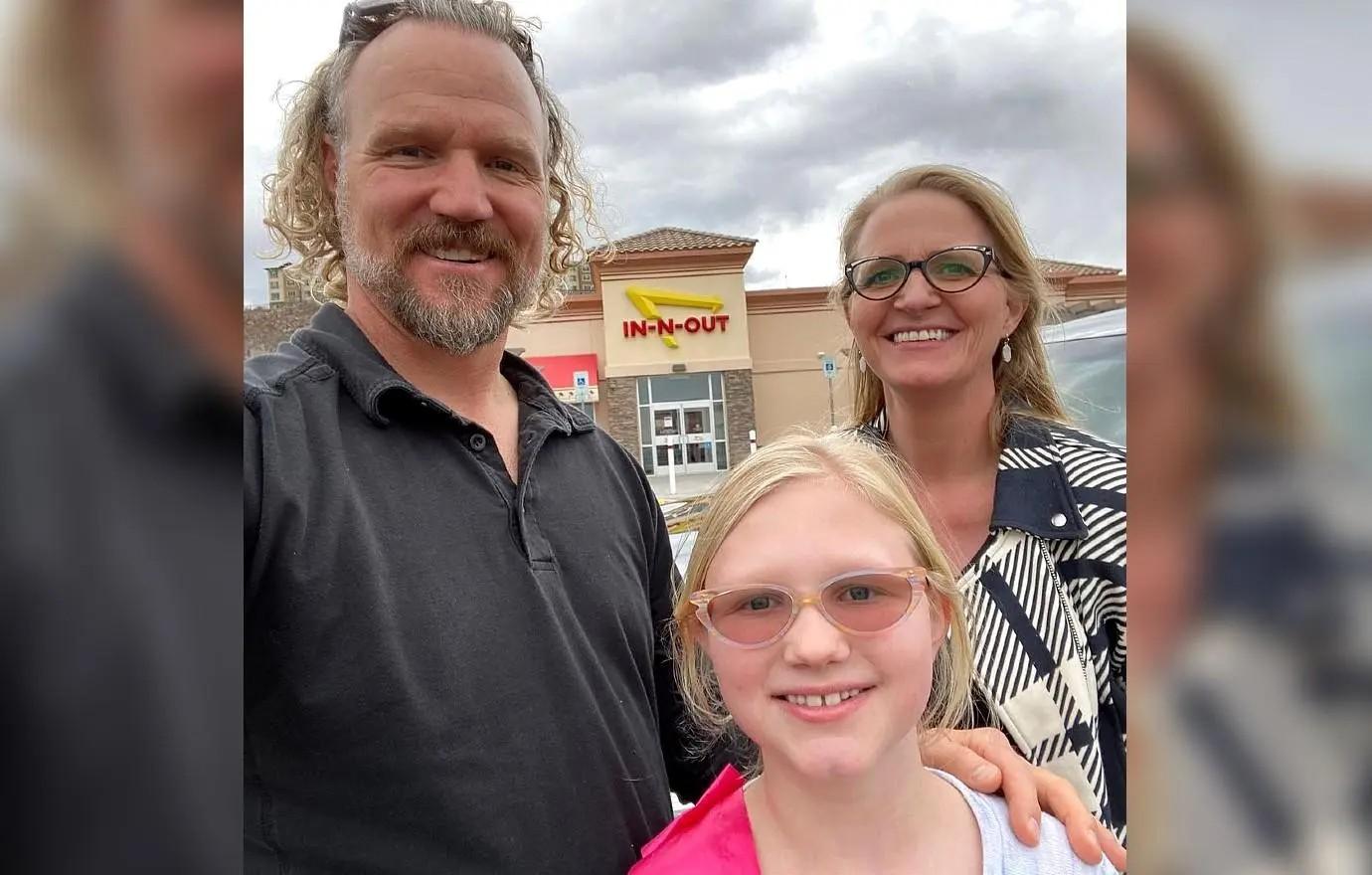 All in all, "He thinks it's all B.S.," they added, spilling that Kody has had enough of the couple's constant PDA. "He's aggravated at it all, and all her posts."
"It's really getting to him, especially since fans keep tagging him and sending him the posts," continued the source, saying: "He is avoiding social media at all costs."
Article continues below advertisement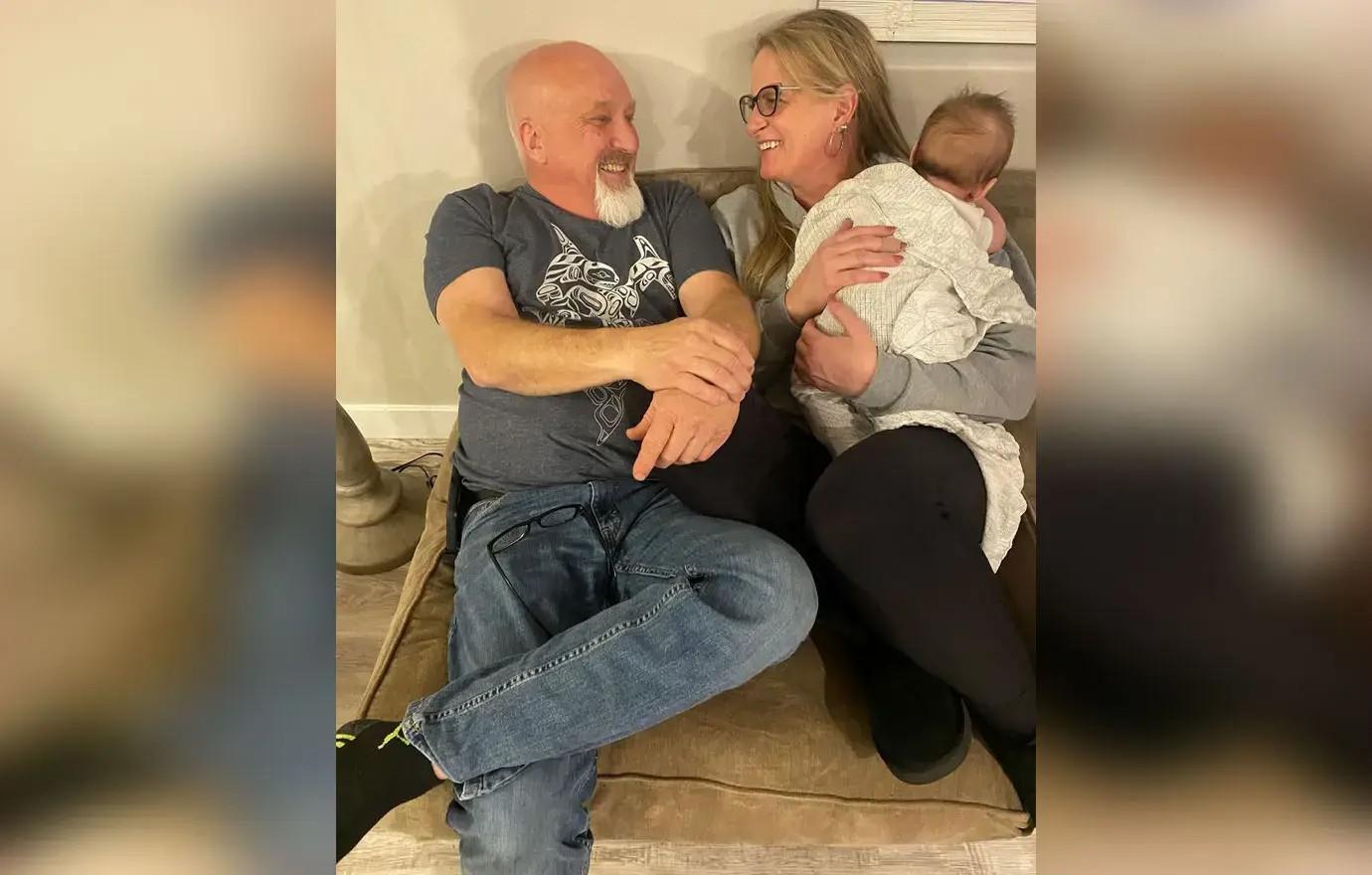 And while Christine seems to have happily moved on from her marriage to Kody, another source previously spilled the mother-of-six loves "getting revenge" on her former husband. "She's on this mission to reinvent herself all the while making Kody remember what he lost."
Kody has been keeping a low profile in recent months while his former wives, including Janelle and Meri, have been boasting about their lives on social media.
Article continues below advertisement
Insisting she finally found her "soulmate" and "love of [her] live" in David, Christine — who announced her split from Kody in November 2021 after more than 25 years of marriage — confessed in her debut post with her man: "The first time he held me close, it felt like my soul took its first breath."
Since going public with their love — after the 50-year-old first teased she was dating someone "exclusively" earlier this month — the new flames haven't been shy about sharing their love for each other on social media.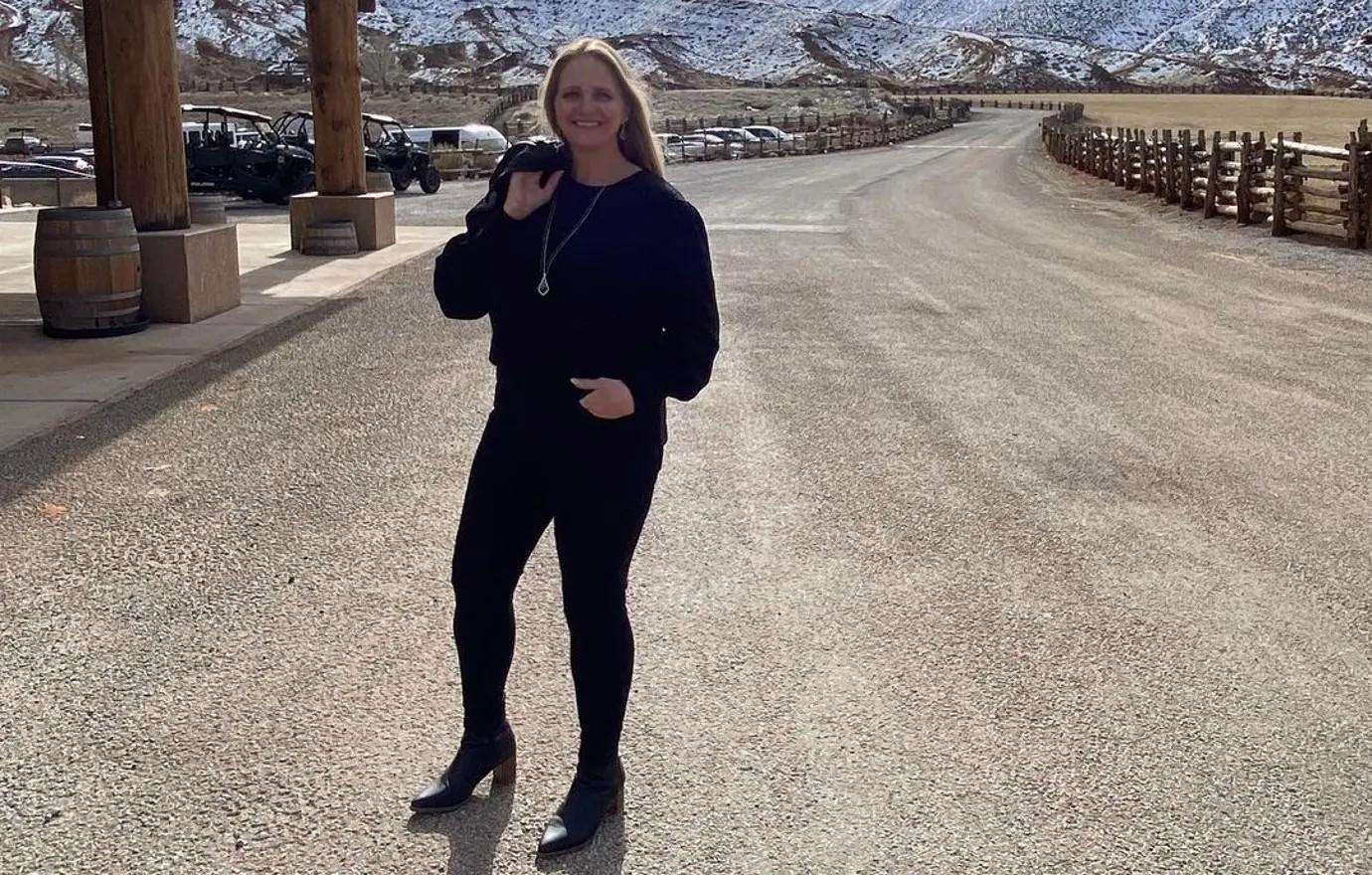 Article continues below advertisement
"When I'm with you, we just sit in our own little bubble and the world can go around us and we're just standing still and it's perfect and I have never felt like this before," David captioned his own Valentine's Day tribute to the Sister Wives star. "When I took you to the The Little Mermaid play I saw how much you loved life and I knew I had some one special for me. I'm the luckiest guy, thank you for finding me. Love, your king ❤️."
The Sun spoke to an insider about Kody's upset with Christine's new relationship.