EXCLUSIVE
Kris Jenner: The World's Most Lucrative Social Media Monetizer, Commanding $200K Per IG Post, Reveals Book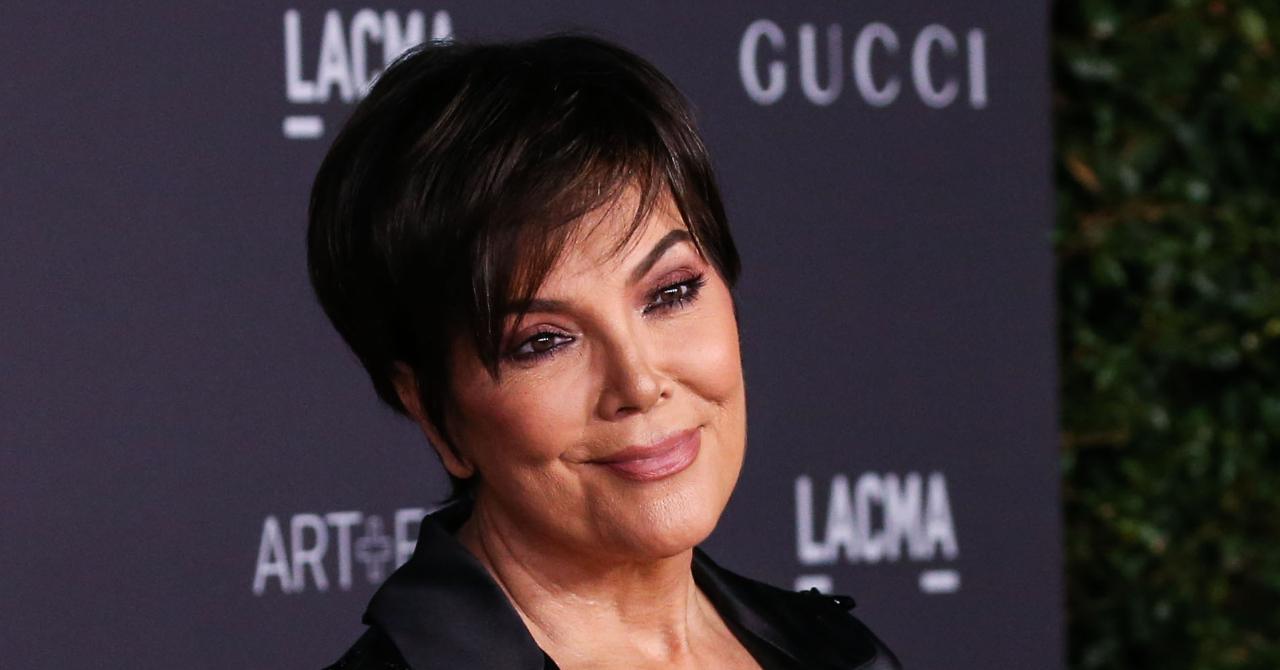 Article continues below advertisement
Celebrity biography Cathy Griffin and investigative journalist Dylan Howard use first-person testimony, insider sources and in-depth research to uncover the untold story of how Kris used men and naked ambition to turn her family into a billion-dollar industry.
Even though she was the brains who pioneered the commercial power of Instagram, the social media platform, her earnings on the platform are now eclipsed by her daughter Kim, who can rake in over $950,000 for a single post.
Article continues below advertisement
MORE ON:
Keeping Up with the Kardashians
As the book explains: "Kris was undoubtedly driven by a desire for fame and attention, but she studied the Real Housewives franchise and saw a trend that disturbed her. The TV network was raking in profits off the back of the stars, but the people on the show had a short shelf life. Reality stardom alone was not a passport to wealth. Kris knew she had to plan a strategy for her children to have a future and work out a way to harness the exposure the show gave them and turn that into money."
What followed were branded product tie-ins, merchandising and businesses, cashing in on the infamy of the Kardashian name — that shot to prominence through her ex-husband, Robert, who was a member of the famed O.J. Simpson "Dream Team" that got the NFL superstar acquitted on double murder charges.
Article continues below advertisement
While the announcement that the show was being dropped came as a shock to fans, its absence from screens is unlikely to affect the family's bank balance.
Ratings had dropped drastically. When the first episode of the final season premiered in September 2020, it brought in just 677,000 viewers, the lowest number ever in the history of show. But the numbers are irrelevant because the family's audience is now on social media, the books argues. They have over 750 million followers between them, a bigger audience than television could ever provide, which gives them unlimited earnings for posts.