NEWS
Kylie Jenner Trolled for Not Liking Her Future Wrinkled Features: 'We All Know You'll Get It Fixed'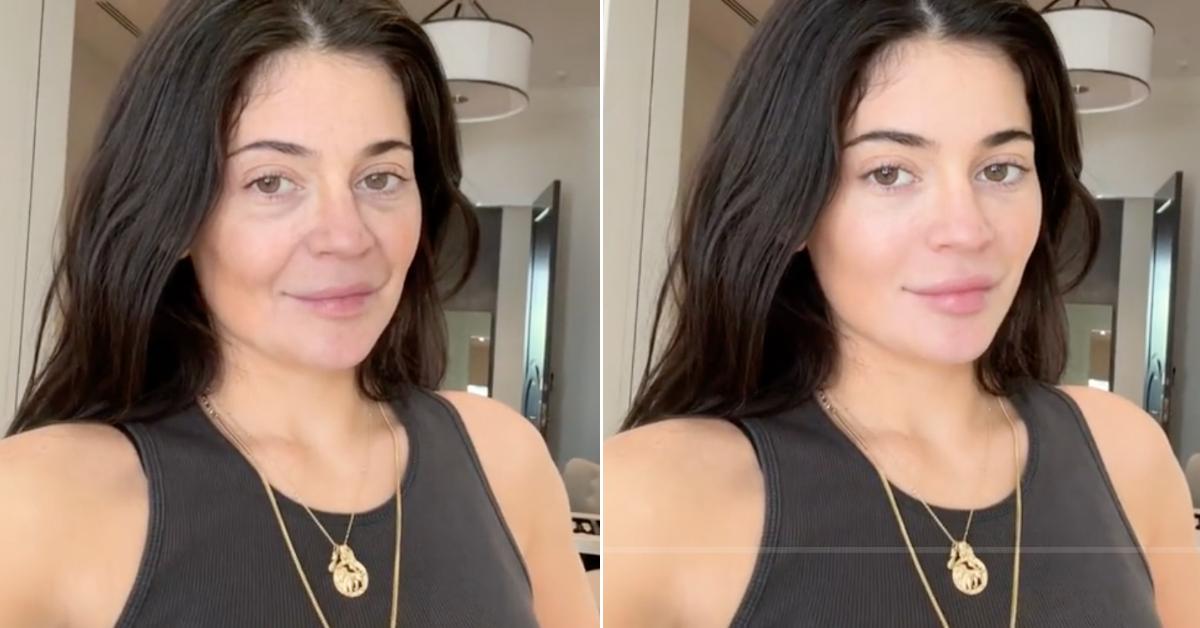 Don't worry, Kylie Jenner, it's nothing plastic surgery can't fix — at least that's what TikTok users are telling the 25-year-old after she used a trending filter on the social media app that predicted what her face would look like when she was older.
Article continues below advertisement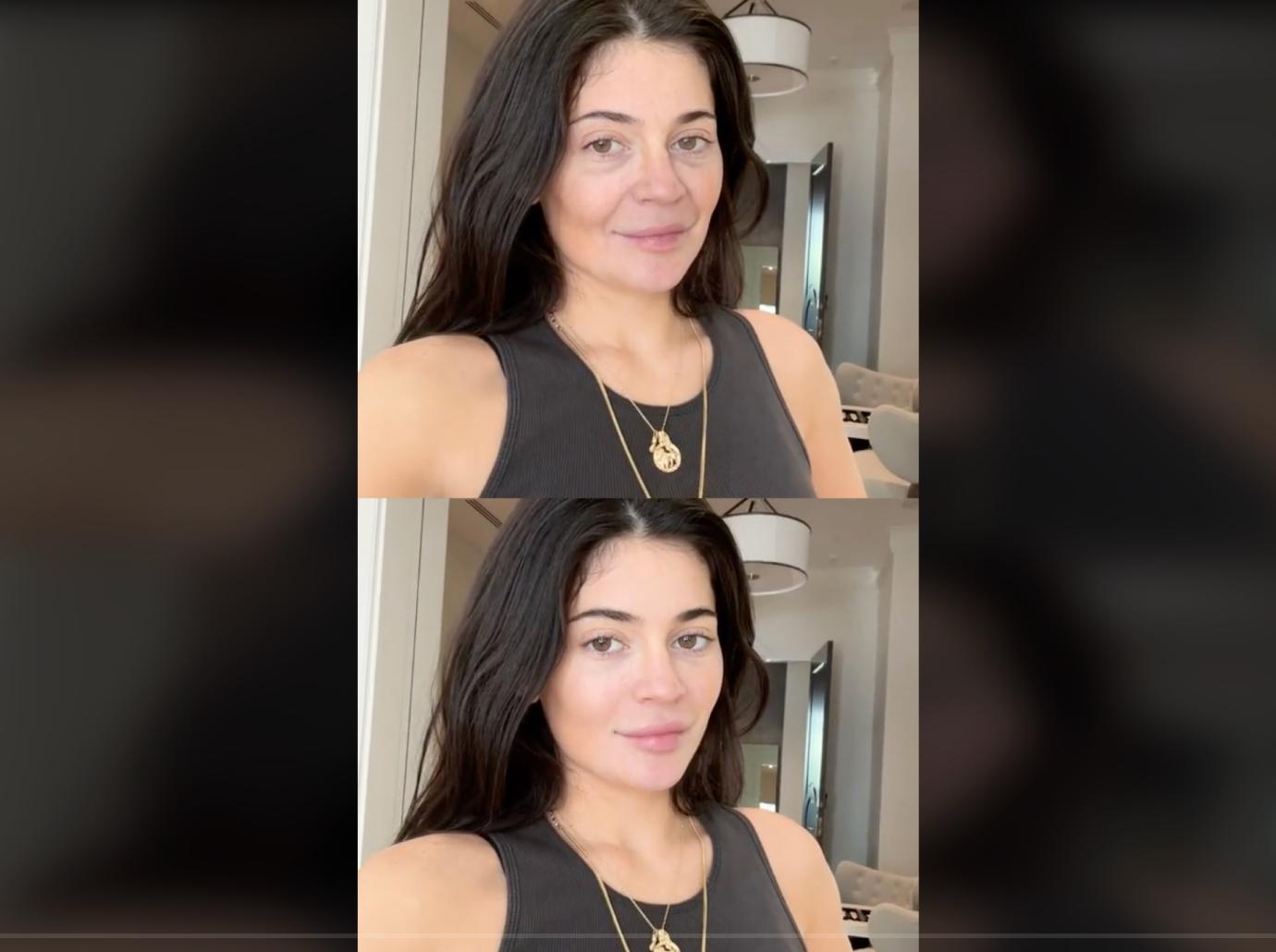 "I don't like it, I don't like it at all," Jenner stated in the video's audio, which has since become a viral sound to use on its own.
The aging filter showed a split screen of what the mom-of-two currently looks like and compared it to a more wrinkled and older version of herself with sagging skin, prominent smile lines and dark under eye bags.
Article continues below advertisement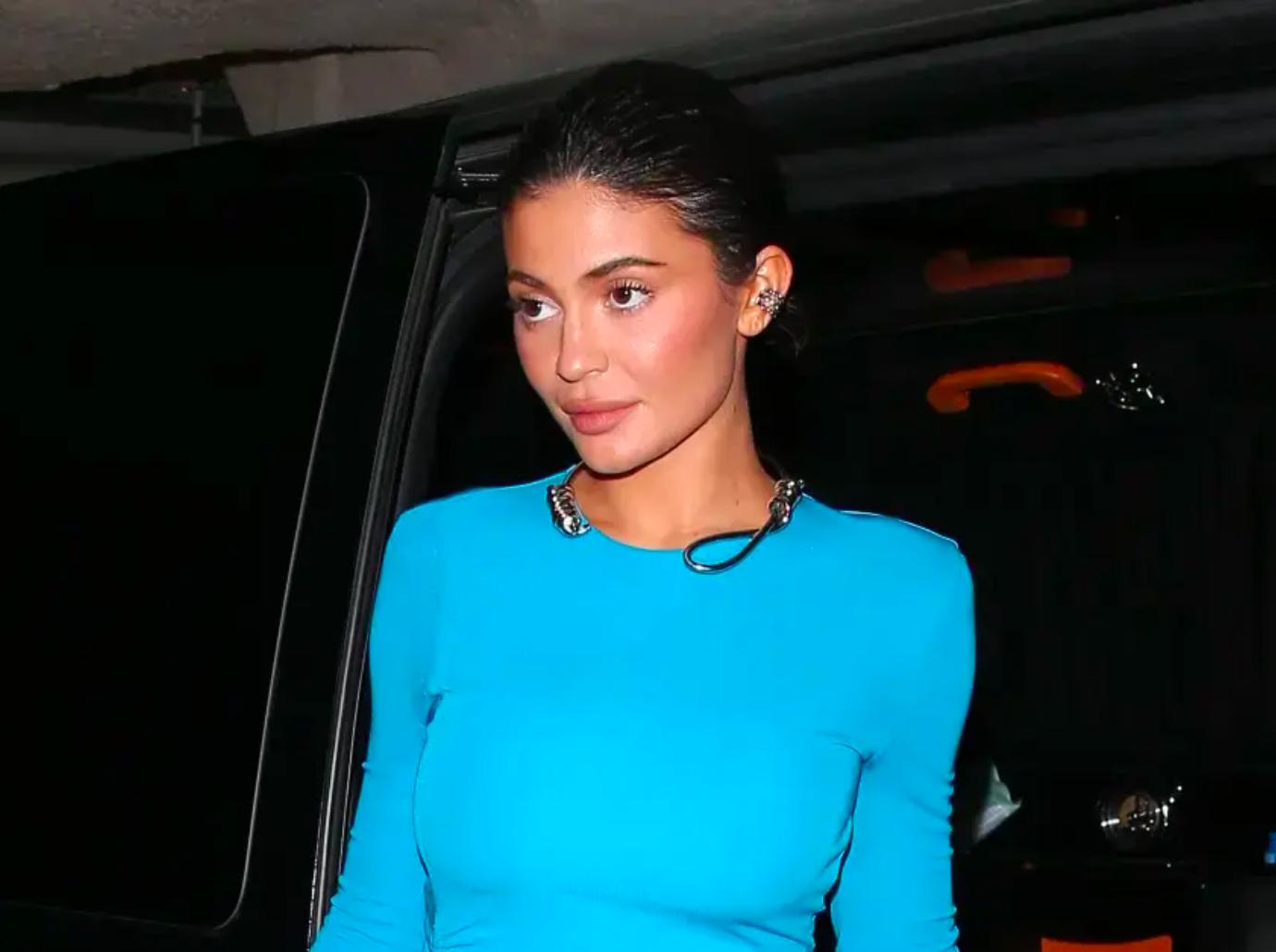 The TikTok — posted on Monday, July 10 — quickly gained a great deal of attention, generating more than 5.4 million likes and almost 36,000 comments.
Jenner's followers flooded the comments section with their opinionated thoughts, as they informed The Kardashians star she shouldn't worry too much about her skin aging as she gets older — since if anyone can afford to fix it, it's the Kylie Cosmetics founder.
Article continues below advertisement
Never miss a story — sign up for the OK! newsletter to stay up-to-date on the best of what OK! has to offer. It's gossip too good to wait for!
"We all know you'll get it fixed so don't worry," one person quipped, as another called out her previous cosmetic procedures, adding, "Tou have fixed it before, you can do it again!!!"
Fans of the makeup mogul hyped her up, with one admirer stating, "You still look good, don't be scared to age xx," and a second supporter writing, "The crazy thing is you still look good?"
Article continues below advertisement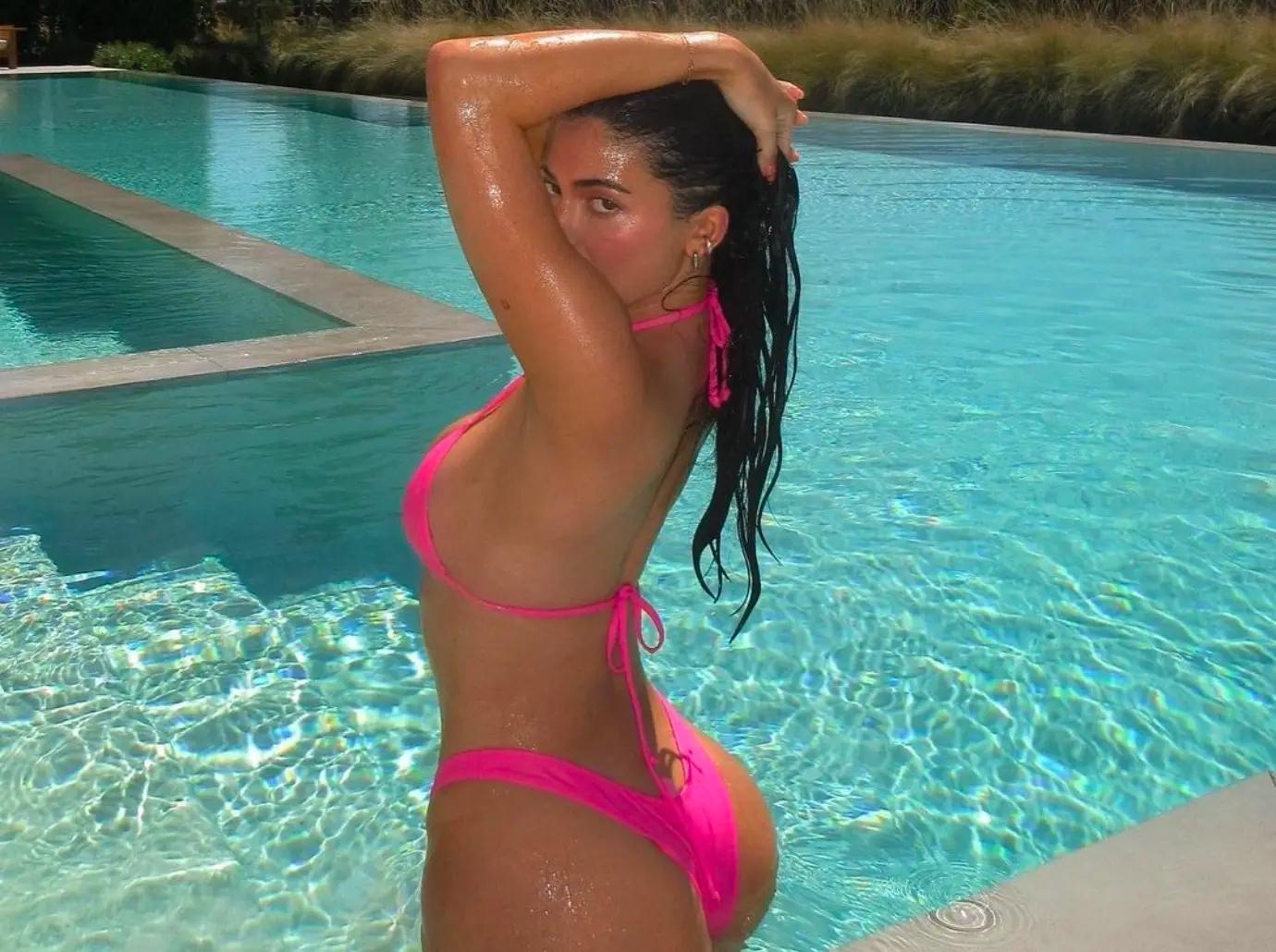 Though the TikTok filter isn't a true prediction of what Jenner will look like in a few decades, one fan mentioned that they "love her natural era," as Jenner has been hopping on recent TikTok trends, opting for a more natural makeup look and attempting to post somewhat relatable content.
In regards to plastic surgery, Jenner spoke out about all the things she has had done to her face during a recent interview — and pointed out she hasn't changed as much as her critics may think, as OK! previously reported.
Article continues below advertisement
"I think a big misconception about me is that I've had so much surgery on my face and that I was some insecure person, and I really wasn't!" Jenner insisted back in April.
"Yeah, I love full lips and wanted full lips, but growing up I was always the most confident person in the room. I was the girl performing for everyone," the socialite noted, as she had previously admitted to getting lip filler injections in May 2015.