TRUE CRIME
Madeleine McCann Suspect Christian B Had 'Burglary Tool Kit' — as Cops Probe if Toddler Was Sedated With Paint Solvent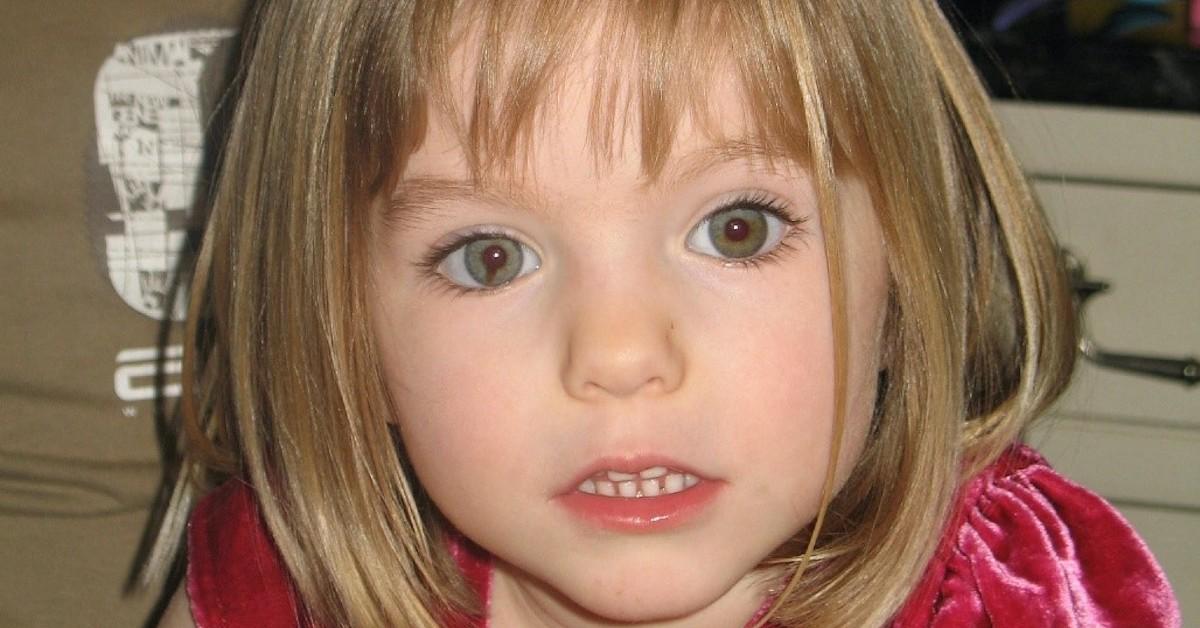 In a shocking twist to the infamous Madeleine McCann abduction case, it has been revealed that the prime suspect, Christian Brueckner, possessed a kit for breaking into people's homes.
The new development challenges the long-held theory that the abductor entered through a window before snatching the young British girl.
Article continues below advertisement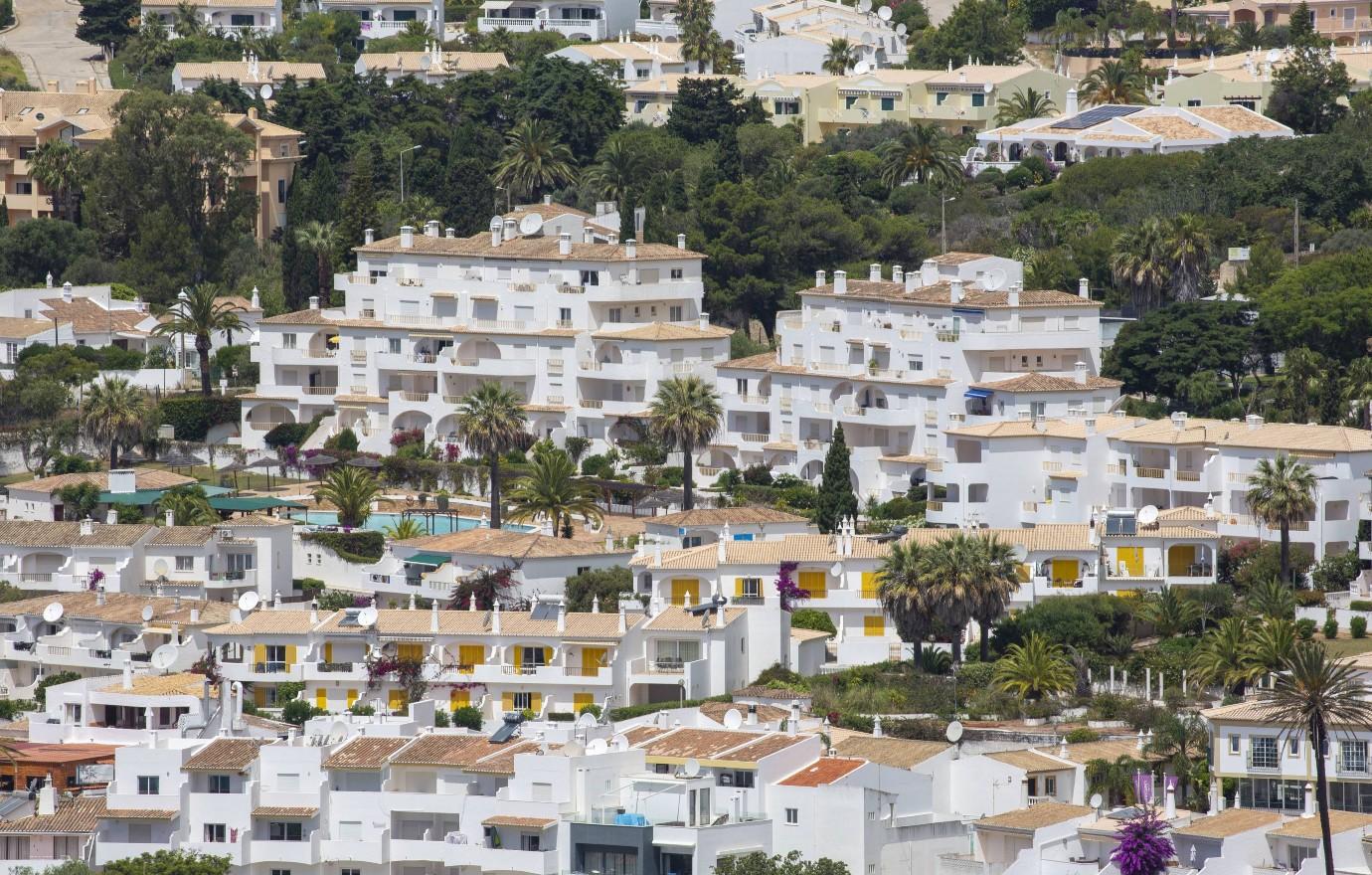 According to reports, Brueckner — who is currently serving a life sentence for the 2005 rape of an elderly American woman in Algarve, Portugal — is said to have owned a "lock picking kit" capable of opening any security door.
He had once bragged about his possession of the burglary tool kit to a friend.
Article continues below advertisement
This discovery has left investigators excited and "electrified" about the potential breakthrough it could bring to the case, a source said.
But it could also derail the long-held theory that Madeleine's abductor climbed through a window before snatching her from her room in Praia da Luz, Portugal.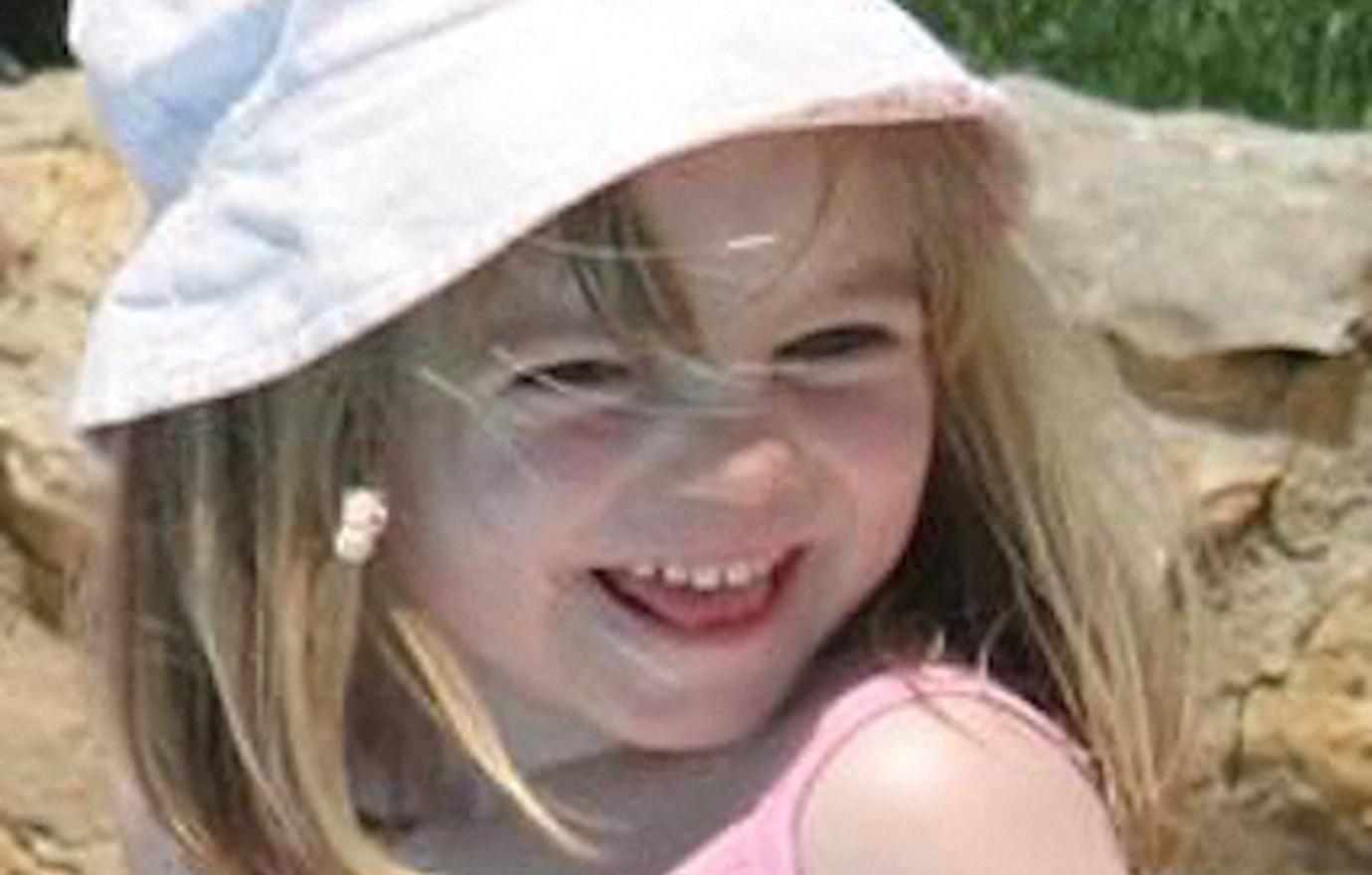 Article continues below advertisement
A key witness in the case, Helge B, who is now under police witness protection in Germany, shed some light on the topic during an interview with The Sun.
He revealed that Brueckner had told him about his ability to break into various establishments, including holiday resorts, hotels, and vacation homes.
Helge B, who said he had become disgusted with Brueckner after discovering video footage of him raping an American pensioner and a teenage girl, stumbled upon the lock picking kit at Brueckner's home in the Algarve.
"I knew from Christian that he uses tools to break into holiday resorts, hotels and holiday homes to steal from tourists," he said.
Article continues below advertisement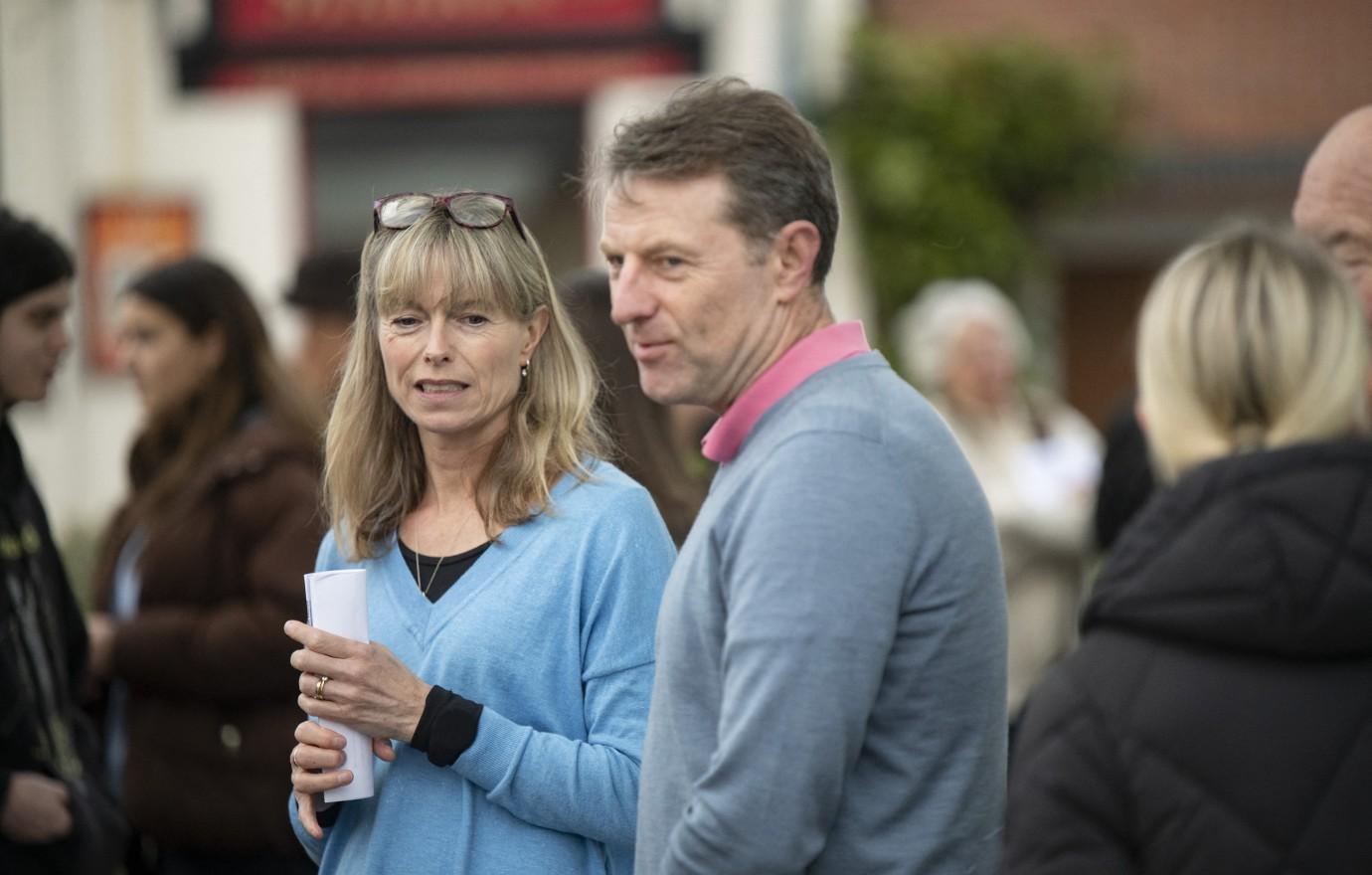 "There were passports on the table. There was all sorts of stuff lying around — cameras, suitcases, everything that tourists have with them. I also found a lock pick set." Helge B kept the kit and told German police: "You can use it to pick any lock, including security locks."
Article continues below advertisement
This chilling admission added another layer of intrigue to the already perplexing circumstances surrounding the case.
As the investigation continues to unfold, authorities are also probing the disturbing possibility that Brueckner could have used car paint solvent to sedate Madeleine, who was aged 3 at the time.
Never miss a story — sign up for the OK! newsletter to stay up-to-date on the best of what OK! has to offer. It's gossip too good to wait for!
Article continues below advertisement
The discovery of the lock picking kit and the alleged use of sedatives highlight the complexity and potential key details that could finally bring justice for Madeleine.
Madeleine vanished while on holiday with her family at a resort in Praia da Luz in 2007.
Brueckner has denied any involvement in the abduction.
The Sun reported on the new information in the case.