NEWS
Mark Wahlberg Insists He Doesn't Want To 'Jam' His Religion 'Down Anybody's Throat' After Wearing Ashen Cross On Air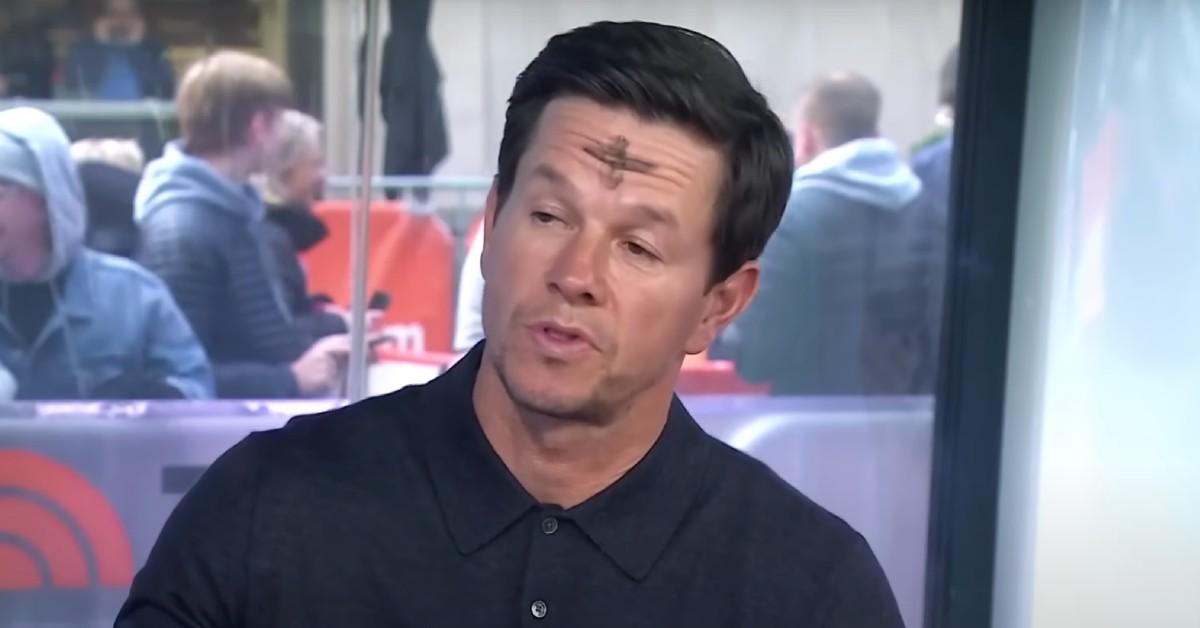 Mark Wahlberg wore an ashen cross on his forehead on the Today in celebration of Ash Wednesday.
"It's a balance," the Uncharted actor explained. "I don't want to jam it down anybody's throat, but I do not deny my faith. That's an even bigger sin."
Article continues below advertisement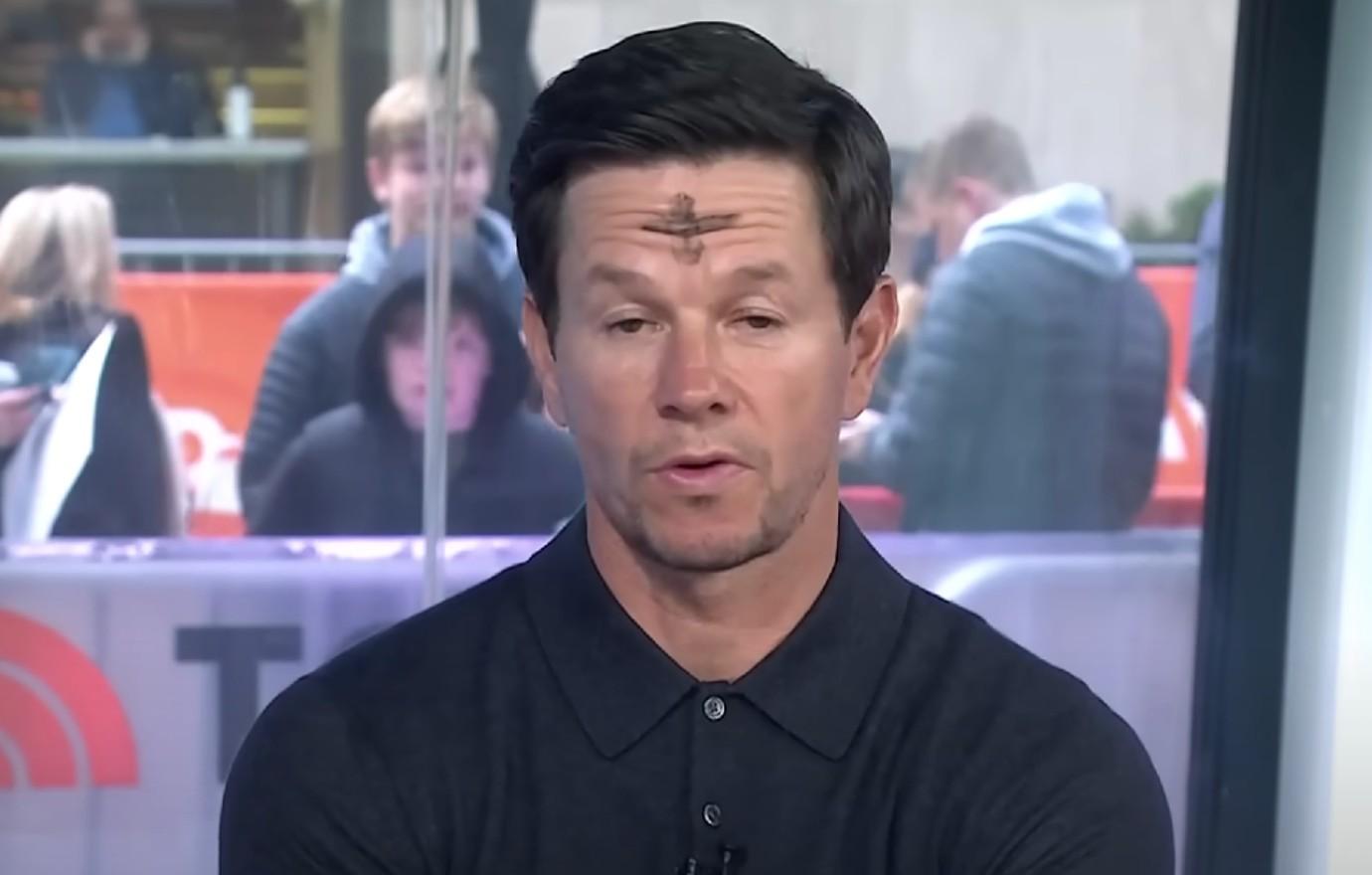 "You know, it's not popular in my industry, but I cannot deny my faith. It's important for me to share that with people," the actor preached, then added, "But, I have friends from all walks of life and all different types of faiths and religions, so it's important to respect and honor them as well."
Wahlberg most recently played a catholic priest in his film Father Stu, additionally, he is a spokesperson for the Catholic app Hallow.
Article continues below advertisement
The Departed star continued to discuss traditional catholic fasting rituals that begin on Ash Wednesday. This includes not eating meat and only having one meal on Fridays during the Lent season. He also describes that Catholics are supposed to give up something for the entirety of Lent, noting he believes that this allows "people to be better versions of themselves."
"Discipline has always been important for me in life," Wahlberg added. "Once I started getting into movies and transitioned from music, I realized I needed a lot of discipline in my life, and that discipline has afforded me so many other things."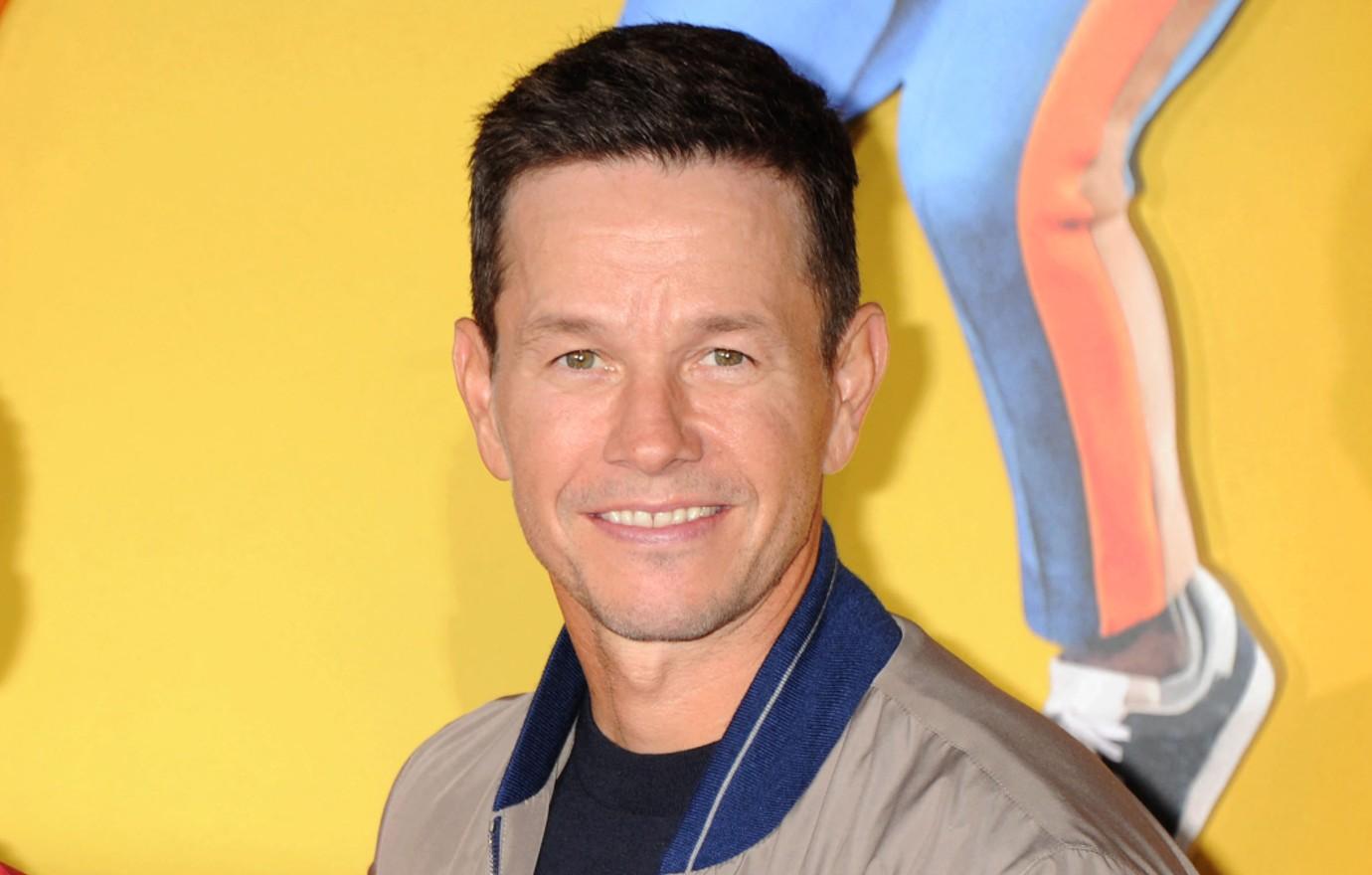 Article continues below advertisement
Wahlberg believes that Catholicism provided him with that discipline he needed at the time.
"I've been rewarded for it so much, and I want to share that with people, whether that's with fasting, working out more, detaching from other things and just spending more time with God, in prayer or in thoughtful reflection. Those things are important," the father-of-four said.
Never miss a story — sign up for the OK! newsletter to stay up-to-date on the best of what OK! has to offer. It's gossip too good to wait for!
Article continues below advertisement
The former musician shared that religion is "everything" to him and through "focusing" on his faith he's become a better person. Since his appearance on Today fans have commented on Wahlberg's interview.
One user said, "I appreciated Today covering this topic and admired Mark Wahlberg for being true to his deepest beliefs and values in spite of the crowd," while another commented, "Bro what is on this dudes forehead."
An additional user tweeted, "next, do his criminal record.#repent don't preach," referring to the stars past run-ins with the law.