NEWS
'So Unbelievably Stupid!': Mika Brzezinski Rips Into Donald Trump for Using Classified Documents as To-Do Lists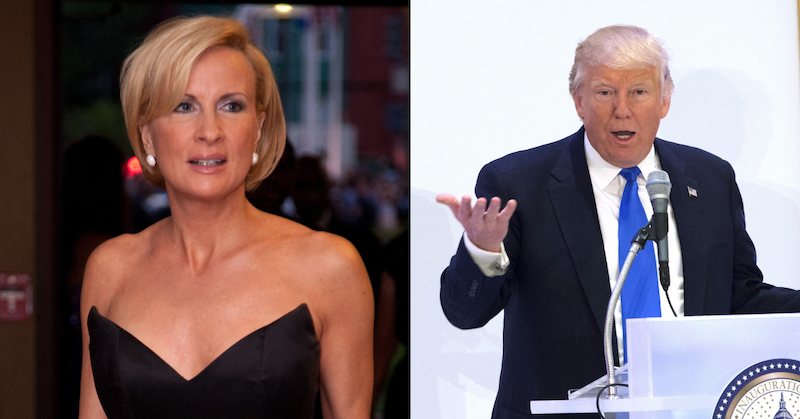 Article continues below advertisement
"It seems cartoon-esque," Brzezinski said.
"He's been Mr. Obstruction his entire life. And here you go, he keeps doing it, he keeps lying," Scarborough replied.
"It is so unbelievable that it's hard not to crack a smile because it's so unbelievably stupid," Brzezinski said. "At the same time, this woman has turned over the information to the FBI, and she's probably in a very serious situation… So I don't wanna make light of it."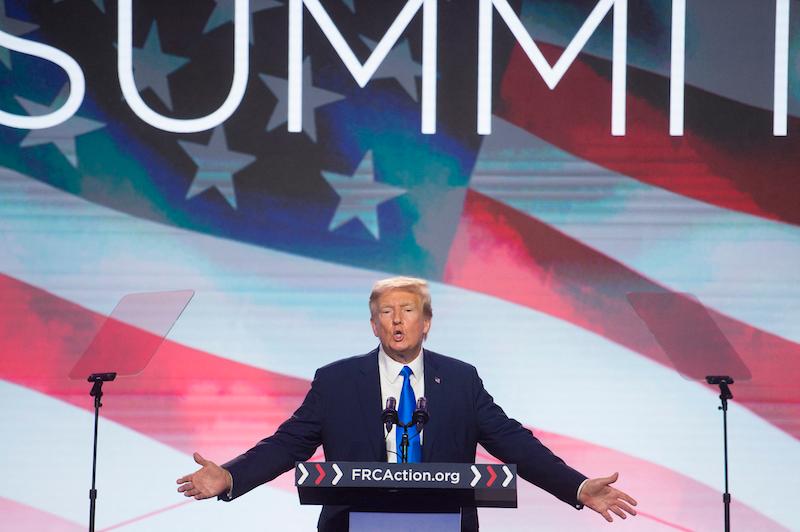 Article continues below advertisement
As OK! previously reported, the former president's assistant, Molly Michael, told investigators that the ex-president wrote to-do lists on the back of the materials.
Michael claimed she was given tasks on notecards when she later realized they had specific markings from the White House on them. They reportedly were used to brief Trump about phone calls with international leaders and other important topics when he was running the country.
Though Trump's Mar-a-Lago home was raided in 2022, they were not taken away. Michael later "found the documents underneath a drawer organizer and helped transfer them to the FBI that same day," according to sources.
Article continues below advertisement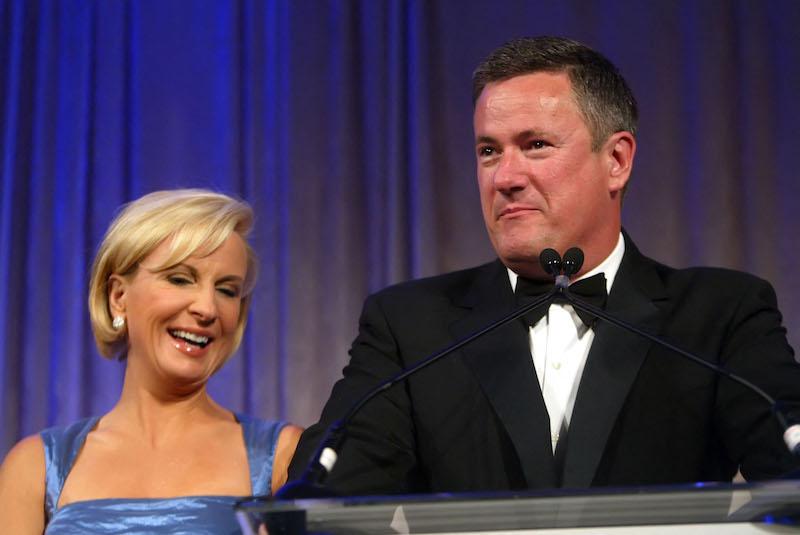 According to a source, Michael told investigators she'd become "increasingly concerned with how Trump handled recurring requests from the National Archives for the return of all government documents being kept in boxes at Mar-a-Lago," and that she thought "Trump's claims about it at the time would be easy to disprove."
When Trump heard the FBI wanted to chat with Michael, he said she didn't "know anything about the boxes," the source claimed.
Article continues below advertisement
For his part, Trump still maintains his innocence.
"[President Trump] has always insisted on truth and transparency, and acted in a proper manner, according to the law," the businessman's rep said in a statement.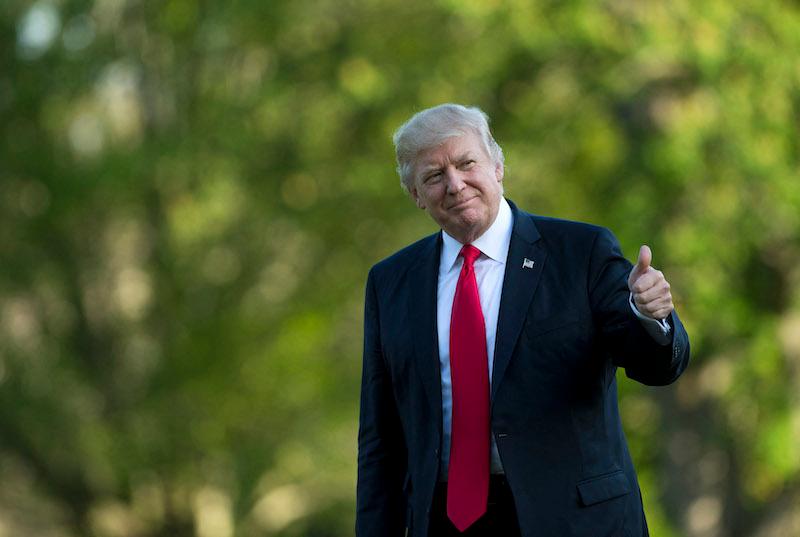 Article continues below advertisement
In mid-September, Megyn Kelly pressed Trump about the classified documents during a sit-down interview, but he managed to skirt around the question.
"Well, that was my question, that you know, even if I think they're accusing me of a fake crime, if I get a subpoena, I have to comply," Kelly said. "I used to practice law for 10 years. You've got to comply. You've got to fork over the documents and then fight."
But Trump insisted he complied with the federal agents who searched his home.
"I would have given it to them," Trump claimed. "You know what, we had a meeting. I said, 'What do you want?' And instead of doing that, because they're doing this for political reasons. The reason they're doing this is for election interference."
Article continues below advertisement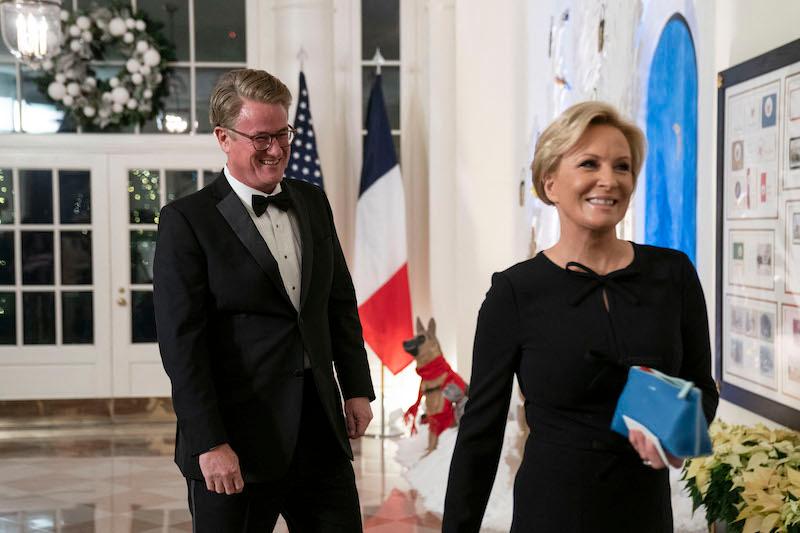 Never miss a story — sign up for the OK! newsletter to stay up-to-date on the best of what OK! has to offer. It's gossip too good to wait for!
Article continues below advertisement
"But once you get a subpoena you have to turn them over," Kelly continued.
"I don't even know that because I have the right to have those documents. So I don't really know that," Trump said.