NEWS
7 Of The Most Outrageous Things Whoopi Goldberg Has Ever Uttered On 'The View'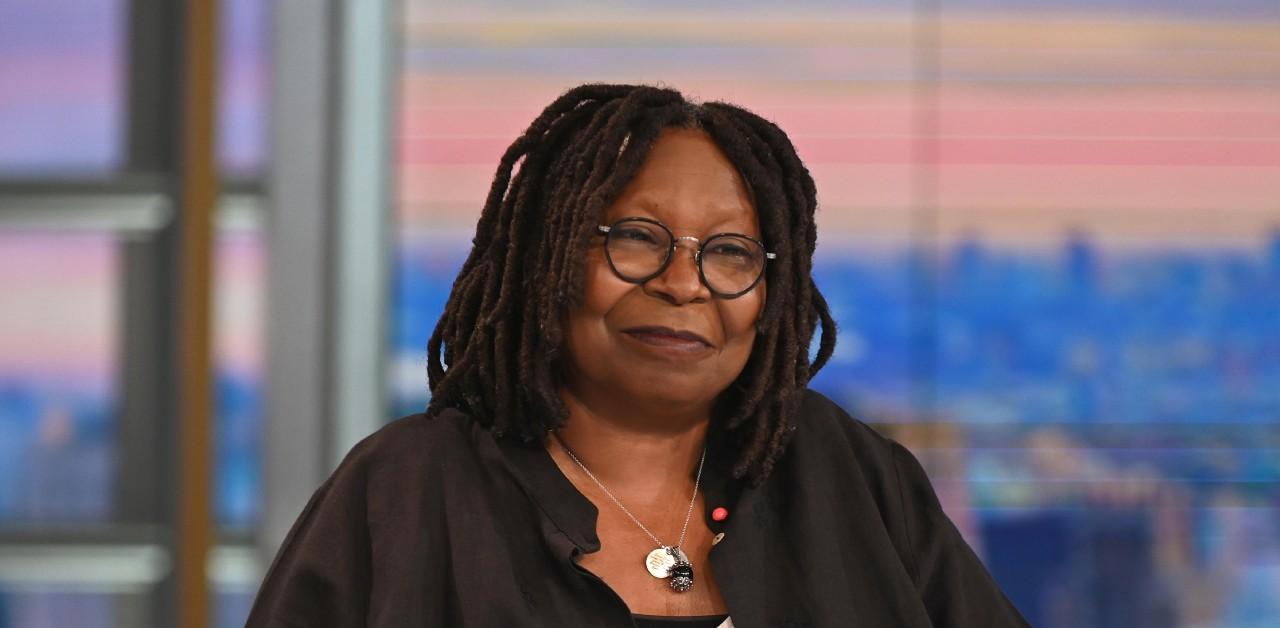 Though there are multiple panelists on The View, no one has caused a stir quite like Whoopi Goldberg.
Over the years, the star has riled up her costars, executives and fans with her blunt words, sometimes resulting in her issuing a formal apology.
Scroll down to relive some of the actress' craziest quotes on the program.
Article continues below advertisement
Holocaust Comments
Last year, Goldberg ignited outrage when she said the Holocaust wasn't "about race" but "white on white violence."
She was suspended from the show for two weeks and made an apology that read, "On today's show, I said the Holocaust 'is not about race, but about man's inhumanity to man.' I should have said it is about both. As Jonathan Greenblatt from the Anti-Defamation League shared, 'The Holocaust was about the Nazi's systemic annihilation of the Jewish people — who they deemed to be an inferior race.' I stand corrected."
However, she shared her thoughts again that December in an interview, explaining you couldn't identify a Jewish individual by their skin. The mom-of-one once again apologized for her words.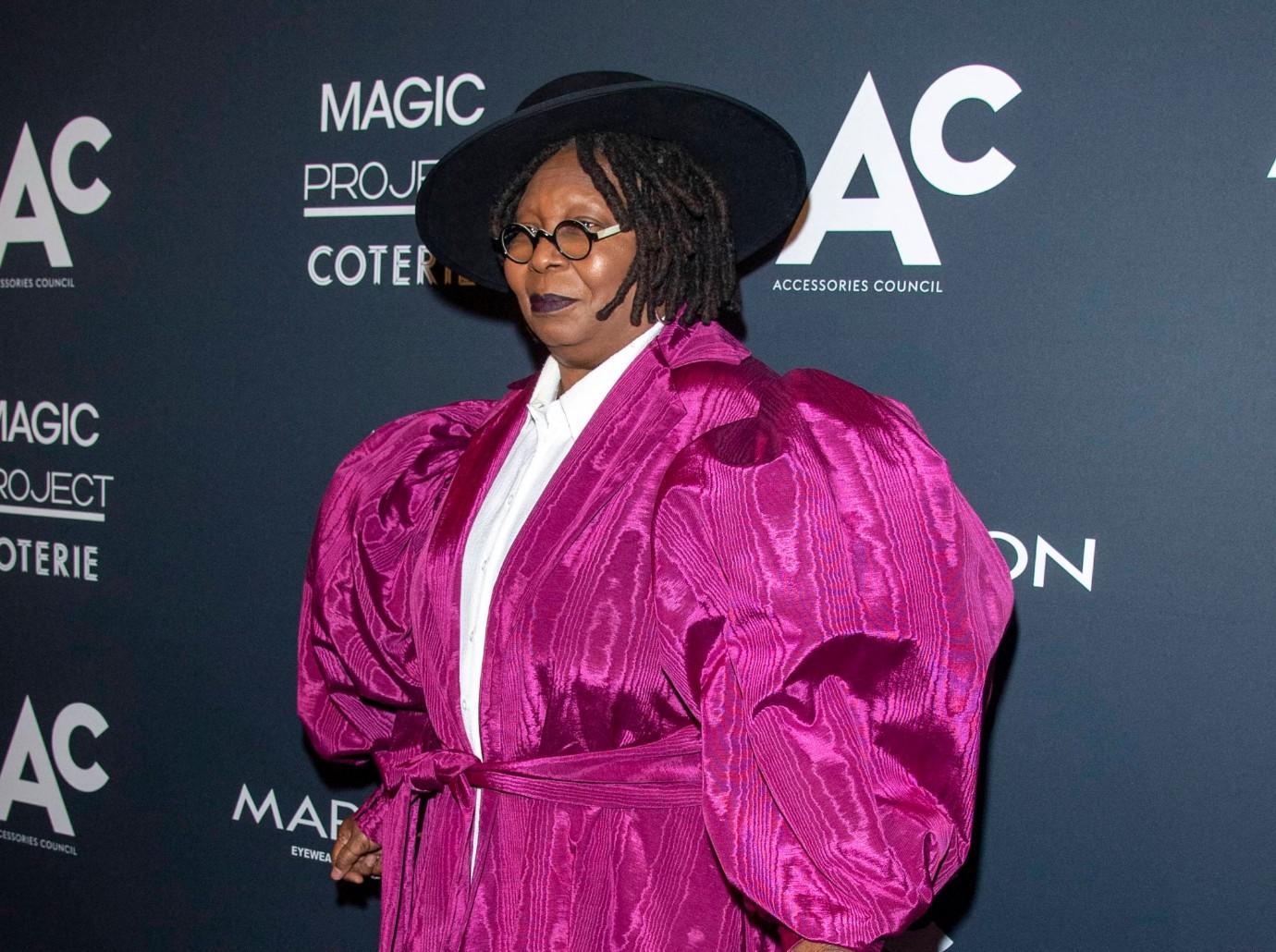 Article continues below advertisement
Victim Blaming
After NFL player Ray Rice was caught violently assaulting his wife, Stephen A. Smith caught flack for saying women sometimes "provoked" getting hit. He then issued an apology, but in a 2014 episode of the morning show, Goldberg defended Smith's words.
"If you hit somebody, you cannot be sure you are not going to get hit back. You have to teach women — do not live with this idea that men have this chivalry thing still with them. Don't assume that's still in place," the star explained. "So don't be surprised if you hit a man and he hits you back."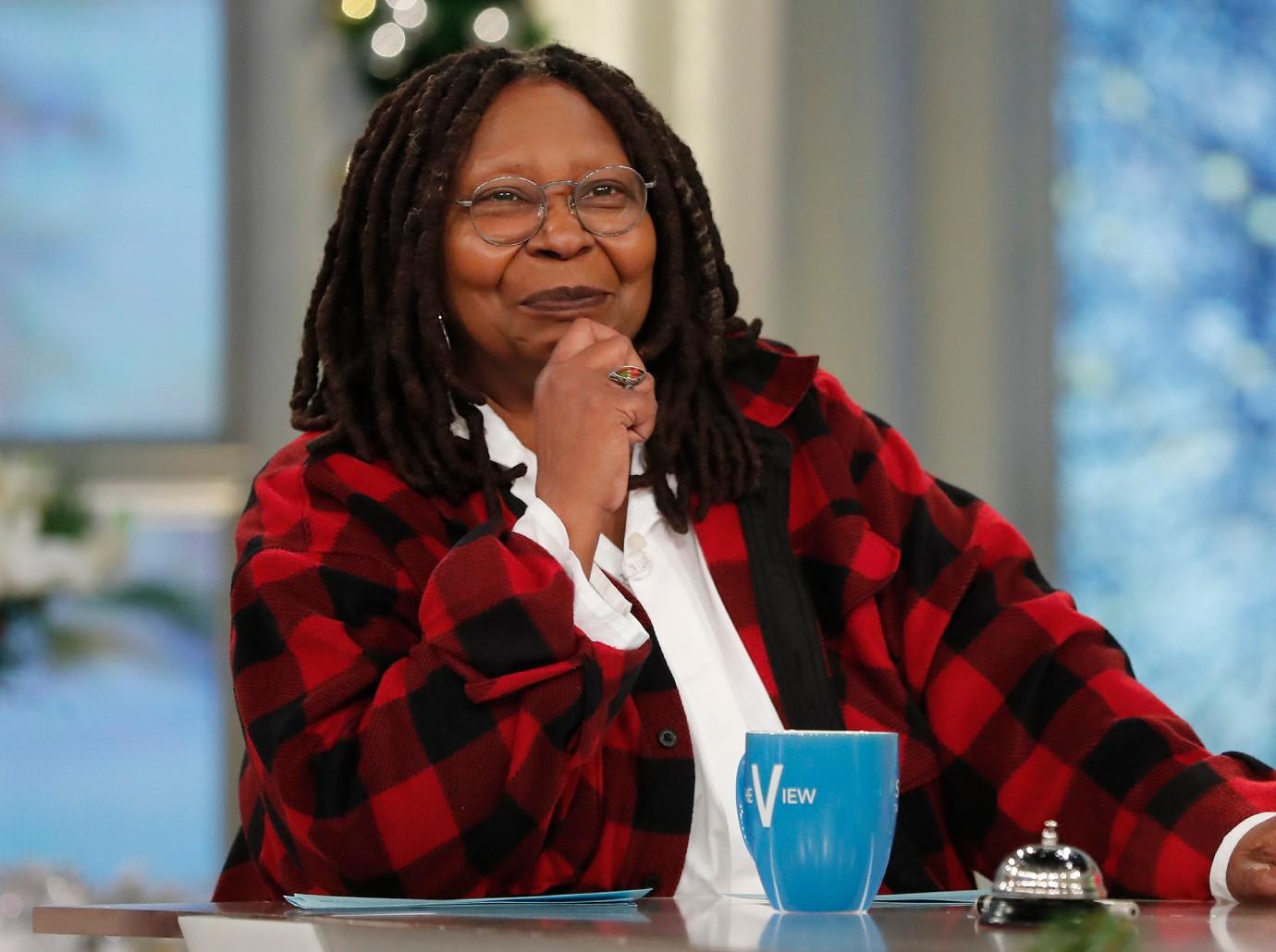 Article continues below advertisement
NSFW Comments
While talking about adult videos, Goldberg said she felt it was important inexperienced viewers realized that "sex acting" is "not real."
"That's not how it really goes!" she exclaimed. "Nobody can take that much pounding!"
Labeling Political Group As 'Neo-Nazis'
Las year, the Ghost lead likened the conservative organization Turning Point USA to neo-Nazis, spurring her to give an on-air apology, with one outlet claiming the group threatened The View with legal action if they situation wasn't rectified.
"In Monday's conversation about Turning Point USA, I put the young people at the conference in the same category as the protesters outside, and I don't like it when people make assumptions about me," Goldberg said. "And it's not any better when I make assumptions about other people, which I did. So, my bad, I'm sorry."
Article continues below advertisement
Never miss a story — sign up for the OK! newsletter to stay up-to-date on the best of what OK! has to offer. It's gossip too good to wait for!
Article continues below advertisement
Defending Bill Cosby
After more than 20 women came forward and claimed they were raped or sexually assaulted by Bill Cosby, Goldberg didn't side with the victims.
"Quite honestly, having been on both sides of this, where people allege that you do something, it doesn't matter now, people have something in their head. I have a lot of questions for the lady. Maybe she'll come forward."
"I'm gonna reserve my judgment because I have a lot of questions," she added, hinting that the women should have come forward earlier.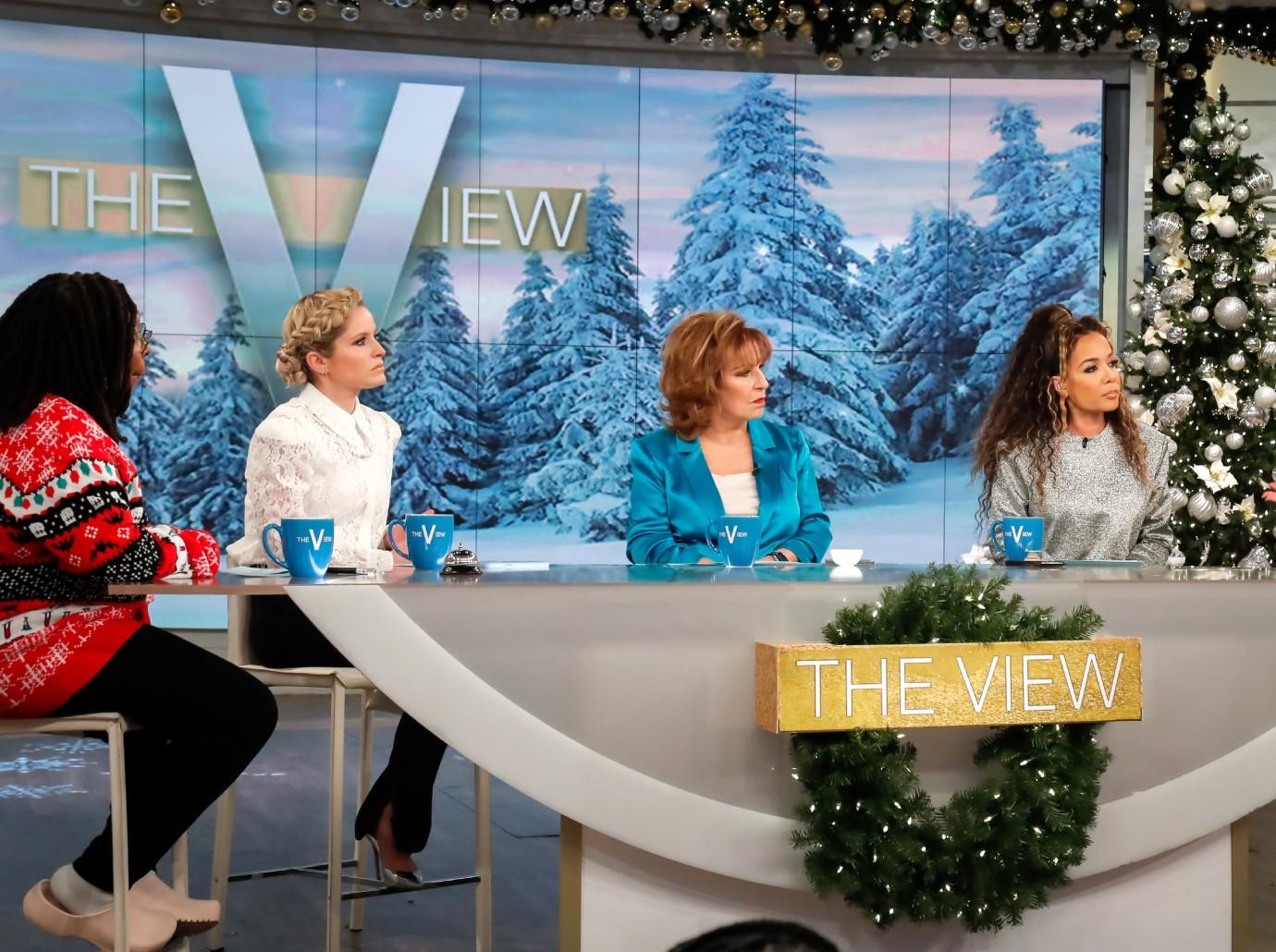 Article continues below advertisement
'I'm Famous' Comment
In 2015, Cara Delevingne came under fire when she appeared disengaged and tired during an interview about her flick Paper Towns. Her mood didn't sit well with the EGOT winner, who said on an episode of the show that the model should just "suck it up."
"She's not a famous actress. She's a newbie. No honey, I'm famous," she emphasized. "It isn't easy, but we are privileged for what we do."
#OscarsSoWhite Comments
While the co-hosts were discussing the #OscarsSoWhite situation — in which people called out the Academy for having nearly no people of color nominated in the main categories — Goldberg downplayed the scandal.
"The issue is not the Academy. Even if you fill the Academy with Black and Latino and Asian members, if there's no one on the screen to vote for, you're not going to get the outcome that you want. I won once," she said of her 1991 victory. "So it can't be that racist."