NEWS
'F*** You': Pete Davidson Berates PETA for Calling Out Comedian After Buying Puppy From Breeder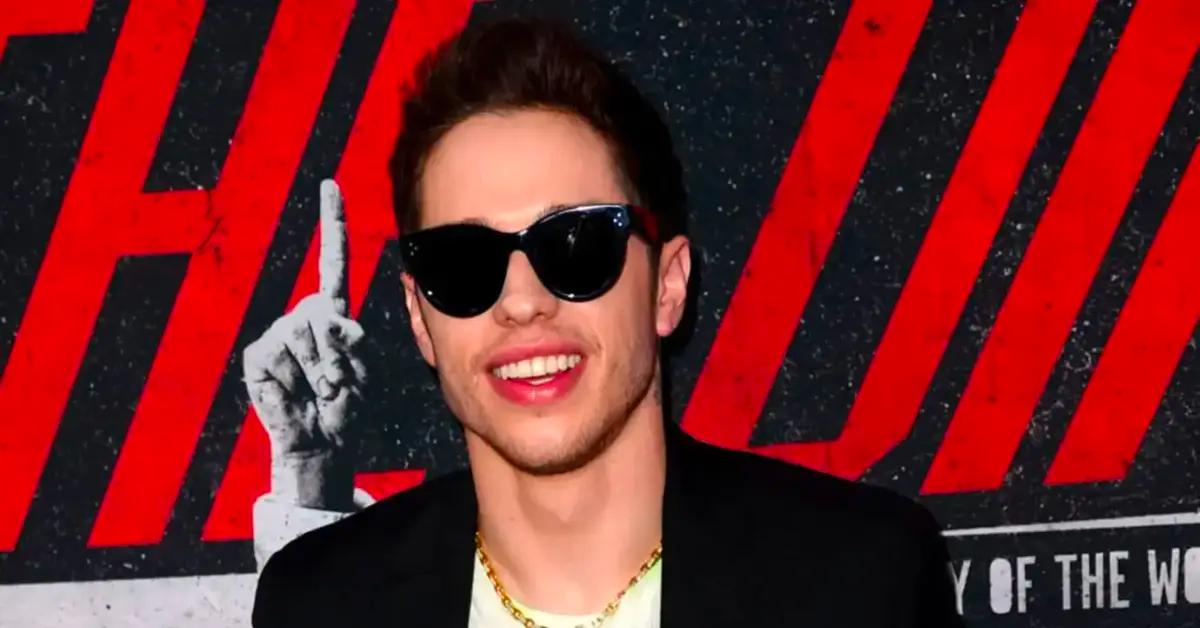 Don't mess with Pete Davidson — or his new puppy.
Shortly after the People for the Ethical Treatment of Animals (PETA) expressed their upset with the comedian on Monday, June 5, Davidson fired back with an explosive voicemail tearing apart the nonprofit organization, specifically targeting Daphna Nachminovitch, the company's senior vice president of cruelty investigations.
Article continues below advertisement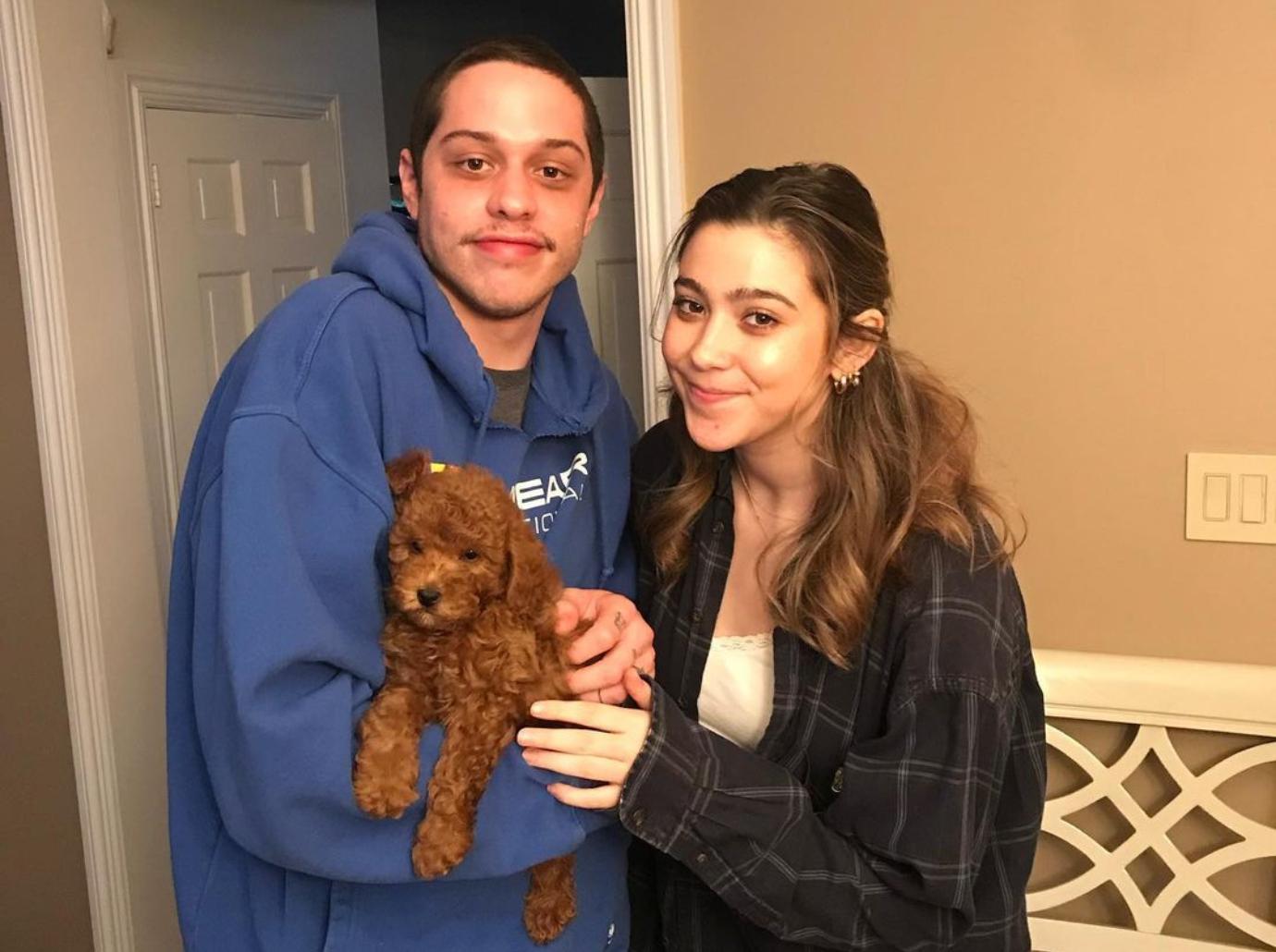 Nachminovitch released a statement to a news publication after learning Davidson bought a cavapoo puppy from Citipups in Manhattan last month and that the dog had come from a breeder.
After reading the PETA VP's public message, in which she called the situation "tragic" and told the actor to "show some big heart energy by adopting, not shopping, in the future," Davidson angrily dialed Nachminovitch and left an explicit voicemail for her, explaining he is "severely allergic to dogs" and needed to buy this certain breed — as they are nearly hypoallergenic due to lack of shedding.
Article continues below advertisement
"My mom's f***ing dog who is 2 years old died a week before so we're all so sad, so I had to get a specific dog," the heated Saturday Night Live alum explained in his voice message obtained by the news outlet regarding his family's puppy, Henry, whom they bought during the COVID-19 pandemic.
"So why don't you do your research before you f***ing create news stories for people because you're boring," Davidson harshly added, per the outlet.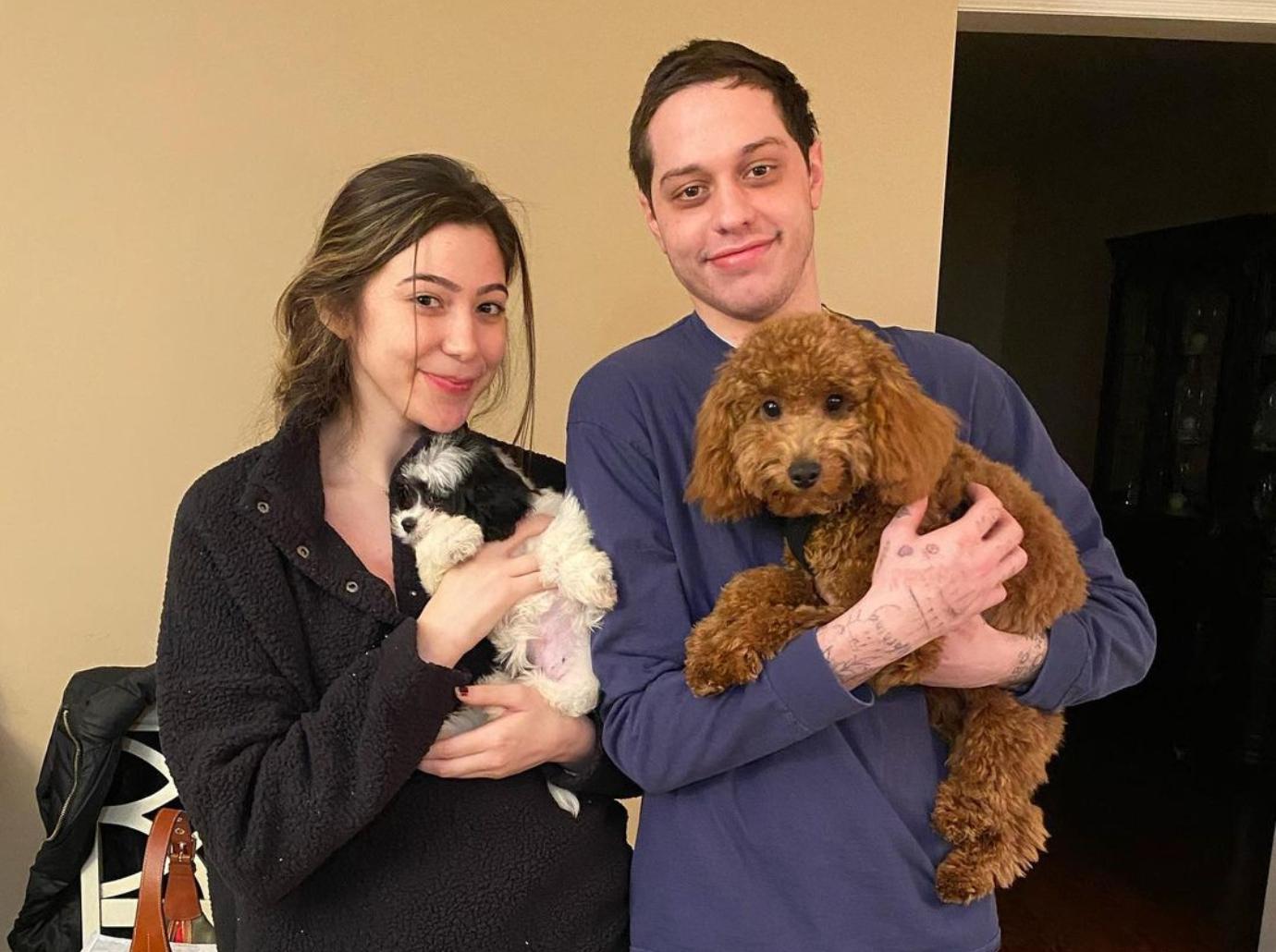 Article continues below advertisement
The King of Staten Island star reportedly closed out his phone call with a bang, telling Nachminovitch: "F*** you and suck my d***."
After receiving Davidson's voicemail, the PETA executive fired back with another statement to the news publication.
Never miss a story — sign up for the OK! newsletter to stay up-to-date on the best of what OK! has to offer. It's gossip too good to wait for!
Article continues below advertisement
"If Pete had done his research, he would know that there's no such thing as a hypoallergenic dog, that at least a quarter of dogs in shelters are purebreds, and that Petfinder has listings for homeless dogs of every breed under the sun, including the one he purchased," Nachminovitch explained.
"Our hearts go out to the Davidson family for the loss of their dog, but Pete must know in his heart that there's no excuse for buying a dog and propping up the puppy mill industry when millions of dogs await loving homes in shelters, and we hope he'll do the right thing and adopt next time," the message concluded.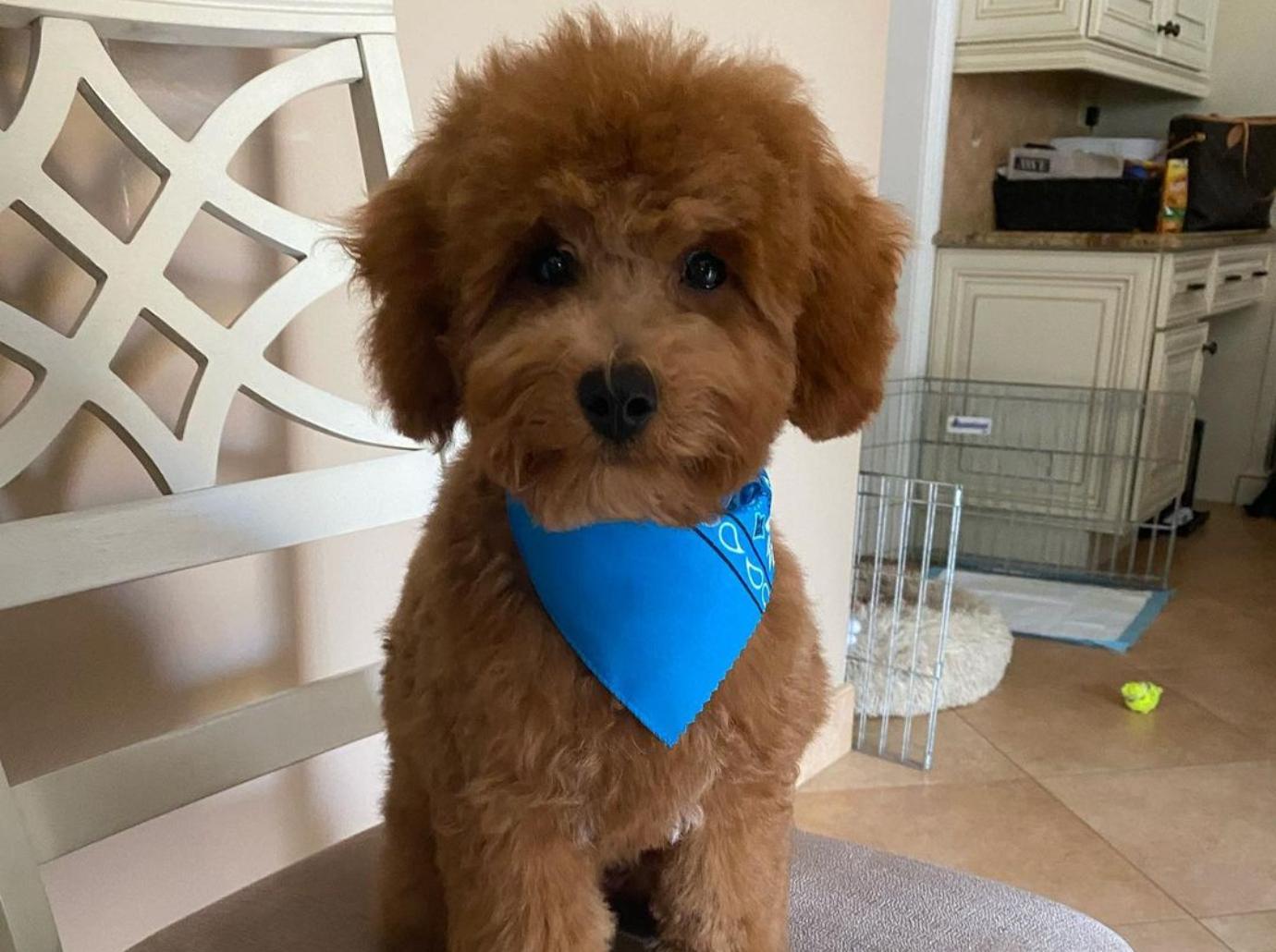 Article continues below advertisement
Davidson later admitted he had no idea he could "adopt a specific hypoallergenic dog," as he was always told "it wasn't an option, and if it was, it was rare."
"I haven't seen my mom and sister cry like that in over 20 years," he confessed in a statement to the outlet. "I was trying to cheer up my family. I was already upset that the store had filmed me without my permission or acknowledgement."
"Then this organization (PETA) made a public example of us, making our grieving situation worse. I am upset," Davidson continued. "It was a poor choice of words. I shouldn't have said what I said, but I am not sorry for standing up for myself and my family."
TMZ spoke to Davidson and Nachminovitch about the intense situation.