NEWS
'What A Disgrace': President Joe Biden Under Siege For Joking Around In Response To Question About Nashville School Shooting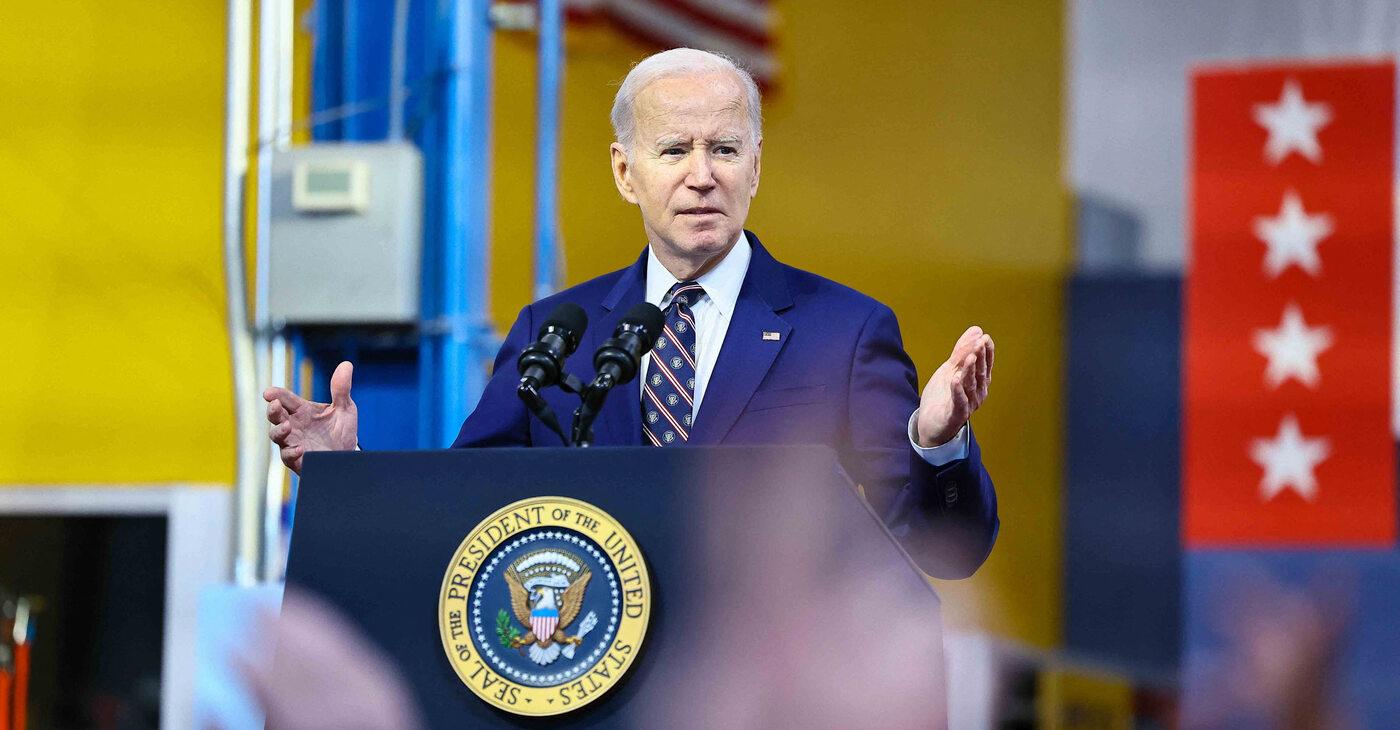 President Joe Biden is under fire for making a joke about the serious Nashville school shooting, which occurred on Monday, March 27.
The 80-year-old was asked about the motive, with one person eager to learn if Biden agrees with the theory that Christians were targeted in tragic situation, which took three 9-year-old lives and three adult lives.
Article continues below advertisement
"I have no idea," Biden replied while on the White House South Lawn.
One reporter pointed out that Senator Josh Hawley believes the shooting was a hate crime against Christians, Biden retorted, "Well, I probably don't then."
"No, I'm joking," he added. "I have no idea."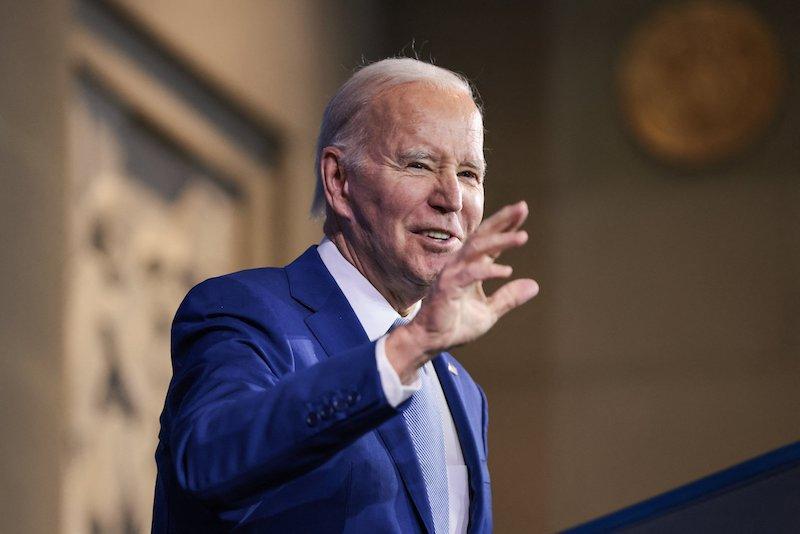 Article continues below advertisement
Of course, people were quick to call out the situation.
"To say that he misunderstood the moment would be an understatement," former New Jersey Governor Chris Christie later said on Fox News.
"There's no way to talk about something like this except to say that for all of us who are parents, what we dread every day is the news about the health and life of our children," Christie added. "And so there's no room to joke in that circumstance at all. And certainly not from the President of the United States."
Article continues below advertisement
"All of Tennessee was hurt yesterday," Tennessee Governor Bill Lee said in a video statement on March 28.
"We can all agree on one thing – that every human life has great value. We will act to prevent this from happening again. There is a clear desire in all of us, whether we agree on the action steps or not, that we must work to find ways to protect against evil," Lee added.
Over the weekend, Biden also had a big slip-up when he praised China instead of Canada.
"Today, I applaud China for stepping up," the politician said. He then quickly caught his mistake, saying, "Excuse me, I applaud Canada."
Article continues below advertisement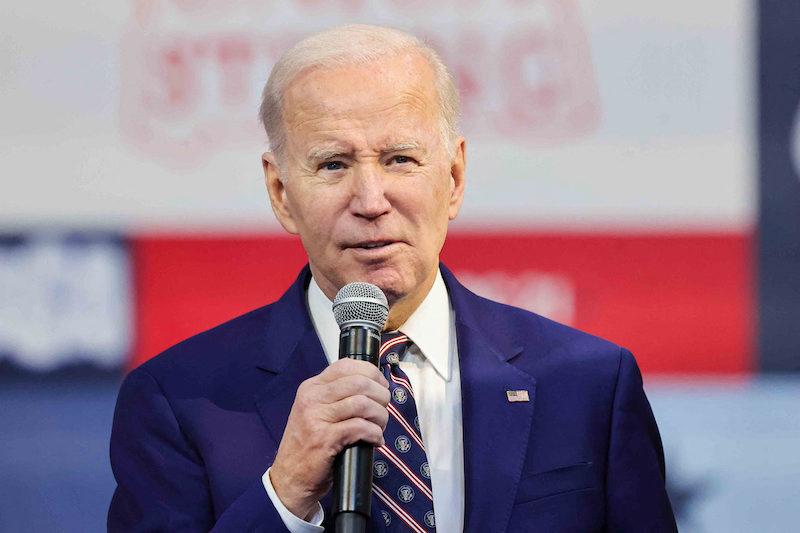 "You can tell what I'm thinking about China. I won't get into that yet," he added, trying to fix his mistake.
However, people quickly caught on and couldn't help but laugh at the ordeal.
Article continues below advertisement
Never miss a story — sign up for the OK! newsletter to stay up-to-date on the best of what OK! has to offer. It's gossip too good to wait for!
"What an embarrassment and how appropriate with all this China foreign interference. You gotta love it," one user wrote, while another said, "Come on, Man."
A third person added, "Unplug him, wait ten seconds, plug him back in."