NEWS
President Joe Biden Messes Up, Praises China Instead Of 'Canada' In Latest Gaffe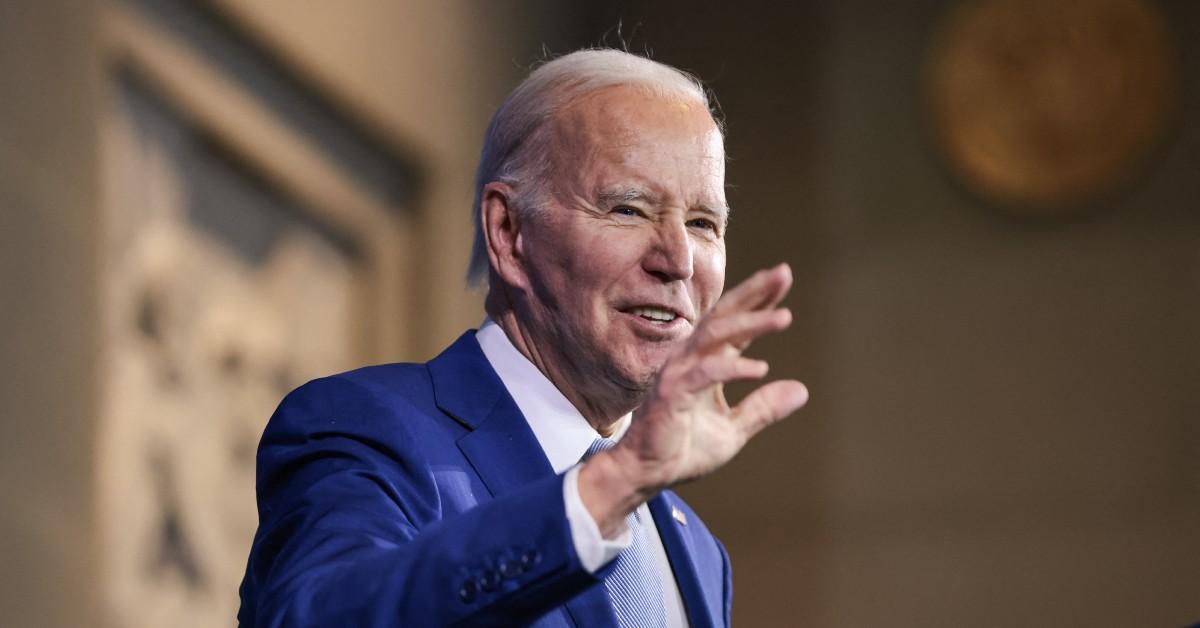 Joe Biden made another gaffe!
In his speech on Friday, March 24, the 46th President of the United States said "China" when he meant Canada.
The declaration took place in Ottawa, Canada, where the commander-in-chief addressed the Canadian parliament.
"Today, I applaud China for stepping up," the 80-year-old said. He then quickly caught his mistake, saying, "Excuse me, I applaud Canada."
Article continues below advertisement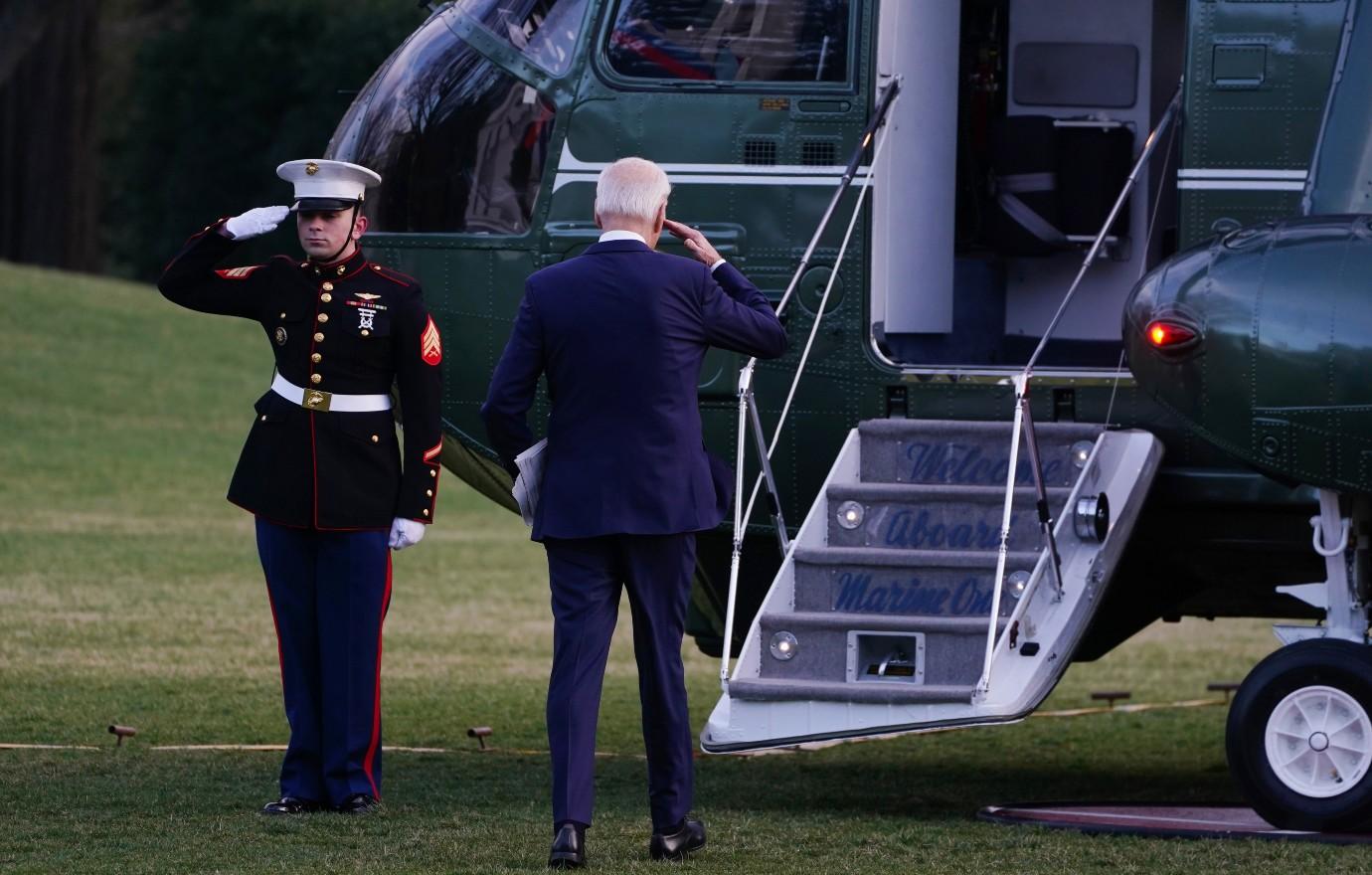 "You can tell what I'm thinking about China. I won't get into that yet," the democrat added in hopes of redemption.
Later that day, Biden almost made a similar mistake mixing up China and Japan, but he caught himself before finishing the word, "Japa…"
Article continues below advertisement
The public took to Twitter to bash the father-of-four on his slip up.
"What an embarrassment and how appropriate with all this China foreign interference. You gotta love it," one user wrote, while another said, "Come on, Man."
Others joked, "Unplug him, wait ten seconds, plug him back in," and "**BURN**."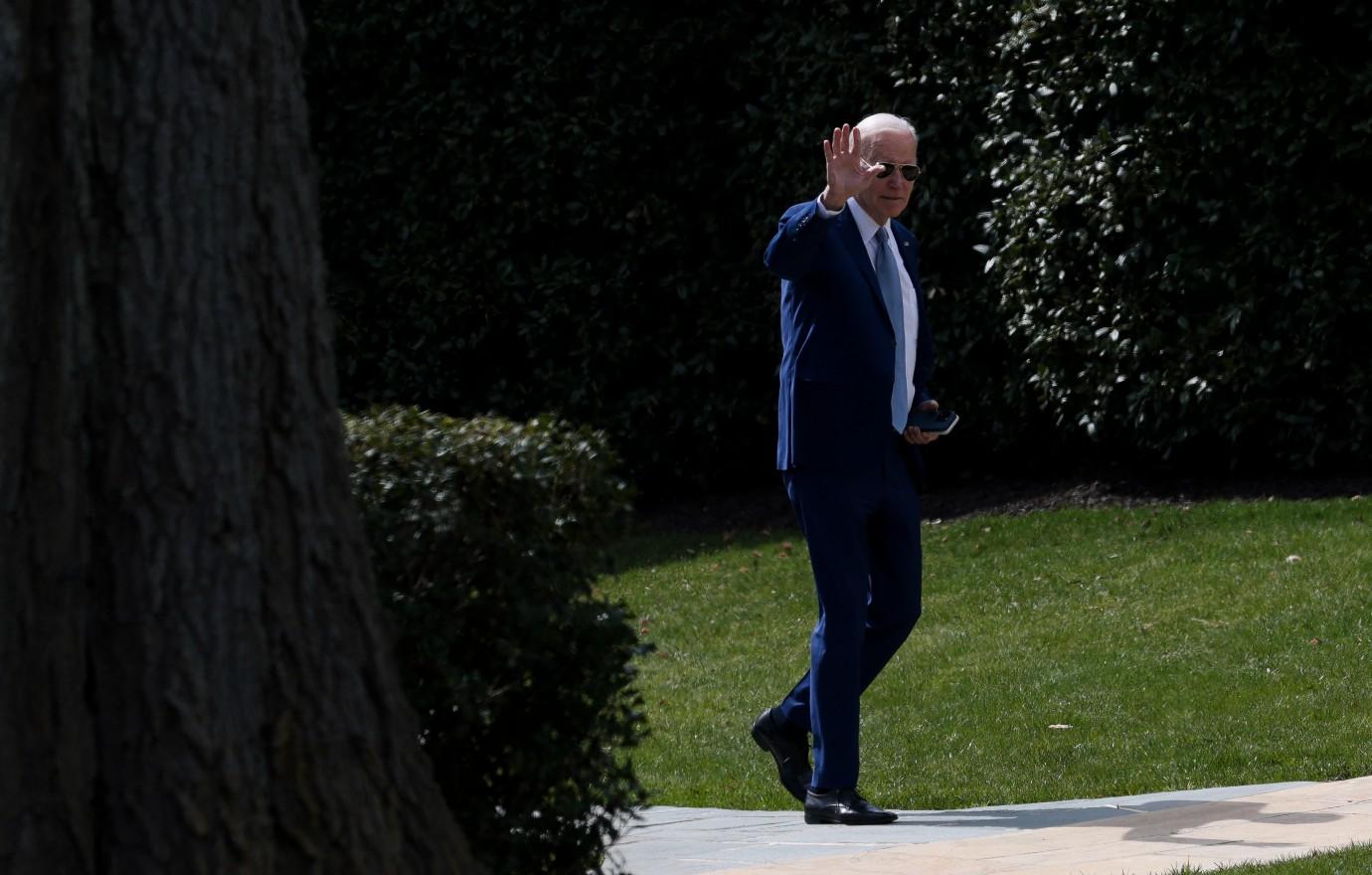 Article continues below advertisement
Although many focused on his vocal mess up, the former senator's speech addressed the very serious battle against fentanyl in both Canada and the United States.
"We're tackling the scourge of synthetic drugs that are devastating Canada and American communities, particularly our young people. Fentanyl is a killer and almost everyone knows someone who has been affected by this — lost a child or lost a friend," Biden said.
The lethal drug primarily comes from China but Biden did not call out the Asian superpower by name, saying fentanyl "has its roots around the globe" and has been "shipped from overseas."
"Canada and the United States are working closely with our partner in Mexico to attack this problem at every stage, from the precursor chemicals shipped from overseas to the powder to the pills to the traffickers moving into all of our countries," Biden continued, mentioning Mexico as a transfer point for the drug before reaching the U.S. and Canada.
Article continues below advertisement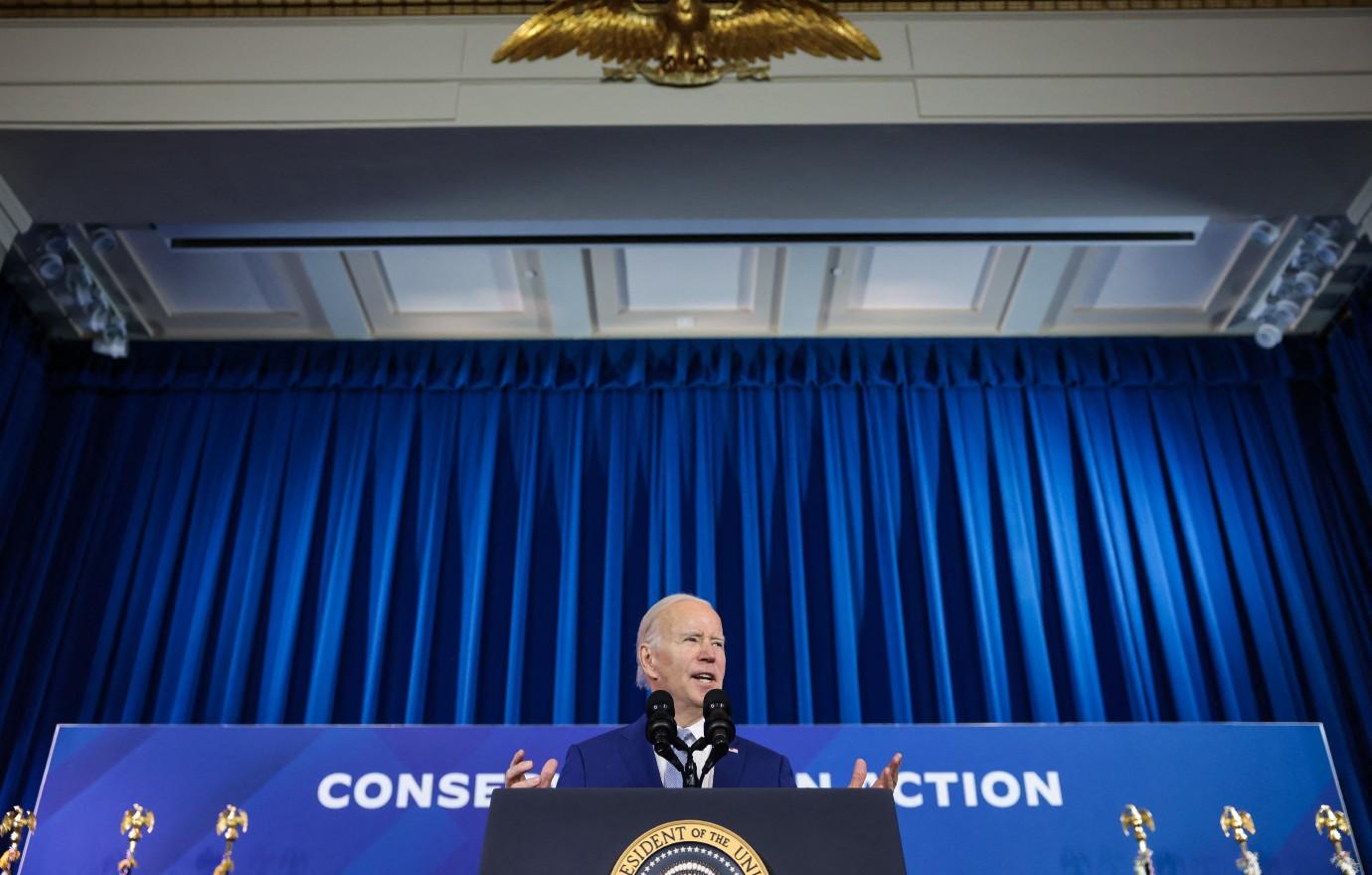 Never miss a story — sign up for the OK! newsletter to stay up-to-date on the best of what OK! has to offer. It's gossip too good to wait for!
Article continues below advertisement
"And we all know, [the] synthetic opioid epidemic has its roots around the globe, not just here. So today, we're announcing a commitment to build a new global coalition of like-minded countries led by Canada and the United States to tackle this crisis. This is about public health," he added, dedicating an effort to irradiate the harmful drug.