ROYALS
When Pressed About Prince Harry & Meghan Markle's Explosive Oprah Winfrey Interview, Prince Charles Awkwardly Dodges Question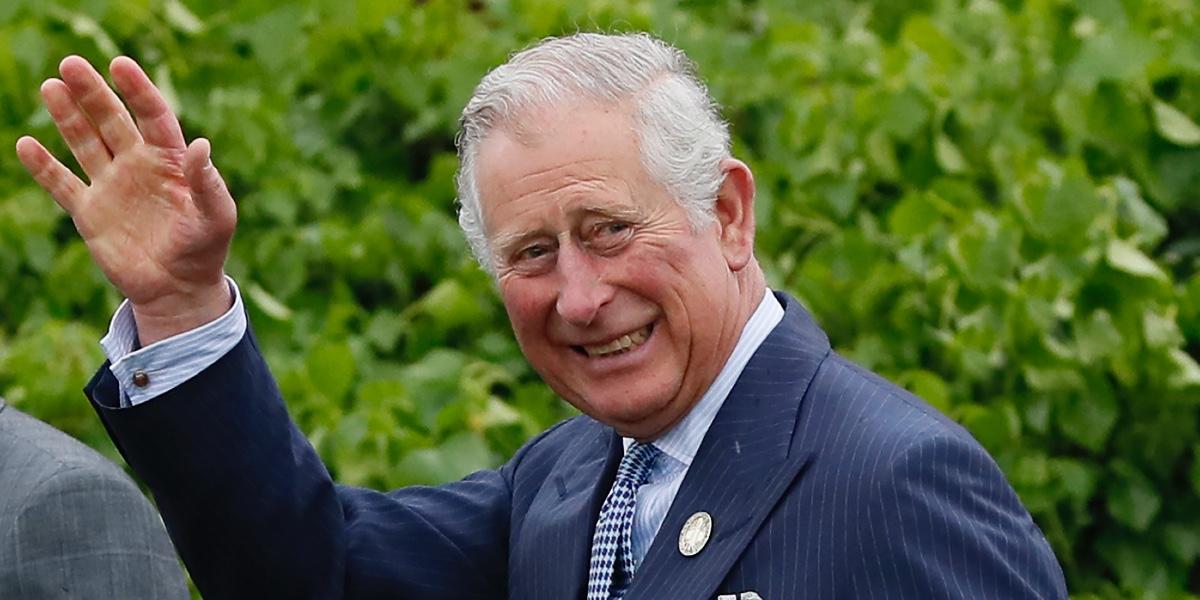 Article continues below advertisement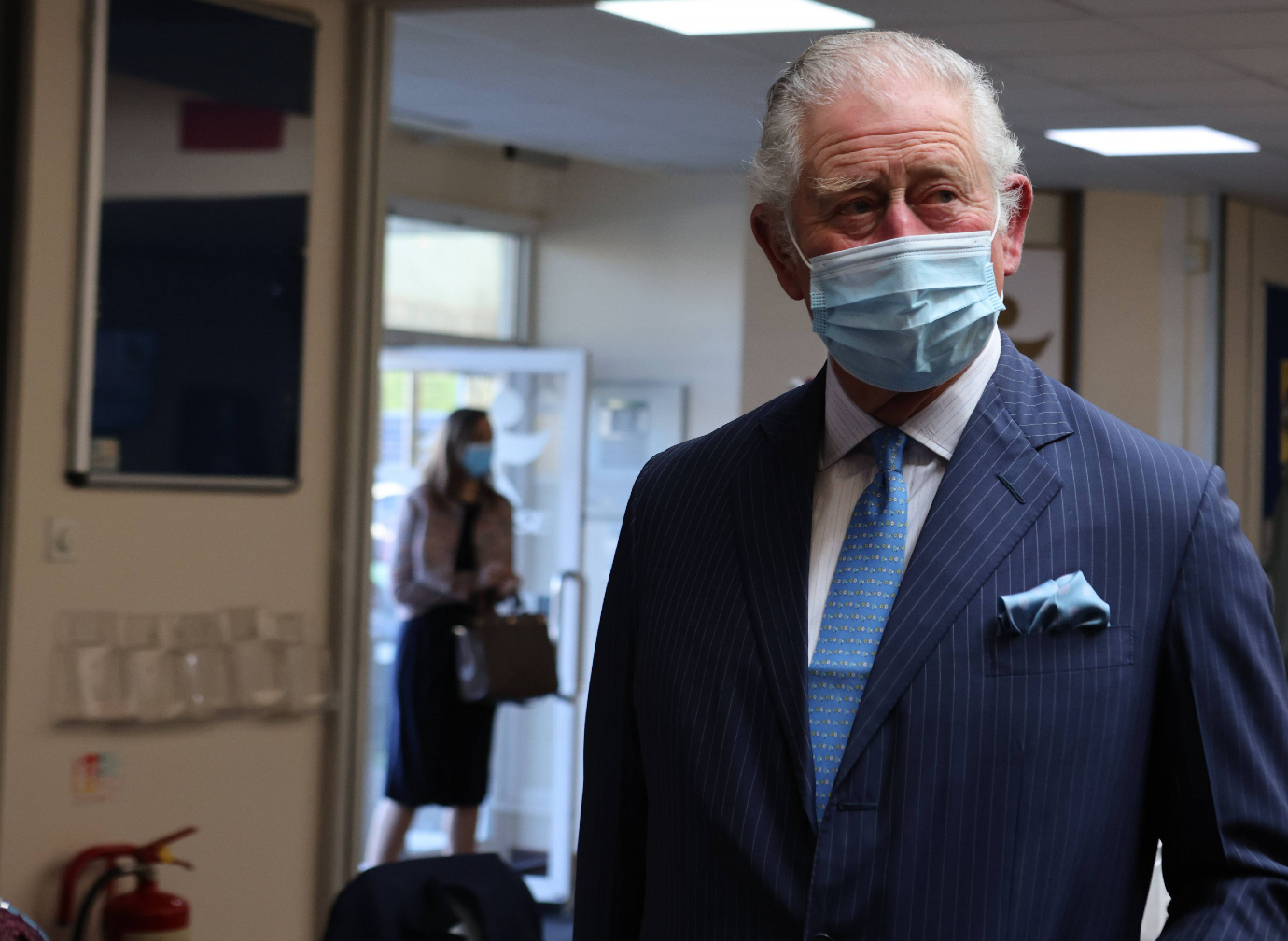 Article continues below advertisement
Naturally, the press covering the royal visit didn't miss an opportunity to try and get Charles' reaction to the recent royal drama. As the heir to the British monarchy was leaving, a reporter with Sky News reportedly shouted out, "Sir, can I ask what did you think of the interview?"
Charles then, surprisingly, seemed to acknowledged the journalist's straightforward injury.
Article continues below advertisement
During the CBS interview, which drew in an audience of 17 million, Harry revealed that his father had stopped taking his calls after the Duke and Duchess of Sussex decided to step back as senior members of the British royal family.
When Oprah asked Harry why Charles would cut off communication with him, the 36 red-headed royal responded, "Because I took matters … into my own hands. It was like, I needed to do this for my family. This is not a surprise to anybody. It's really sad that it's got to this point.
Article continues below advertisement
While Harry later confirmed that he and his dad have since started speaking again, his relationship with brother Prince William continues to be strained. Though he said he loves his sibling "to bits," he and the 38-year-old are "certainly on different paths."
"The relationship is space at the moment, and time heals all things, hopefully," Harry said about the Duke of Cambridge.
Article continues below advertisement
On Tuesday, March 9, Buckingham Palace released a statement from The Queen in response to the damaging interview.
"The whole family is saddened to learn the full extent of how challenging the last few years have been for Harry and Meghan," the statement began. "The issues raised, particularly that of race, are concerning. Whilst some recollections may vary, they are taken very seriously by the family privately."
The statement concluded: "Harry, Meghan and Archie will always be much loved family members."