ROYALS
The Queen Is Not Amused: How The Late Monarch Really Felt About The Royal Family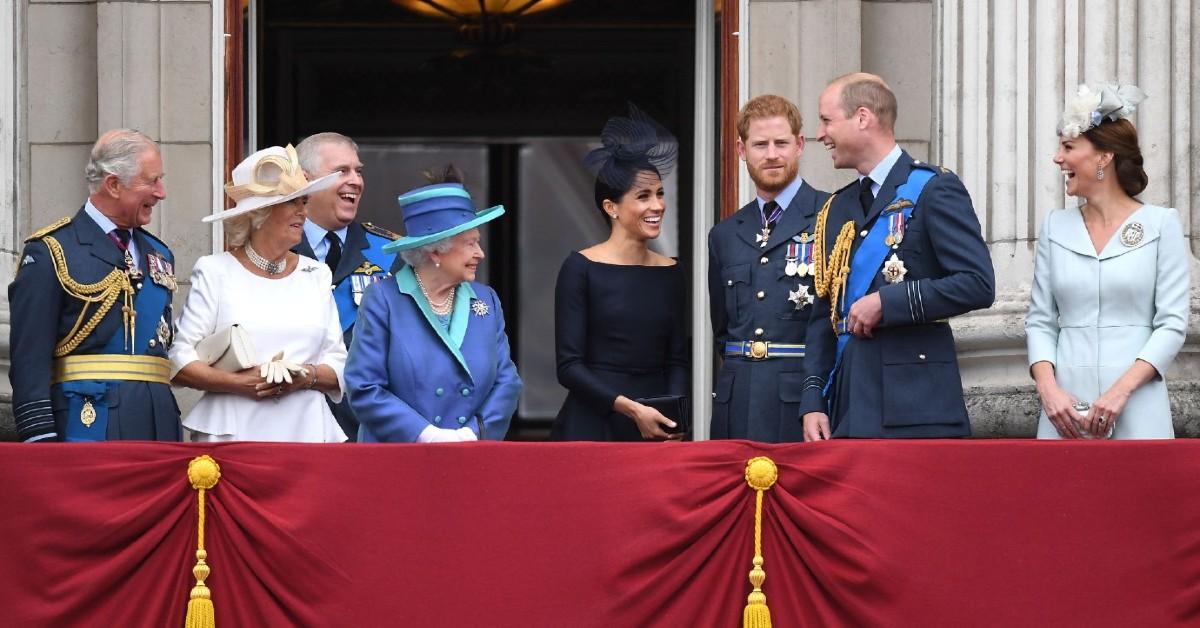 It didn't happen often, but when the Queen's poker face cracked into a beaming smile, it was front page news!
After more than half a century on the throne, Queen Elizabeth II had famously perfected not only the art of keeping a straight face, but the ability to keep her feelings about members of the royal family private.
Behind closed doors, however, the monarch, a woman of strong opinions, definitely had her favorites. Here's how the royals rated in Elizabeth's affections.
Article continues below advertisement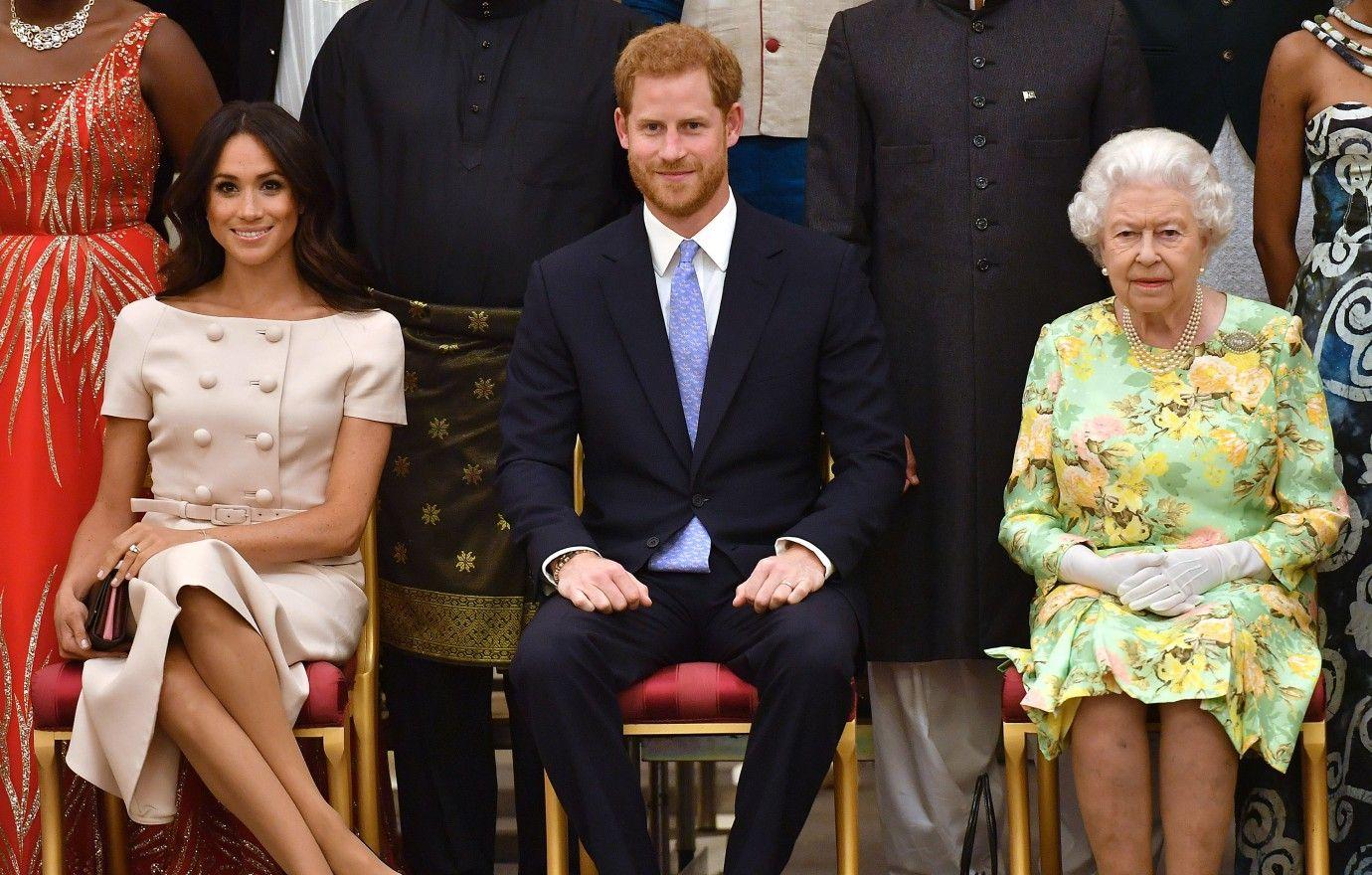 Article continues below advertisement
Meghan Markle: 8/10
Meghan was an instant hit with husband Harry's granny. When Elizabeth succeeded her father to the throne after her uncle abdicated because he could not marry American divorcée Wallis Simpson, there was no way she could have envisioned agreeing to her future grandson marrying a divorced Hollywood actress.
But Meghan, 41, and the monarch got on swimmingly almost from the moment they met at Balmoral Castle in September 2017. Even the queen's persnickety corgis loved her. "For the last 33 years, I've been barked at, and this one walks in, absolutely nothing, just wagging tails," Prince Harry joked about his bride. Then there was the duchess' first solo outing with the queen when they took the royal train together to open the Mersey Gateway Bridge in Cheshire, England. Meghan looked perfectly at ease, joking and chatting with the normally stoic sovereign, who tried and failed to stifle her own giggles.
Yet over the years, Meghan and Harry's decision to step back from royal life seemingly added tension to their once-positive relationship, so much so that she was reportedly not invited to Balmoral Castle alongside many other members of the royal family to say goodbye.
PRINCE HARRY & MEGHAN MARKLE HONOR LATE QUEEN ELIZABETH II AS RUMORS SWIRL THE ACTRESS WAS ASKED NOT TO VISIT AILING MONARCH
"It's understood that the family wanted Prince Harry to be there, even though he was unable to get to Balmoral in time to see his grandmother," royal expert Katie Nicholl said shortly after the Queen's death. "But Meghan, the Duchess of Sussex, was not, we understand, invited to join the family. She has said she will go to Balmoral another time. But I think it is quite significant that Prince Harry traveled to Balmoral on his own without his wife."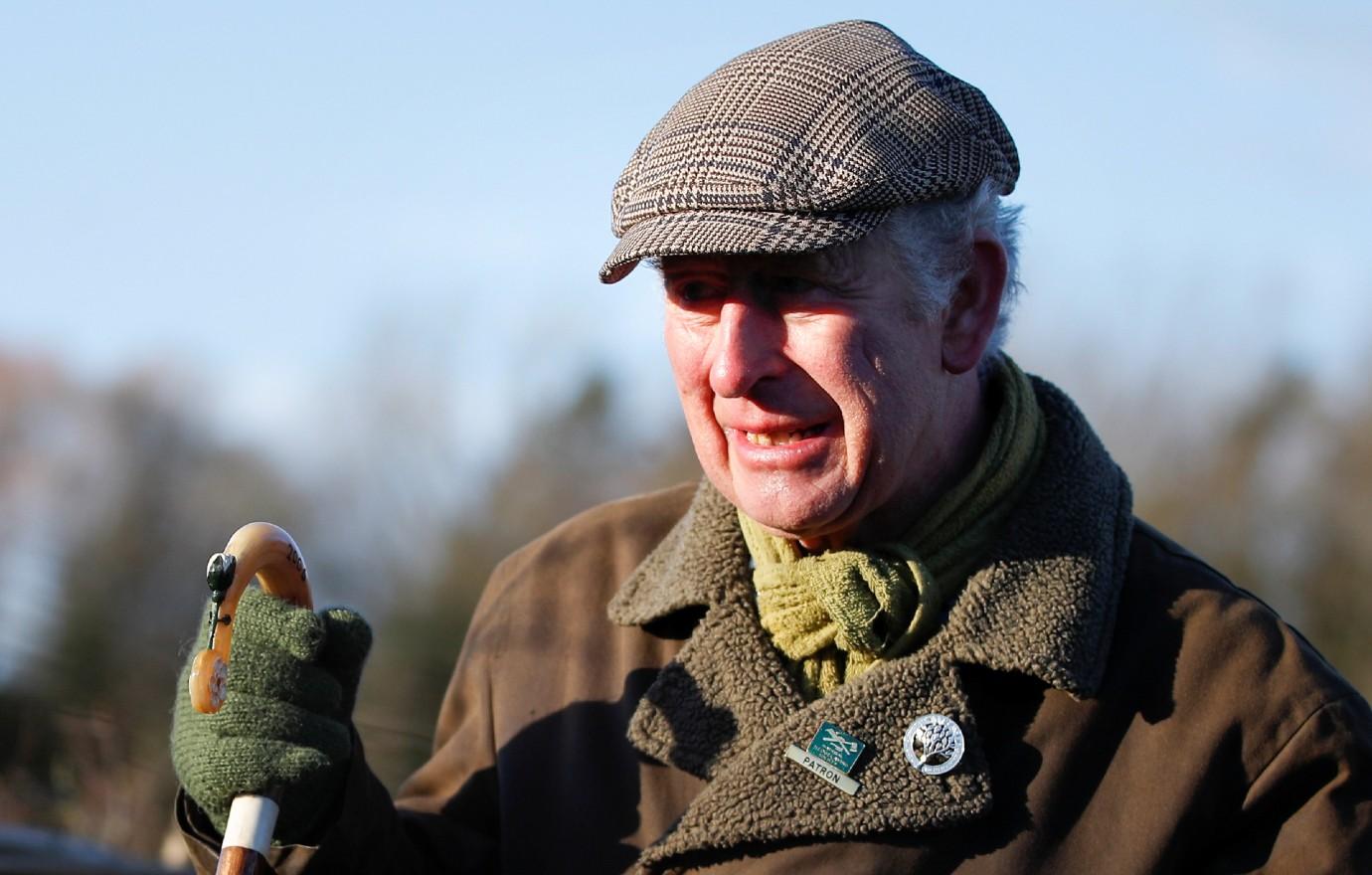 Article continues below advertisement
King Charles: 6/10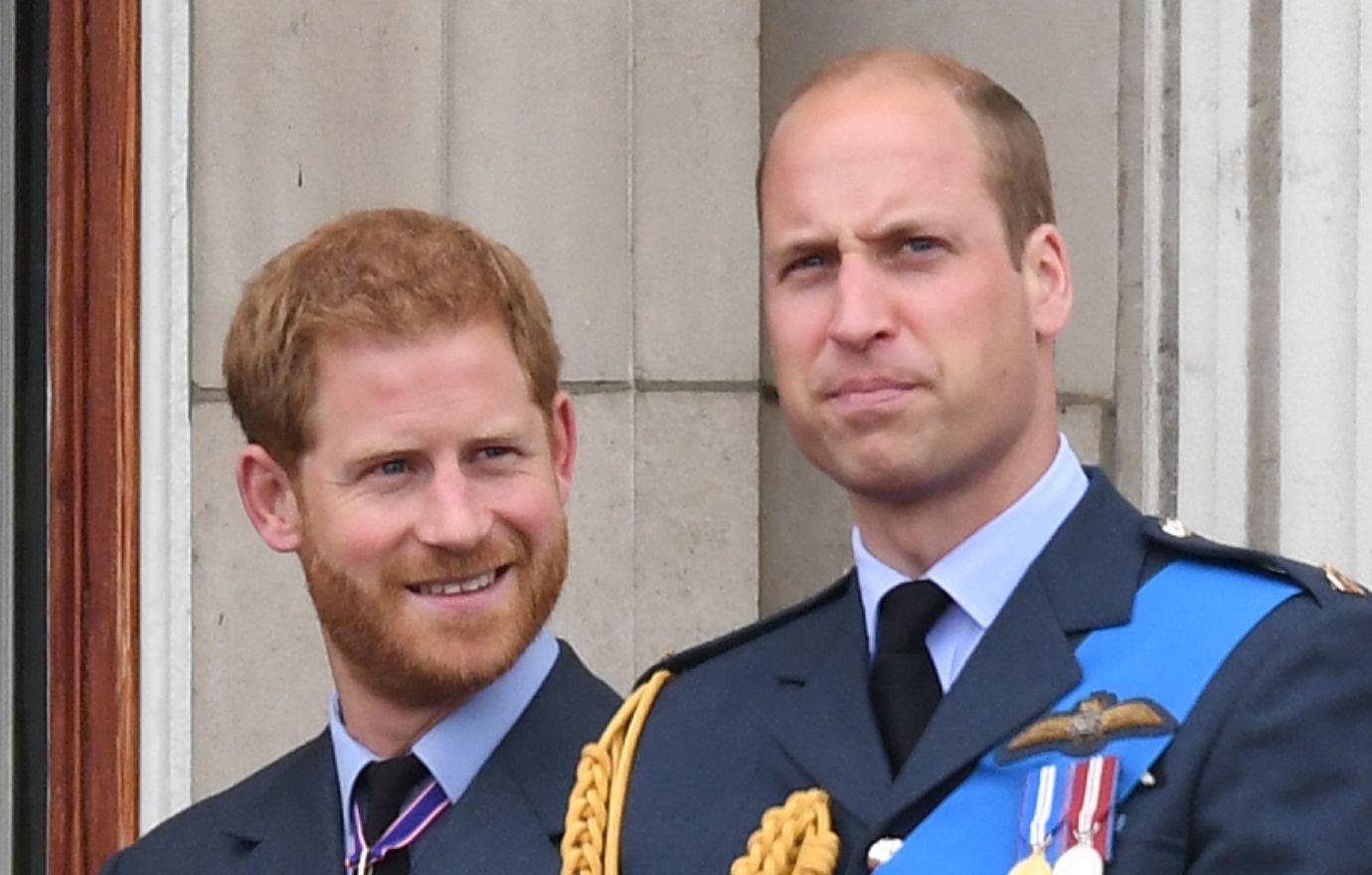 Article continues below advertisement
Prince William & Prince Harry: 10/10
Diana's boys could do no wrong in their grandmother's eyes. The queen reportedly had a more serious bond with William, 40, because of her role mentoring him on how to be king (she's been meeting with him in private for lessons since he was a teenager). "There has always been a special closeness between William and the queen, and she has taken a particular interest in him," said royal historian Robert Lacey. "When William became a teenager, she would have him at Windsor Castle and would open the state boxes and guide him through the papers. It was William's constitutional education."
Her relationship with Harry, who is sixth in the line of succession and unlikely to accede to the throne, was more playful. She had turned a blind eye to some of his more colorful exploits, though the 37-year-old Prince seems to have abandoned his wild ways since he met Meghan.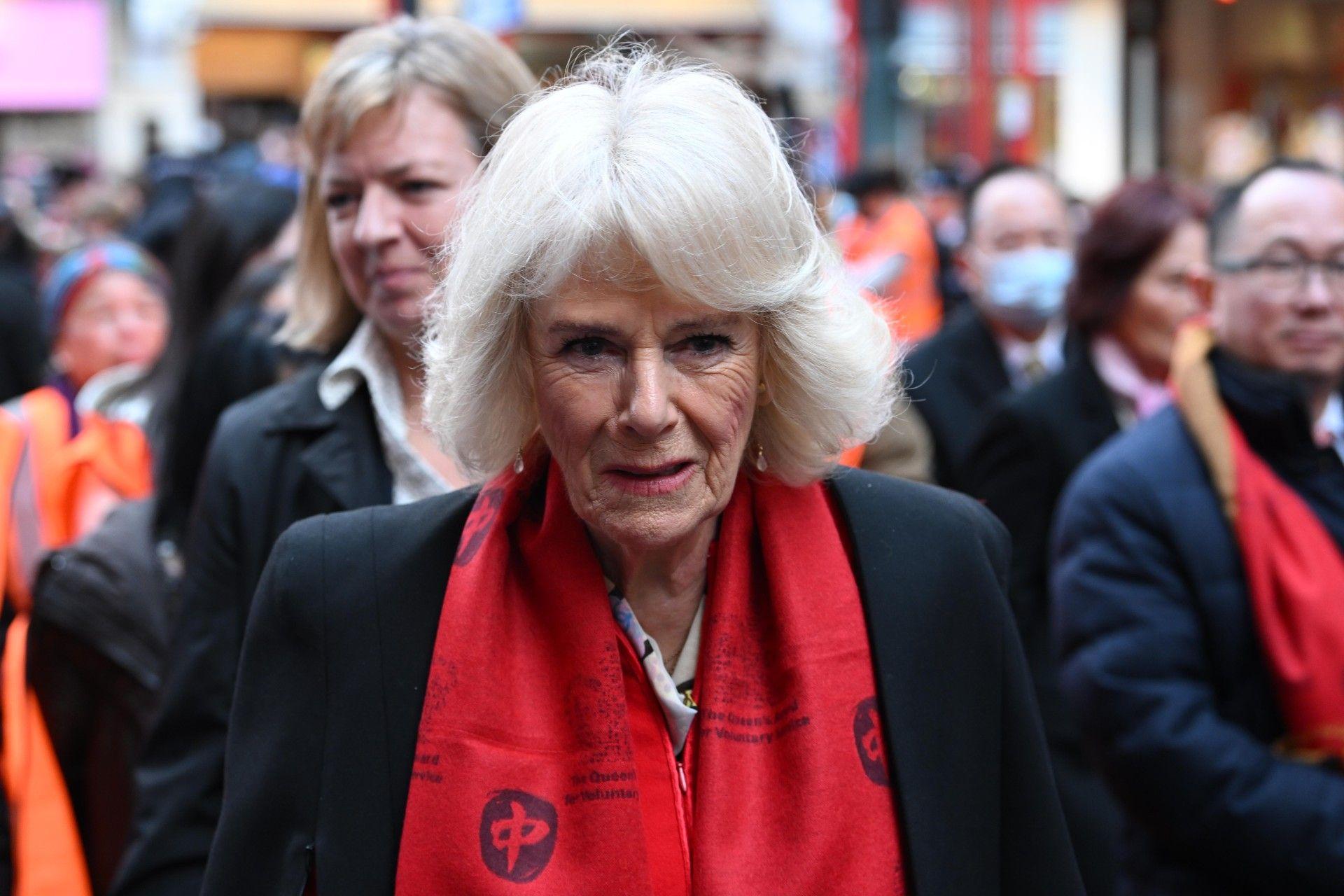 MORE ON:
Queen Elizabeth II
Article continues below advertisement
Queen Consort Camilla Parker Bowles: 3/10
The queen has known Camilla forever but banned her from the palace for years because of her adulterous affair with Charles while he was married to Princess Diana. At the height of the scandal over the royal couple's divorce, Elizabeth contentiously described Camilla — who is older than Charles and was married herself — as "that wicked woman" and said she looked "rather used." The aggrieved monarch eventually relented and gave her blessing for Charles and Camilla to wed, perhaps because she was worried about a possible crisis if the relationship continued in the shadows.
WHO IS THE NEW QUEEN CONSORT, CAMILLA PARKER BOWLES? GET TO KNOW KING CHARLES' WIFE
As women, the queen and Camilla, 75, always got on well as they shared a love of horses and the countryside. But she never fully forgave Camilla for the way she conducted her affair with Charles and for leading him astray.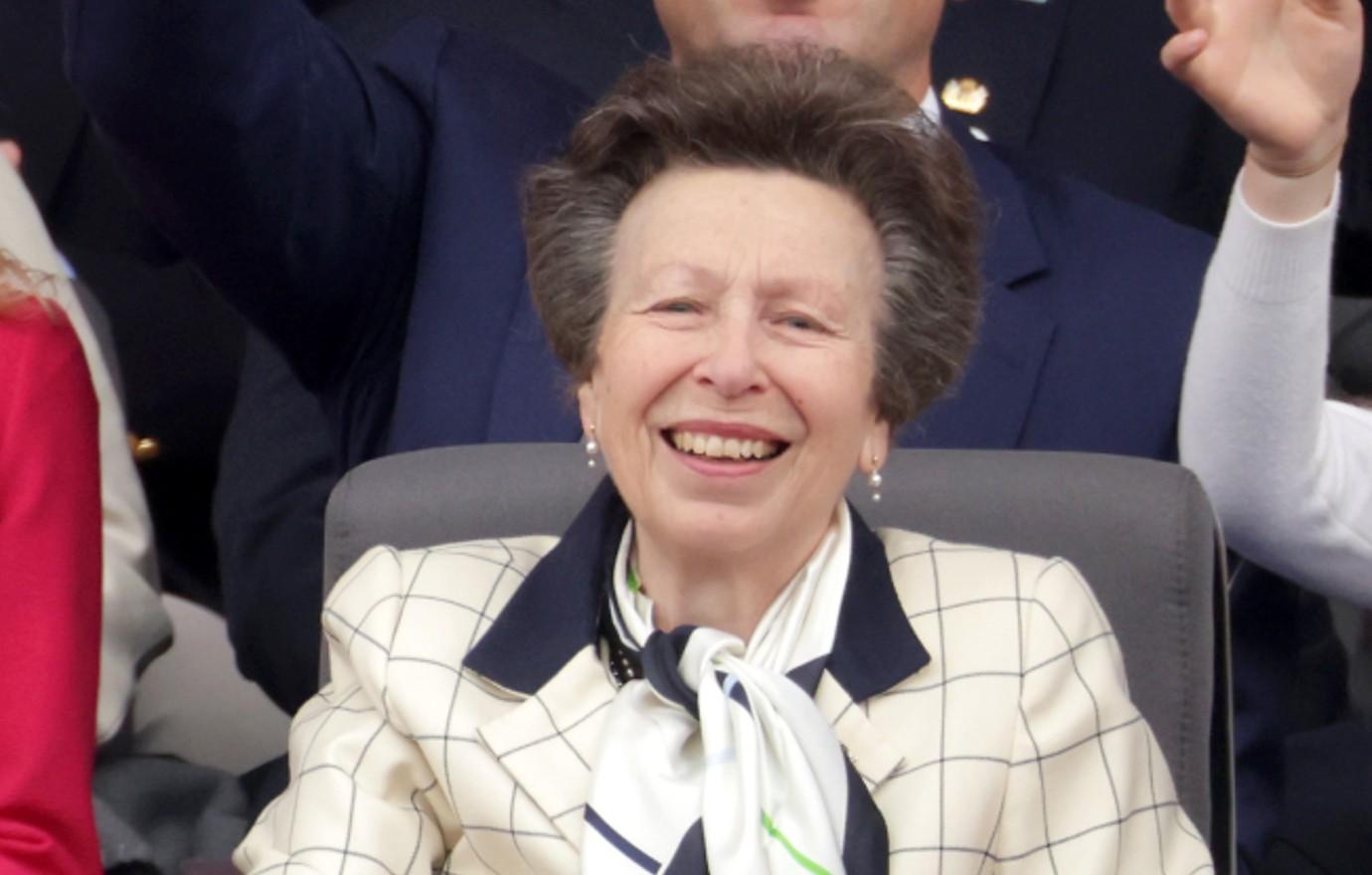 Article continues below advertisement
Princess Anne: 9/10
The queen has told friends that, of her four children, only Anne turned out as she had expected. Her failed marriage to Captain Mark Phillips aside, the Princess Royal has become one of the most respected members of the House of Windsor. In addition to her charity work — she is the patron of more than 200 organizations — Anne also took on more official engagements than any other royal last year, the Queen included. She shared Elizabeth's love of equestrian sports and did her mother proud by being the first British royal to compete in the Olympics. At the time of her birth in 1950, Anne was second in line to the throne, but is now 16th. That doesn't bother her in the least.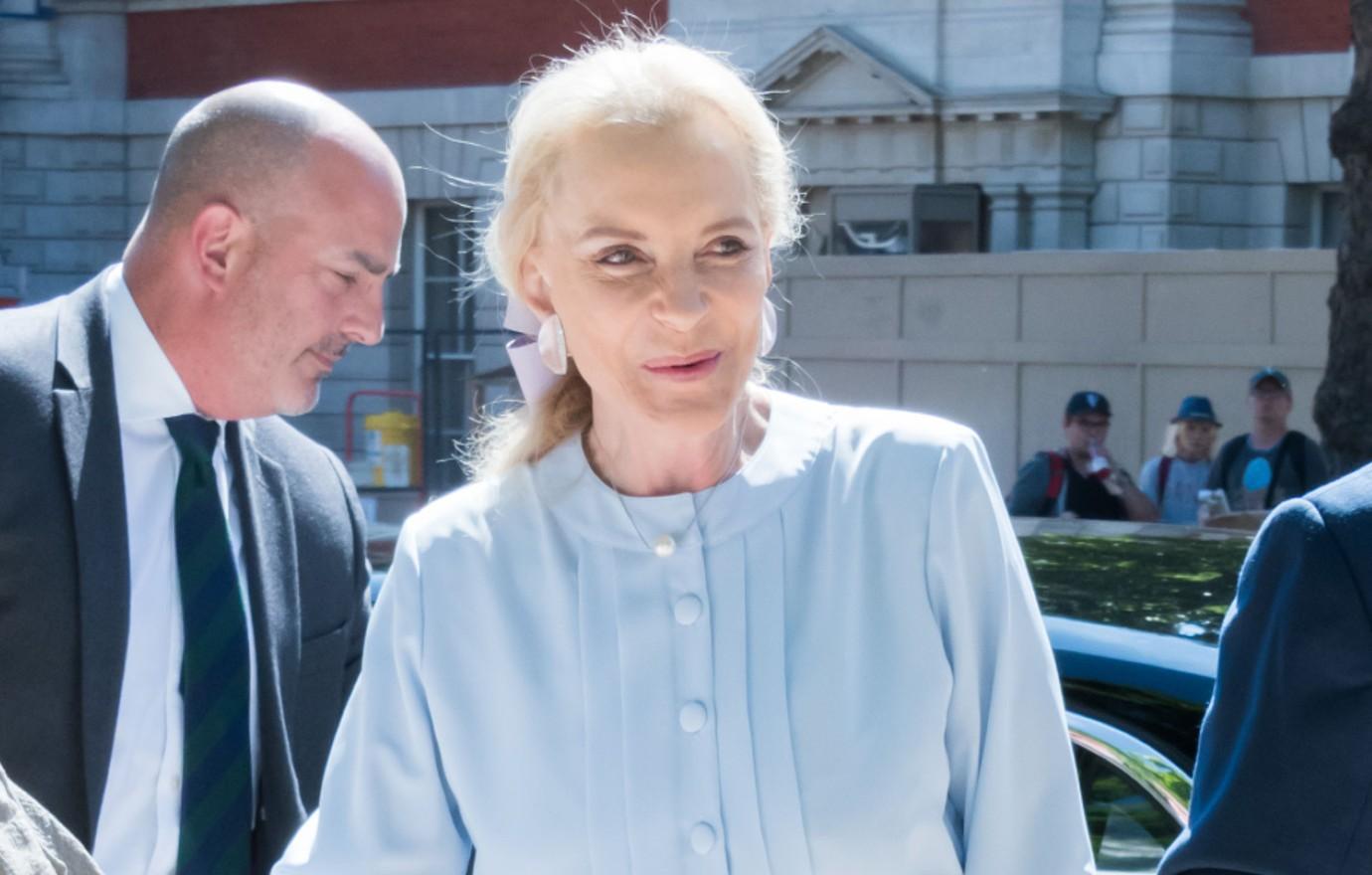 Article continues below advertisement
Princess Michael of Kent: 4/10
Princess "Pushy" was long known as the most controversial royal, with a history of awkward headlines. The imperious wife of the queen's first cousin, 77, angered the other royals with claims that she had more regal blood than anyone else who'd married into the family since Prince Philip. The princess reportedly had two black sheep on her estate she named Venus and Serena and most recently raised eyebrows when she wore a racially tinged blackamoor brooch at the queen's Christmas lunch last year, which Meghan Markle also attended. Still, Princess Michael managed to score an invitation to Harry and Meghan's wedding in May.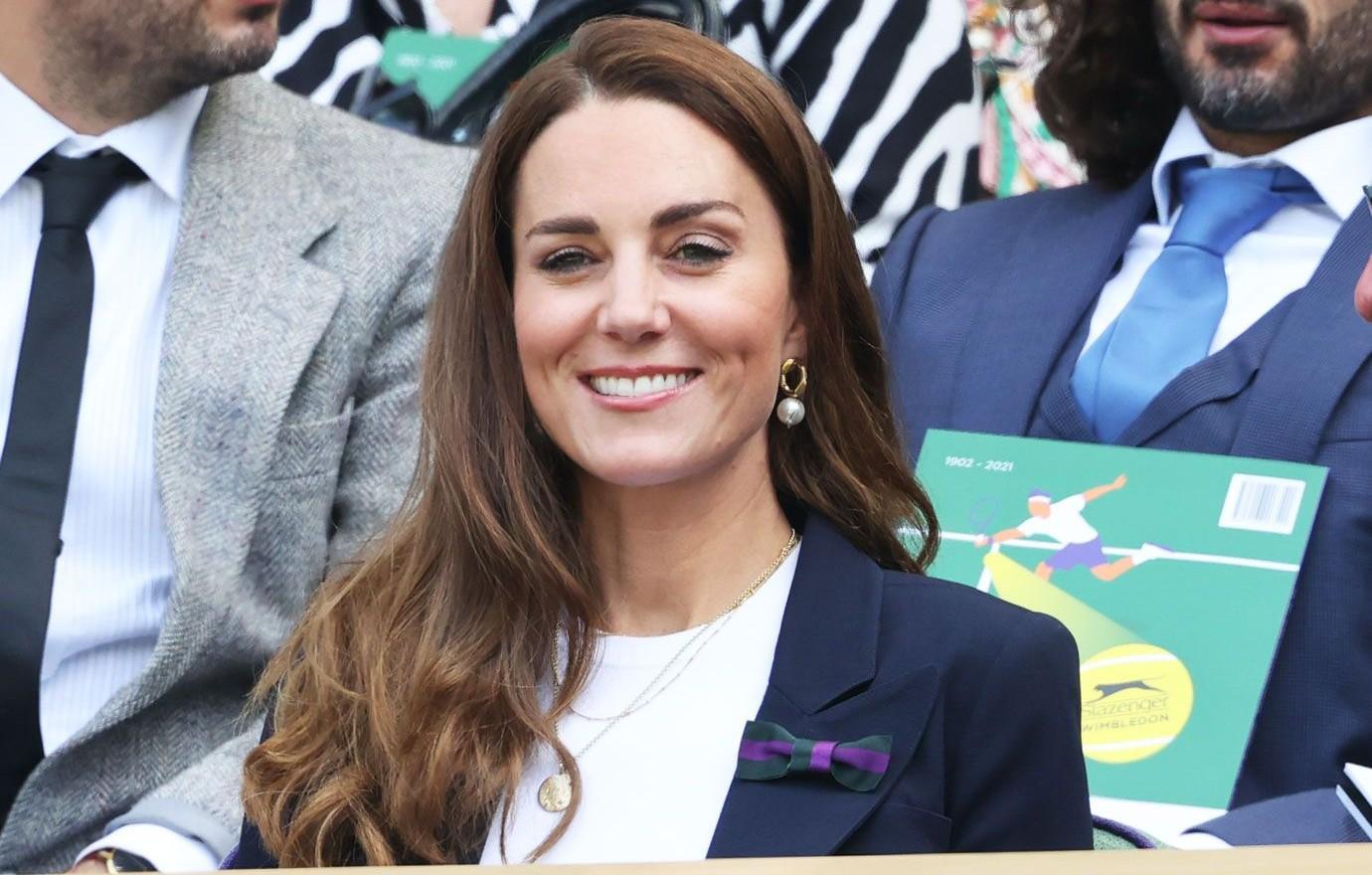 Kate Middleton: 8/10
It took a while for William to introduce commoner Kate to his grandmother. The couple began their romance in 2003, but Kate, 40, didn't meet the monarch until 2008, at the wedding of Princess Anne's son, Peter. Since then, their relationship had gone from strength to strength, as Elizabeth saw much of herself in the hard-working mom of three. While the queen may have still had reservations about Charles and Camilla, she had full confidence in William and Kate's ability to secure the future of the crown.
Though Kate, like Meghan, was also not at Balmoral Castle at the time of the Queen's death, the circumstances of her absence are unclear, though some sources say she opted to say in England to look after her young children, as OK! previously reported.