NEWS
Ron DeSantis Demands Rival Donald Trump Take 'Responsibility' for COVID Failures After Ex-President Dissed Him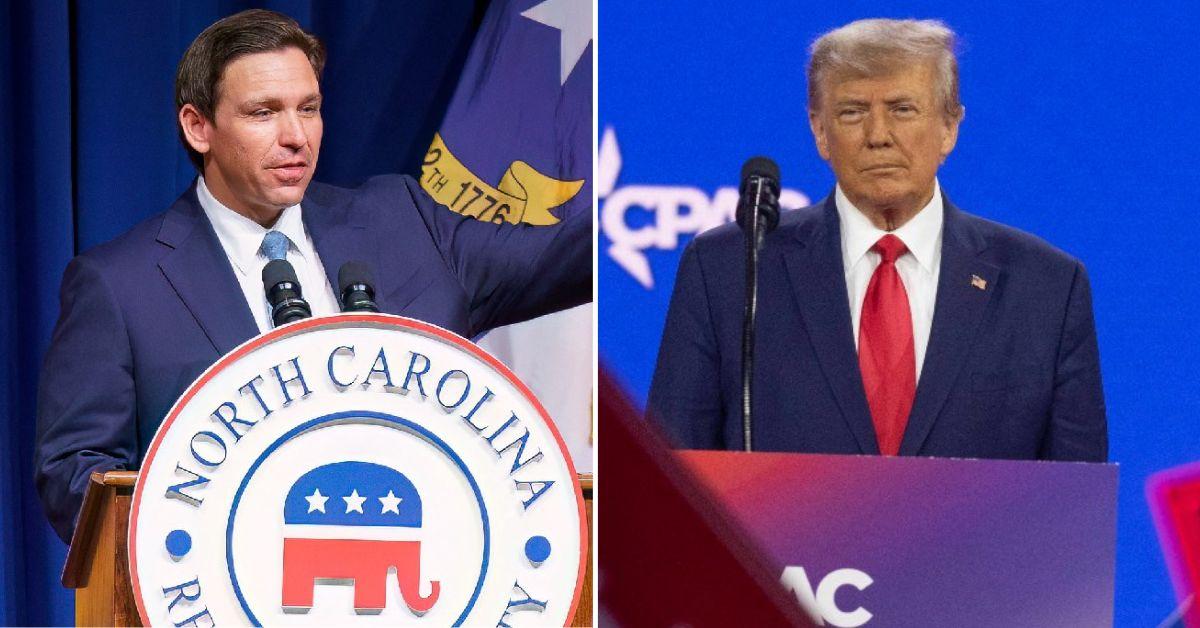 Ron DeSantis is taking aim at opponent Donald Trump.
On Friday, September 8, the Florida Governor went on Fox News' America's Newsroom, where he slammed Trump for his response to the COVID-19 pandemic, particularly pointing out how Trump empowered Dr. Anthony Fauci.
Article continues below advertisement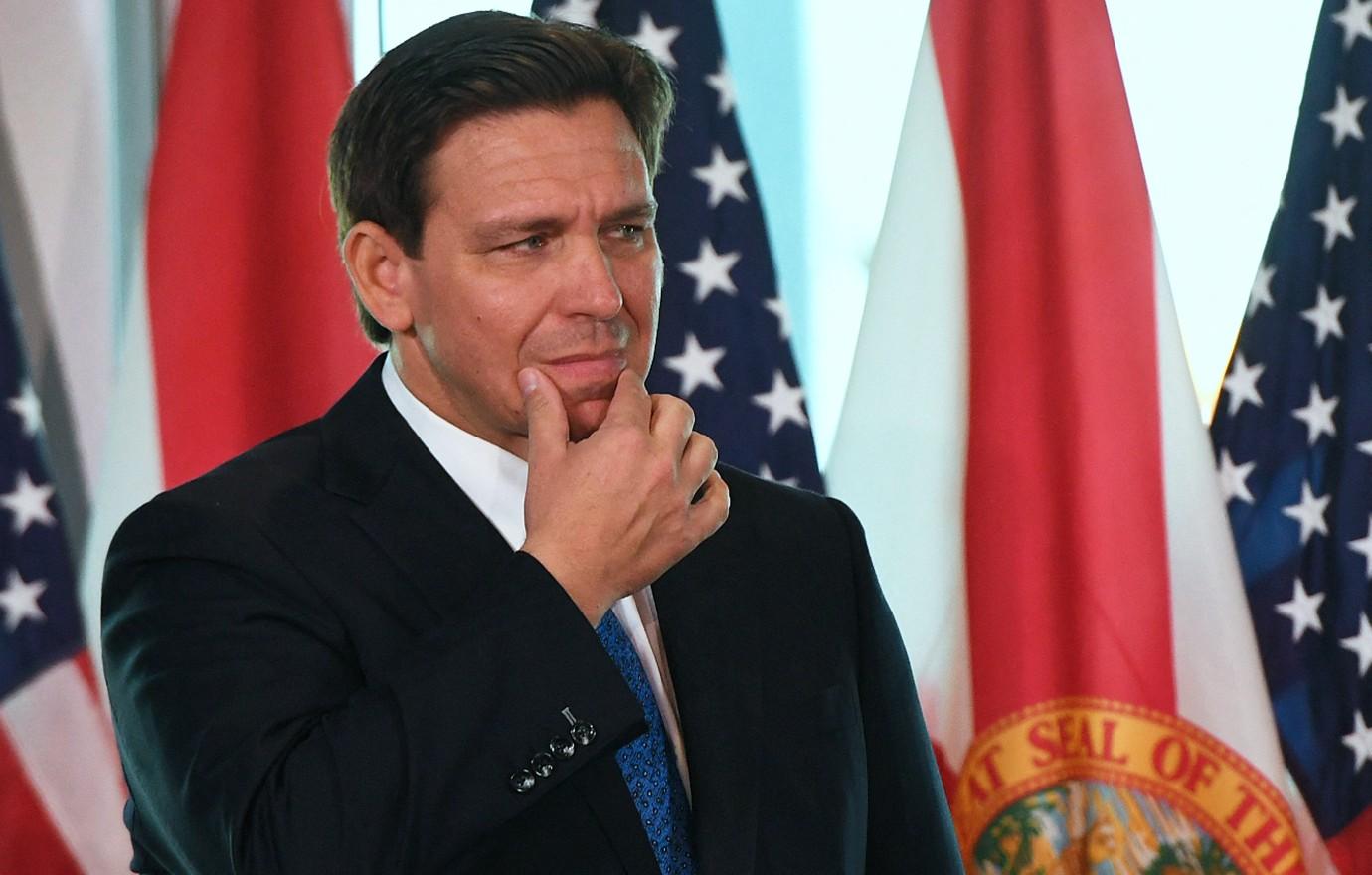 DeSantis' comments came a day after Trump spoke on Hugh Hewitt's radio show, where he bashed DeSantis for how he implemented COVID regulations in Florida.
"At the end of the day, the leader's got to take responsibility," DeSantis said of Trump's failures amid the start of the worldwide tragedy.
Article continues below advertisement
"I think it was pretty clear early on in COVID that Fauci was misfiring, he was elevated to where his pronouncements were basically viewed as gospel around the country and we rejected that," the 2024 presidential hopeful said. "And we fought. When we reopened the state, he criticized us. When we had kids in school, first state in the country to have all school districts, he criticized us. When we said no vaccine mandates, they criticized us. So we had to chart the course, and obviously the results speak for themselves because people flooded into Florida."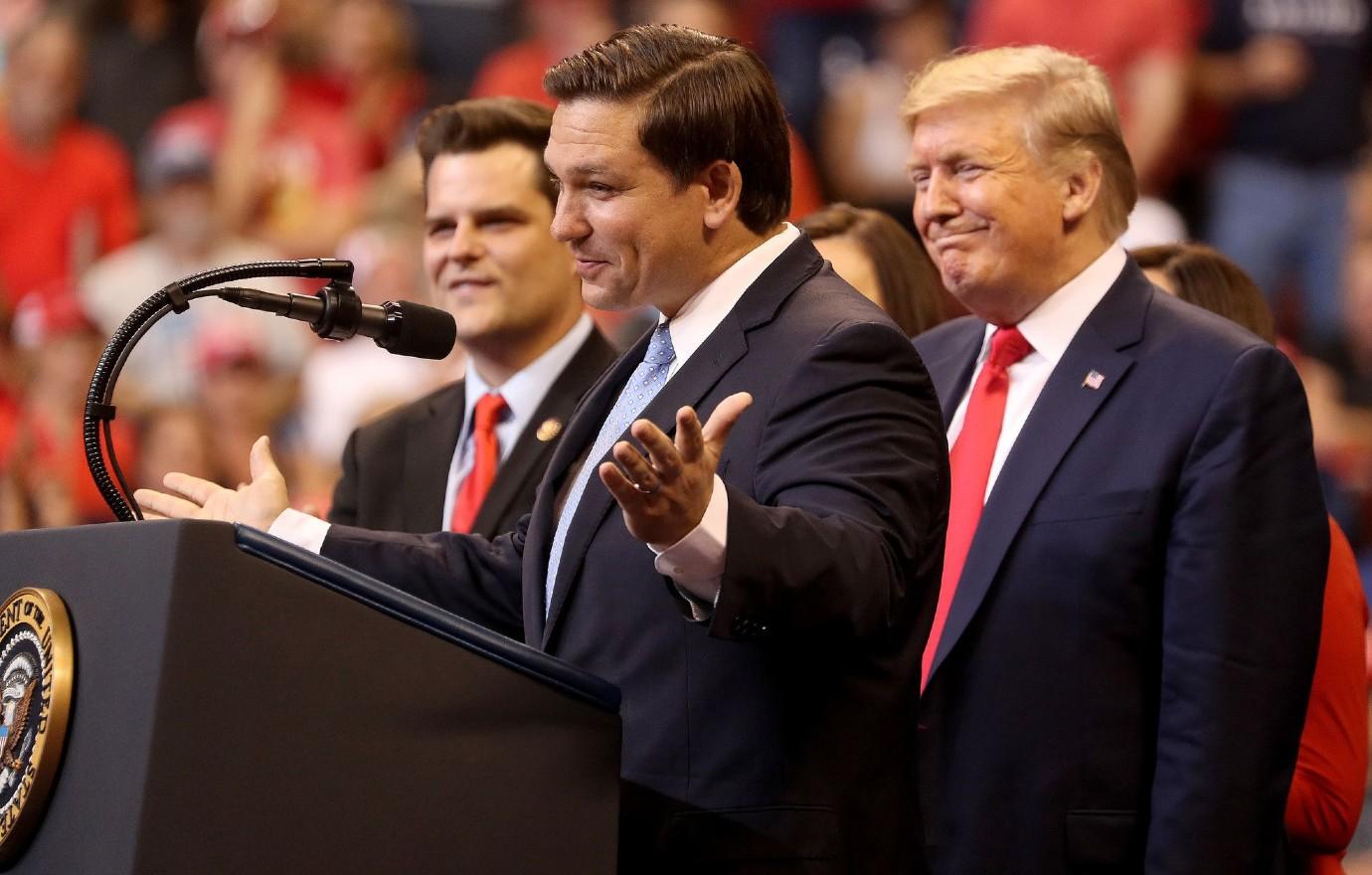 Article continues below advertisement
Fox News' Bill Hemmer noted that the former president was "making claims that Florida had the third highest death rate in America" during his recent interview.
"He says you shut down Florida, he said 'tight as a drum.' Now on April 1st, 2020, just to be clear, you did allow the local authorities to determine who goes on a beach and who doesn't. And I think the rule you made that day was to limit it to ten people or less. Do you disagree with any of that?" Hemmer queried.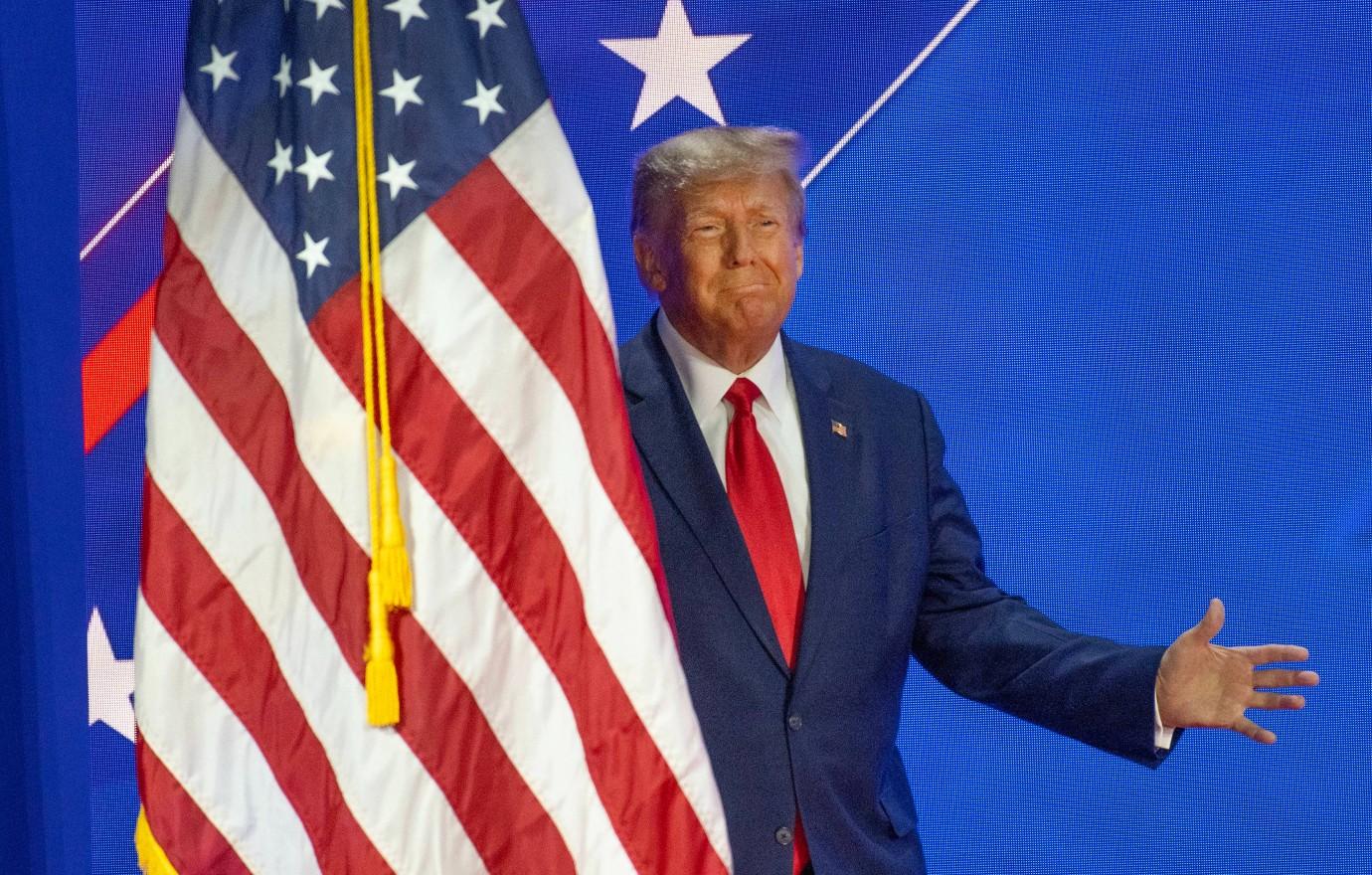 Article continues below advertisement
"So, right, so that was a local decision. But, you know, those first few weeks we followed some of the federal guidelines. I've always said that. But then I was looking at the data myself, and I made the decision that we were going to chart a separate course. And so we did that. And clearly, Florida boomed as a result," the 44-year-old said in defense.
Never miss a story — sign up for the OK! newsletter to stay up-to-date on the best of what OK! has to offer. It's gossip too good to wait for!
Article continues below advertisement
"I think the important thing is this looking forward: we need accountability for what went wrong because those people in positions of authority at the CDC, Fauci, they lied about lockdowns, school closures, mask mandates. They were wrong. It did a lot of damage around this country. And I know that because the people that were harmed, a lot of them came to Florida and would tell us about it. So we need a reckoning so that this never happens to our country again," he concluded.