NEWS
'Fascist Monsters!': Donald Trump Rages January 6th Committee Should Have Gone After 'Crazy Nancy Pelosi' — Not Peter Navarro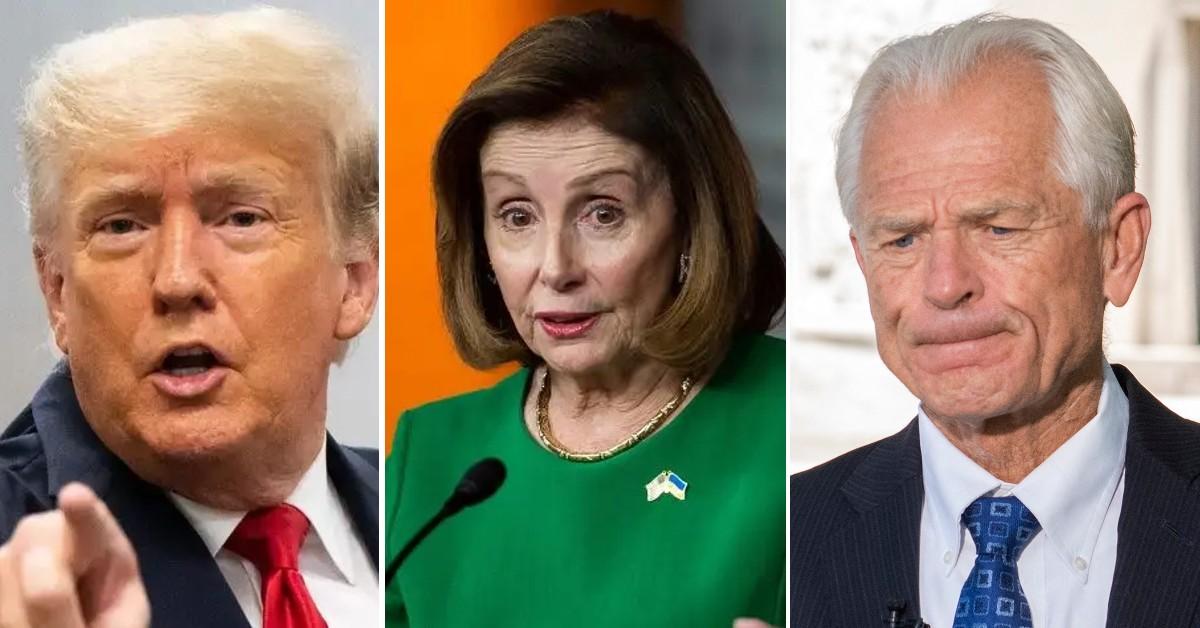 Donald Trump wasn't happy after his ex-advisor Peter Navarro was convicted of contempt of Congress for refusing to comply with a subpoena from the January 6th committee investigating the capitol riots.
The embattled ex-prez — who has been indicted two separate times this year in connection with his efforts to overturn the 2020 election — took to his Truth Social platform to claim that former House Speaker Nancy Pelosi should have been the one under investigation.
Article continues below advertisement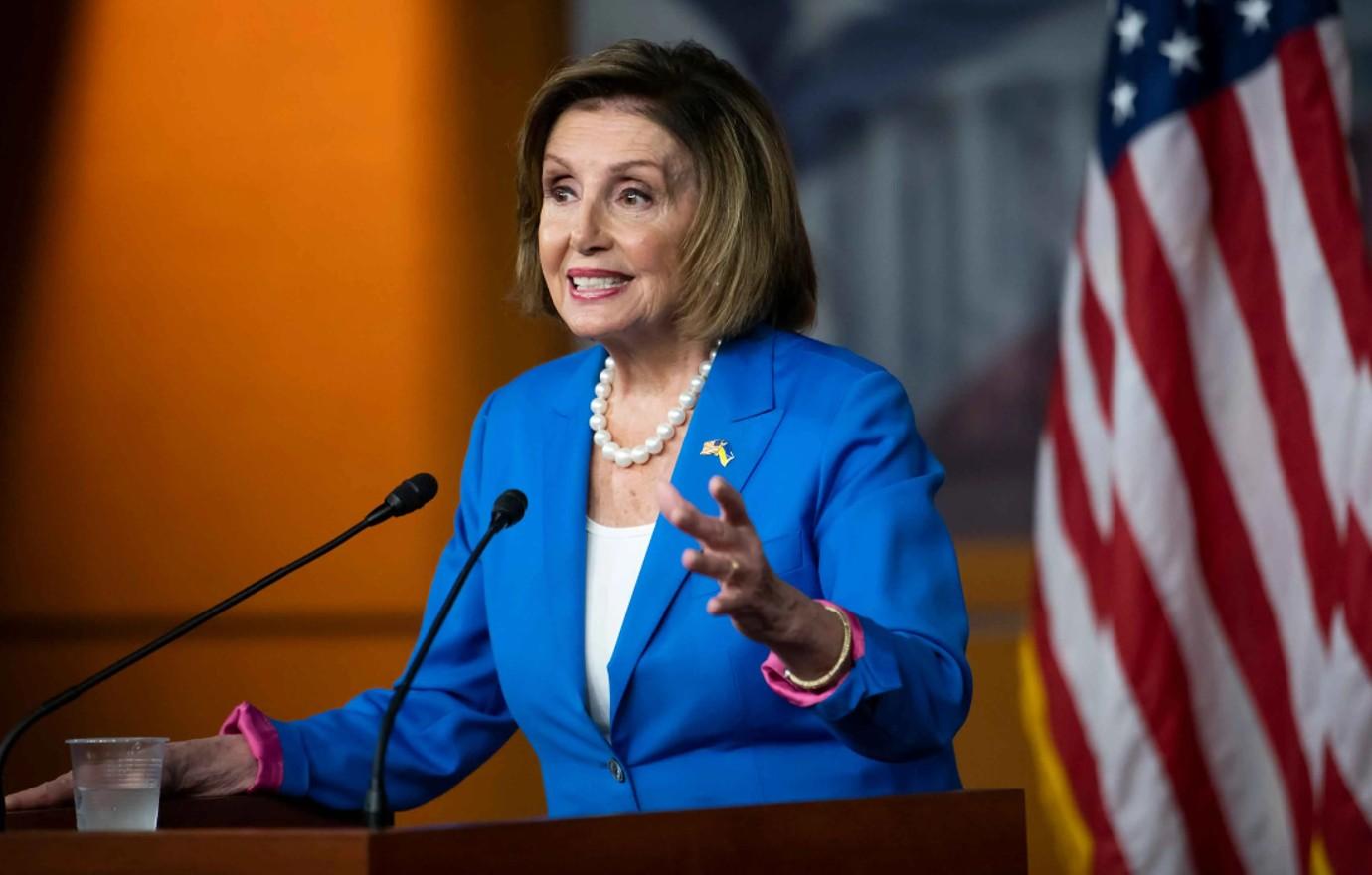 "I can't believe that these Fascist Monsters have so viciously gone after the great Peter Navarro for defying the totally partisan January 6th Unselect Committee of political Hacks and Thugs, who refused to go after Crazy Nancy Pelosi, and the reasons she and the Mayor of D.C. REJECTED 10,000 soldiers, which would have easily stopped any future security problem," Trump ranted on Friday, September 8.
"His testimony wouldn't have mattered, anyway, because the 'Committee' QUICKLY and ILLEGALLY DELETED & DESTROYED ALL EVIDENCE & FINDINGS!" he insisted.
Article continues below advertisement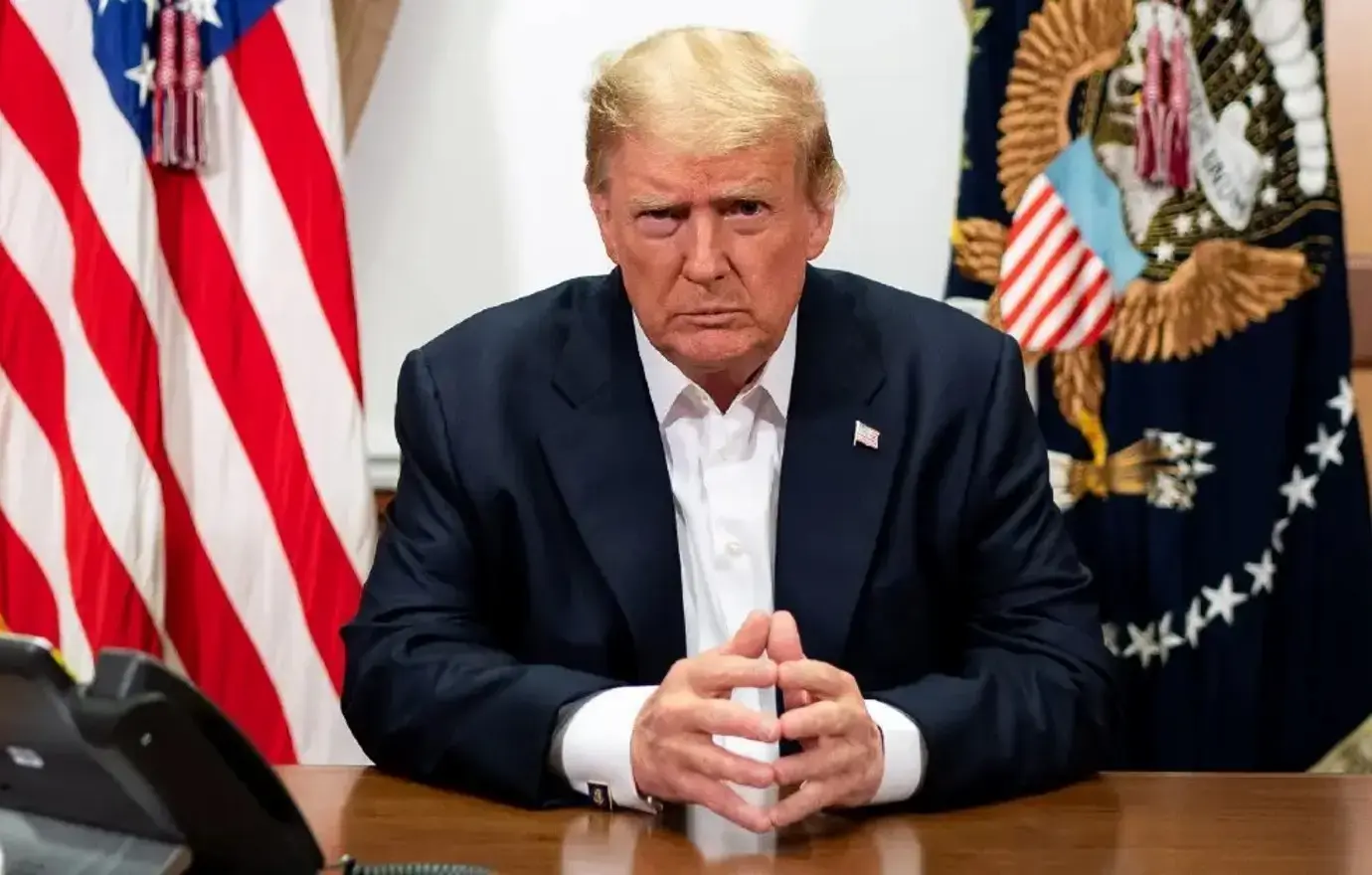 "There was MUCH, MUCH, MUCH, evidence and findings that the Unselect Committee DID NOT WANT SEEN," the 77-year-old continued in a follow-up post. "This deleted and destroyed evidence is a big part of my defense, and the defense of many others."
"They should be the ones who are prosecuted, not Peter Navarro who, by the way, was [the] single greatest trade negotiator against China, who paid the U.S. hundreds of billions of dollars during the Trump Administration (never paid ten cents before us!)," he added. "Only China is celebrating the Navarro conviction!"
Article continues below advertisement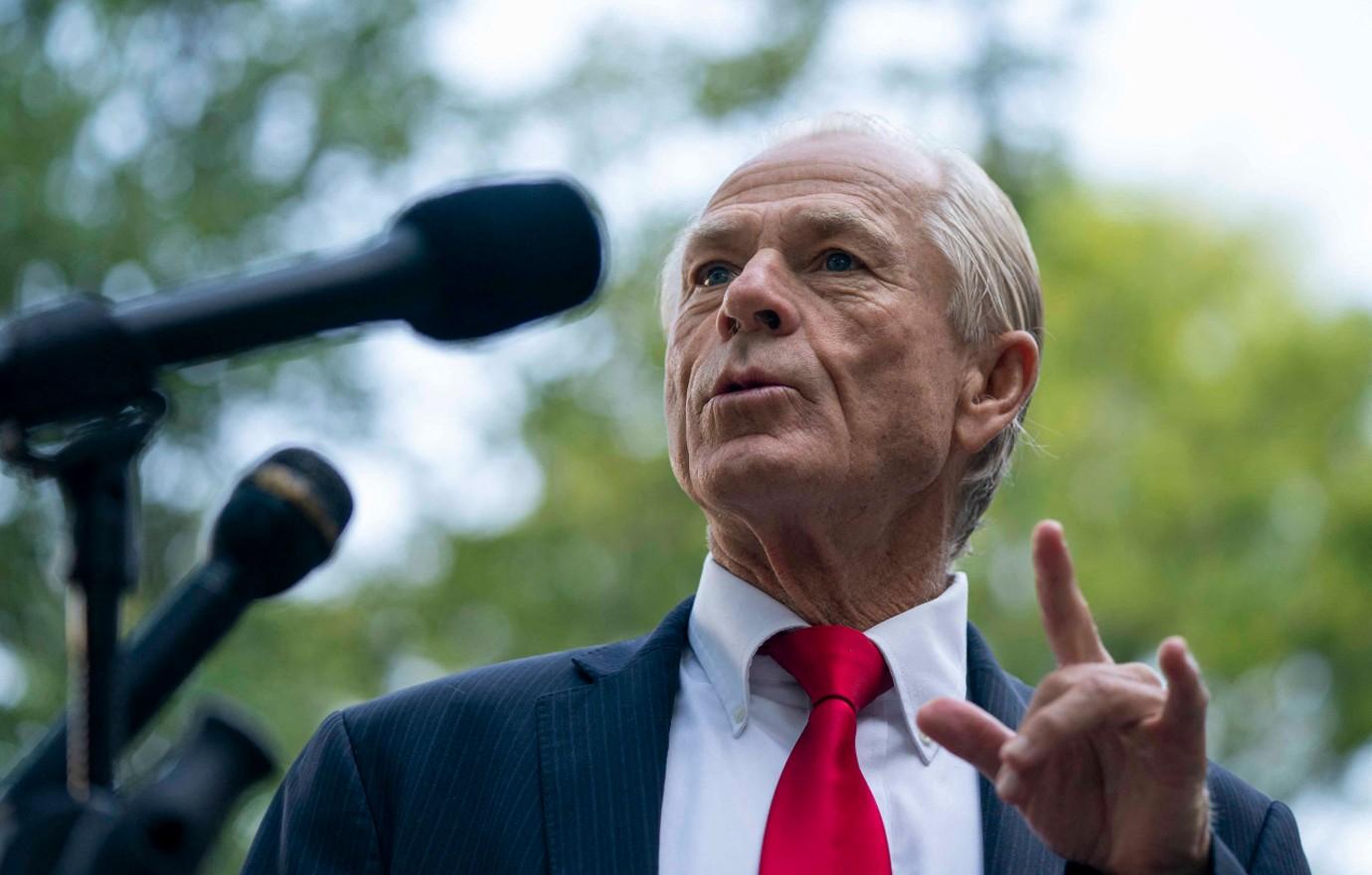 The news of Navarro's conviction hit headlines on Thursday, September 7. However, Trump's ex-assistant appeared unsurprised by the verdict while talking with reporters outside of the courthouse, sharing that he planned to appeal the decision.
Never miss a story — sign up for the OK! newsletter to stay up-to-date on the best of what OK! has to offer. It's gossip too good to wait for!
Article continues below advertisement
"Look, I said from the beginning this is going to the Supreme Court," Navarro noted. "I said from the beginning I'm willing to go to prison to settle this issue, I'm willing to do that ... President Trump has been a rock in terms of assistance. We talk when we need to talk."
Navarro spoke with CNN about his plan to appeal.