NEWS
'We Need to Get Angry': Sarah Palin Encourages Trump Supporters to 'Rise Up' Against the Government Before We're 'in Civil War'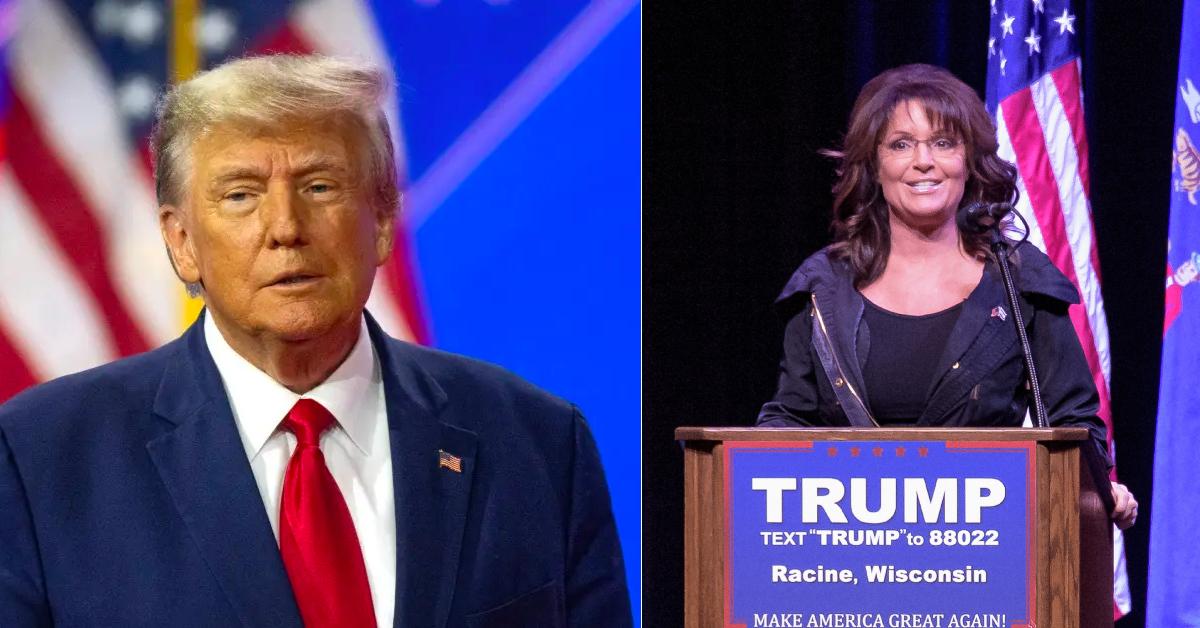 Article continues below advertisement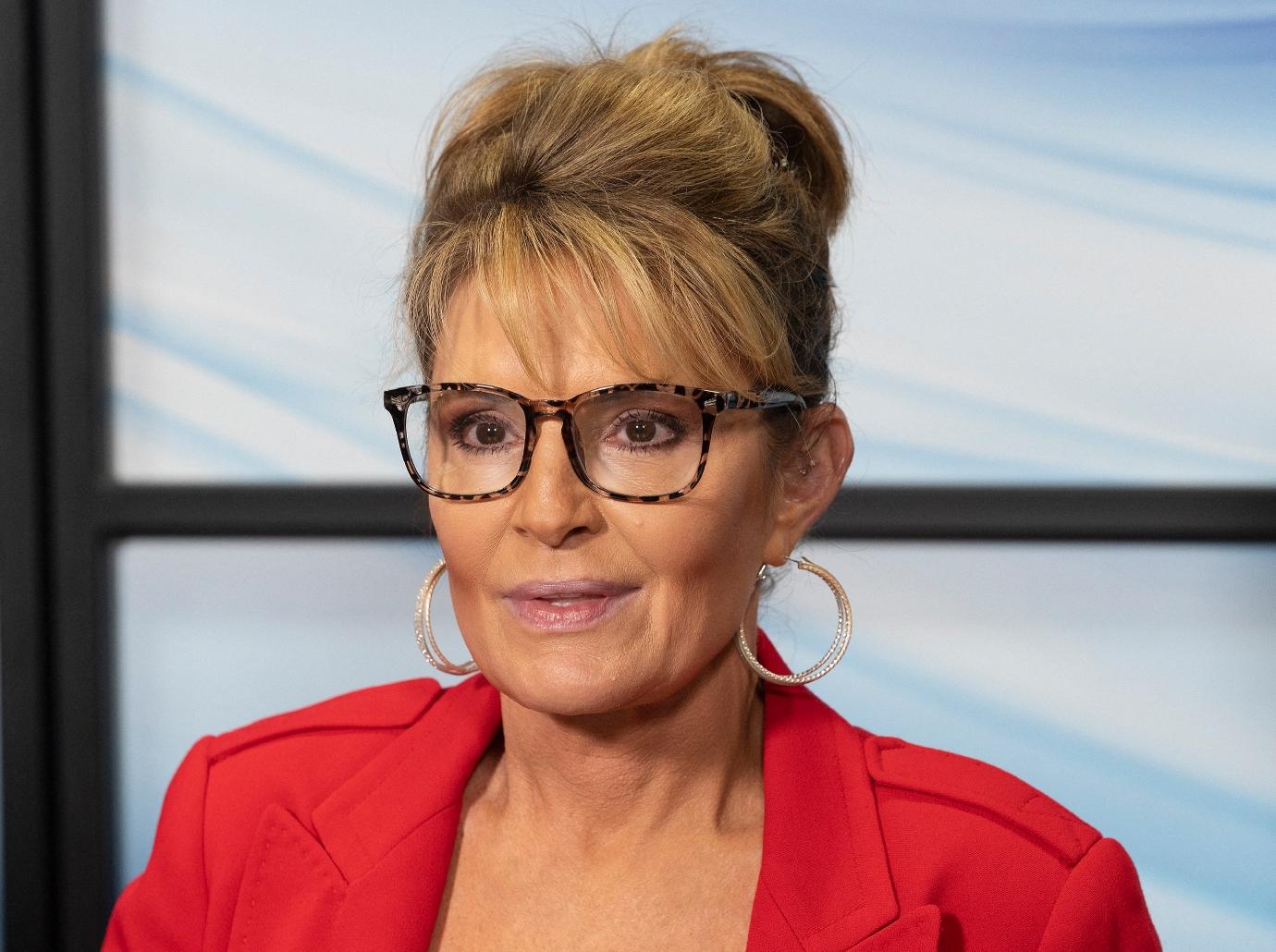 As Boiling admitted to disagreeing with the government and their decision to hold the former president responsible for his actions, Palin seemed to agree, encouraging others "rise up" and take a stance.
"We've talked about the two-tiered justice system, but when you see it happening, when you see the former president being fingerprinted, having to show up, turn himself in, you see the mug shots of the other, I don't know, seven or eight who've turned himself in already… Do you have concern for the country, as I do?" the TV journalist asked Palin during Eric Bolling The Balance.
Article continues below advertisement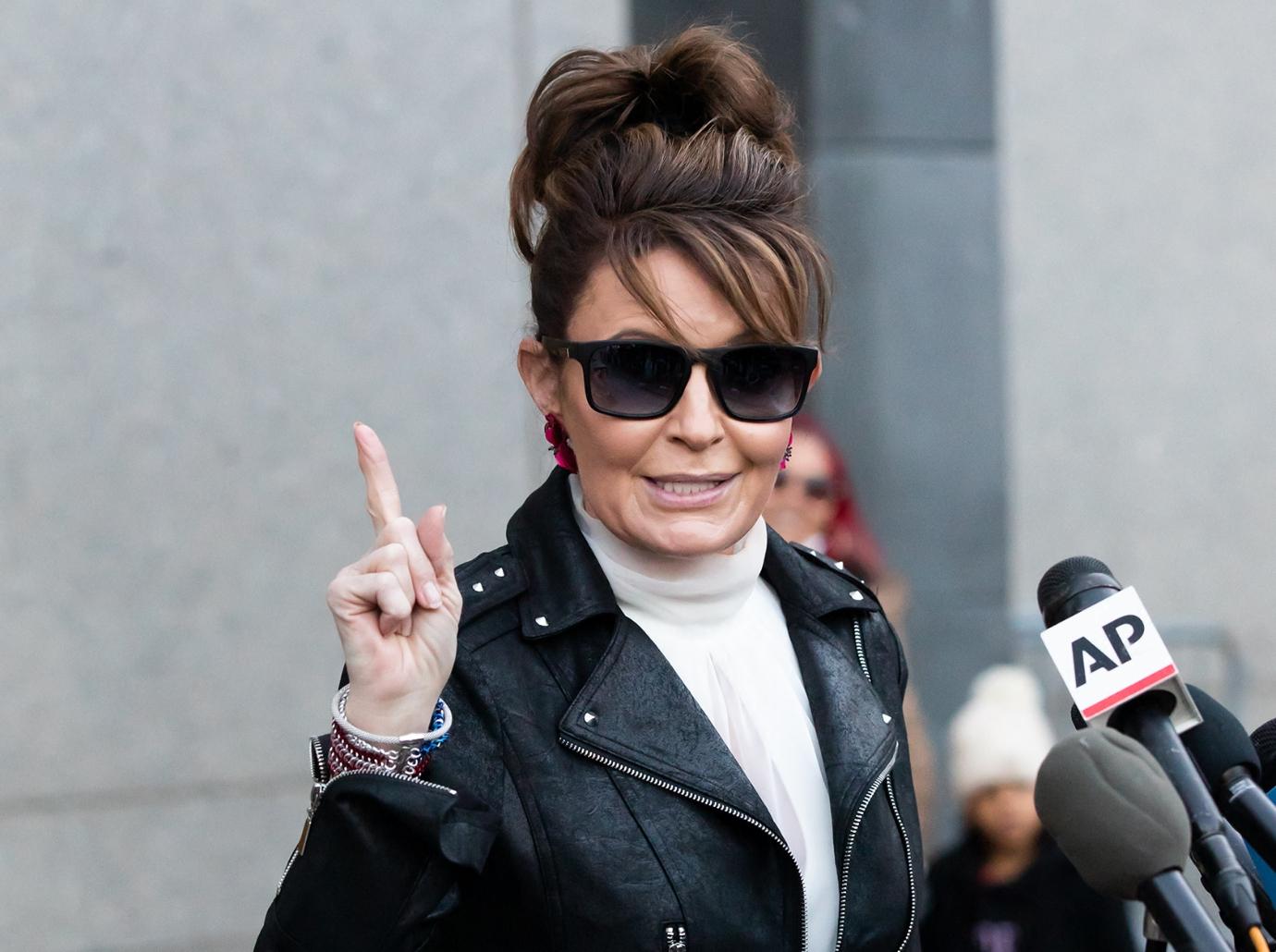 "Yeah, absolutely. I mean, I think those who are conducting this travesty and creating this two-tier system of justice, I want to ask them: What the heck? Do you want us to be in civil war? Because that's what's going to happen. We're not going to keep putting up with this," Palin declared.
Agreeing with Boiling, Palin added: "And Eric, I like that you suggested that we need to get angry. We do need to rise up and take our country back."
Article continues below advertisement
Never miss a story — sign up for the OK! newsletter to stay up-to-date on the best of what OK! has to offer. It's gossip too good to wait for!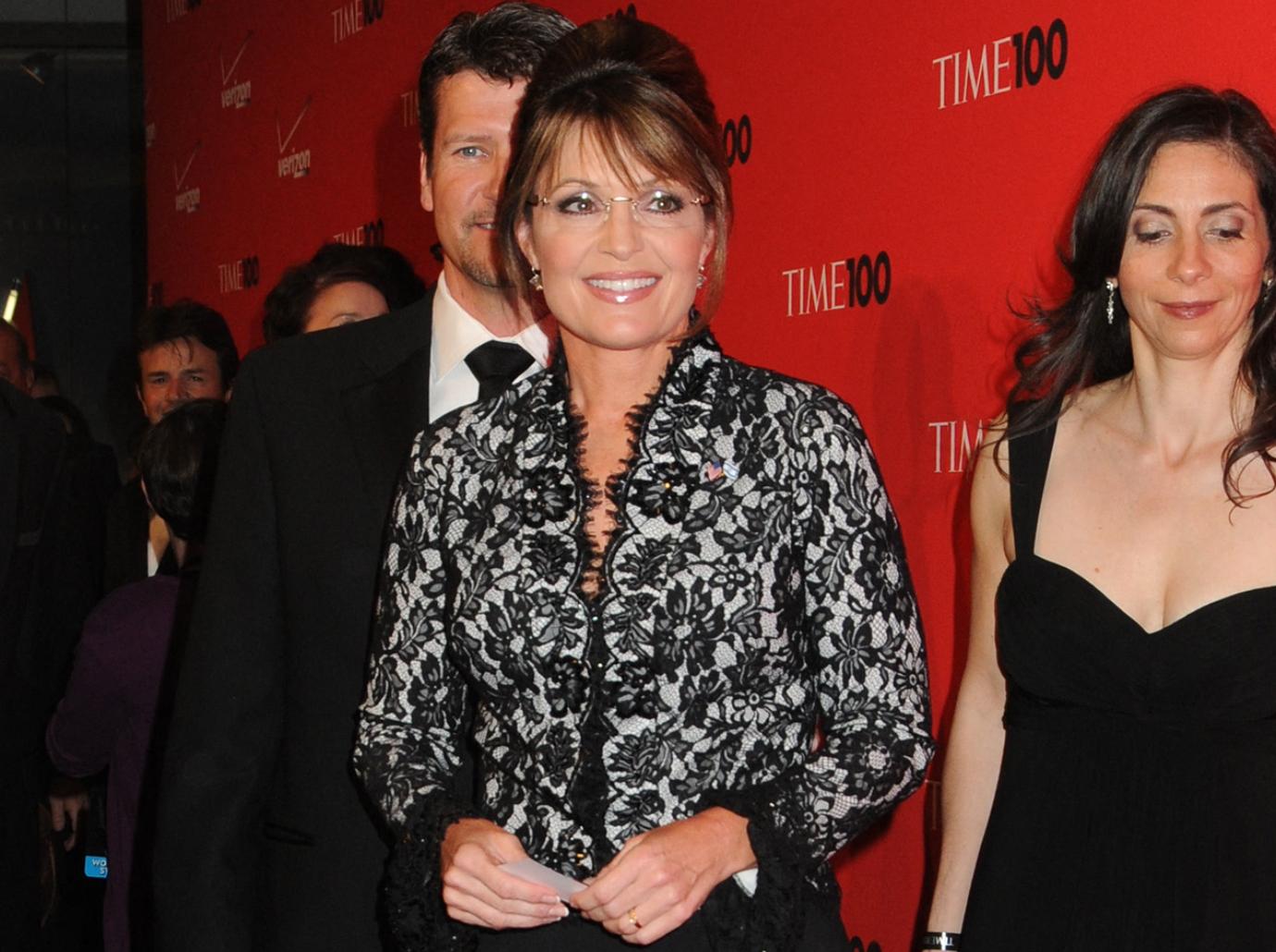 Article continues below advertisement
The 59-year-old then pointed fingers at the Republican National Committee, ridiculing them for not stepping in to help.
"Now, I would say the RNC, though, that's what's lacking when it comes to collective anger that can be healthy and it can be useful. Where is the RNC? They hold the purse strings to the party. They hold the funds that could be helping out in this situation. They have the platform. And yet they're too timid, and a bunch of frickin' RINOs running the thing," Palin ranted.
Palin concluded: "So, the RNC, they better get their stuff together, or I have to ask them, too: What do they want as an outcome of this? Civil war?"