NEWS
Savannah Chrisley Admits She Wasn't Her 'Most Patient Self' When Removed From Southwest Flight: 'We All Have Tough Days'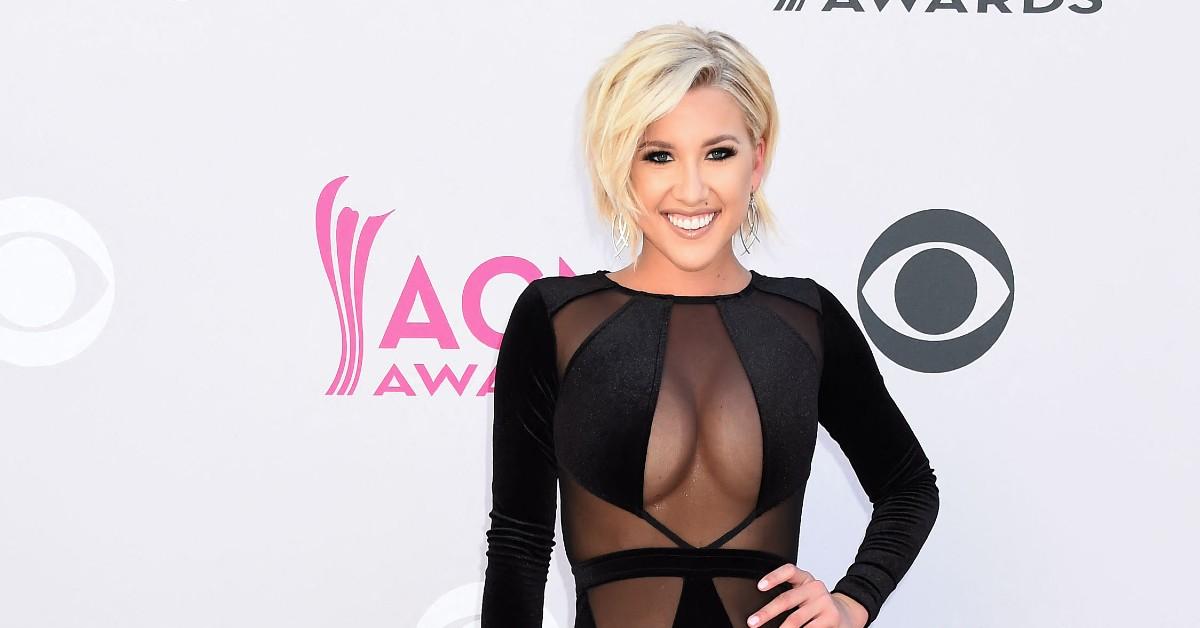 Article continues below advertisement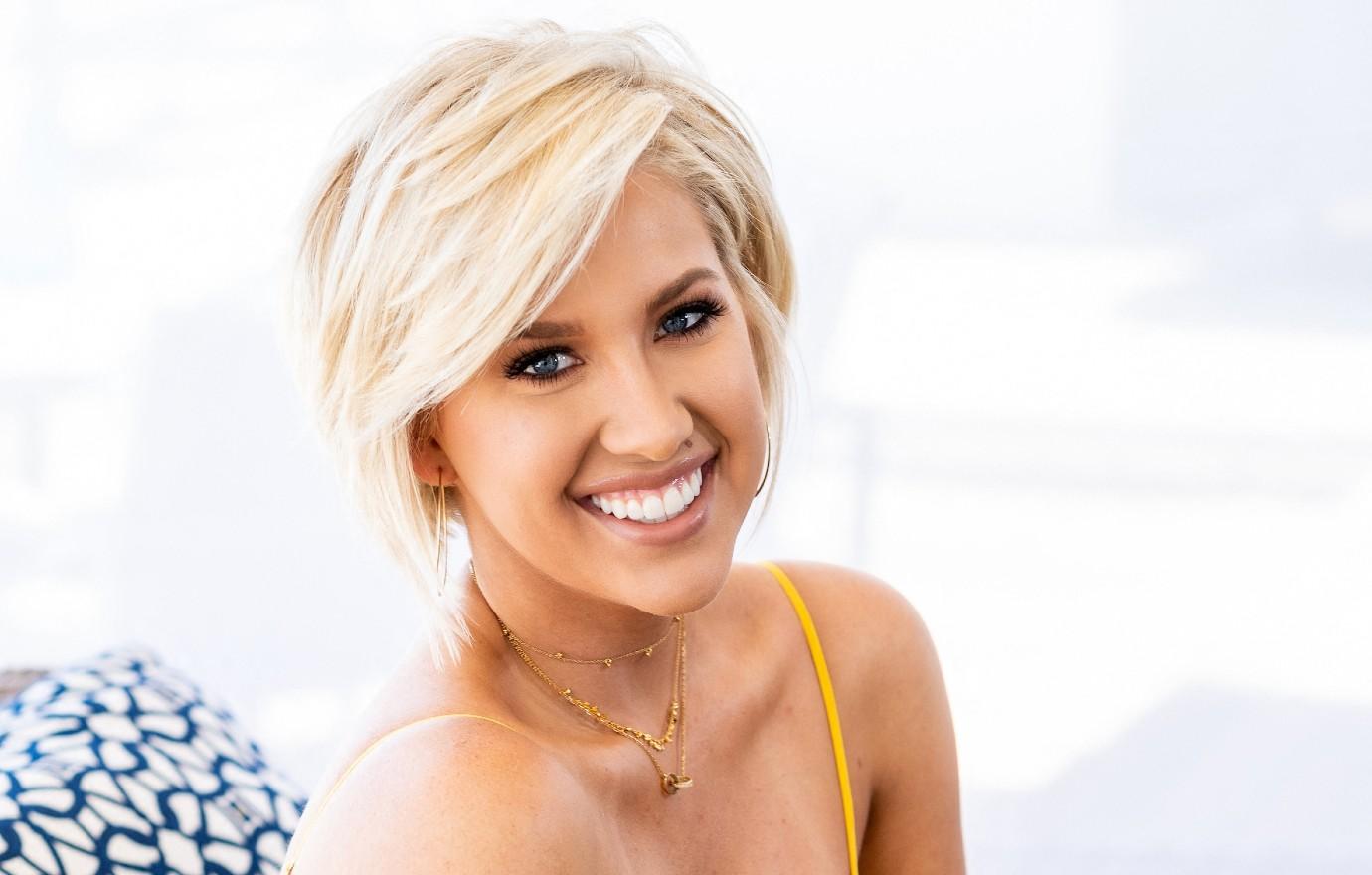 Following the situation, the 25-year-old took to Instagram to complain about the airline and its attendants. However, soon after, Southwest came out to defend themselves, explaining Chrisley "repeatedly insulted several employees" and was deemed an "unruly passenger," so she was removed from the aircraft and rescheduled for another flight.
"I was literally going for business meetings all day in New York City then flying right back home so I could be home by 8:30 at night to put [my niece] Chloe to bed and to go to school the next morning," the reality TV personality recalled on her podcast. "It was a really long day. Then I get to the airport and I go to get on the flight. The attendant was immediately rude."
Article continues below advertisement
"The attendant goes, 'No you won't. Stay out of it,'" she claimed of overhearing a conversation. "When he said that to the pilot, something in me just flipped. At that point, I was already on edge. I've been up for almost 24 hours. [But] I'm not going off. I'm not hostile."
"Maybe I wasn't my most patient self. So that is when I had choice words, and I said, 'Dude, come on. There's no need to be an a******,'" she admitted.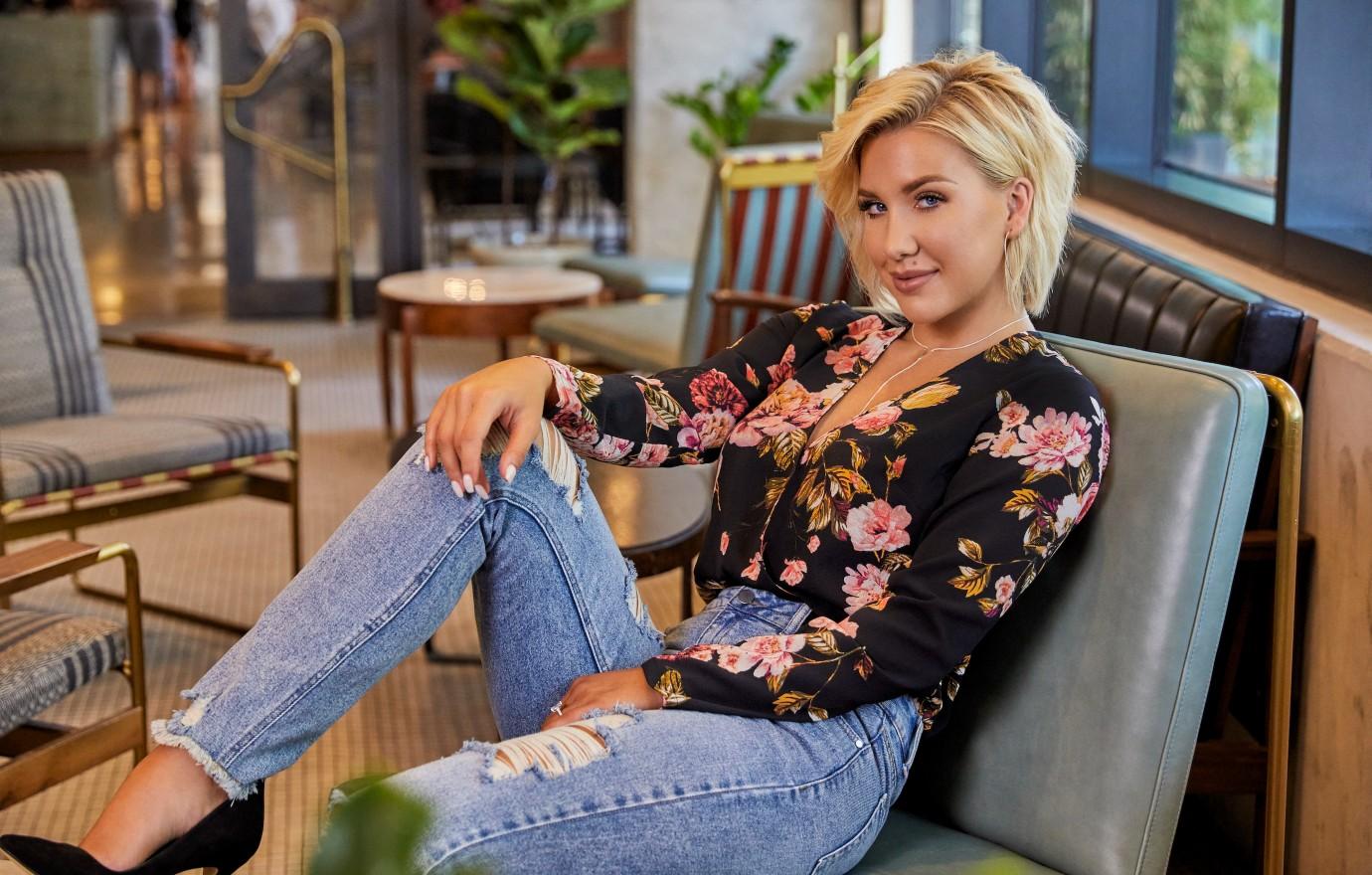 Article continues below advertisement
"At that point, oh gosh, you would have thought I threatened to bomb the place," she said. "He was not having it. He was like, 'Ma'am, what did you say?' I was like, 'There's no need to be an a******.' And he goes, 'You're off. You're off. Let's go.'"
"I will say I did board late. So that makes the baggage thing more understandable," she added, accepting she was partly in the wrong.
MORE ON:
Savannah Chrisley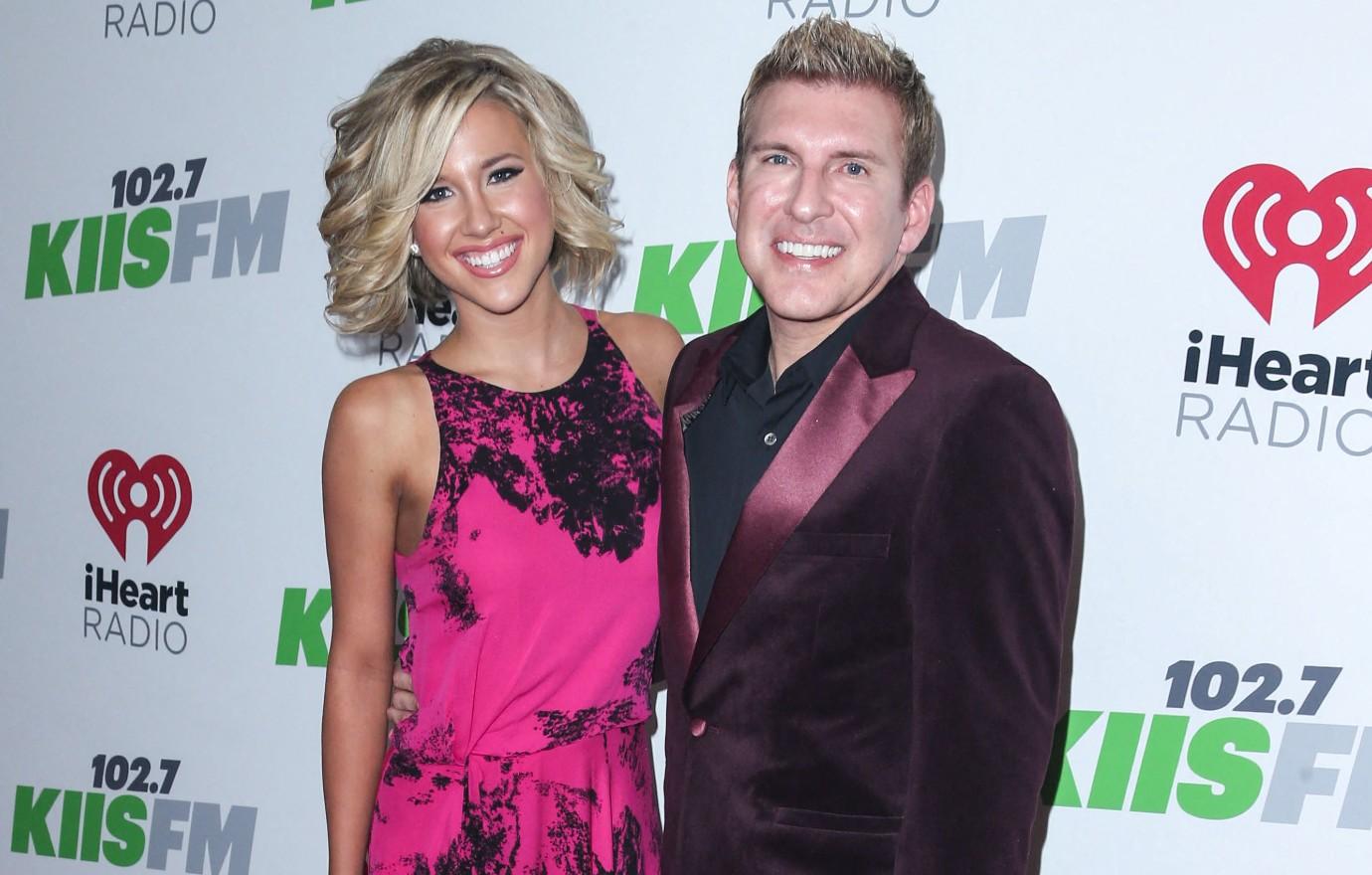 Article continues below advertisement
In hopes of resolving the situation, Chrisley and told the employee, "'You know what? We all have tough days. Clearly, you're in a mood. I'm in a mood. I apologize. I should not have called you an a******. Let's check my bag.'"
She then told the attendant she had to get home for her niece Chloe, to which she alleged, "The guy looks at me and goes, 'I don't care.' That was what was the most infuriating thing that led me to call him an a****** again. Granted, I could have used a little classier language."
Never miss a story — sign up for the OK! newsletter to stay up-to-date on the best of what OK! has to offer. It's gossip too good to wait for!
Article continues below advertisement
"Should I have called him an a******? Probably could have steered away from that. But it is what it is," she continued. "At the end of the day, Southwest, you won. You won because I ended up on a connecting flight going home till 3 a.m."