NEWS
'Sister Wives' Star Meri Brown Hints She Felt Trapped 'in a Cage' During Her Marriage to Kody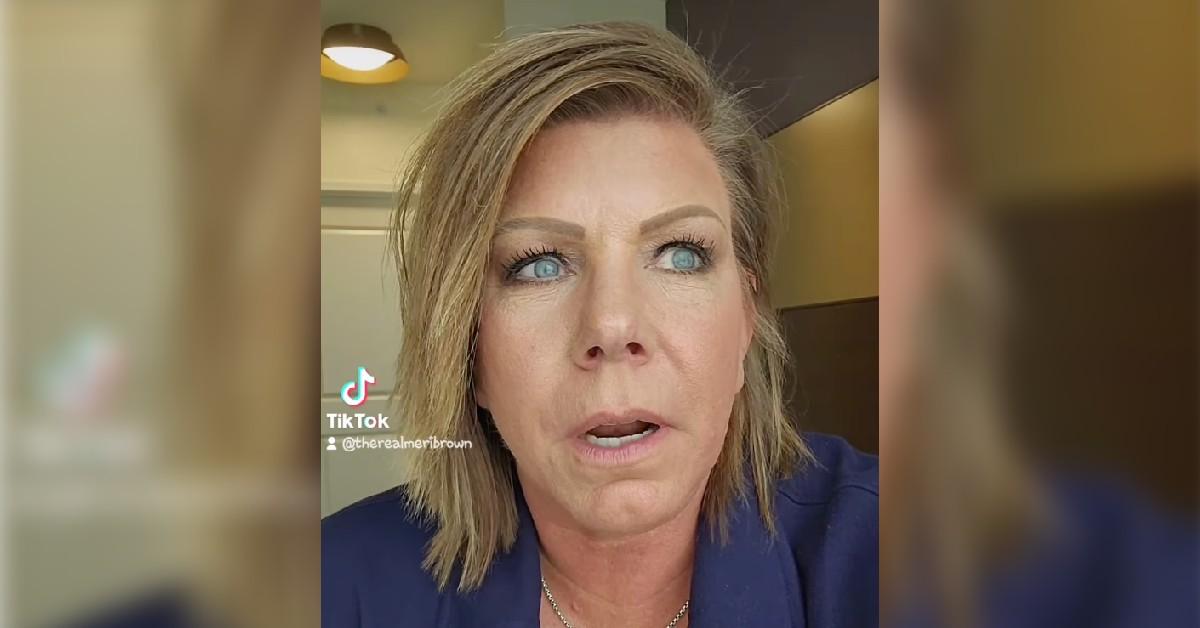 Sister Wives star Meri Brown appeared to hint at how the tumultuous last few years of her marriage to estranged ex Kody, 54, made her feel.
In a candid video shared to her Instagram on Thursday, June 1, the 52-year-old revealed there had been times in her life when the people she surrounded herself with caused her to feel trapped.
Article continues below advertisement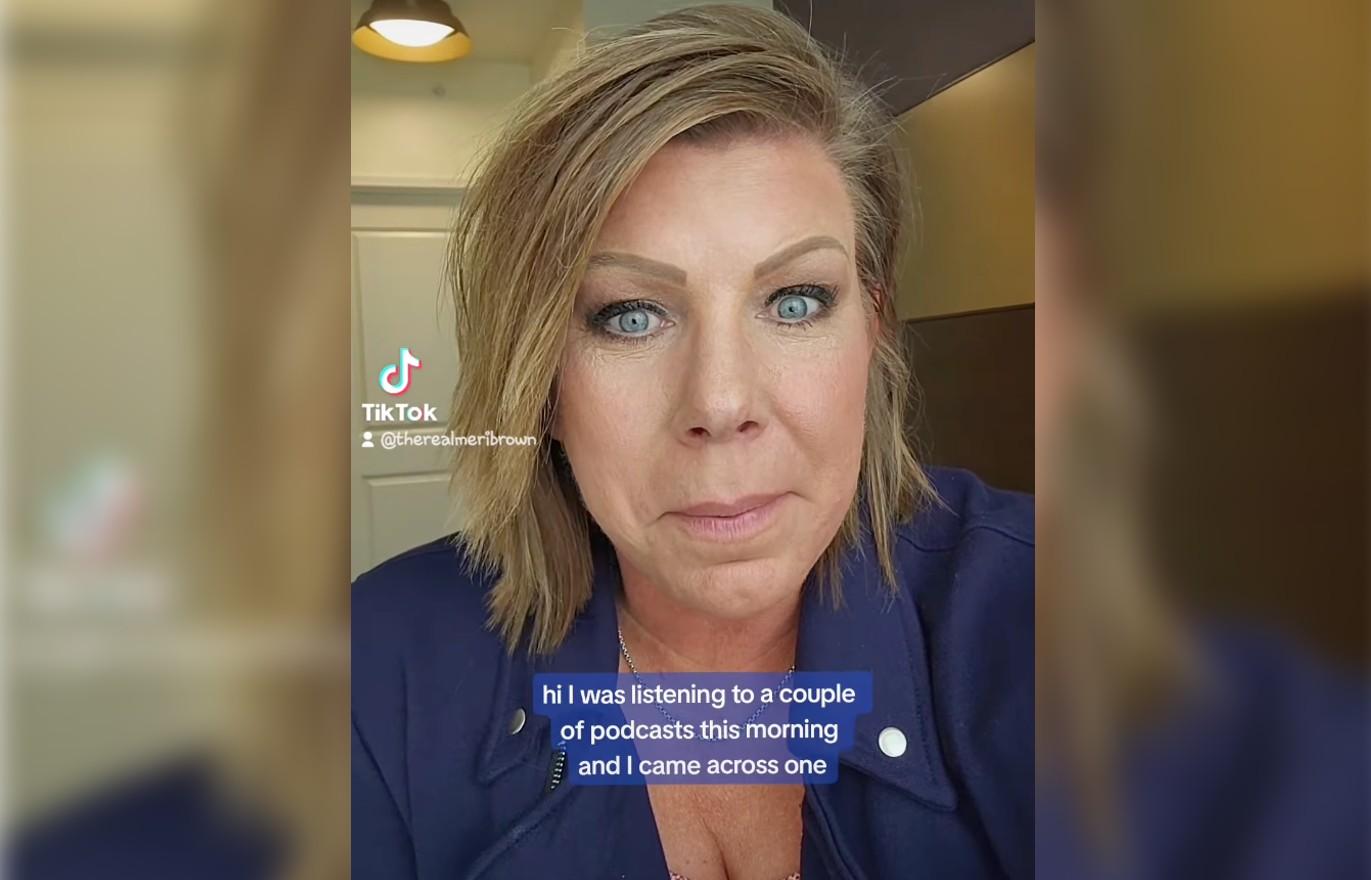 "I was listening to a couple of podcasts this morning and I came across one and they were talking about a quote by Nipsey Hussle," the TLC personality began. "It was something to the effect of if you look at the people that are in your circle and you're not getting inspired, then are you really in a circle? Or are you in a cage?"
She admitted that made her wonder how many people "remain" in their "cages" because they think "that's where we're supposed to be" in life.
Article continues below advertisement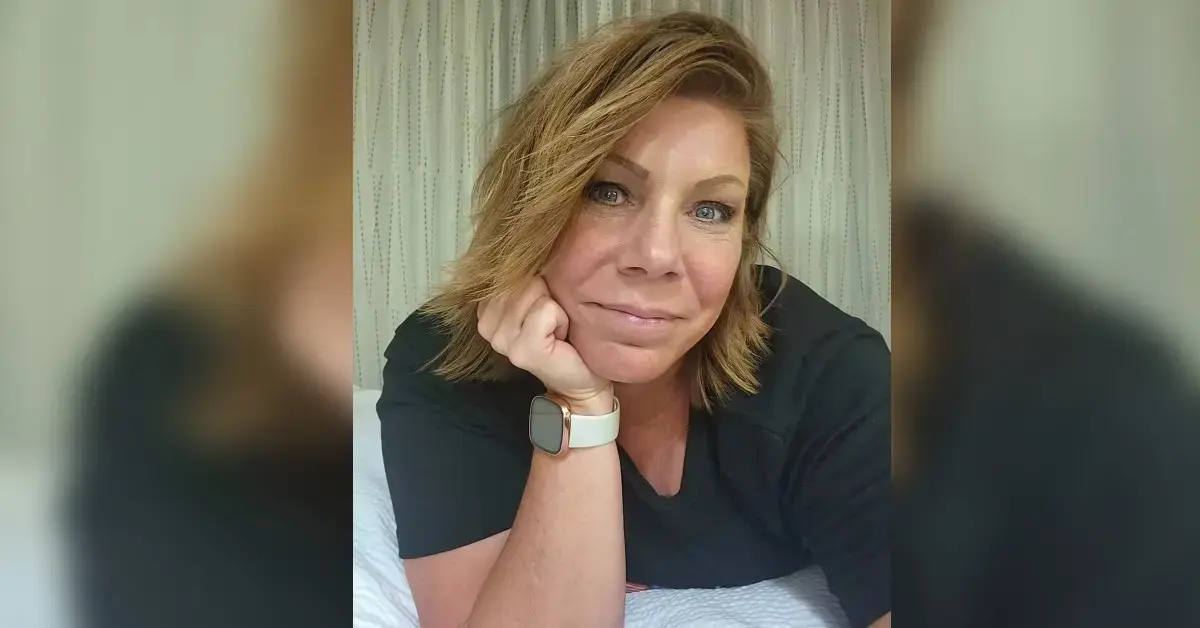 "I definitely have had times in my life where when I'm thinking about the things that I want to do, I'm not feeling, like, expansive," she added, clarifying that she's often felt the need to "shrink to be able to fit into a certain circumstance or situation," before urging fans to surround themselves "with the people and the situations and the circles and the communities that bring us life and joy and excitement."
"And that's not to say everything is happy happy, joy joy all the time," she continued. "But when you're thinking about a project that you want to do or you're thinking about a relationship that you're in, it should feel expansive and exciting and not that you have to shrink to fit in."
Article continues below advertisement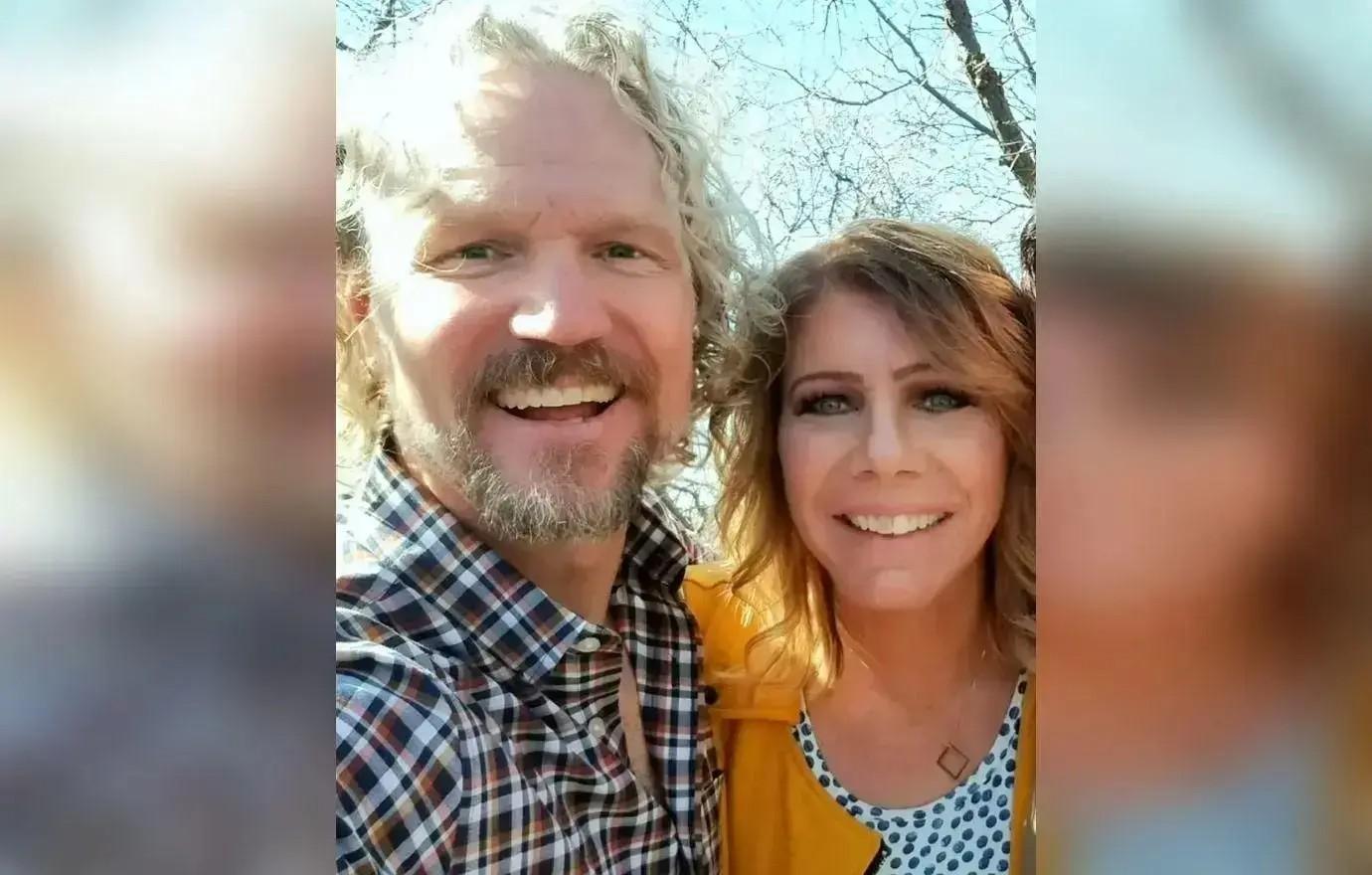 Meri further mused on her the subject in her caption, explaining that when she thought back on her own life, she realized all of her former experiences "brought me to where I am."
"I don't regret time I put into relationships and situations because I know I put in every ounce of effort," she said, possibly referring to her more than 30-year relationship with the Brown family patriarch. "When I look forward to the things that await me, I'm coming at them with experience that I wouldn't have had without situations of the past."
Article continues below advertisement
Meri and Kody first tied the knot in 1990 and share one child, Leon, 27.
Following years of ups and downs documented throughout Sister Wives, the former couple finally decided to call it quits earlier this year.
Never miss a story — sign up for the OK! newsletter to stay up-to-date on the best of what OK! has to offer. It's gossip too good to wait for!