NEWS
Stormy Daniels Hilariously Points Out How Donald Trump Is Lying About His Weight After Indictment Booking: 'I'm 110 Pounds and a Virgin'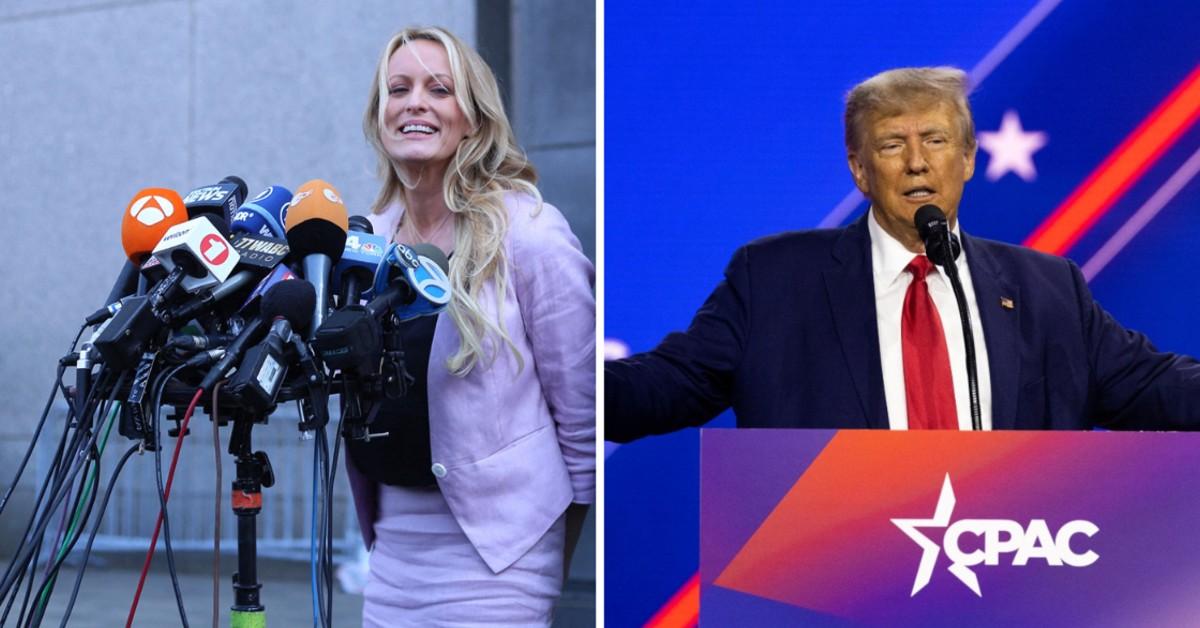 Stormy Daniels took a dig at Donald Trump after his fourth indictment!
On Saturday, August 25, the porn star, who allegedly had an affair with the former president in 2006, mocked Trump for his supposed weight, which he claimed to be 215 pounds in his recent Georgia booking.
Article continues below advertisement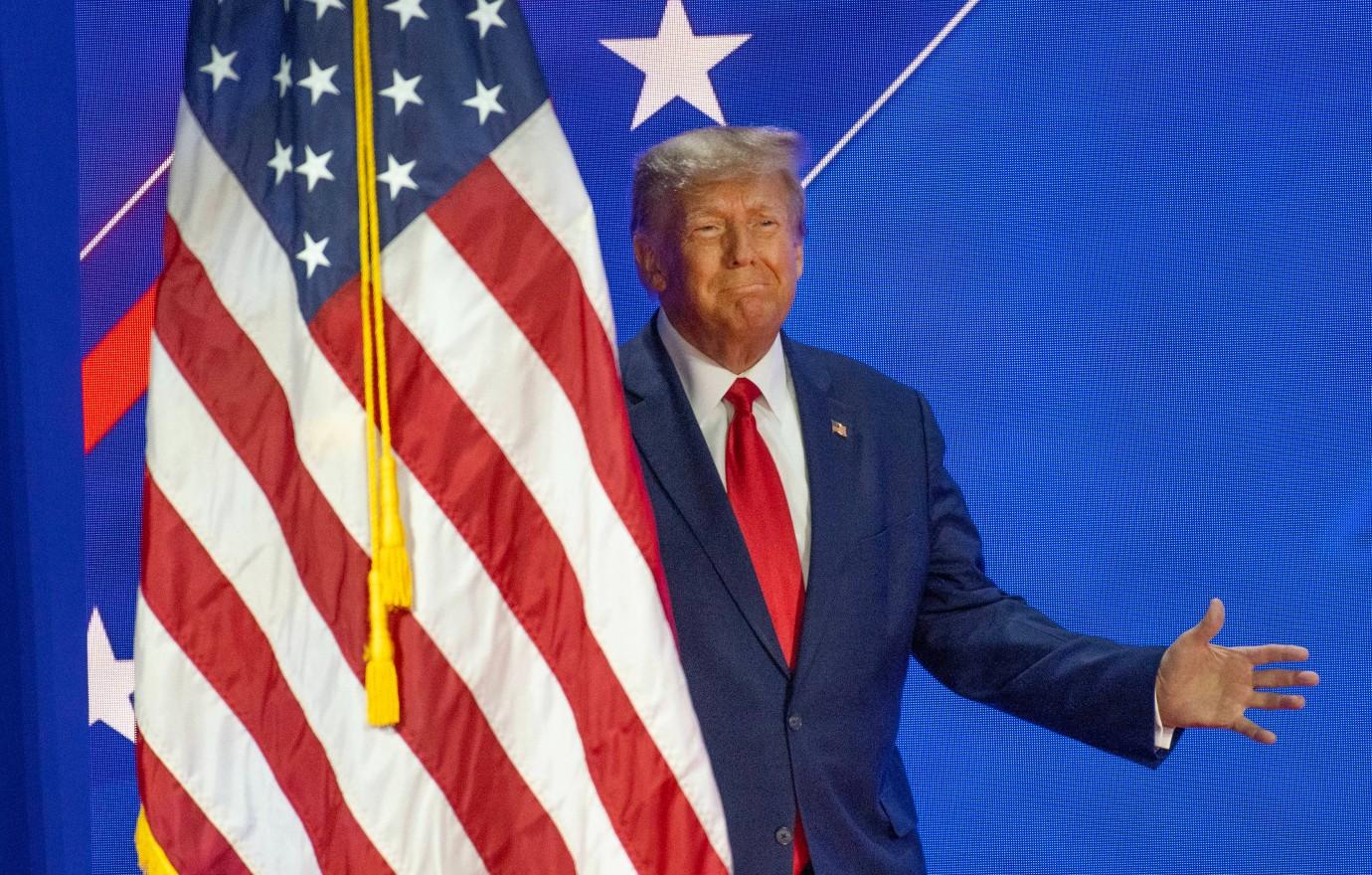 "Mmmkay! And I'm 110lbs and a virgin! I'm not a scale or a doctor but I have spent some time beneath 215lb men and tiny was not one of them," she joked, referencing her claims that she was once intimate with the Republican politician.
In response, fans joked with the adult content creator about Trump's booking, where he said he was 6'3", 215 pounds and strawberry blonde.
Article continues below advertisement
"Savage," one user penned, while another replied, "That's true. Get your justice, Stormi [sic] !!"
"Thanks for 'weighing in' on the subject," a third quipped.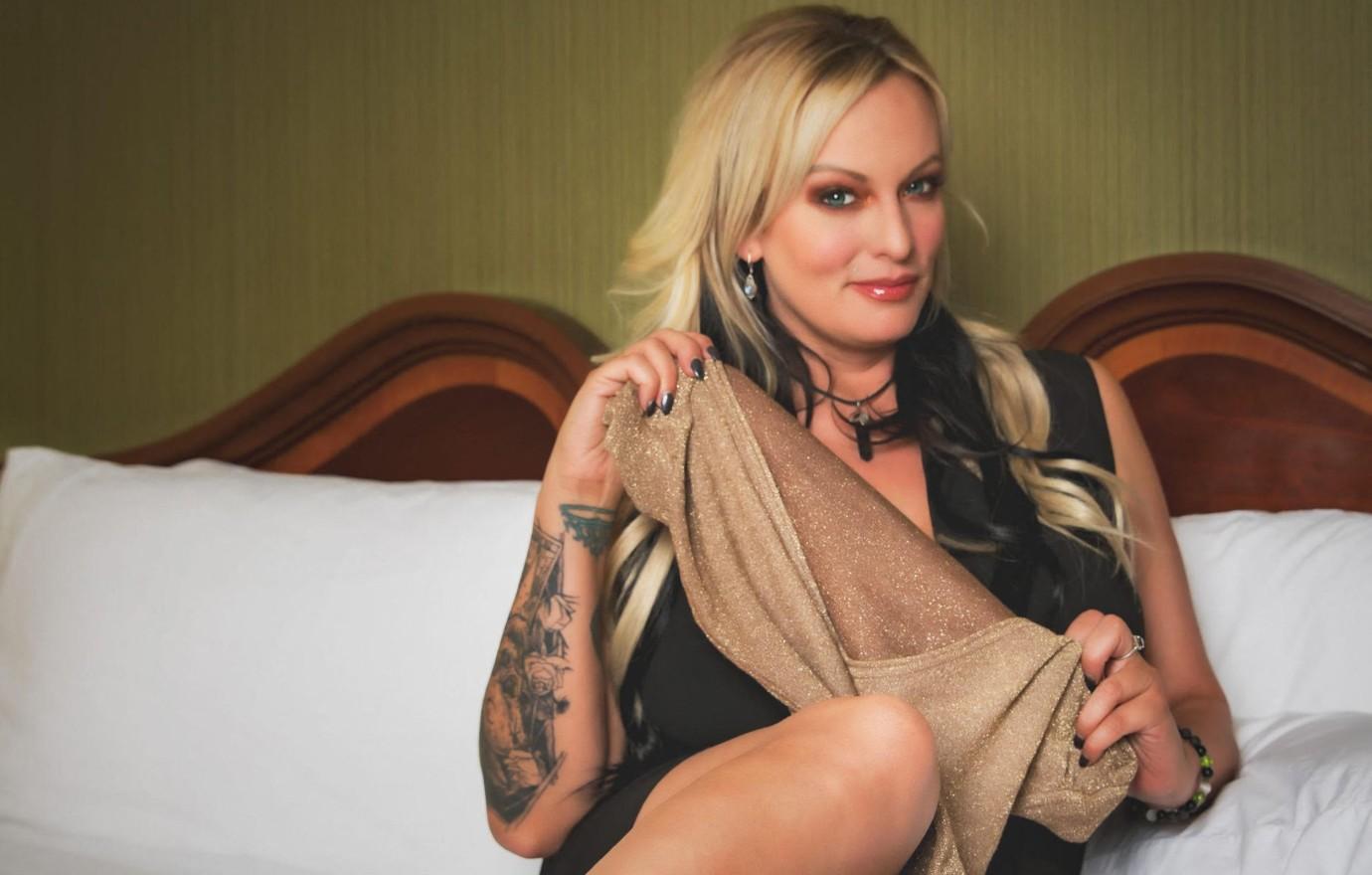 Article continues below advertisement
A fourth person added, "Good thing his heart didn't give out. You'd've been trapped," to which Daniels responded, "I've actually thought about that."
"Good thing she wasn't paid by the inch," a fifth user noted. The 44-year-old later replied, "Wish it had been by the pound."
As OK! previously reported, Daniels was not the only one who slammed the ex-commander-in-chief for his apparent stretching of the truth.
During the coverage of Trump's arrest for his attempt at overturning the 2020 election in Georgia, CNN panelists couldn't help but comment on his supposed weight loss.
Article continues below advertisement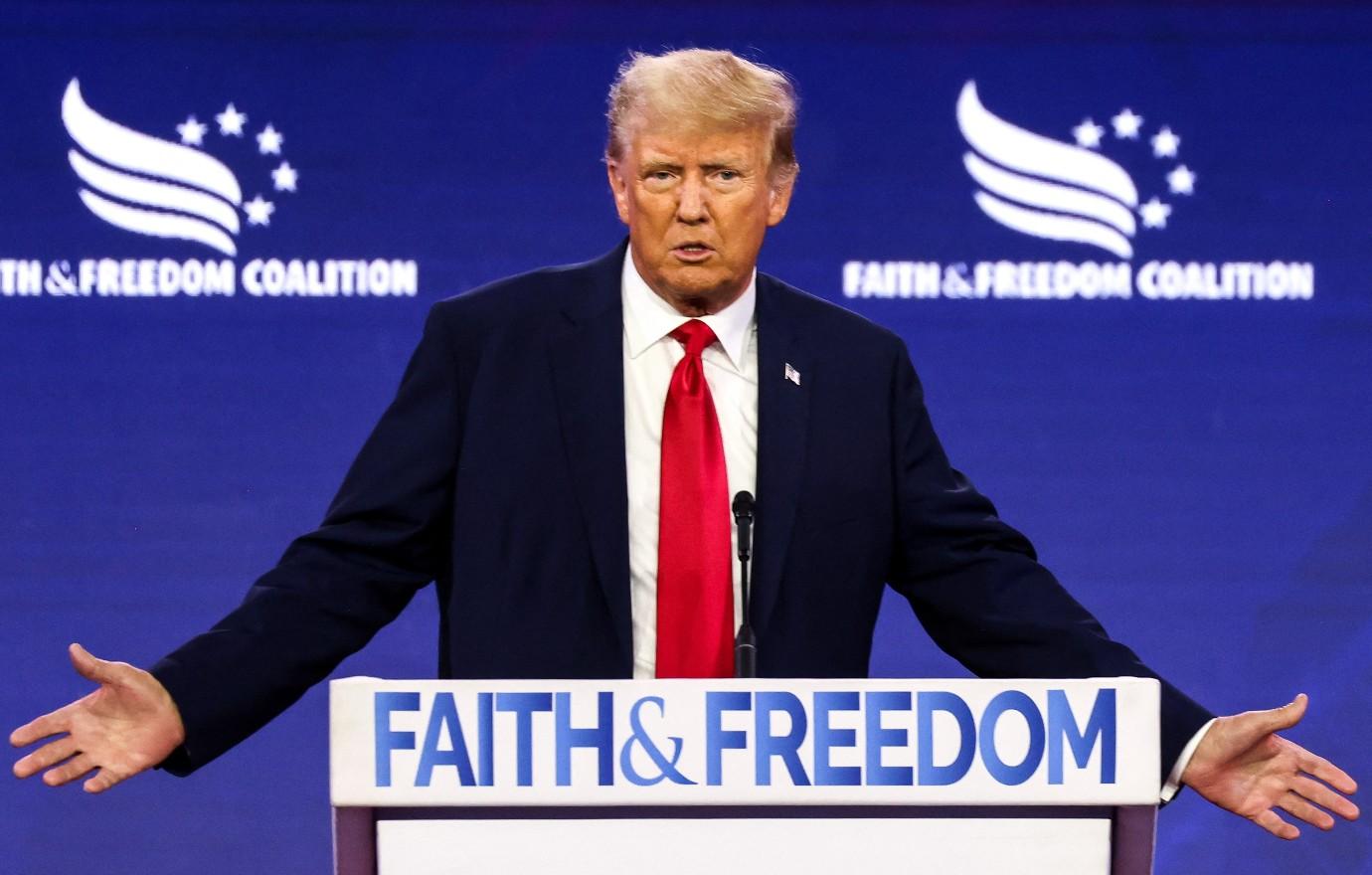 "Jake, as we were discussing earlier, they did provide, in the record, his height and weight, 6'3", 215 pounds. It's out there," news anchor Abby Phillip said to fellow commentator Jape Tapper.
"215 pounds?" he replied with disbelief. "One-five," Phillip confirmed.
Article continues below advertisement
"But did they say they took it, because we were told that he filled out some papers ahead of time," Jamie Gangel added.
"It doesn't look like they put him on the scale," Dana Bash noted, to which Gangel chimed back in: "My understanding is, he was given the ability to fill out some paperwork ahead of time, including his weight."
Never miss a story — sign up for the OK! newsletter to stay up-to-date on the best of what OK! has to offer. It's gossip too good to wait for!
Article continues below advertisement
"So, he's lost 25 pounds since he was president, is what we are understanding. Because he was, I believe, Dr. Ronny Jackson said he weighed something like 242 for his official physical, which people at the time were skeptical of that number," Tapper continued.