NEWS
T.J. Holmes Treated ABC Staffer Like A 'Throwaway Object' & Left Her 'Heartbroken': 'I Was Just Part Of The Pattern'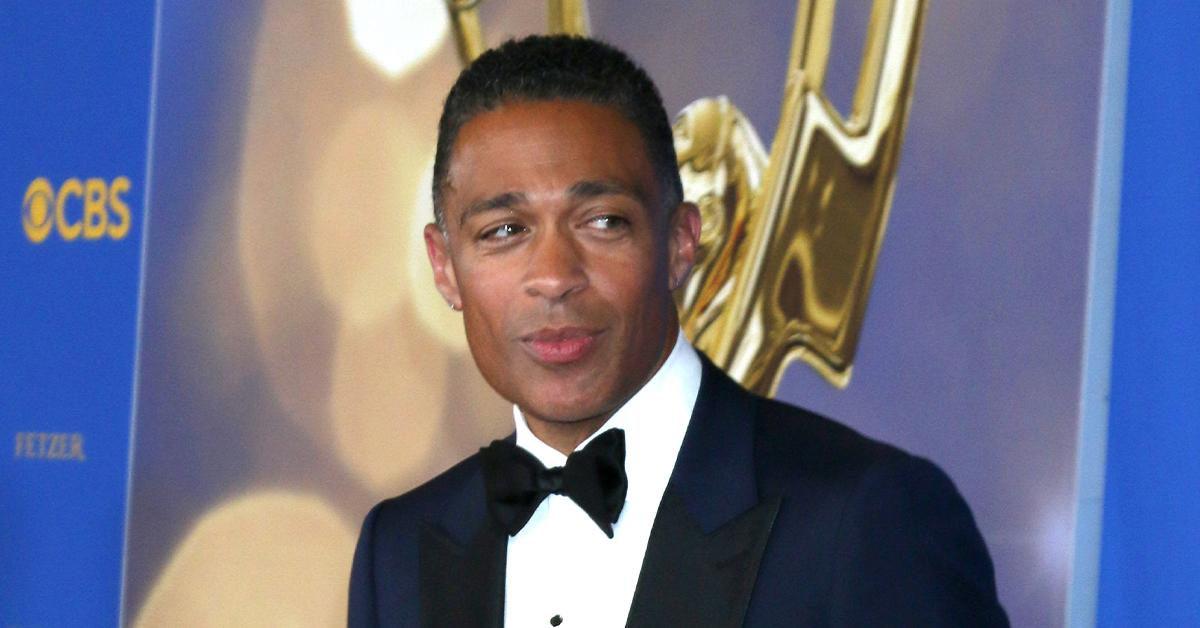 A fourth female staffer from ABC network has come forward to open up about her "heartbroken" experience with axed GMA star T.J. Holmes — more than three weeks after Holmes and his girlfriend, Amy Robach, were officially fired from the news company due to their scandalous affair coming to light.
The woman, who has chosen to go by the name Sascha in an effort to keep her identity disclosed from the public, revealed in an interview published Tuesday, February 7, that she had an intimate workplace romance with the married broadcaster in the months following the start of his ABC News gig in 2014.
Article continues below advertisement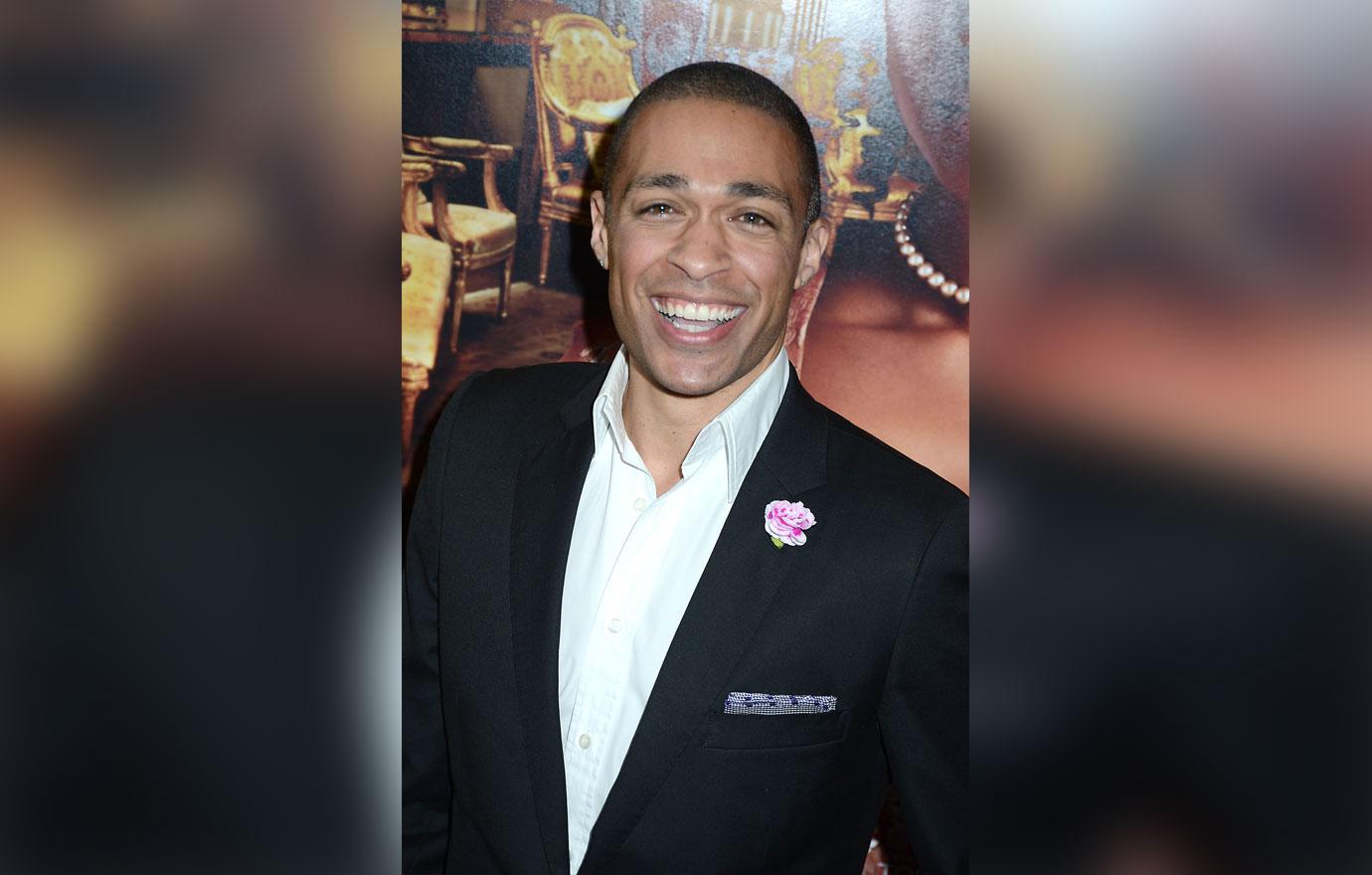 The colleagues' relationship involved back and forth banter, sex inside Holmes' office and even a hotel meetup — until the father-of-three moved on to bigger and better things with his GMA3 gig and treated Sascha like a "throwaway object," according to the accuser.
Things heated up between the two while they both trudged through the overnight shift of news production. The digital news associate, who at the time was 27 years old, felt herself falling into a cycle of fatigue and said it was hard to find time for friends or love with such an opposite schedule than the rest of the typical work world.
Article continues below advertisement
"I was so exhausted and lonely," Sascha explained of the dark place she was in. "I couldn't get out of bed."
Holmes was "the only person in the building who took me seriously," the staffer explained, as she even pulled up flirtatious emails from the beginning of their less than year-long affair.
The email read, "I'm learning a lot about you. I might actually like you," as he allegedly expressed a "crazy amount of interest" in Sascha's personal life.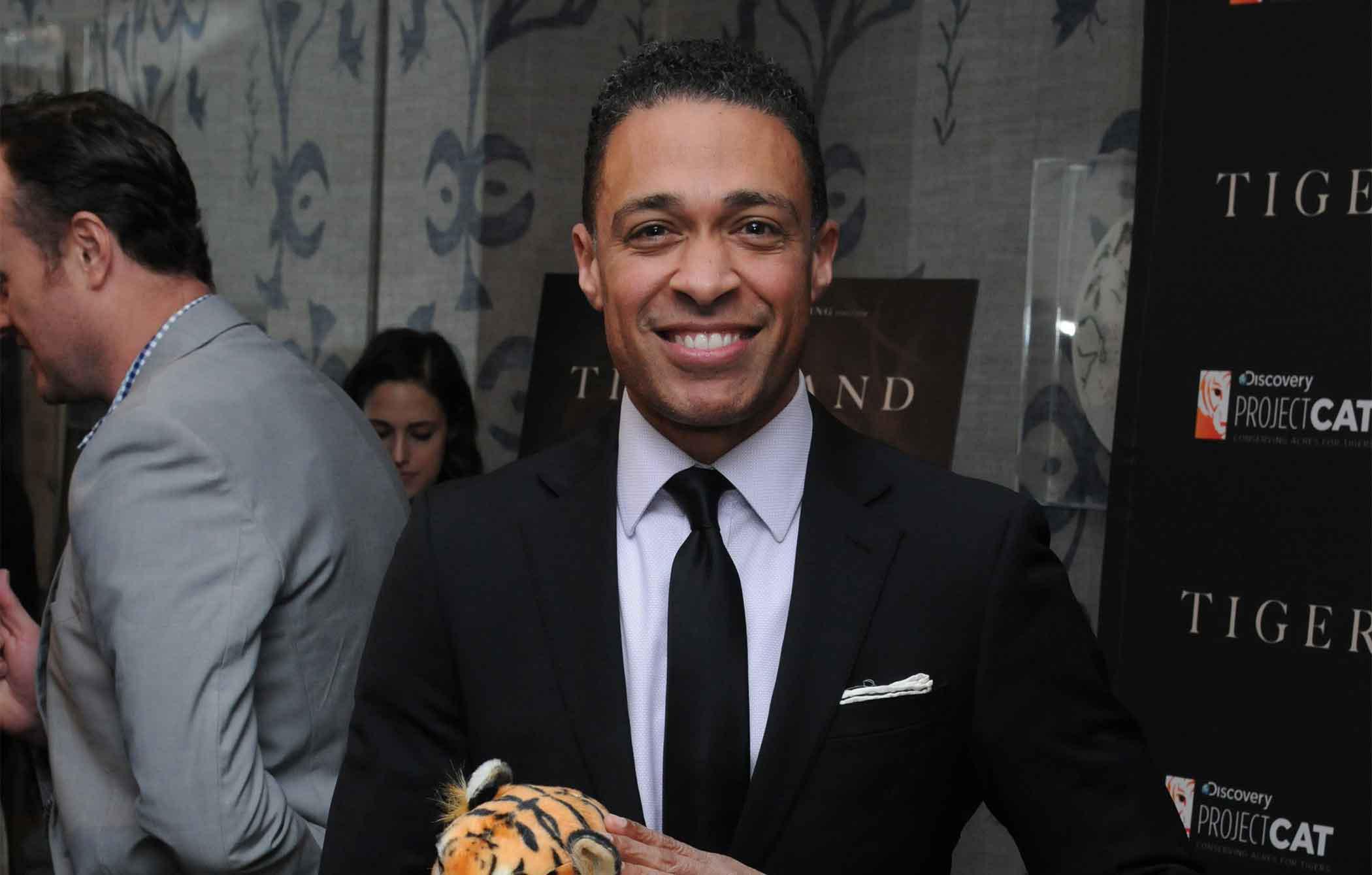 Article continues below advertisement
Though Sascha and Holmes' relationship started to fizzle out once he stopped working the overnight shift, the former flames still continued to speak on the phone and even hooked up one more time a few years down the road.
According to Sascha, Holmes — who has been married to his estranged wife, Marilee Fiebig, since 2010 — reached out again in 2019, however, the subordinate staffer had seemingly moved on from silly affairs and simply wanted a friendship.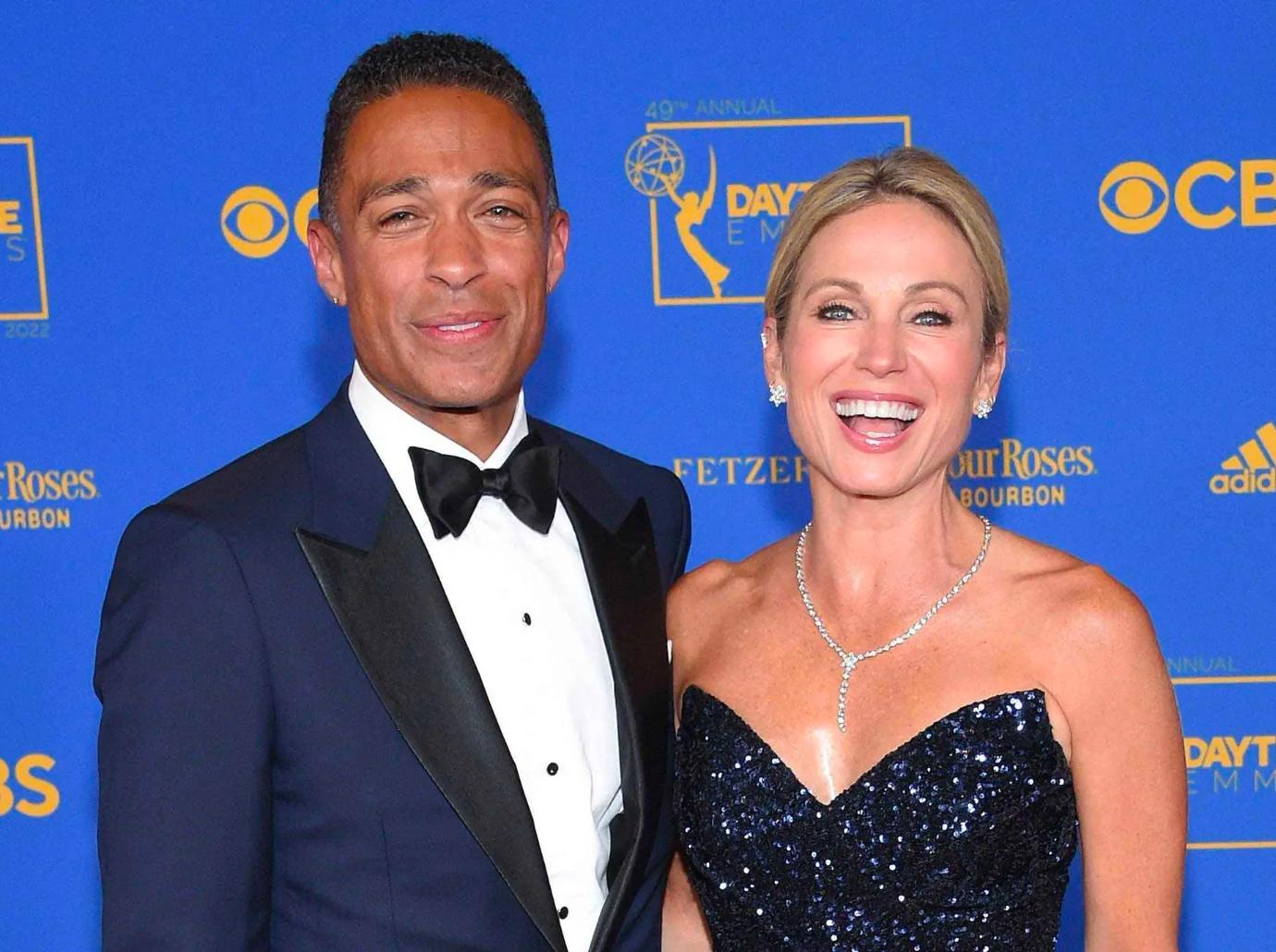 Article continues below advertisement
Sascha decided to extend an invitation to have tea, but the television personality chose not to answer for a few days.
"I'm pretty sure you only text me when you need attention," Sascha confessed in a text message after she felt ghosted by the newscaster. "And then otherwise I don't really matter."
While it is unclear what Holmes responded exactly, his final reply was "Goodnight."
Sascha moved forward with both her professional and personal life and didn't hold hard feelings against Holmes — until recently, when his extramarital relationship with Robach and affairs with other junior staffers were blasted across headlines nationwide.
"I was just part of a pattern," Sascha realized, noting how at the time, "I didn't even think about power dynamics. I thought I was special."
Article continues below advertisement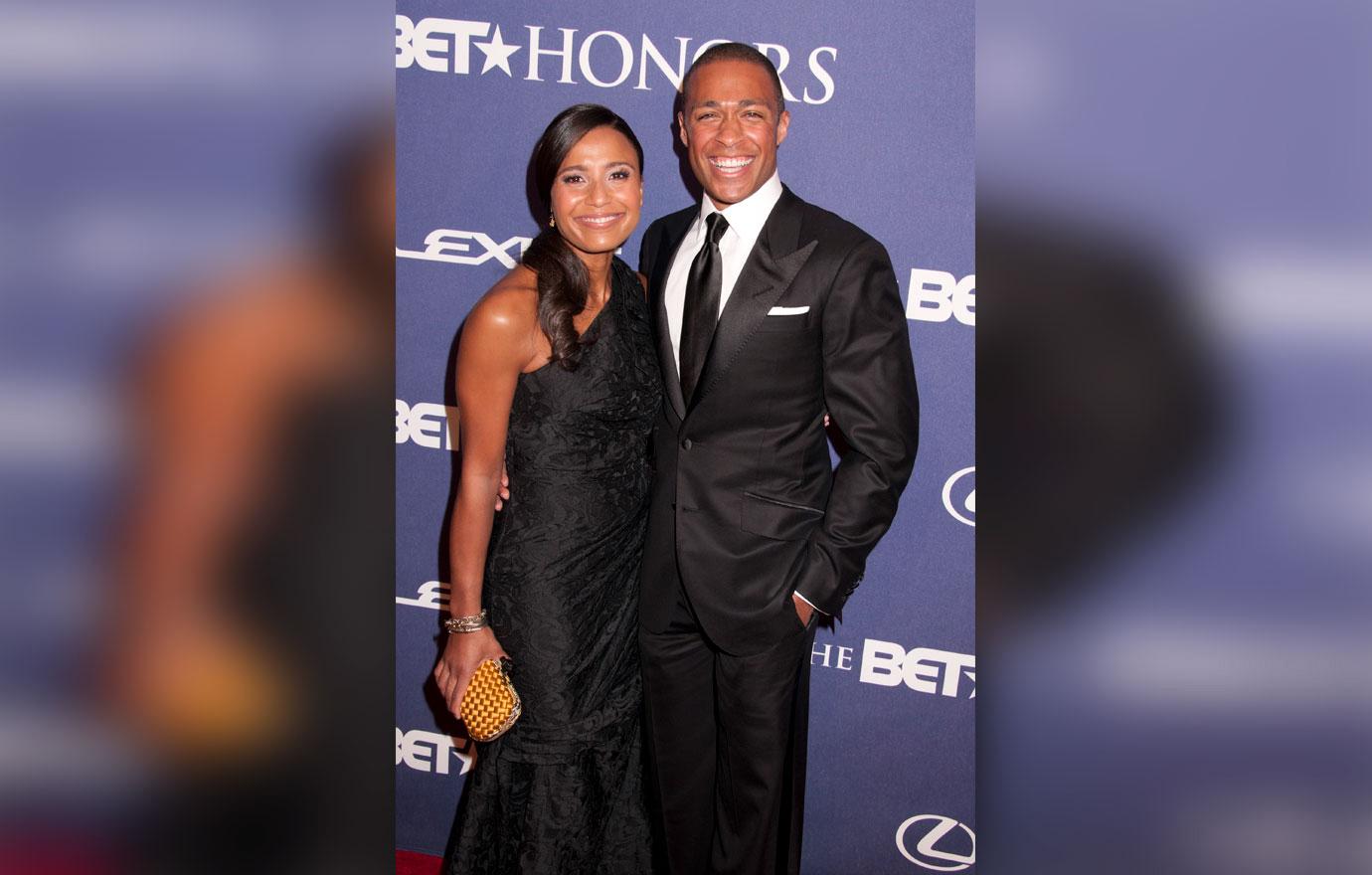 Looking back at her past choices, the much-matured woman couldn't believe her young and naive self chanced getting "blacklisted" or in "huge trouble" for her workplace affair.
"Why was I taking that risk?" Sascha rhetorically asked. "It's something you kind of kick yourself over."
"My entire career could be affected by this," she continued, although she wished the focus would remain on "the environment that we worked in" at ABC News' "rampant culture of sex," which OK! previously reported on.
Article continues below advertisement
As reports flooded in about Holmes' affairs with Robach and other women, one story boldly stuck out to Sascha.
In 2015, an employee heard "rustling" coming from inside Holmes' office before a "junior staffer" emerged "looking 'completely flush' and like 'a deer in headlights,'" as OK! previously shared. It didn't take long for Sascha to realize the story was about her.
"It's just really upsetting to read it from the perspective of somebody who saw me being sort of confused," she expressed. "Maybe they were right."
The Cut interviewed Sascha about her affair with Holmes.