NEWS
Megyn Kelly Explains How T.J. Holmes & Amy Robach Could Have Saved Their Jobs After Affair Scandal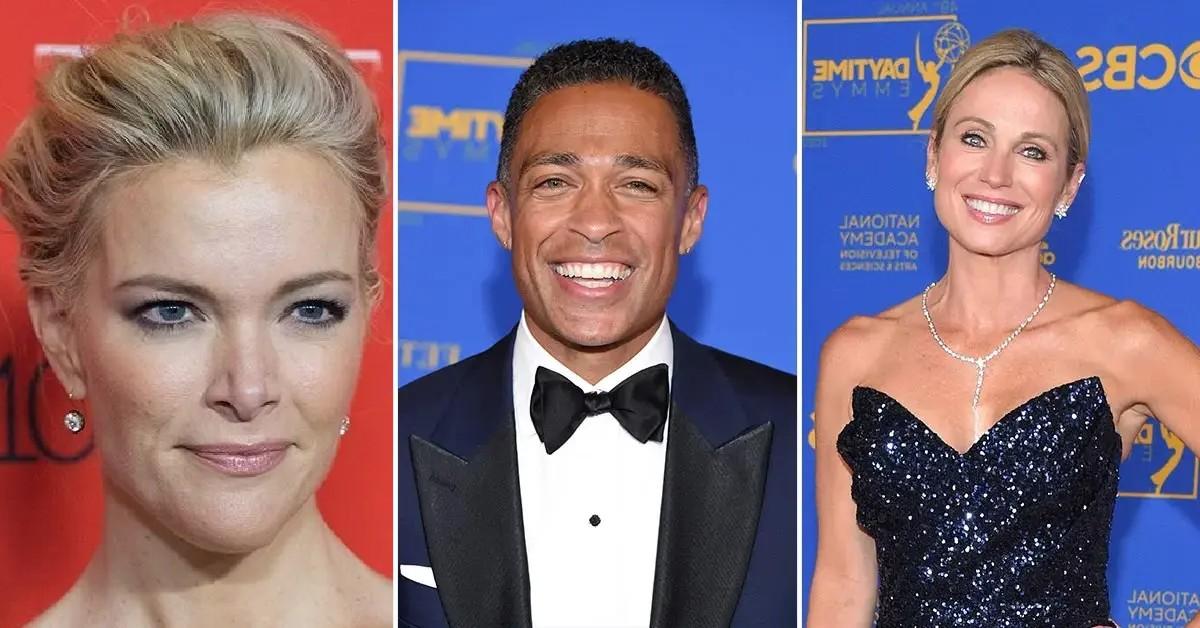 Megyn Kelly has a few things to say about T.J. Holmes and Amy Robach's scandal, declaring the colleagues-turned-lovers went about things in the wrong way, which could have played a part in their dismissal from GMA3.
"They cheated on their spouses. They cheated on their children. Yes, it happens. It's sad. Act like it's sad," she explained on the Monday, January 30, episode of her SiriusXM show. "Stop projecting 'I don't give a s**t about anybody who I hurt.'"
Article continues below advertisement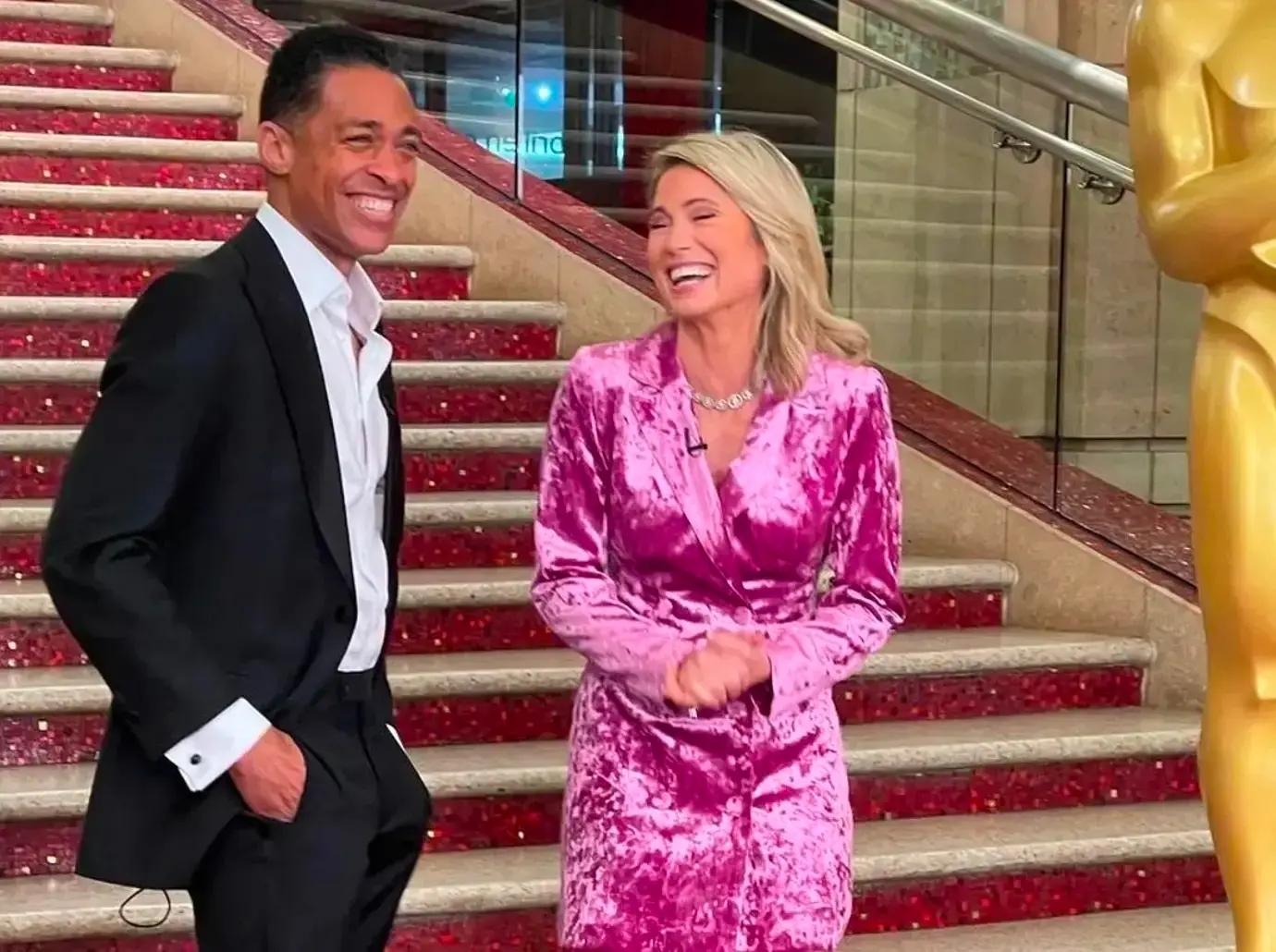 As OK! reported, after their affair was exposed, ABC put them on indefinite leave, but that didn't prevent them from flaunting their relationship, going on dates in NYC and kissing on vacation. However, Kelly, 52, believes if they were more apologetic about their behavior and took responsibility for their actions, their jobs may have been saved.
Article continues below advertisement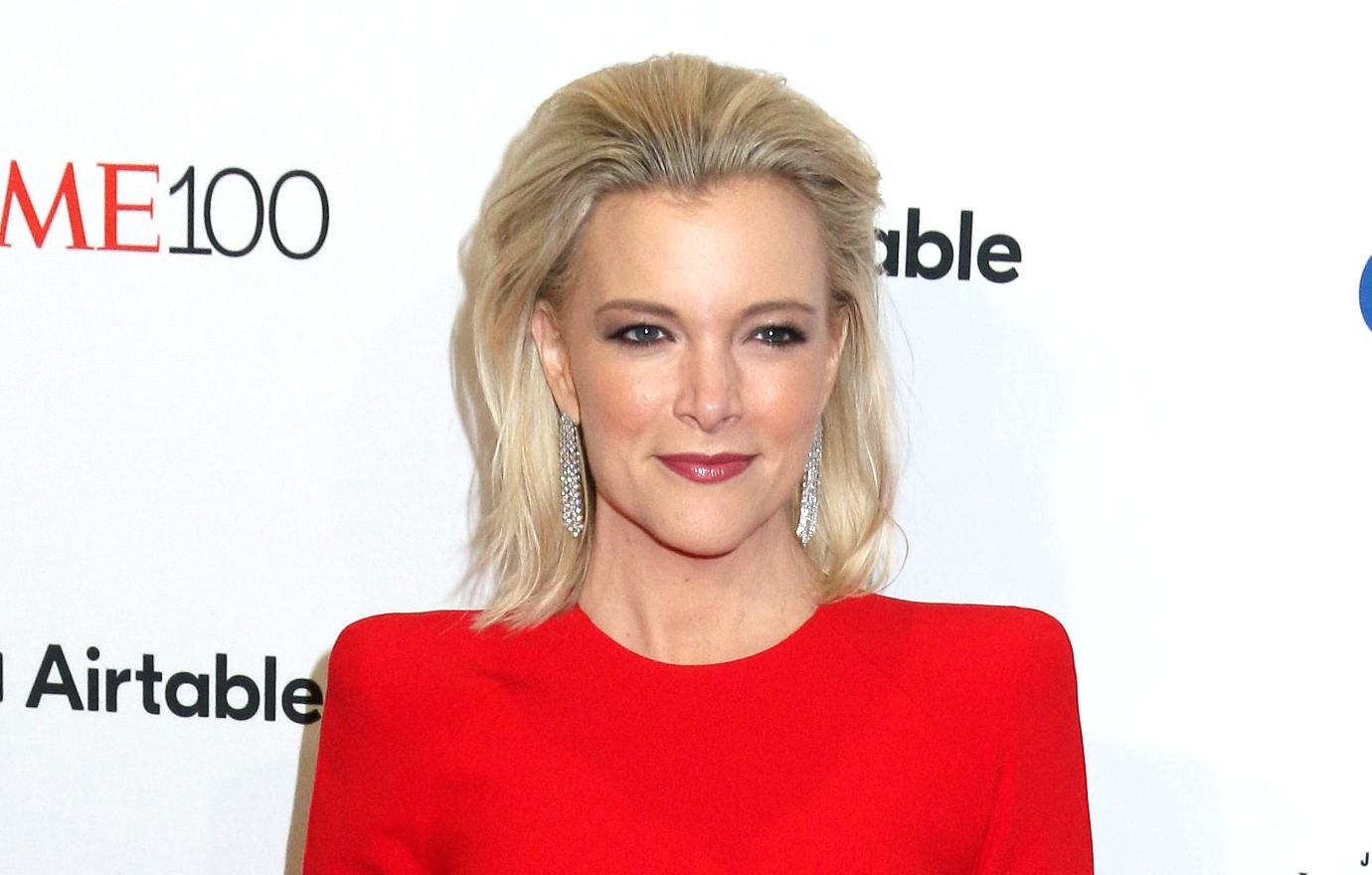 "Stop with the very clearly orchestrated photo events in South Beach, where they were all over each other kissing and fondling, while their spouses who they cheated on are posting sad-face pictures with their kids, who look incredibly forlorn," the journalist concluded. That was a massive PR error. They 100% orchestrated it, in my opinion."
As OK! reported, Robach, 49, and Holmes, 45, were off the air for over a month as the network investigated whether their romance broke any company policies, and on Friday, January 27, they were let go from the positions as GMA3 coanchors.
Article continues below advertisement
"After several productive conversations with Amy Robach and T.J. Holmes about different options, we all agreed it's best for everyone that they move on from ABC News," the leaked statement by network exec Kim Godwin read. "We recognize their talent and commitment over the years and are thankful for their contributions."
An insider said they were "devastated" over the decision, but they won't let it get in the way of their romance, and they're both continuing to proceed with their respective divorces.
Article continues below advertisement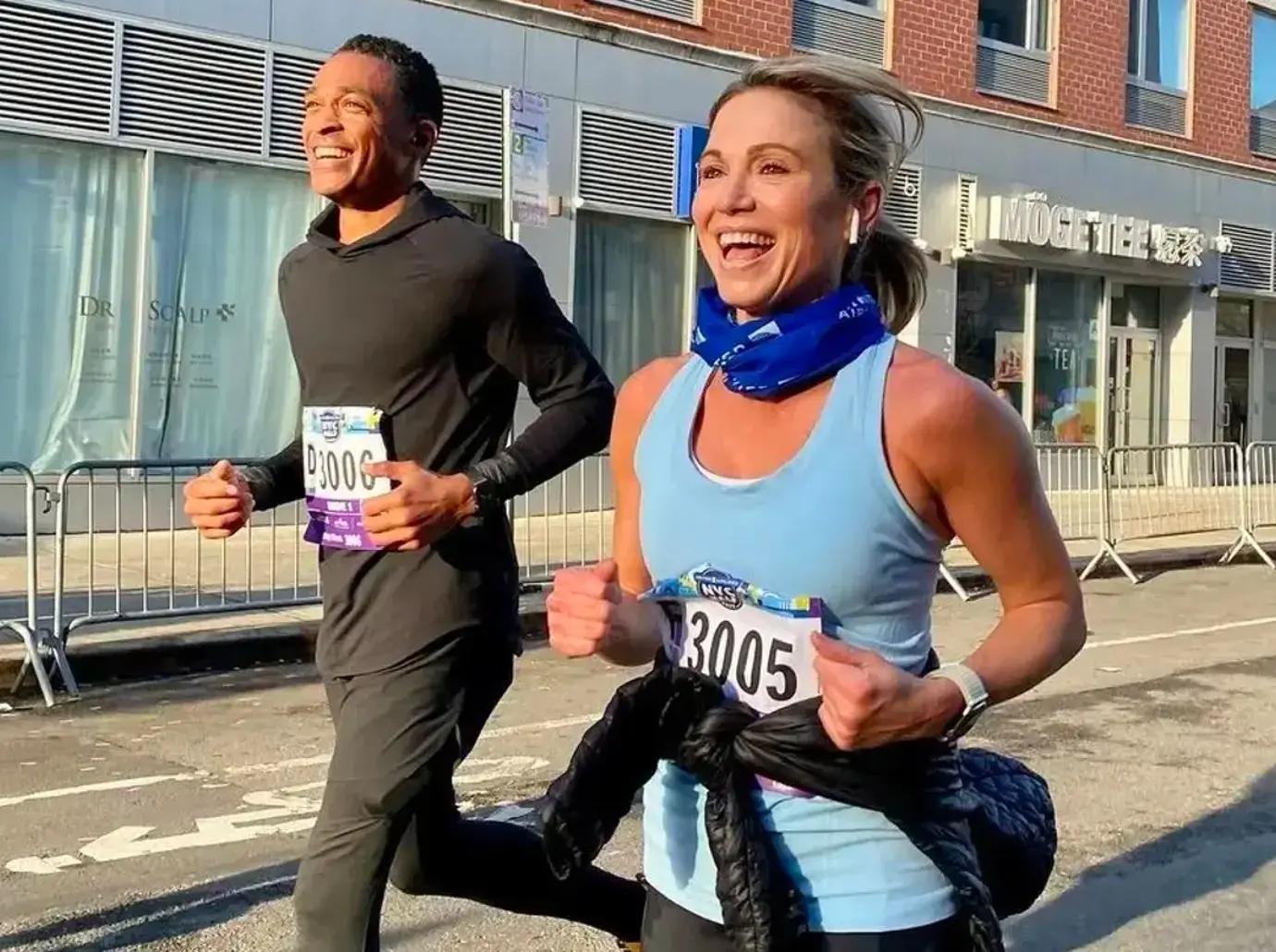 In fact, the pair packed on the PDA while out in Los Angeles the very same day.
Meanwhile, the competition is on as to who will take over their coveted slots on GMA3.