NEWS
Tom Cruise Is 'Genuinely Impressed' by Married 'Mission: Impossible' Costar Rebecca Ferguson, Insider Claims: He 'Would Never Cross That Line'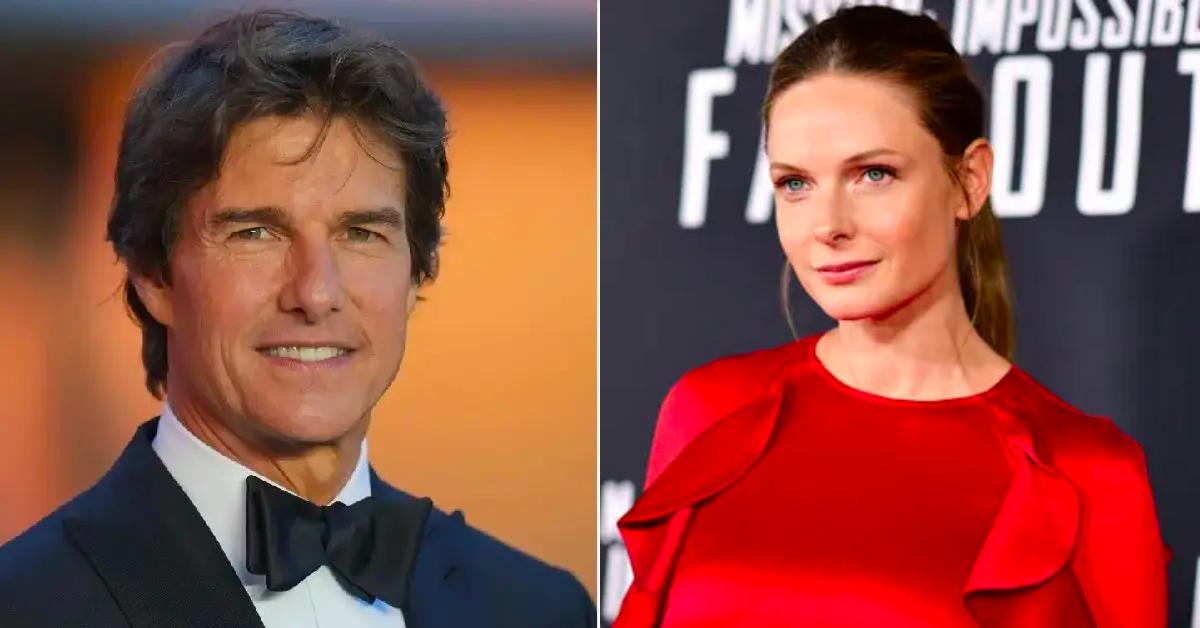 Article continues below advertisement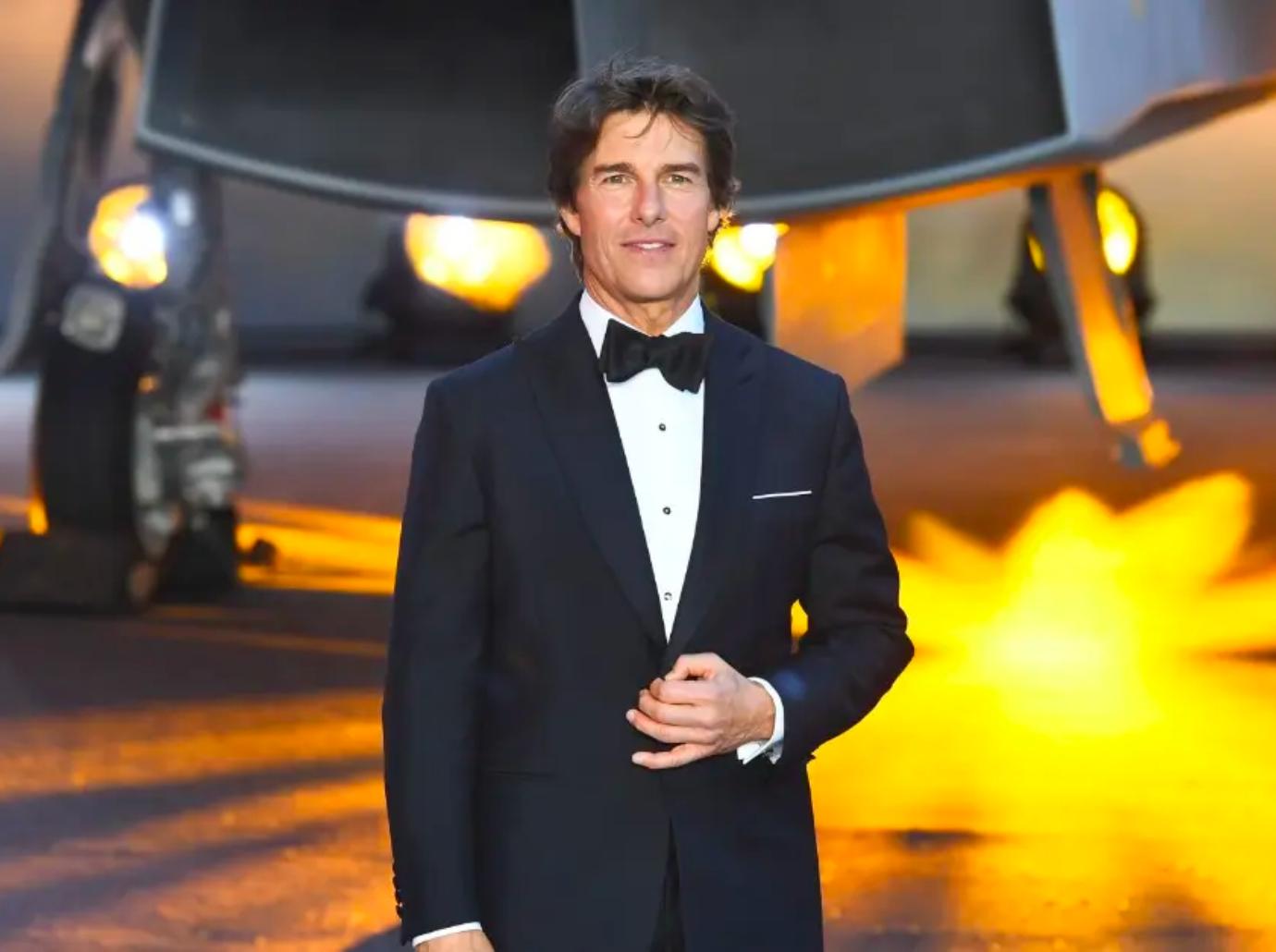 "Tom and Rebecca became very close during the shoot. They got along like gangbusters, and Tom is genuinely impressed by Rebecca. Not only does he think she's drop-dead gorgeous, she's also a brilliant actress whose career he's followed for years," a source recently spilled to a news publication.
"And Rebecca was a trouper working alongside Tom, who can be pretty intense — but he makes it exciting, too," the insider added of the duo — who are starring as Ethan Hunt and Ilsa Faust in the upcoming action film, set to premiere in theaters on Monday, July 10.
Article continues below advertisement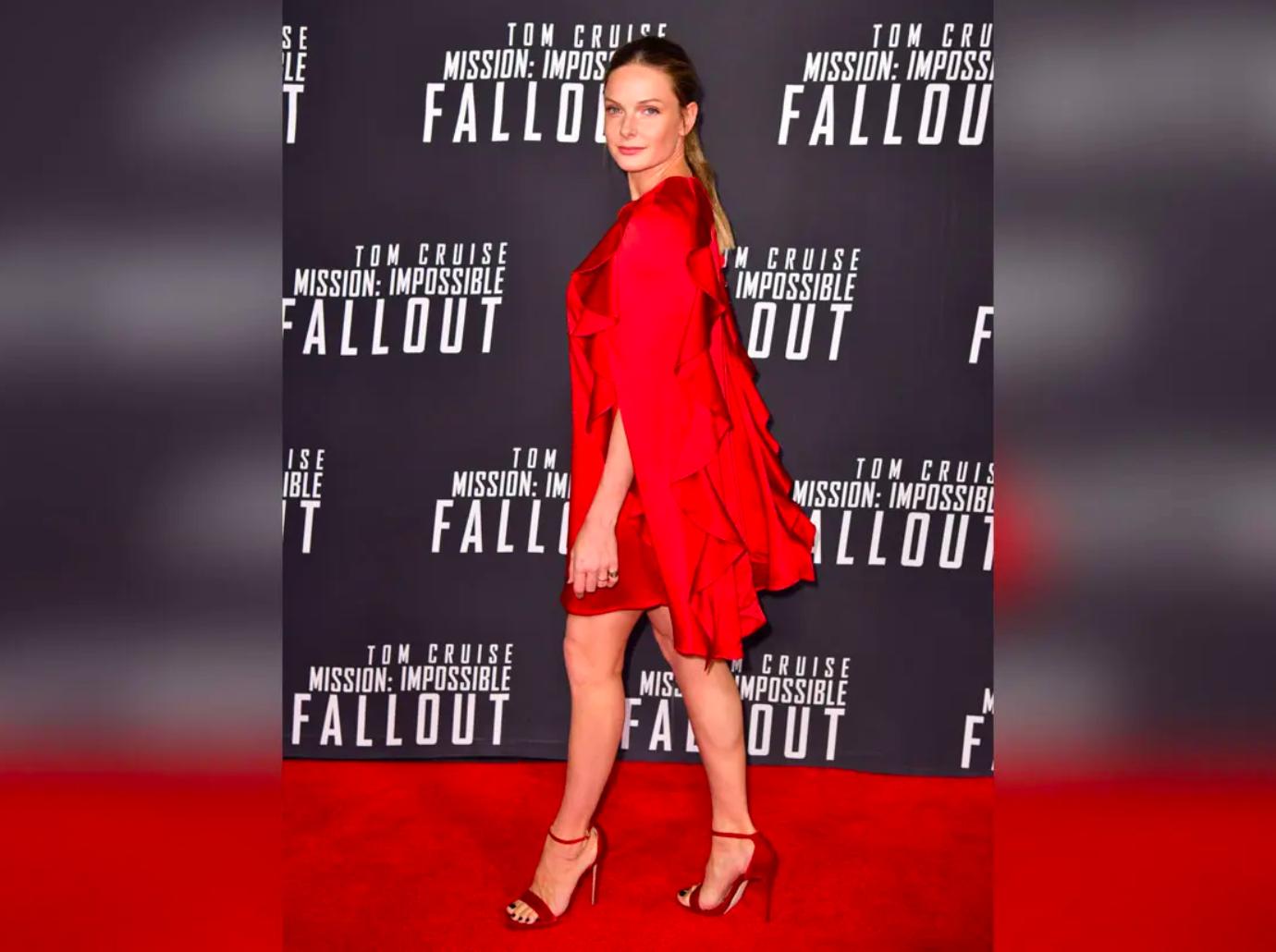 Though Cruise might have a soft spot for Ferguson, the Top Gun: Maverick actor is "well aware" of Ferguson's marriage to Rory St. Clair Gainer and "would never cross that line," the confidante pointed out.
Cruise was so smiley at the recent U.K. premiere of Mission: Impossible — Dead Reckoning that he even sparked romance rumors between himself and the married Swedish actress, 39. However, the source debunked the possibility of an affair, explaining the 60-year-old is just "gung-ho when he likes someone."
Article continues below advertisement
"He's demonstrative, but in a gentlemanly way, that's just his personality," the insider stated, admitting, "Rebecca didn't seem to mind the attention. She's flattered."
Cruise appears to have multiple crushes on Hollywood's hottest stars, as it was revealed that the award-winning actor had his eyes on Shakira after chatting with her at the Formula 1 Miami Grand Prix back in May.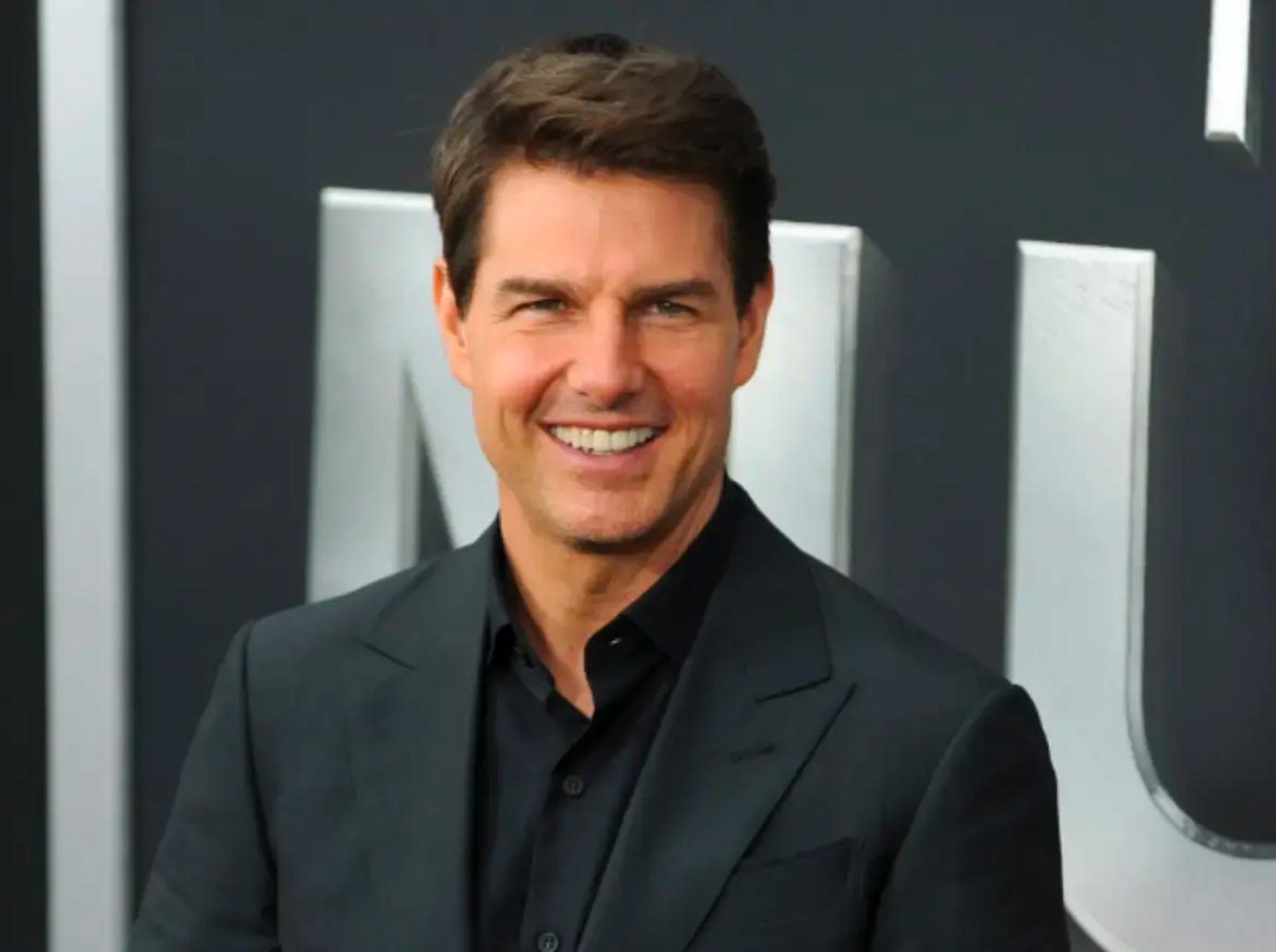 Article continues below advertisement
"He is extremely interested in pursuing her," a separate source spilled at the time, confessing Cruise even sent Shakira flowers after what he thought was a "chemistry"-filled conversation.
It seems Cruise swung and missed, as another insider later confirmed the "Hips Don't Lie" singer was "begging him to stop flirting with her."
"She doesn't want to embarrass or upset him, but there's no attraction or romance on her part — she was just being friendly. She's flattered but not interested," the confidante noted.
Star spoke to a source about Cruise's crush on Ferguson.