NEWS
White House Shocker: Kamala Harris Was Just Named the New…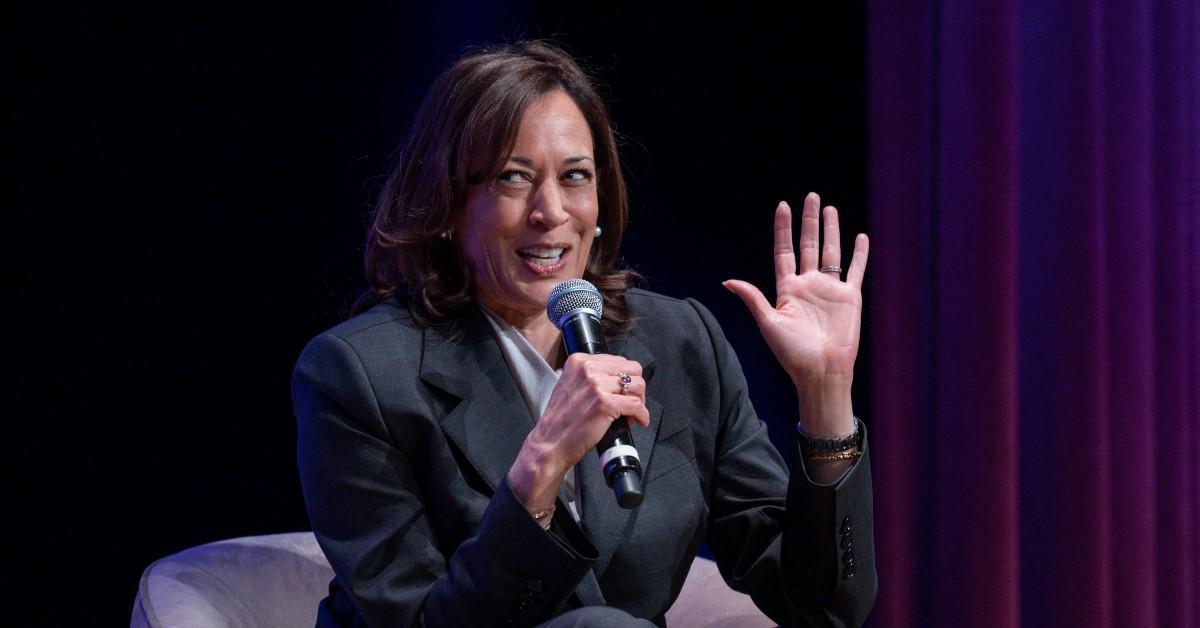 Vice President Kamala Harris was officially named the Biden Administration's new "AI Czar," appointed to help oversee the responsible development of artificial intelligence amid rapidly growing concerns that weakly regulated expansion of the tech could quickly turn dangerous.
"AI is one of the most powerful technologies of our time, but in order to seize the opportunities it presents, we must first mitigate its risks," the White House explained in a recent statement.
Article continues below advertisement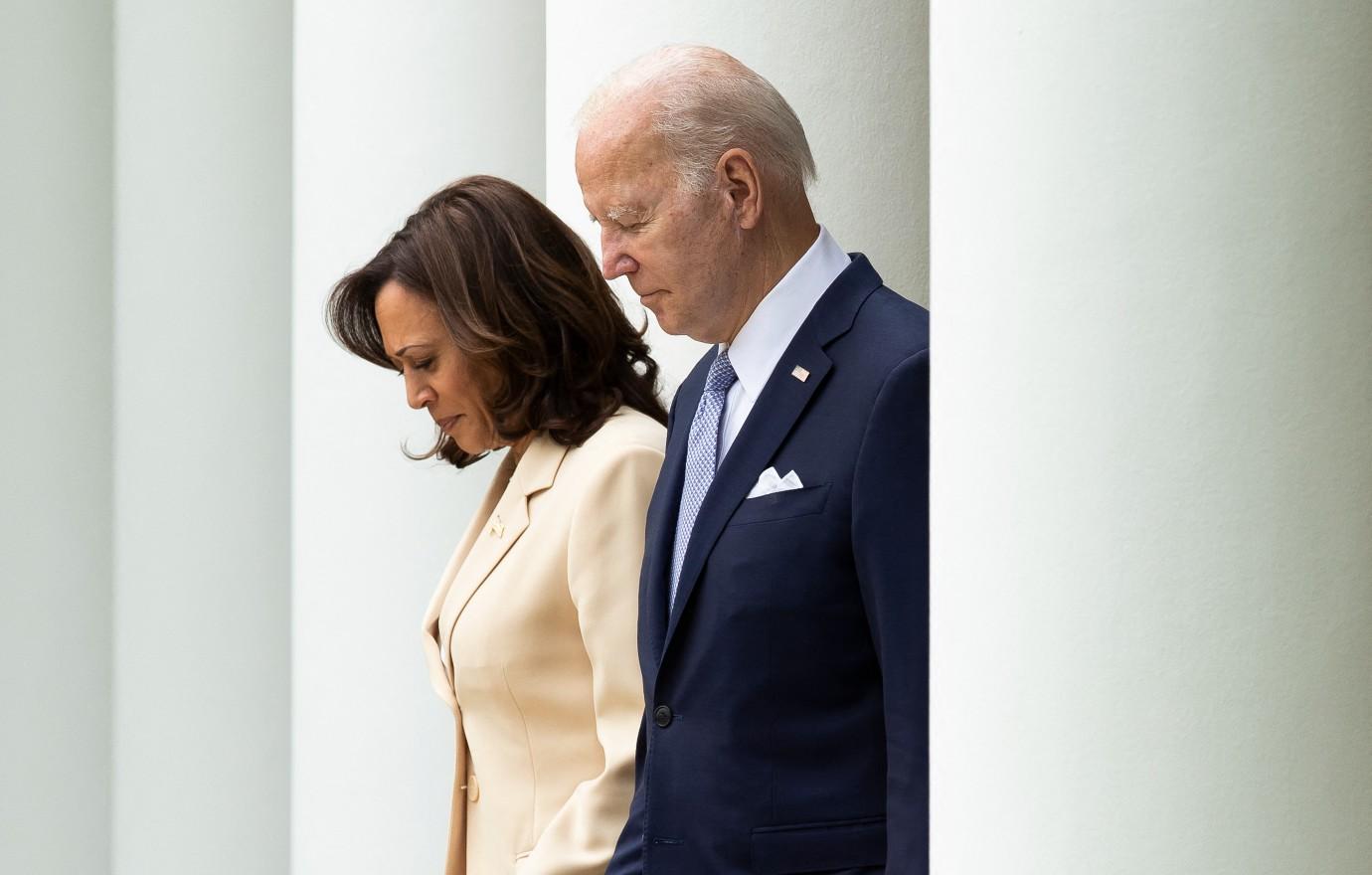 The program was given an $140 million budget — some of which will be funding 25 new research facilities across the country.
Harris is set to meet with the CEO's of companies that are "at the forefront of AI innovation" to discuss the possible pitfalls of the tech's development. Included in the talks will be the leaders of OpenAI, Google, Microsoft and Anthropic.
Article continues below advertisement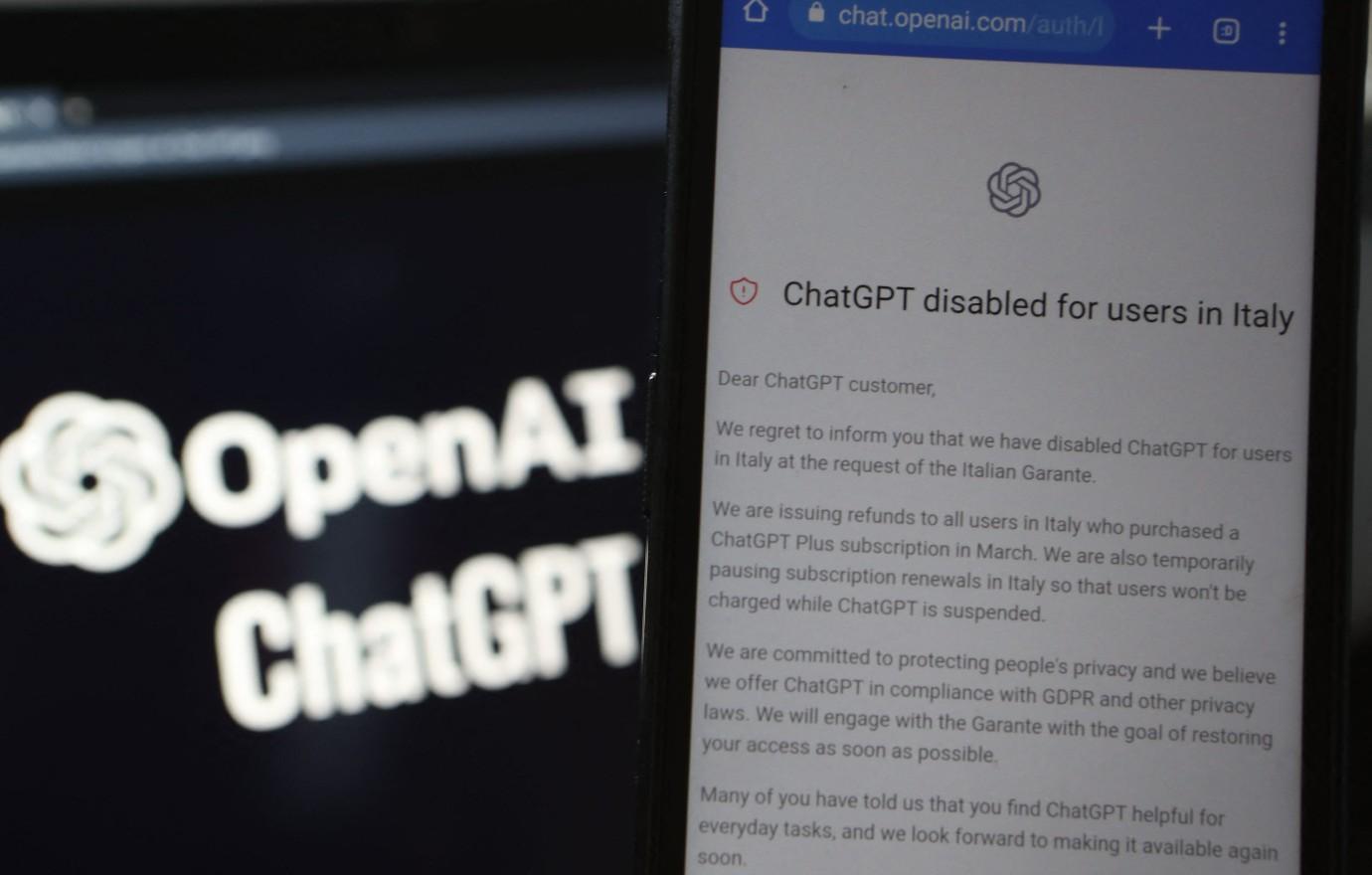 "President Biden has been clear that when it comes to AI, we must place people and communities at the center by supporting responsible innovation that serves the public good, while protecting our society, security, and economy," the White House statement continued.
"Importantly, this means that companies have a fundamental responsibility to make sure their products are safe before they are deployed or made public."
Article continues below advertisement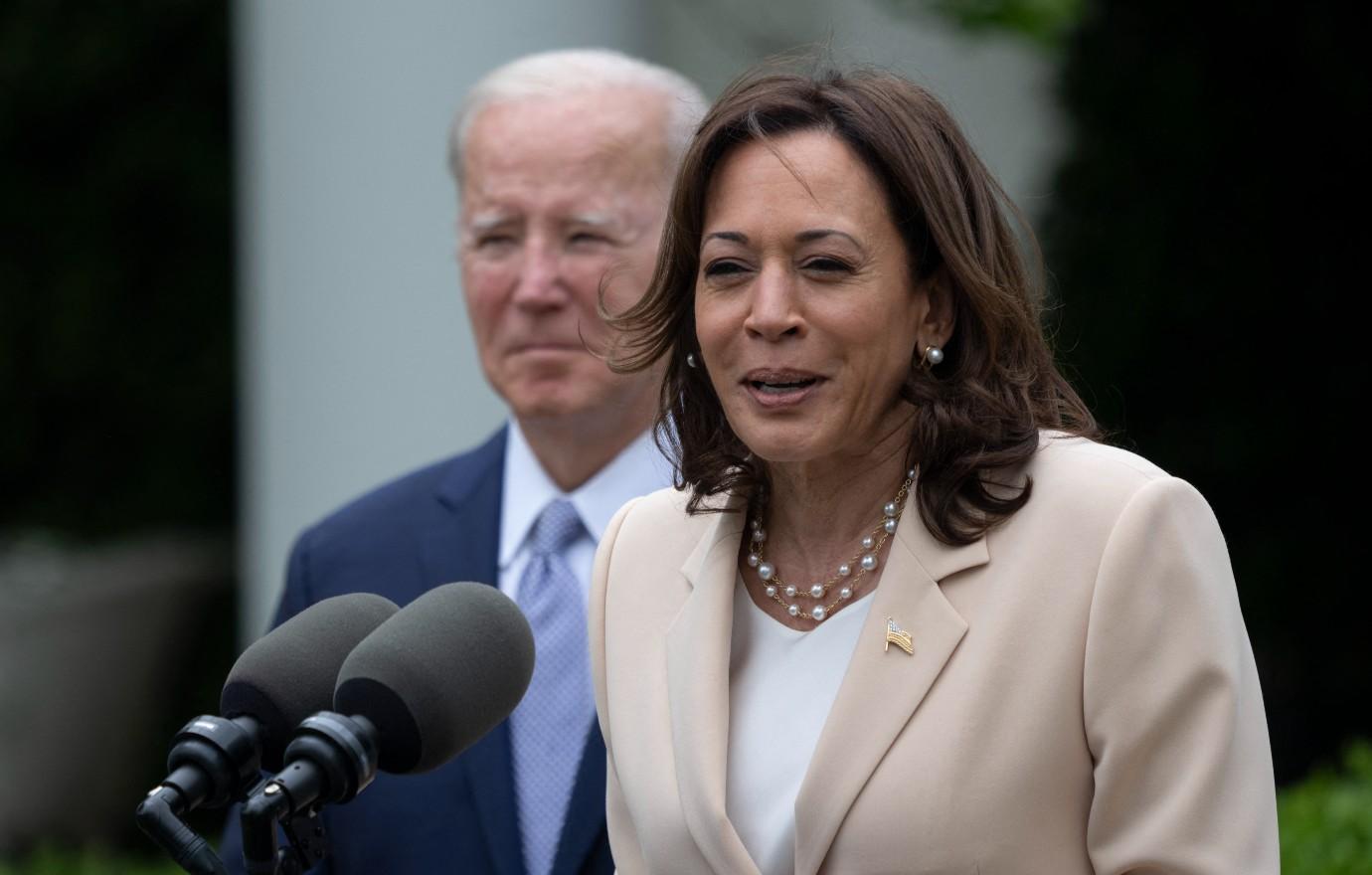 Current concerns regarding AI include the increased production of "deepfakes" that are able to alter video to look and sound like celebrities, politicians or a variety of other people in potentially compromising situations. Voices and images could also be made to trick people into believing they are speaking with a real person when, in fact, they are communicating with AI.
Another lesser but still present worry is with the rising popularity of programs like ChatGPT, an AI chatbot application that can be used to pen everything from unique text message conversations to full essays, making it simpler for students to cheat on written projects more frequently in school.
Article continues below advertisement
Although there are valid concerns surrounding the steadily booming development of the controversial tech, the odd new title sparked skeptical reactions on social media.
One Twitter user wrote, "This must be a joke!" in response to the announcement, while another posted, "Lordy, This is not going to end well."
Never miss a story — sign up for the OK! newsletter to stay up-to-date on the best of what OK! has to offer. It's gossip too good to wait for!