REALITY TV
Social Distancing Duggar: Jill Reveals *Real* Reason She Separated From Her Family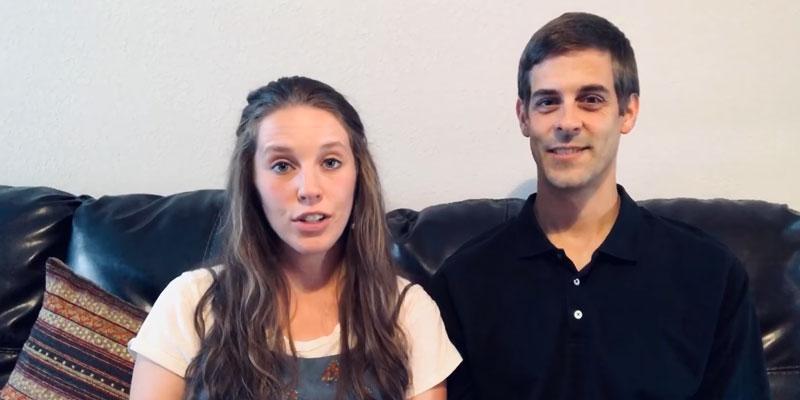 Jill Duggar Dillard's relationship with her family has changed a lot over the years, and now the reality TV star is revealing why she decided to distance herself from her tight-knit relatives.
"Our control to choose what jobs we were allowed to accept and even where we were allowed to live was taken away from us," Jill told PEOPLE.
The former 19 Kids and Counting star also confessed that any plans she and her husband, Derick Dillard, had were nixed if it conflicted with what the network or her family had in mind for them.
Article continues below advertisement
Article continues below advertisement
Since distancing themselves from Jill's family, the pair — who share two sons together, 5-year-old Israel David and 3-year-old Samuel Scott — have embraced a life without strict rules and instead, forged a path of their own.
Jill and Derick made headlines recently when they announced they were done having babies … for now.
The brunette beauty admitted in a YouTube Q&A video on Wednesday, September 30, that she was taking preventative measures. "We use birth control, but we prefer to use non-hormonal birth control methods because we don't want to potentially cause an abortion," the 29-year-old said. "I think there are probably uses for hormonal birth control for, like, regulating things and stuff like that, but for us we just want to be careful about that."