REALITY TV
Friendly Exes? Teen Mom's Kailyn Lowry Claims Javi Tried To Hook Up With Her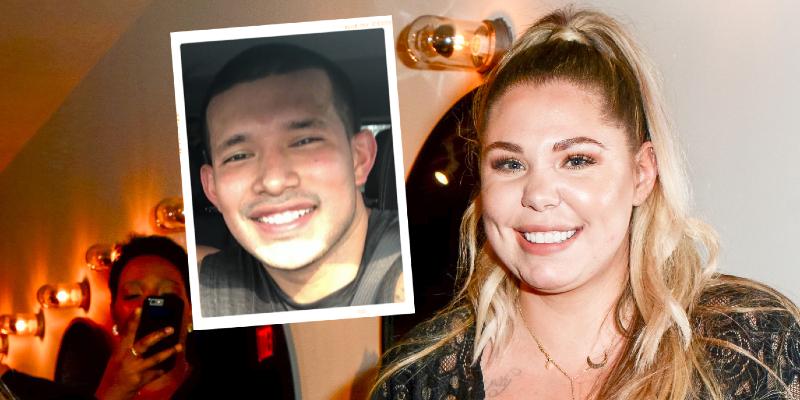 Article continues below advertisement
The Pride Over Pity author then reveals that Marroquin tried to "f**k" her in a "Wawa parking lot" while his girlfriend was home with their son.
Lowry then shows the producer a slew of recent text messages from Marroquin, where he apparently asked to "slide" through for a hookup. "You're willing to come to Middletown to f**k me, but you won't come to Middletown to meet me to get your son?" she continued.
Article continues below advertisement
In her book Hustle and Heart, Lowry revealed the real reason why the former high school sweethearts split. Lowry wrote that she "wasn't satisfied by the life we were sharing, the constant fights or my growing suspicion that he was cheating on me."
Teen Mom 2 airs Tuesday, October 13, on MTV.