NEWS
Revealed: What Obama *Really* Thinks Of Putin, Lindsey Graham & Mitch McConnell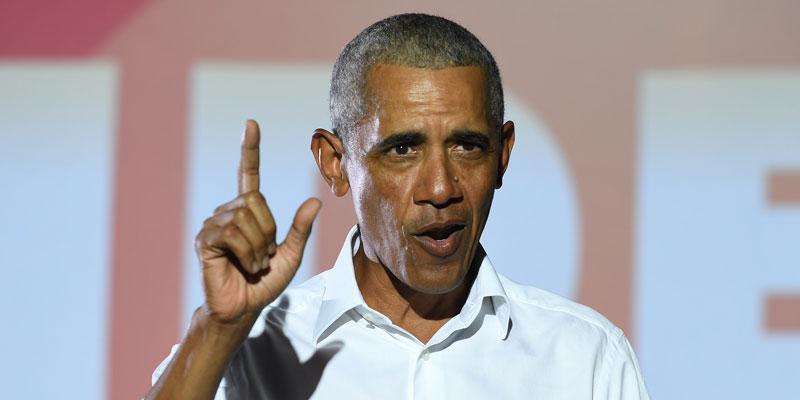 Not holding back! In Barack Obama's third memoir, A Promised Land, which will be released on Tuesday, November 17, the former President got candid about what it was like to work with prominent political figures while he was in office.
Vladimir Putin — who is Russia's president — reminded Obama, 59, "of the tough, street-smart ward bosses who used to run the Chicago machine," The New York Times reported. "Physically, he was unremarkable," Obama writes.
Article continues below advertisement
Article continues below advertisement
"It was as if my very presence in the White House had triggered a deep-seated panic, a sense that the natural order had been disrupted," Obama writes. "Which is exactly what Donald Trump understood when he started peddling assertions that I had not been born in the United States and was thus an illegitimate president. For millions of Americans spooked by a Black man in the White House, he promised an elixir for their racial anxiety."
Eventually, Obama released his birth certificate during a meeting in the White House briefing room and told younger staffers, "We're better than this."
Obama gushed over his Vice President, Joe Biden, calling him a honest and loyal man who "might get prickly if he thought he wasn't given his due — a quality that might flare up when dealing with a much younger boss."