NEWS
Did Bill Gates Finance COVID? New Book Unearths Truth On Damaging Conspiracy Theory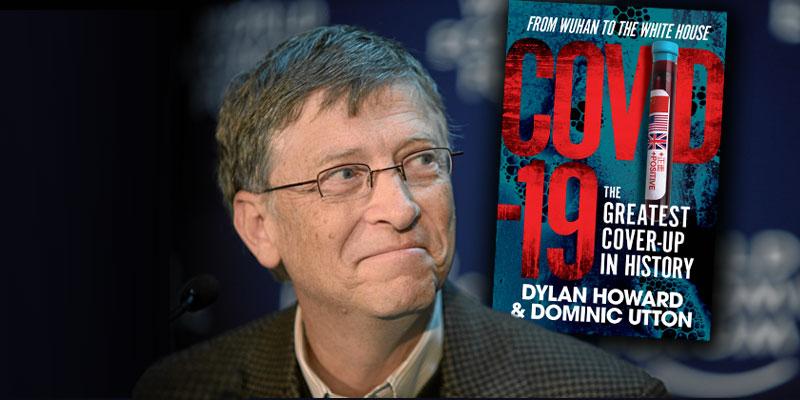 Article continues below advertisement
Article continues below advertisement
She later ranted: "Doesn't @BillGates finance research at the Wuhan lab where the Coronavirus was being created? Isn't @georgesoros a good friend of Gates?"
Both Tweets have since been deleted.
ASSASSINATIONS, PLANE CRASHES & OVERDOSES: INSIDE THE KENNEDY FAMILY CURSE
The book gives fascinating insight into how fake news develops and how it hijacked scientific data during the pandemic. They reveal that the 2015 patent filed by the Pirbright Institute mentioned by Sather covered the development of a weakened form of a coronavirus that could potentially be used as a vaccine to prevent respiratory diseases in birds. As an avian coronavirus, it would only be effective for strains that originated in birds — and not COVID-19, which originated in bats.
Article continues below advertisement
The authors conclude: "On May 20, a joint poll by Yahoo News and YouGov asked respondents: 'True or false: Bill Gates wants to use a mass vaccination campaign against COVID-19 to implant microchips in people that would be used to track people with a digital ID.' 28 percent of US adults thought it was true. Amongst Republicans the figure was 44 percent; among Fox News viewers it was 50 percent."