NEWS
Hello, Dolly! Country Icon Parton May Actually Celebrate 75th Birthday In Playboy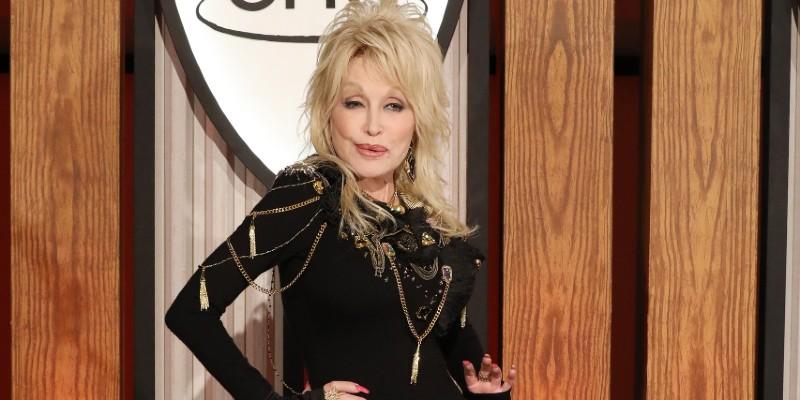 If you got it, flaunt it! Dolly Parton is thinking about celebrating her 75th birthday with a spread in Playboy.
"Yeah, I just might do it," the country queen told Radio 5 Live's Scott Mills and Chris Stark show over the weekend, adding that it would have to be done in "good taste" and alongside "a really good interview."
Parton revealed that she and the magazine have "talked about" her return to the pages of the Playboy.
Article continues below advertisement
Article continues below advertisement
At the time of her first spread, Parton was the first country star to appear on the brand's cover. Country princess Maren Morris appeared in the magazine's Gender + Sexuality issue in 2019.
Morris praised Parton for paving the way for her to grace the pages of the men's magazine. "I was intrigued, because so many of the moves Dolly made in her career were about bucking the status quo, especially when it came to sexuality and gender norms within country music," Morris told Playboy. "As a woman in country music — as a woman in any genre — it always fascinated me. So when I heard this magazine wanted to interview and photograph me, I thought, Okay, I've seen a lot of wonderful spreads you guys have done with artists I love, such as Halsey, so what the hell?"