NEWS
Crazy! Man Who Slit Throat After Police Chase Was Living With Family Corpses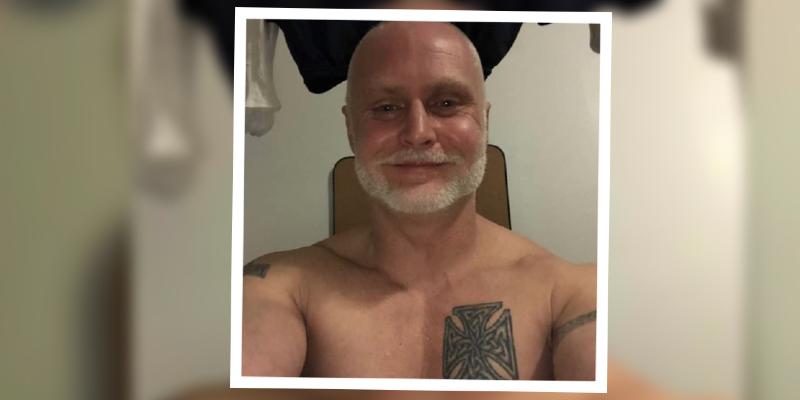 A Long Island, N.Y. man who slit his throat Tuesday, October 6, after being chased by local police had allegedly killed his father and sister prior to his death, and — most disturbingly — apparently was living with the corpses for days.
According to the New York Post, Bill Farnum, 43, who was on parole after being released from state prison last year on an attempted burglary case, crashed into a pole on the morning of October 6 while being chased by police. He cut his own throat, killing himself, before officers could approach the car, police reported.
Article continues below advertisement
Farnum has a considerable rap sheet, which includes four separate incarcerations. He was last released from state prison in May 2019, after serving four-and-a-half years on an attempted burglary conviction. He also had five open cases in Suffolk County dating to July 14 at the time of his death, ranging from resisting arrest to unlawfully possessing marijuana. Additionally, he has felonies such as grand larceny and criminal possession of stolen property, as well as various driving infractions, on his record.