NEWS
Amy Robach & T.J. Holmes Have 'Lost A Lot Of Friends' After Affair Was Publicized, Insider Reveals: 'They Only Have Each Other Right Now'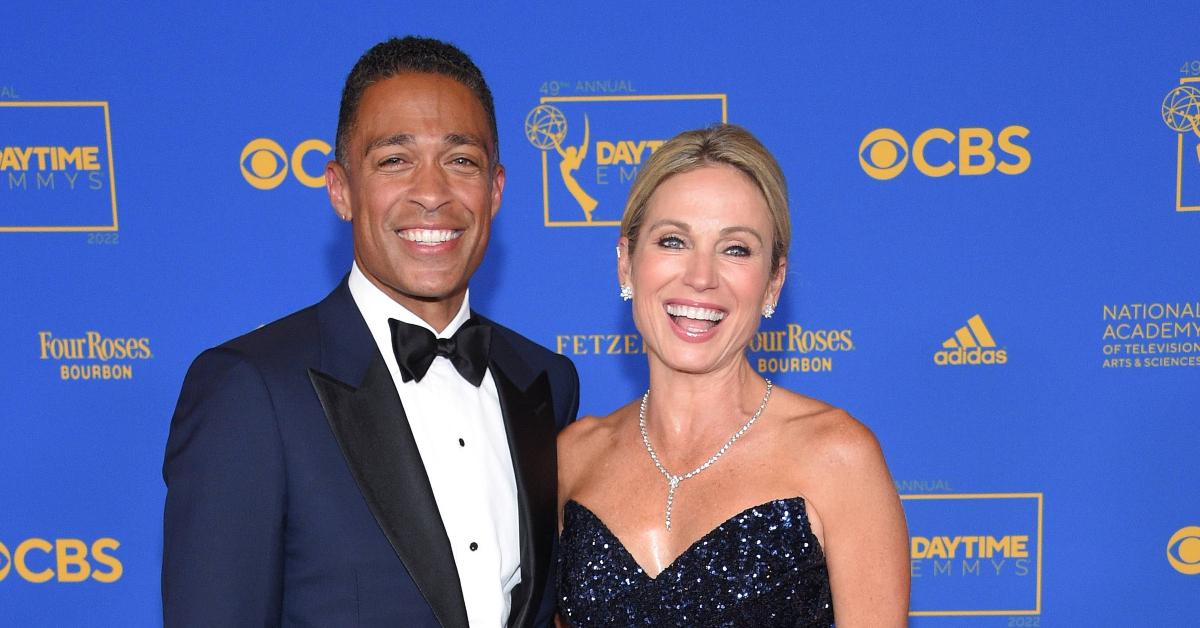 Months after Amy Robach and T.J. Holmes' affair was publicized, the two have been dealing with the fallout.
"Amy and T.J. are sticking together and putting on a united front," an insider revealed the duo's current situation. "They really only have each other right now."
Article continues below advertisement
"Amy and T.J. have lost a lot of friends who are coworkers over this," the source added. "They can't talk to them or trust them."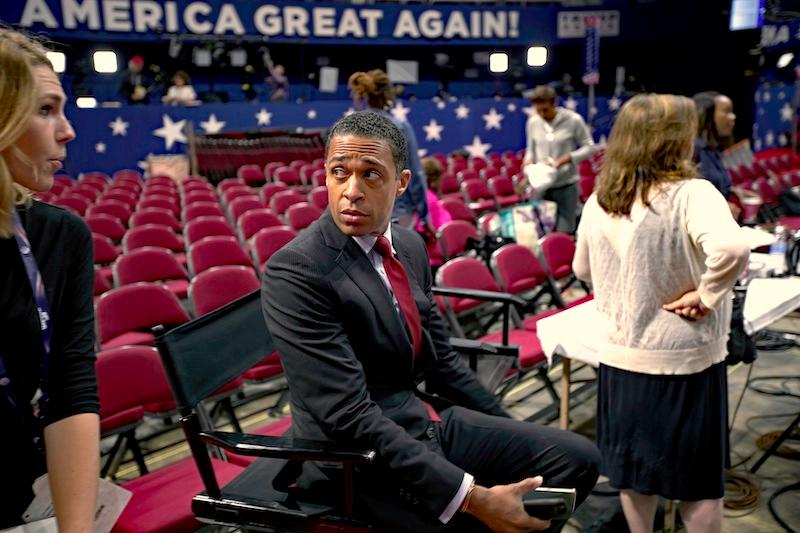 Article continues below advertisement
The TV stars made headlines when the 49-year-old and Holmes, 46, were spotted on a weekend getaway in New York, in addition to cozying up at a bar in New York City.
Robach and Holmes work together on Good Morning America, but their romance wasn't hidden around the office.
"There were so many people internally that were unhappy about it," the insider noted of the new couple. "They were flirtatious."
"They had no shame going out together and have been publicly doing this for much longer than a month," the source said. "Staffers are very surprised it took this long to come out. Everyone was turning a blind eye because they didn't want the controversy surrounding the show."
Article continues below advertisement
Robach is in the process of getting divorced from Andrew Shue while Holmes recently filed for divorce from Marilee Fiebig on December 28.
After the news made headlines, Fiebig spoke out about the scandal.
"During the holiday season and in light of the challenging times, Marilee's sole focus has remained on the overall best interest of her 9-year-old daughter," Fiebig's attorney Stephanie Lehman told the Daily Mail in a statement on Wednesday, January 4. "To that end T.J.'s lawyer and I have been working together to move their divorce forward privately, expeditiously and as amicably as possible."
MORE ON:
Good Morning America
Article continues below advertisement
"Notwithstanding, we continue to be disappointed by T.J's lack of discretion, respect and sensitivity toward Marilee and the party's daughter. Marilee has been touched by the outpouring of support and looks forward to a new beginning in this new year," the statement continued.
Article continues below advertisement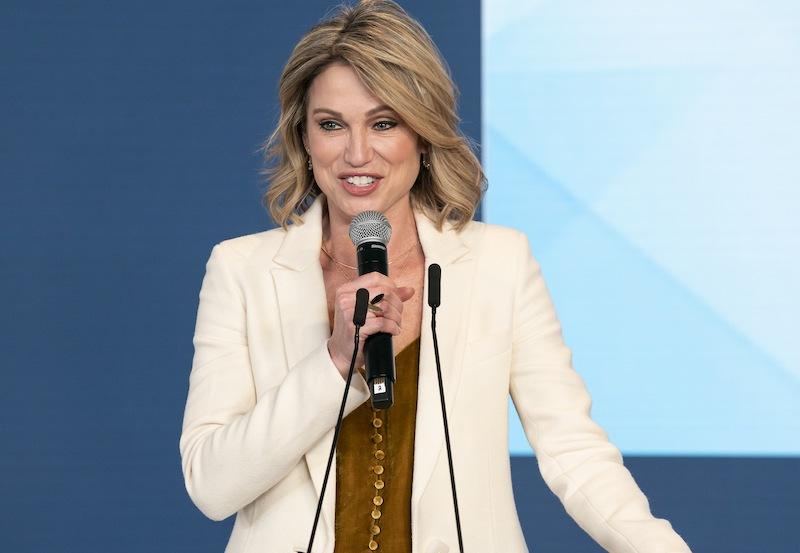 Article continues below advertisement
Kim Godwin, the president of ABC News, benched Robach and Holmes for the time being.
"I want to take a moment to address the on-going matter involving GMA3 anchors T.J. Holmes and Amy Robach. I understand that the continuing coverage can be distracting from the incredibly important work our team does here at ABC News," Godwin said in an email.
She added, "Amy and T.J. will remain off-air pending the completion of an internal review, and there will be a rotation of anchors at GMA3 for the time being. It is my hope that we will continue to focus our energy on what we do best, and I want all of you to know how immensely proud I am of your hard work and professionalism."
spoke to the insider about the pair.