NEWS
Wild Man Armie Hammer Admits To Secret Instagram Account, Apologizes To Miss Cayman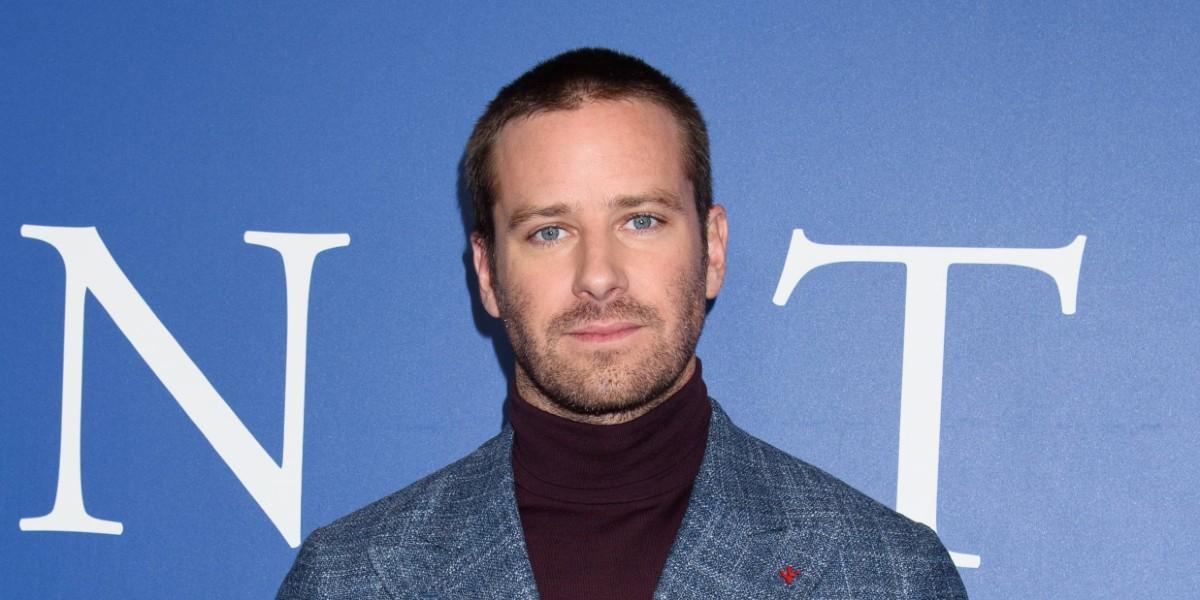 Article continues below advertisement
However, the Miss Cayman Islands Universe Committee put out a statement, declaring that the woman seen in the footage is not the pageant winner. Hammer was then prompted to echo their words.
"I would like to clarify that the person in my video, which was stolen from my private Instagram, is not Miss Cayman," the Call Me by Your Name star told the Cayman Compass. "I am genuinely sorry for any confusion my foolish attempt at humor may have caused."
Article continues below advertisement
As OK! reported, the majority of posts on the Instagram account discuss his drug use, as he revealed to his followers that certain substances don't show up on at-home drug tests, which he must pass in order to spend time with his kids.
According to a source, the actor doesn't seem to be worried by the ongoing scandals, as he was recently spotted at a cookout on the Cayman Islands.