NEWS
Ben Affleck Shows Off His A-List Smile While Strolling In Los Angeles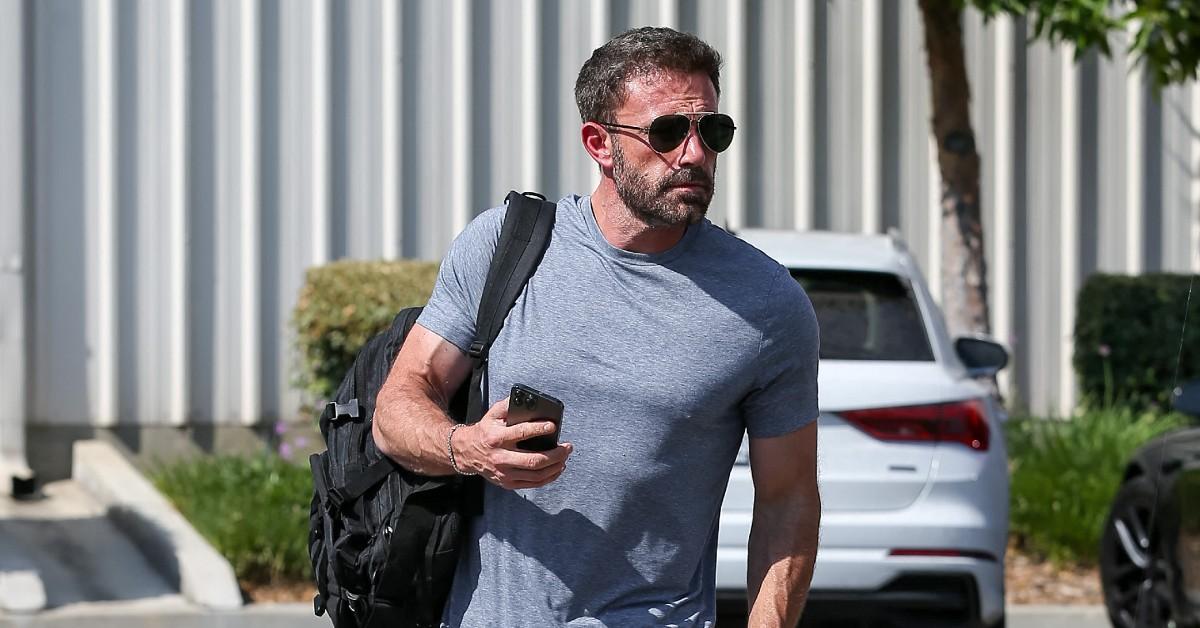 Smiles and strolls!
Actor Ben Affleck was spotted happily in his element earlier this week, enjoying both a cigarette and a cup of iced coffee while walking out and about in Los Angeles.
On Thursday, September 15, the Gone Girl alum was seen flashing a grin to photographers, cigarette in his mouth, as he walked towards a local cafe to pick up a cup of joe. The star kept it casual during his morning stroll, sporting a light blue and white checkered button-up and navy pants, completing his relaxed look with his subtle bracelet and his wedding ring from his recent nuptials to multi-hyphenate star, Jennifer Lopez.
Article continues below advertisement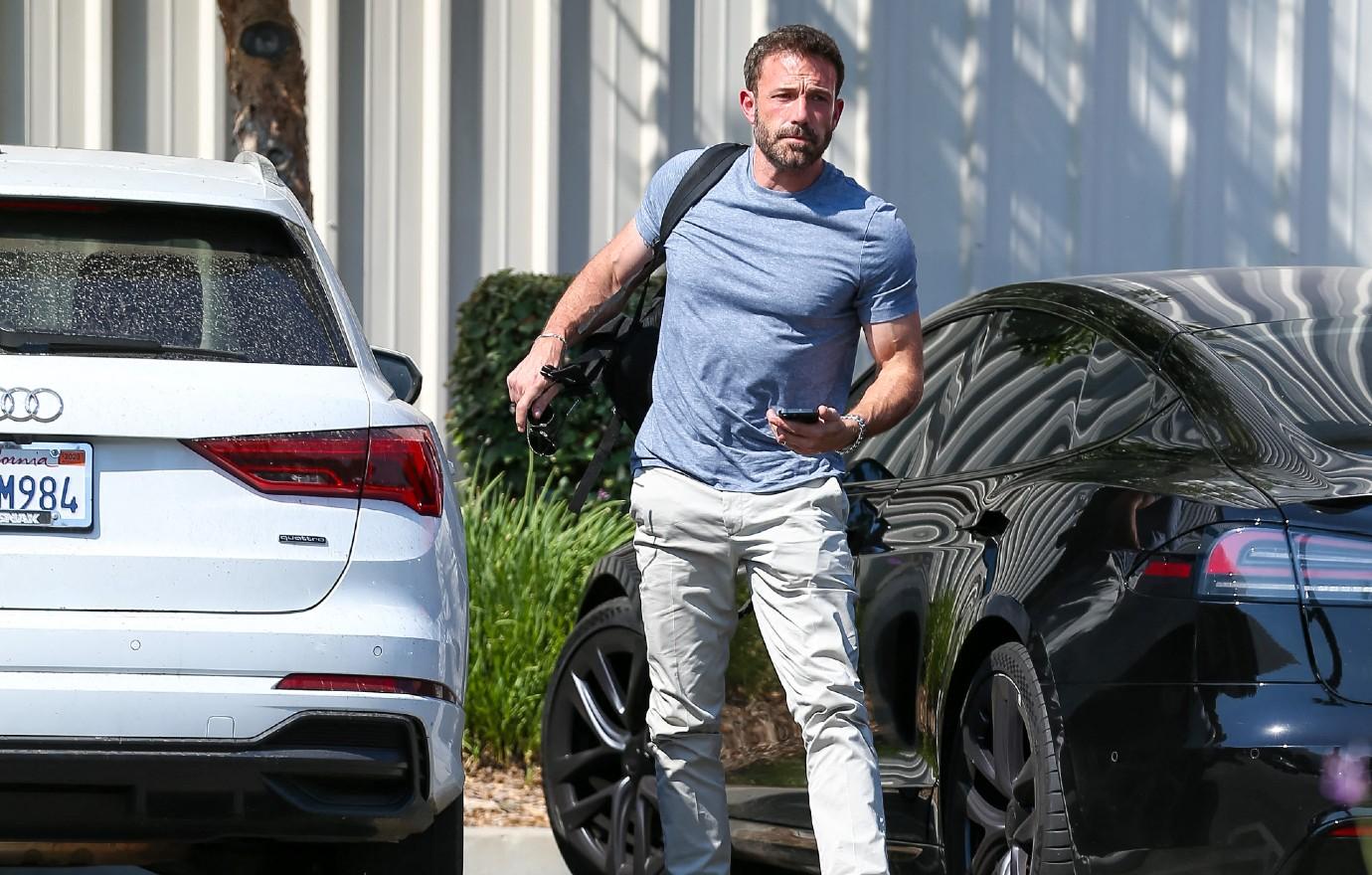 Article continues below advertisement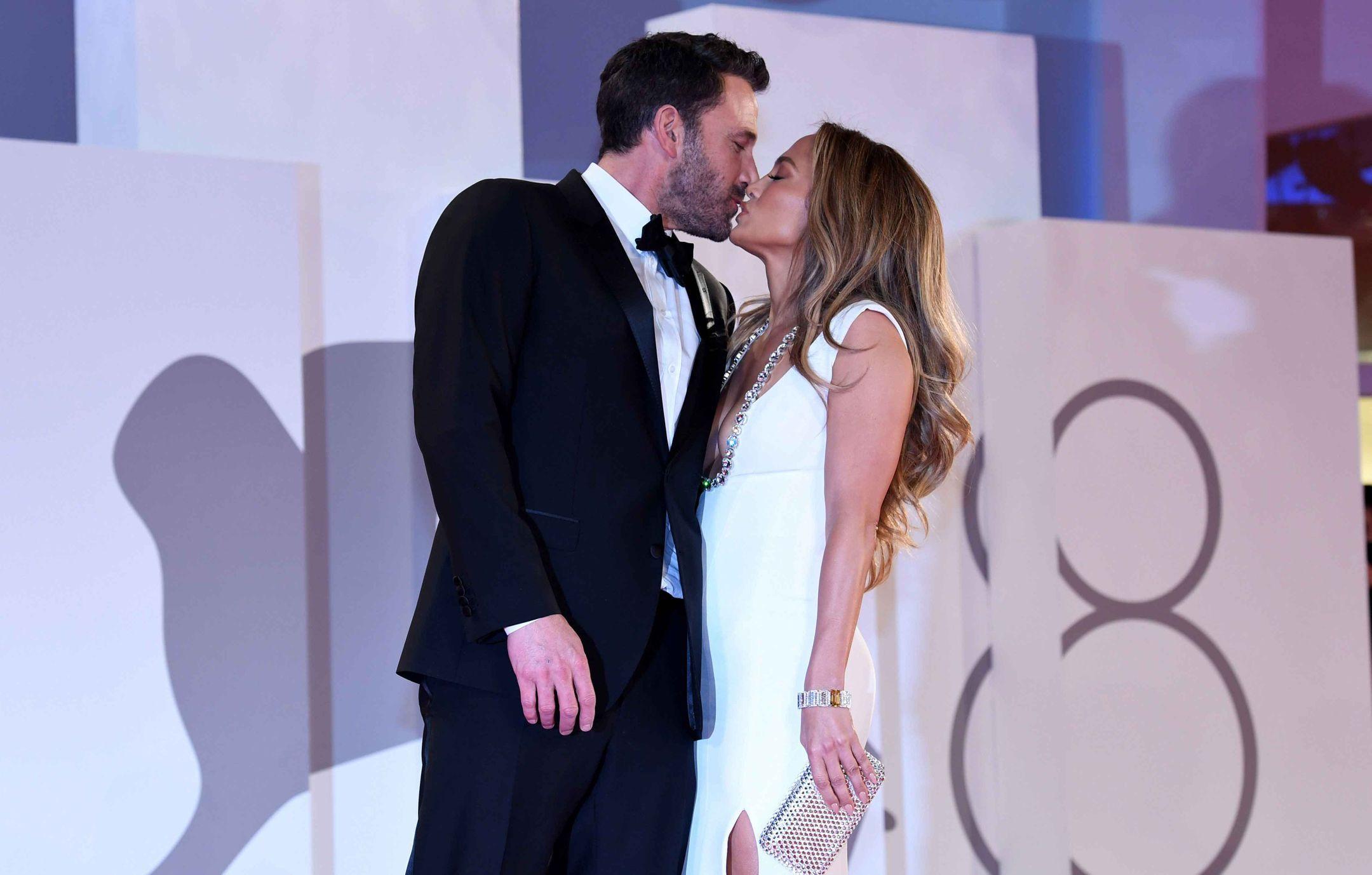 Article continues below advertisement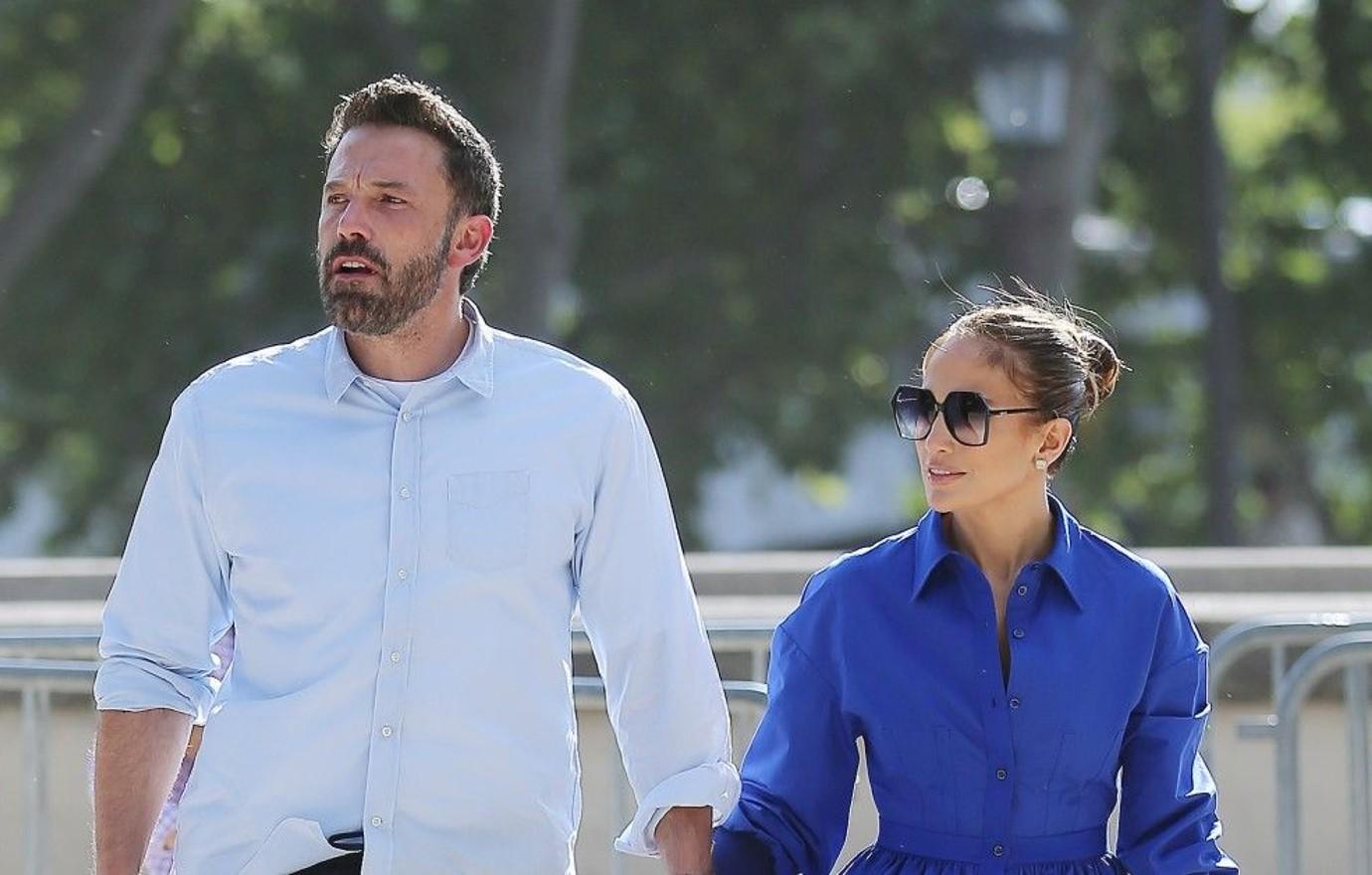 "At six forty-five, Saturday, August twentieth, the sun broke free and cast its rays like little diamonds dancing across the river behind the makeshift altar in our backyard," Lopez recalled of the couple's special day. "As the sun set behind the live oaks draped in Spanish moss, a warm breeze swept over the lawn where our closest family and friends sat and, at long-last, I started my walk down the stairs that would become the aisle that would lead me toward the rest of my life."
And it seems the rest of her life is one she had been dreaming of for roughly two decades.
Article continues below advertisement
"The truth is everyone's story is different and we all have our paths to travel," she wrote. "No two people are the same. But for us, this was perfect timing."
The Daily Mail previously reported on Affleck's recent Los Angeles sighting.