NEWS
Britney Spears FURIOUS Over 'Extremely Disturbing' & 'Constant Lies' About Her Well-Being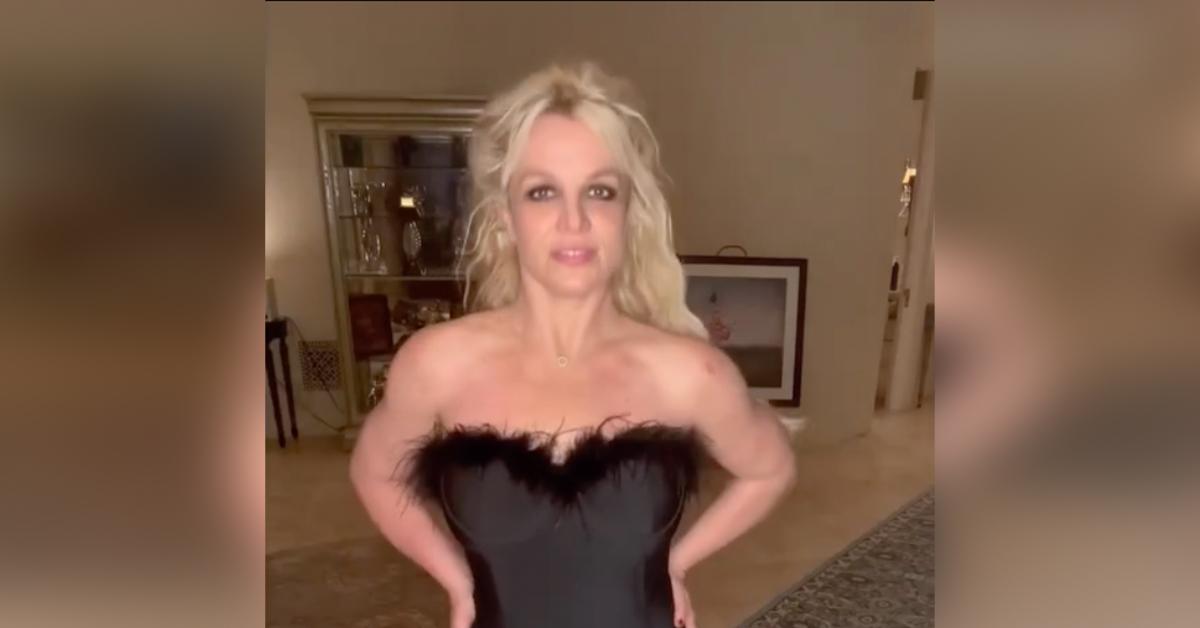 Britney Spears is once again declaring she is OK as concern for her well-being continues to mount.
In addition to insiders spilling that Spears' inner circle planned an intervention — as she "is abusing caffeine, Adderall and anything she can get her hands on," one source claimed — the princess of pop's fans have been so concerned for her as of late that they phoned the police begging for a wellness check at her home.
Article continues below advertisement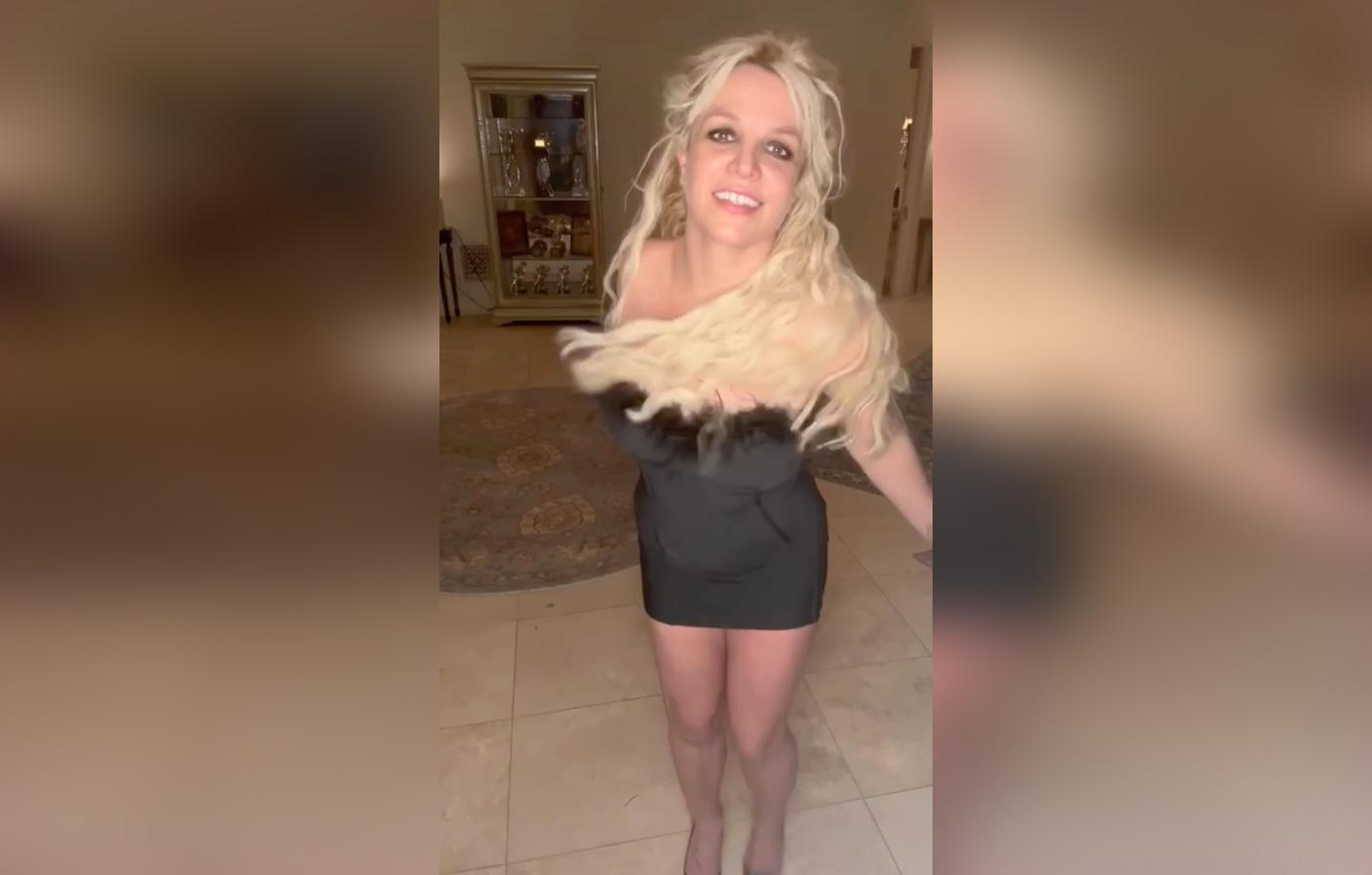 Meanwhile, Spears is insisting she's not the problem, but rather the media writing their own stories about her life.
On Thursday, February 23, Spears took to Instagram to slam those depicting her in this alleged false light based off claims made by unknown sources, as she wrote: "The constant lies from the media and TMZ have felt like borderline harassment."
Article continues below advertisement
"it's extremely disturbing, due to the fact of how incredibly important it is at this time in my life to be supported and respected !!! Also, the way the news has always spread lies about me is incredibly heartbreaking !!!" she continued, noting: "I meditate over hope and excitement for my future !!!"
Spears penned, "I have transformed my whole life with the elimination of my conservatorship and I deserve respect !!!"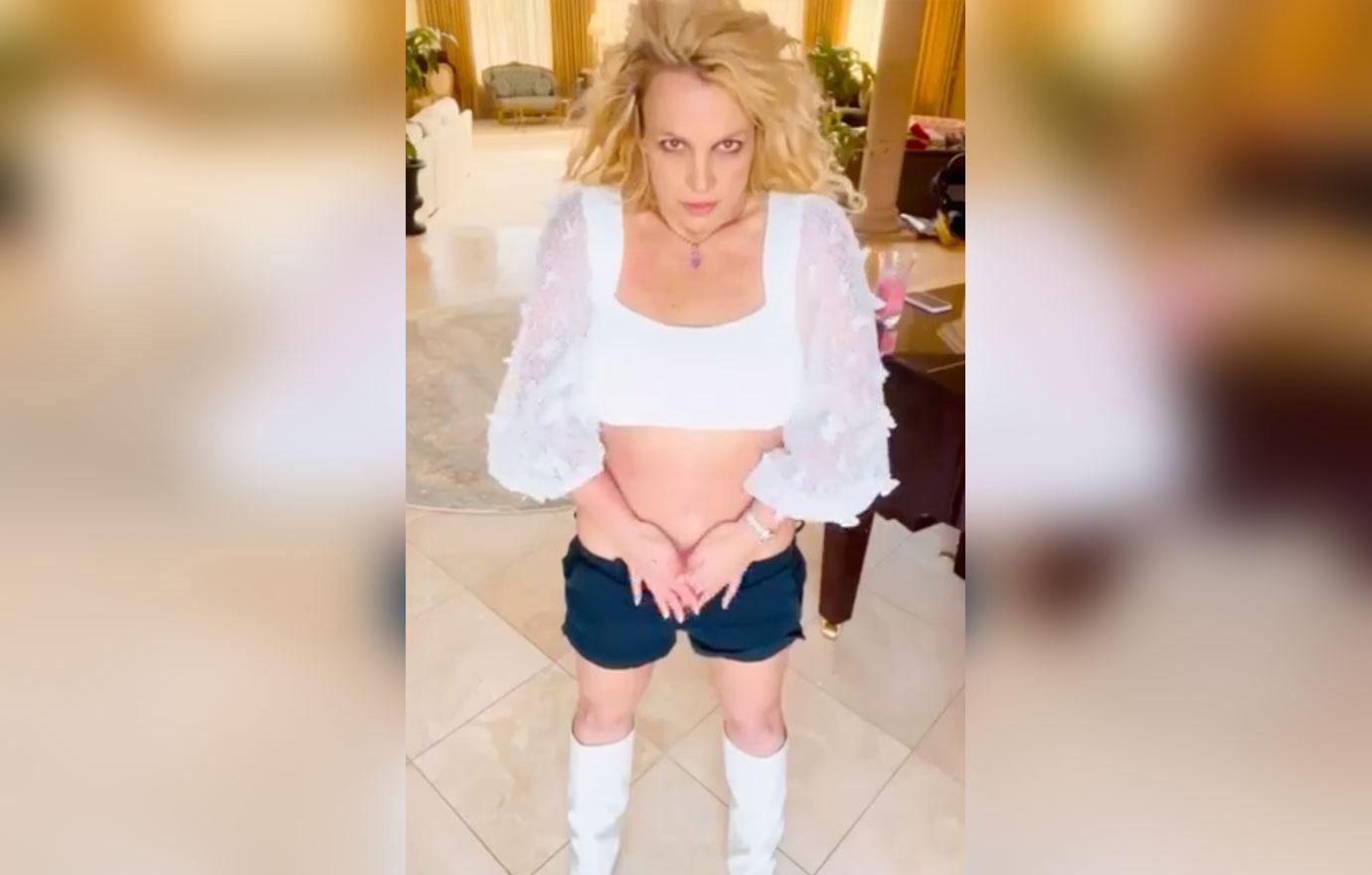 Article continues below advertisement
"It's almost embarrassing commenting on this because of how completely outrageous what's being said is !!! It's my right to protect myself from the cruelty of the outside world !!!" she concluded.
Spears shared her frustration alongside a clip from The Andy Griffith Show, where the actors are seen discussing why newspapers put negative stories about people in their pages to sell copies, regardless of whether it's true. The child actor argues that no one reads the nice stories about people, alluding to the fact that cruel content sells.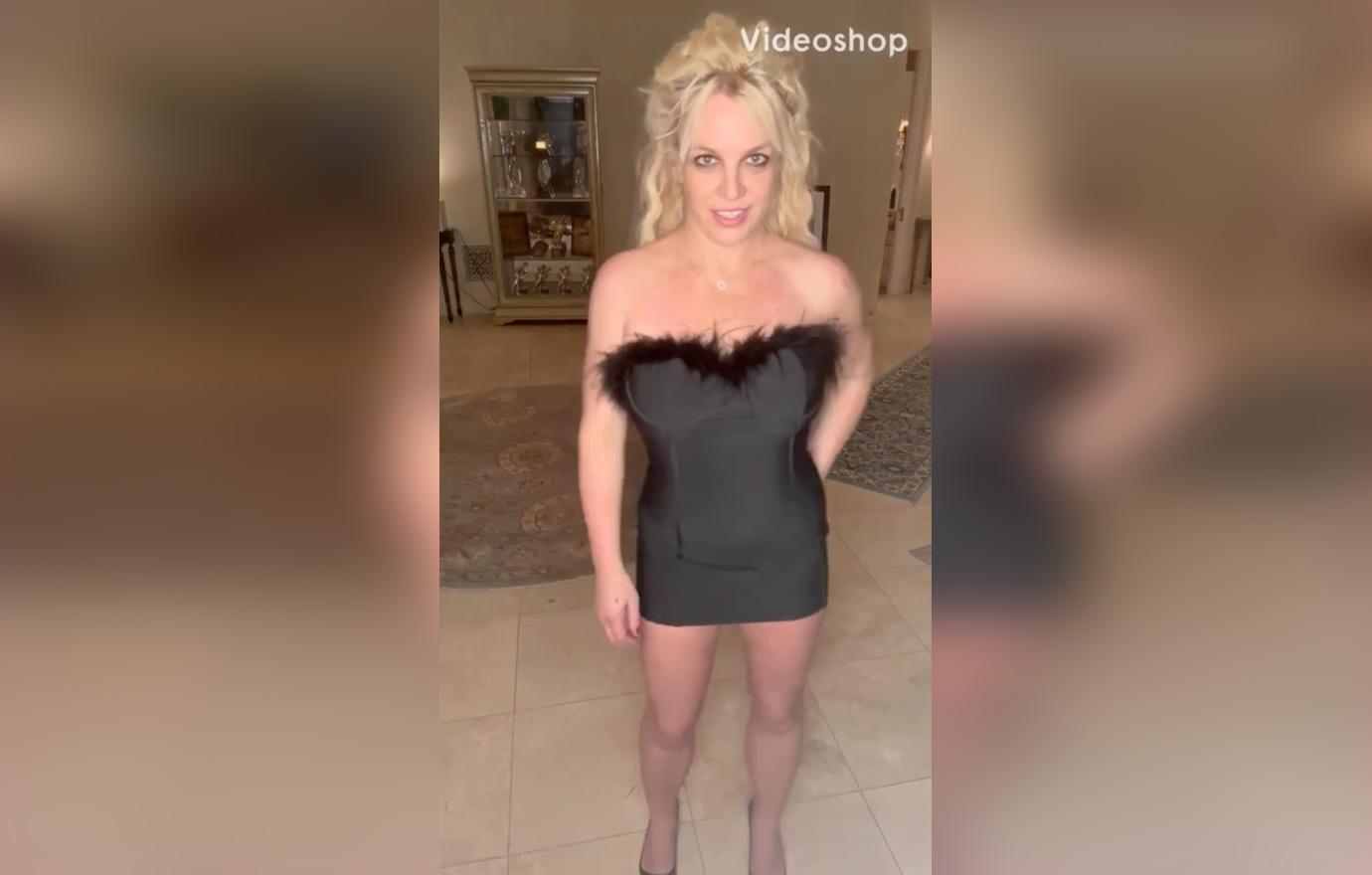 Article continues below advertisement
This wasn't the first time Spears spoke directly to the public asking that they back off and let her live her life, as she noted last month that she can't act "kooky" online or people will think she's really crazy.
Her fans proved her theory true when they phoned the police because her Instagram account disappeared. After authorities checked in on Spears at her home, she took to social media to tell her fans that they "went a little too far and [her] privacy was invaded."
Never miss a story — sign up for the OK! newsletter to stay up-to-date on the best of what OK! has to offer. It's gossip too good to wait for!
Article continues below advertisement
"This felt like I was being gaslit and bullied once the incident made it to the news and being portrayed once again in a poor and unfair light by the media," she said of her fans' constant concern about her.
However, mere days later, an insider revealed her inner circle planned an intervention because she has apparently been struggling with her health. The source said they were afraid Spears was "going to die" while not taking her medication.