HEALTH
Can I Use CBD For Better Sleep?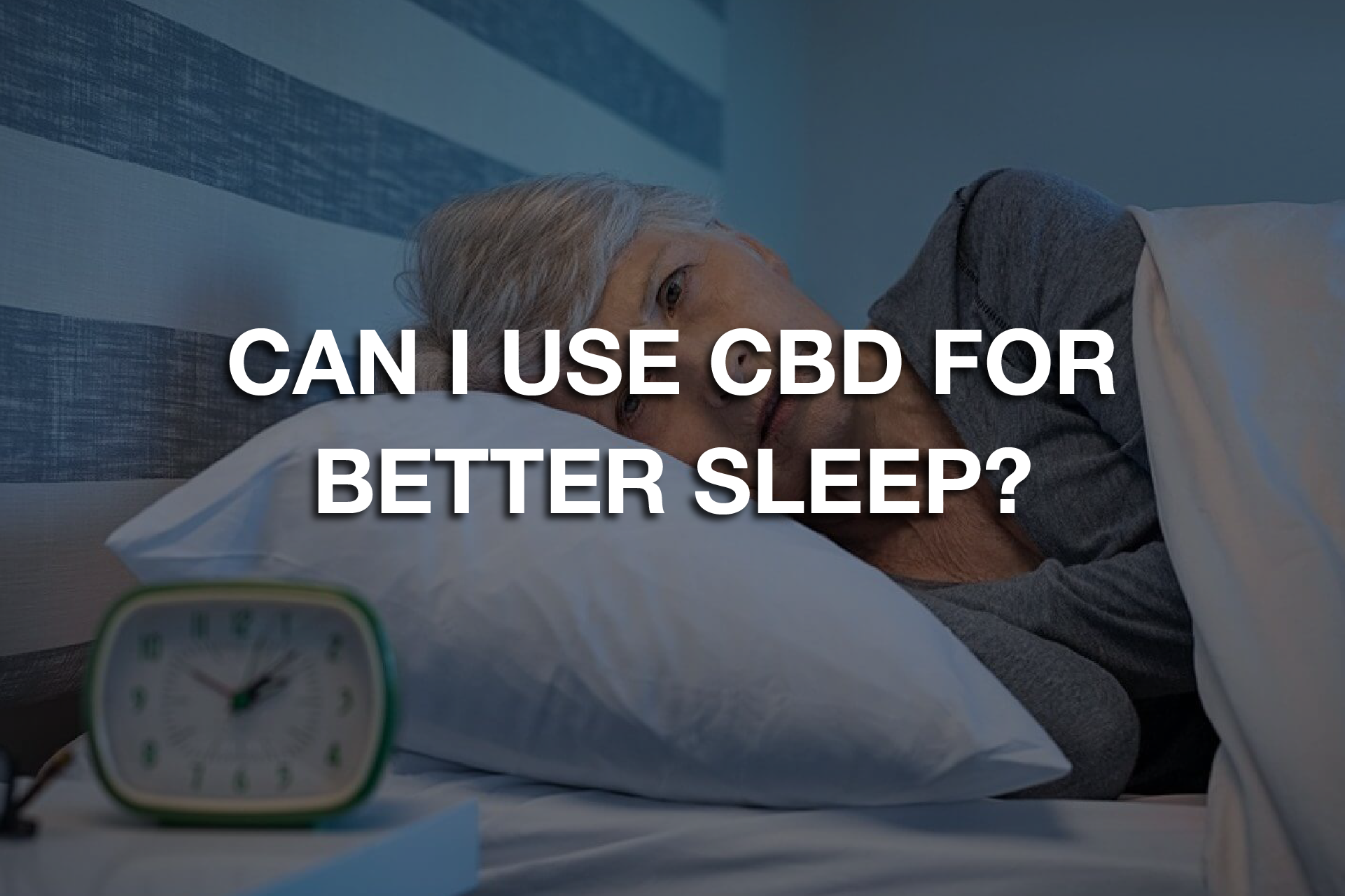 CBD has become a world-wide phenomenon garnering followers to seek its therapeutic benefits. CBD has been making its run on social media and news outlet, and not to mention the constant tweaks in the legislation that is ever going. 
The reason for CBD to be the force to reckon that it has now become is due to the multitude of benefits that it boasts! From arthritis and PTSD to even as a supplement to chemotherapy for cancer treatment, CBD seems to have its fingers in many pies. 
Article continues below advertisement
The CBDs benefits far exceed the CBDs side effects! The reason for you being here is for you to throw in your queries, of whether CBD helps with sleep. If so how should I go about it?