NEWS
Chelsea Handler Goes Topless While Advocating for Men to Get Vasectomies: 'One Snip and That's It' — Photos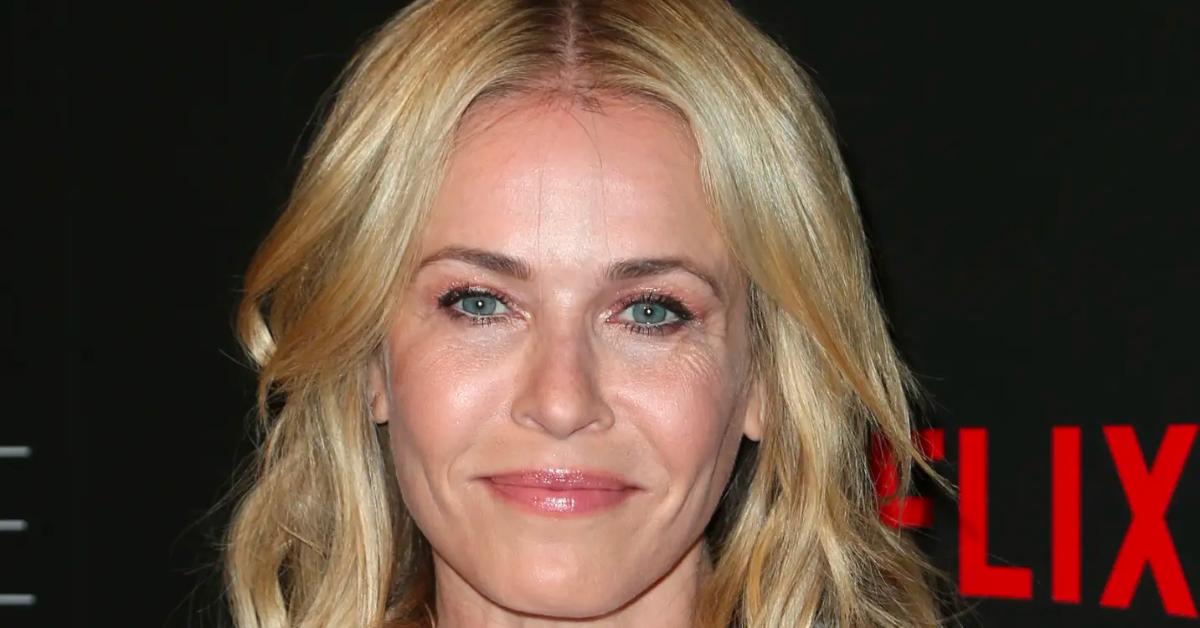 Article continues below advertisement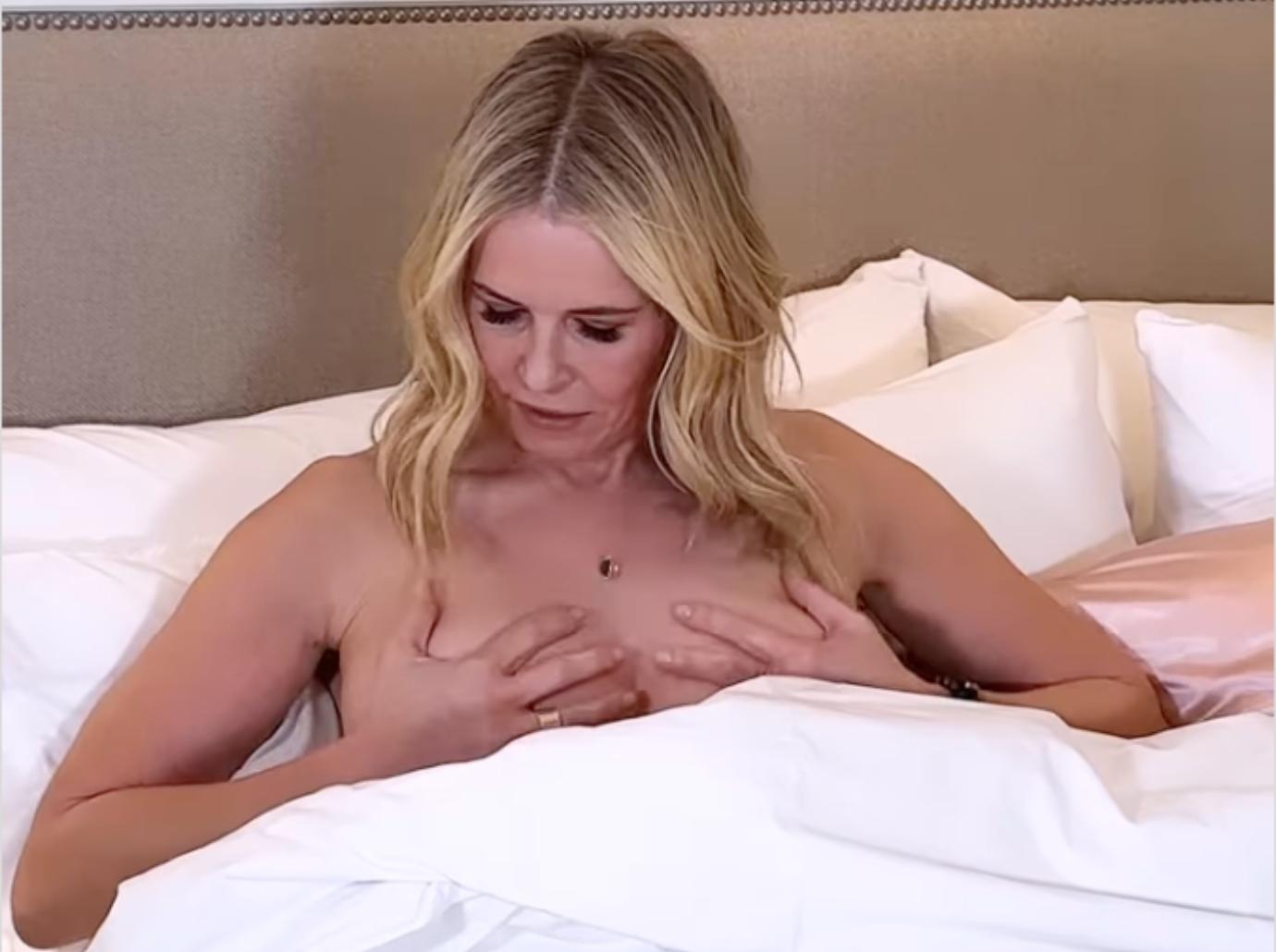 "Oh hello. It's me, Chesty Handlerberg," the 48-year-old joked, adding, "you caught me giving myself a mammogram. All good you two," while letting out a giggle.
"As a woman with [a] natural [chest], not that that has anything to do with this, it is time to explore vasectomies," Handler explained. "Since the beginning of time, women have been ducking and diving and doing pregnancy face first, or pikachu first, and frankly, they're exhausted."
Article continues below advertisement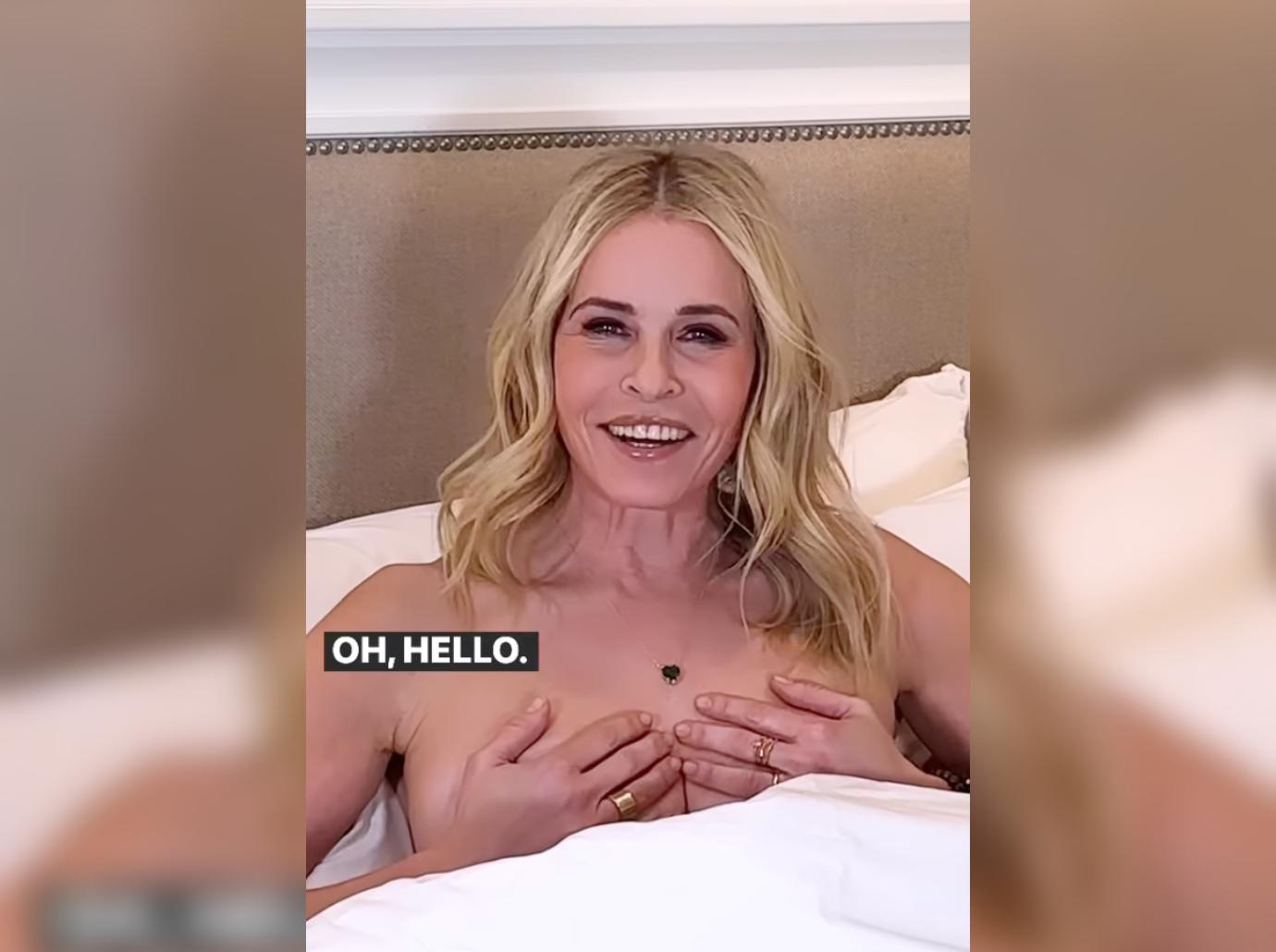 "We've had to listen to men say things like, 'but using a condom doesn't feel so good,' or 'can't you just take birth control?' or 'oops I forgot to pull out,'" she listed.
"Enough you h**** little pigs in blankets. Do you know how painful it is to get an IUD placed? It feels like a mouse trap in your uterus. And sometimes those things don't even catch all the mice. And birth control? You think I want to be an adult woman with acne or have mood swings? Or get a period so heavy it feels like the hoover dam just broke? I don't," the This Means War actress continued.
Article continues below advertisement
Never miss a story — sign up for the OK! newsletter to stay up-to-date on the best of what OK! has to offer. It's gossip too good to wait for!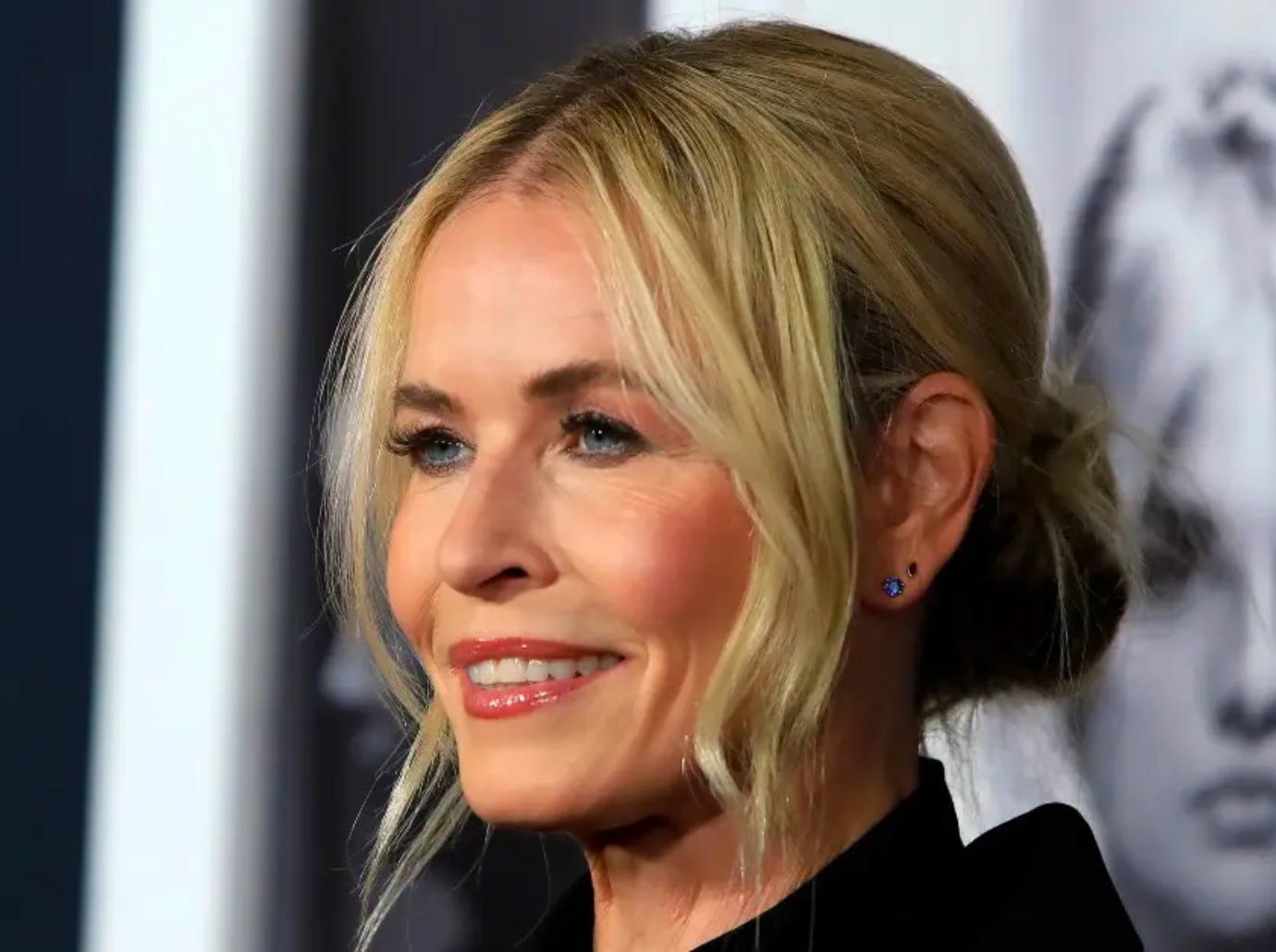 Article continues below advertisement
"Everybody already hates women enough, I don't need my insides to join in on the fun. Women are tired of making concessions for men. Especially in the bedroom," the television personality declared. "We have already been through enough letting you wear socks while you penetrate us. So man up men, and if you can't do that, enjoy the company of your hand."
"Vasectomies: One snip and that's it," Handler concluded.
Fans applauded the Chelsea Lately star for her iconic informational video and filled the comments section with their reactions.
"DID someone say coronation? Cause the new queen has been crowned," one user joked in reference to King Charles III's coronation ceremony on Saturday, May 6, as another added, "and this is why you should be king of England."
"I love youuuu thank you for saying what a lot of us are thinking. I'm definitely tired as f***. Being on birth control helps me but that's not the case with every woman I wish men would be responsible for themselves," a third concluded, as fellow Hollywood actress Jennifer Garner dropped three clapping emojis for Handler's astounding performance.