COUPLES
Clare Crawley & Dale Moss: What Went Wrong With The Fast-Falling Bachelor Couple Who Seemingly Had It All?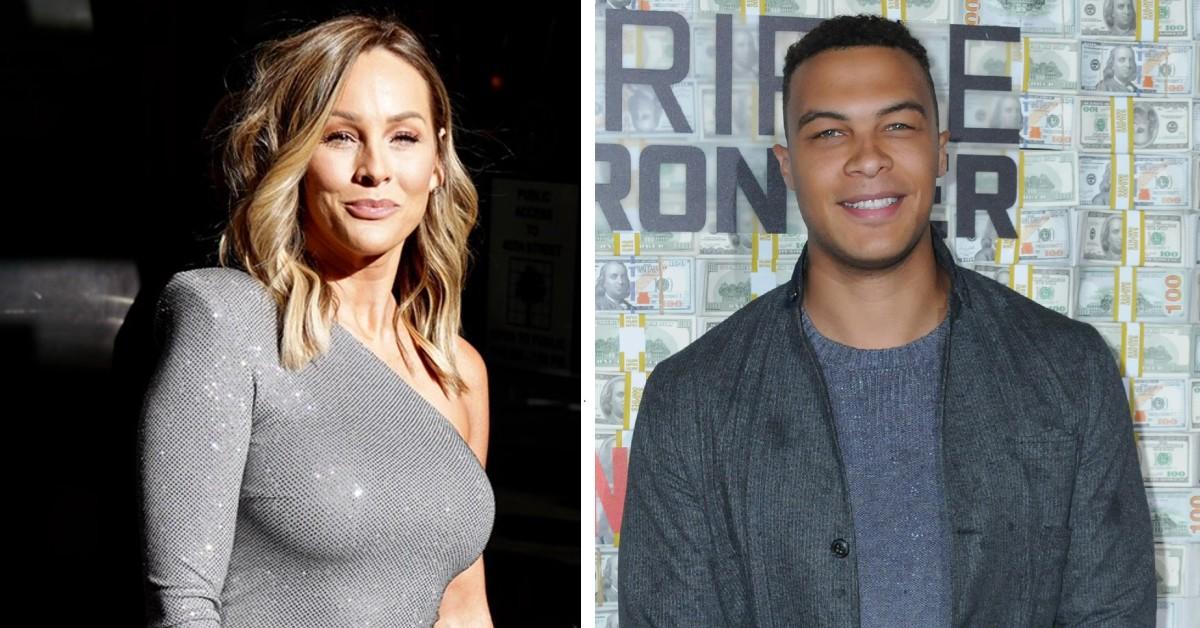 Article continues below advertisement
While fans were stunned by her move to leave The Bachelorette altogether, viewers were generally happy that the 39-year-old was following her heart since she claimed to have found what she was looking for.
The pair documented their doting relationship on social media with endless selfies and heartfelt quotes dedicated to each other, which only seemed to affirm that their choice to walk away from the reality series after meeting each other was the wisest decision they could've made.
COLTON, ALI & MORE! BACHELOR OR BACHELORETTES WHO *ALMOST* QUIT THE SHOW
But on January 19, Moss took to his Instagram platform to share some devastating news.
"I wanted share with you all that Clare and I have decided to go our separate ways. We appreciate the love and support we've received from so many people, but this is the healthiest decision for both of us at this time," he said in a since-deleted post.
Article continues below advertisement
"We strongly believe in leading with love and always remaining true to oneself – something our families have taught and instilled in us throughout our lives. We only hope the best things for one another."
OK! was the first to report that Moss was spotted "getting affectionate" with a woman in New York City — just a few weeks after his engagement. The 32-year-old was seen "in SoHo with three women" on November 14 — none of which were his fiancée.
Additionally, sources told PEOPLE that the reason behind Moss' decision to call it quits with Crawley was simply because "he had cold feet" when it came to taking the next step in their relationship.
Article continues below advertisement
Article continues below advertisement
"Dale wasn't ready for marriage and kids," the insider explained. "He did have feelings for Clare but he wasn't on the same page as her.
"Things only got tougher after the show when they had to start making big life decisions."
Article continues below advertisement
Now, Crawley has admitted that she's "crushed" by the breakup. "I was made aware of a 'mutual' statement at the same time you all were, so I've needed some time to really digest this," the Bachelorette star wrote via Instagram on January 21. "Speaking for myself, my intentions with this relationship have always been very clear, so the truth is I am crushed."
She even admitted their "relationship was not perfect."
But don't expect anymore details. A source exclusively told OK! that Moss can't speak much more about what truly went down between the reality show couple."Everyone on the show signs a contract that they cannot do press without permission for one year after the season finale airs," said the source. "Dale is still under contact and runs the risk of getting sued if he opens his mouth."