ROYALS
Defamation Lawsuit: Samantha Markle Claims She Was 'Humiliated & Shamed' Over Meghan Markle's 'False Narrative' Of Their Family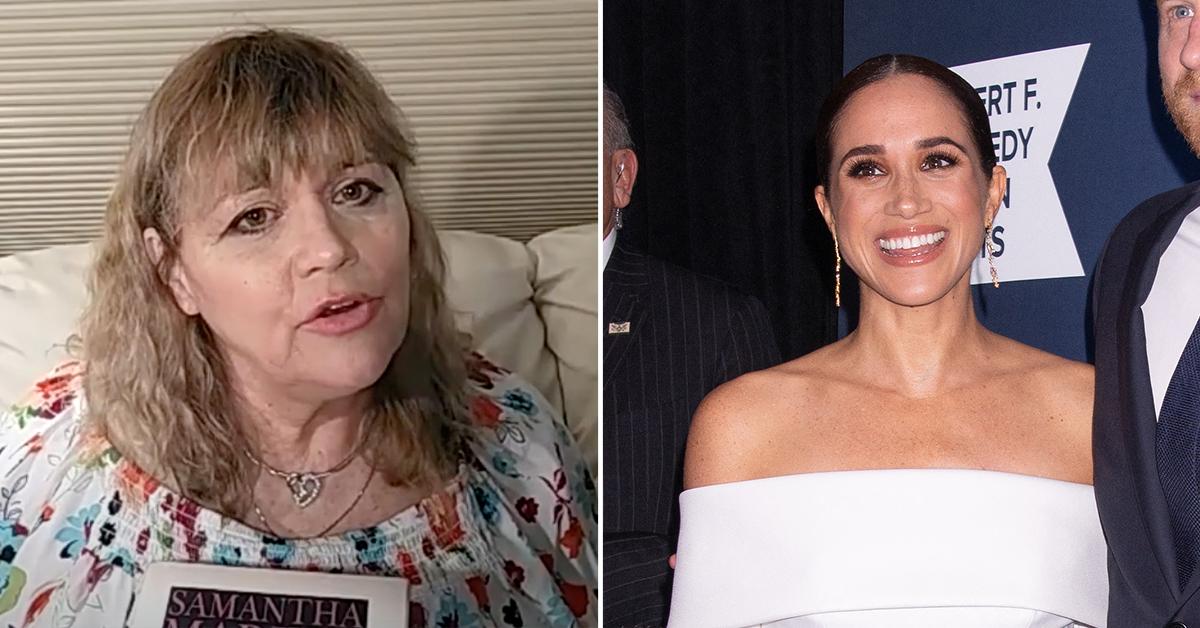 Meghan Markle's estranged half-sister, Samantha Markle, isn't backing down when it comes to the $75,000 defamation lawsuit she hurled at the Duchess of Sussex last year.
More details on the case were provided during a virtual court hearing on Wednesday, February 15, where Samantha claimed she's been subject to "humiliation, shame and hatred" because her sibling fabricated statements about their lack of a relationship and her own lonely "rags-to-riches" upbringing.
Article continues below advertisement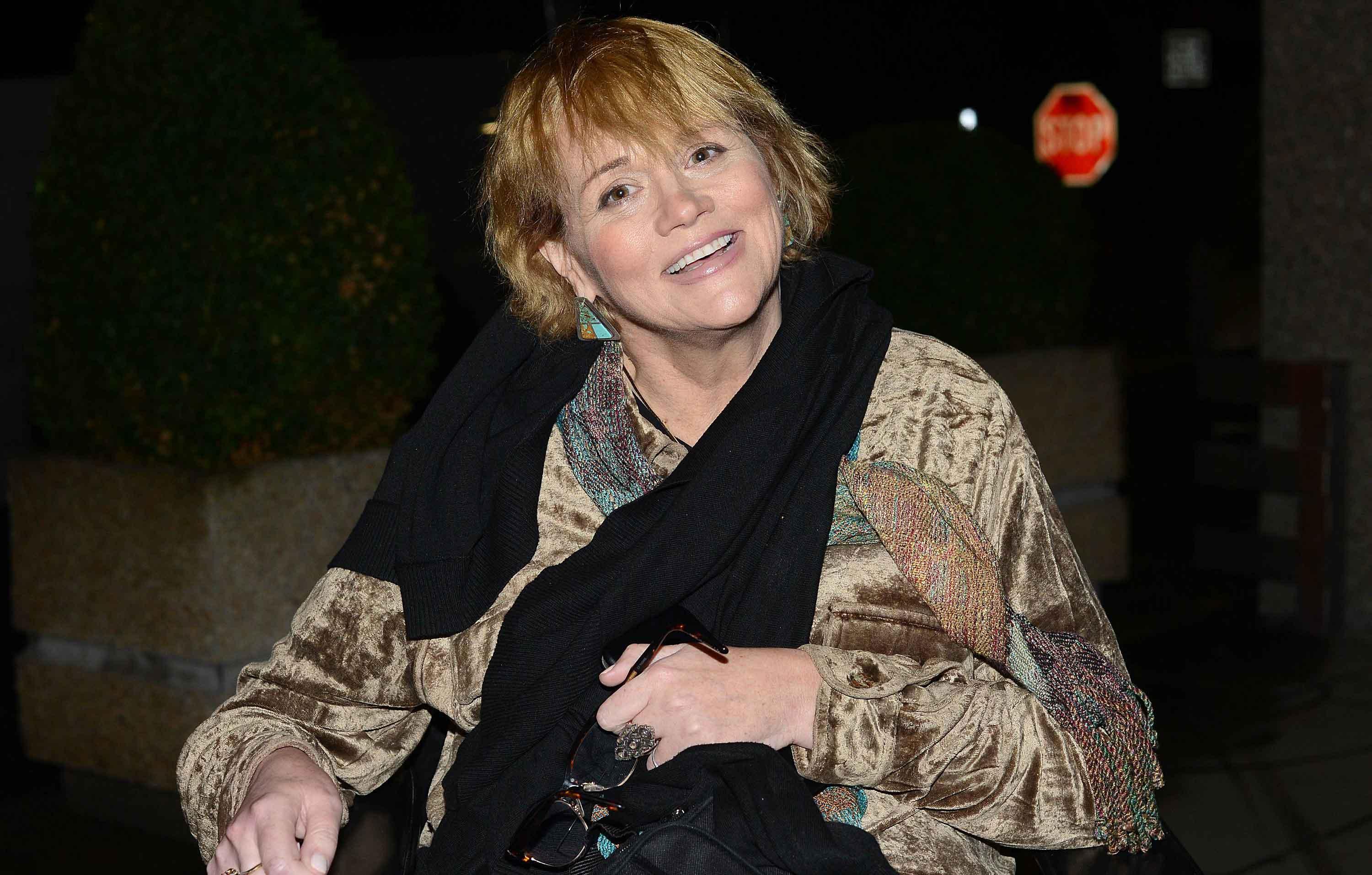 Samantha issued the lawsuit last year over the statements Meghan made in her interview with Oprah Winfrey and some of the stories in the biography Finding Freedom, as Samantha's lawyer, Peter Ticktin, insisted the mother-of-two used the book to "affirm this false narrative that she supposedly lived this rags-to-riches thing."
Article continues below advertisement
"She got caught. Why else is she putting her sister down? Why else is she putting her father down?" Ticktin questioned. "Why else is she denying her family who has done nothing but good to her all her life? She never had a problem with them at all. "
"She's denying them to cover up that she made up this narrative that she went from rags-to-riches which is nonsense, probably not even realizing the harm she would do to her sister," he continued. "Probably never realizing this would put an innocent person into the fray where all of a sudden she has hundreds of threats on her life coming at her, a stalker she had to deal with."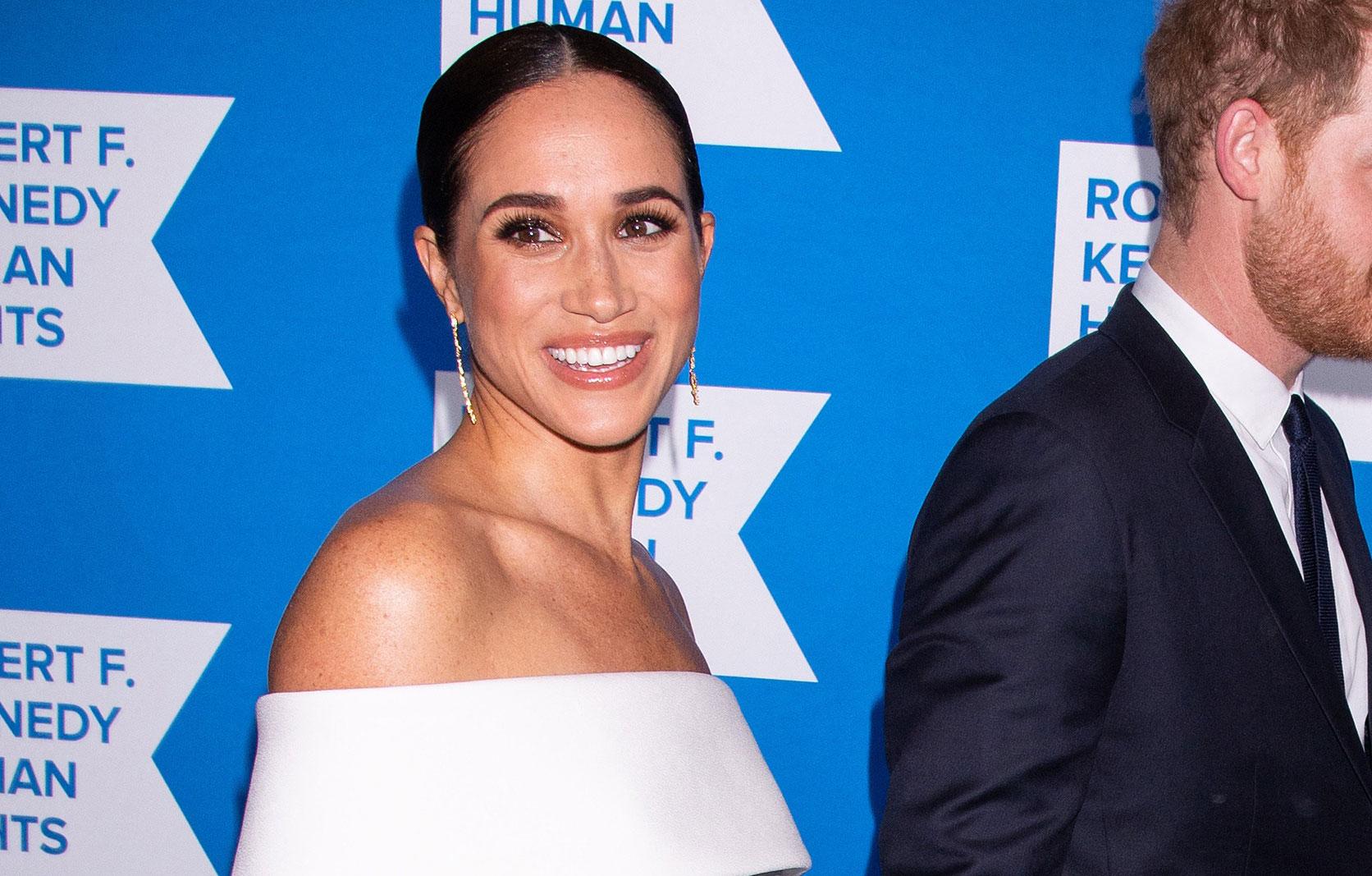 Article continues below advertisement
Meghan wasn't present at the hearing, but her attorney, Michael Kump, explained to the judge that statements made by Meghan were from her own view point.
"Not every perceived slight ought to be litigated and that's true here," he said. "Plaintiff is taking issue with Meghan's own impressions of her own childhood growing up but that's not a proper subject matter for a court of law."
For example, Kump pointed to the moment in the Winfrey interview where Meghan discussed being an "only child," a "statement and expression of her own personal and subjective feelings."
"She never declared: 'I am an only child with no siblings.' All she did was describe her own experiences growing up," he emphasized. "Such statements are not readily capable of being proved true or false."
The Bench author's lawyer also said that anything detailed in Finding Freedom should be excluded from the case since "the law in Florida is clear: publication requires that the defendant made or published the false statement."
Article continues below advertisement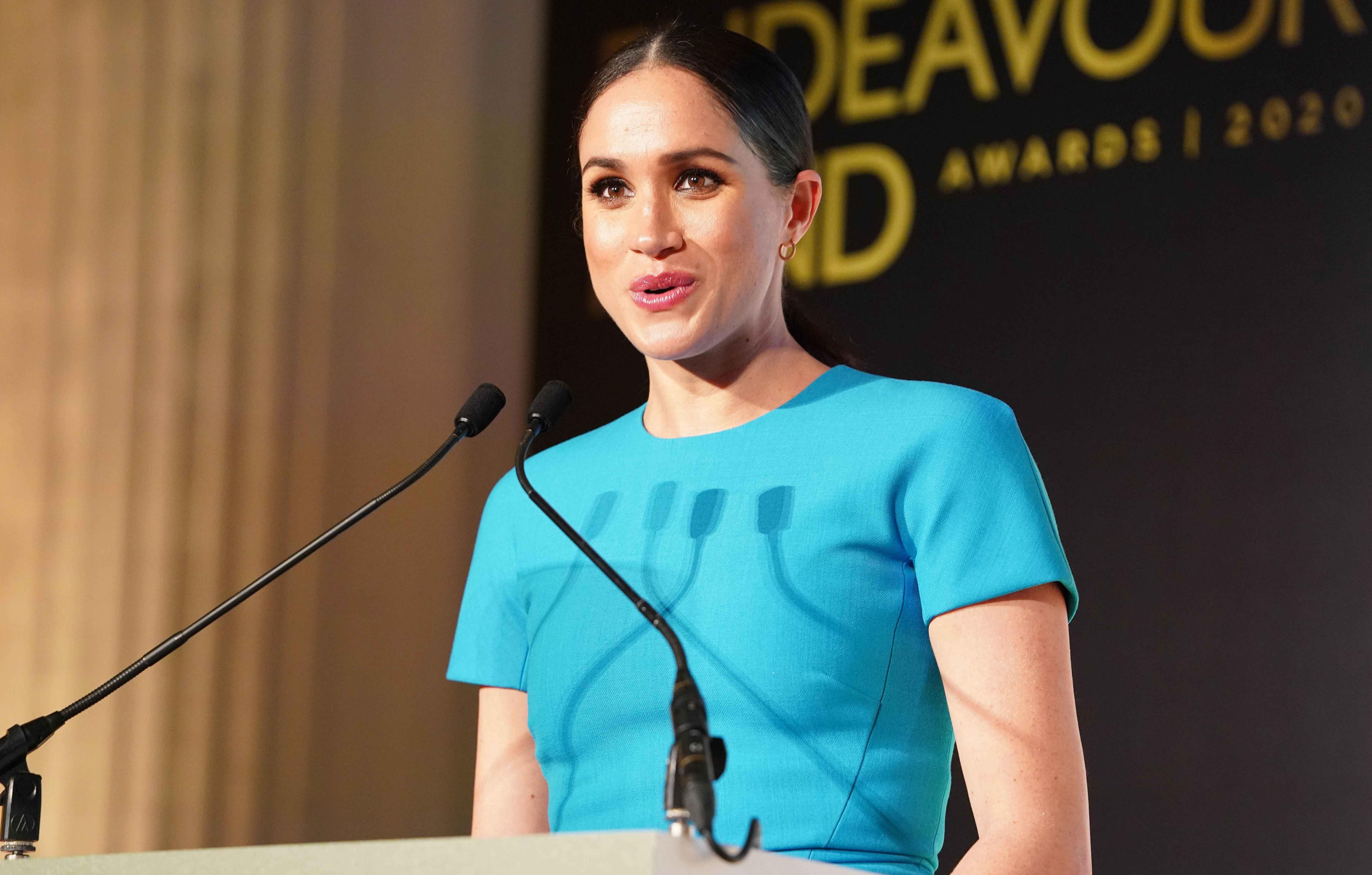 Never miss a story — sign up for the OK! newsletter to stay up-to-date on the best of what OK! has to offer. It's gossip too good to wait for!
Article continues below advertisement
Ticktin countered by insisting Meghan fed information to people who then relayed it to the authors, including her claim that Samantha didn't change her surname to "Markle" until after Meghan began dating Prince Harry so she could start a "career creating stories to tell to the press."
The legal guru said her version of events paint Samatha as an "opportunist."
Judge Charlene Edwards Honeywell said she would issue a written judgement.
Daily Mail provided details of the hearing.