NEWS
Demi Lovato's Past 'Hookups' With a Famous Female Star Inspired Her 2015 Song 'Cool for the Summer'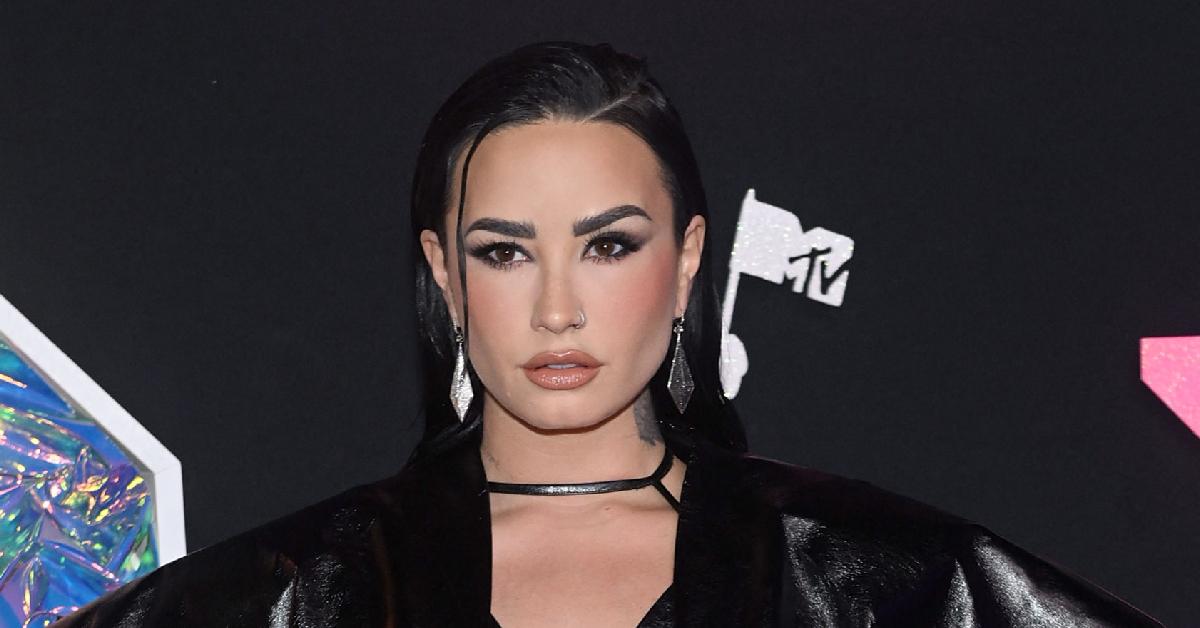 Don't tell your mother, but "Cool for the Summer" is about Demi Lovato's fling with a famous female — though she didn't confirm who it was.
During a guest appearance on the Monday, September 11, episode of SiriusXM's The Howard Stern Show, Lovato opened up about her inspiration behind the 2015 hit track, sheepishly sharing it was about the intimate experiences she had with another celebrity woman.
Article continues below advertisement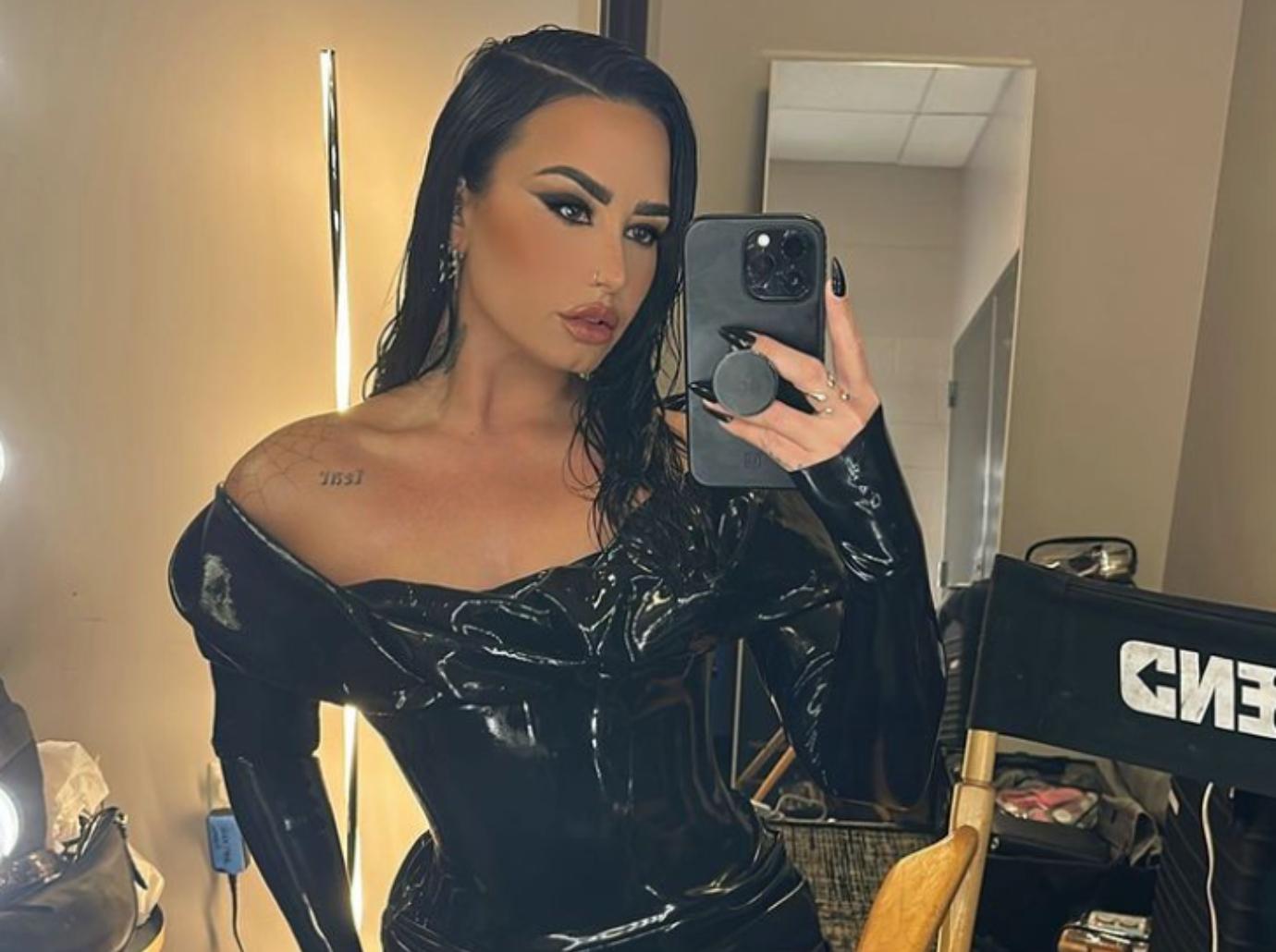 "I was thinking about the hookups that I had had with a girl and decided to write this song," Lovato told Howard Stern — who curiously pried at the "Heart Attack" singer, eager to know who the lucky lady was.
Though Stern somehow convinced Lovato to admit the woman was also famous, the Camp Rock alum kept mum about who it was, informing the talk show host she wasn't going to answer out of respect for her boyfriend, Jordan "Jutes" Lutes.
Article continues below advertisement
Lovato noted she never told the mystery woman the song was about their romantic endeavors and doesn't plan to do so going forward.
"I'm in a relationship now and I feel like that would be inappropriate. I missed the moment. Should've said it back then," the "La La Land" vocalist explained, with a stubborn Stern finally giving in and agreeing.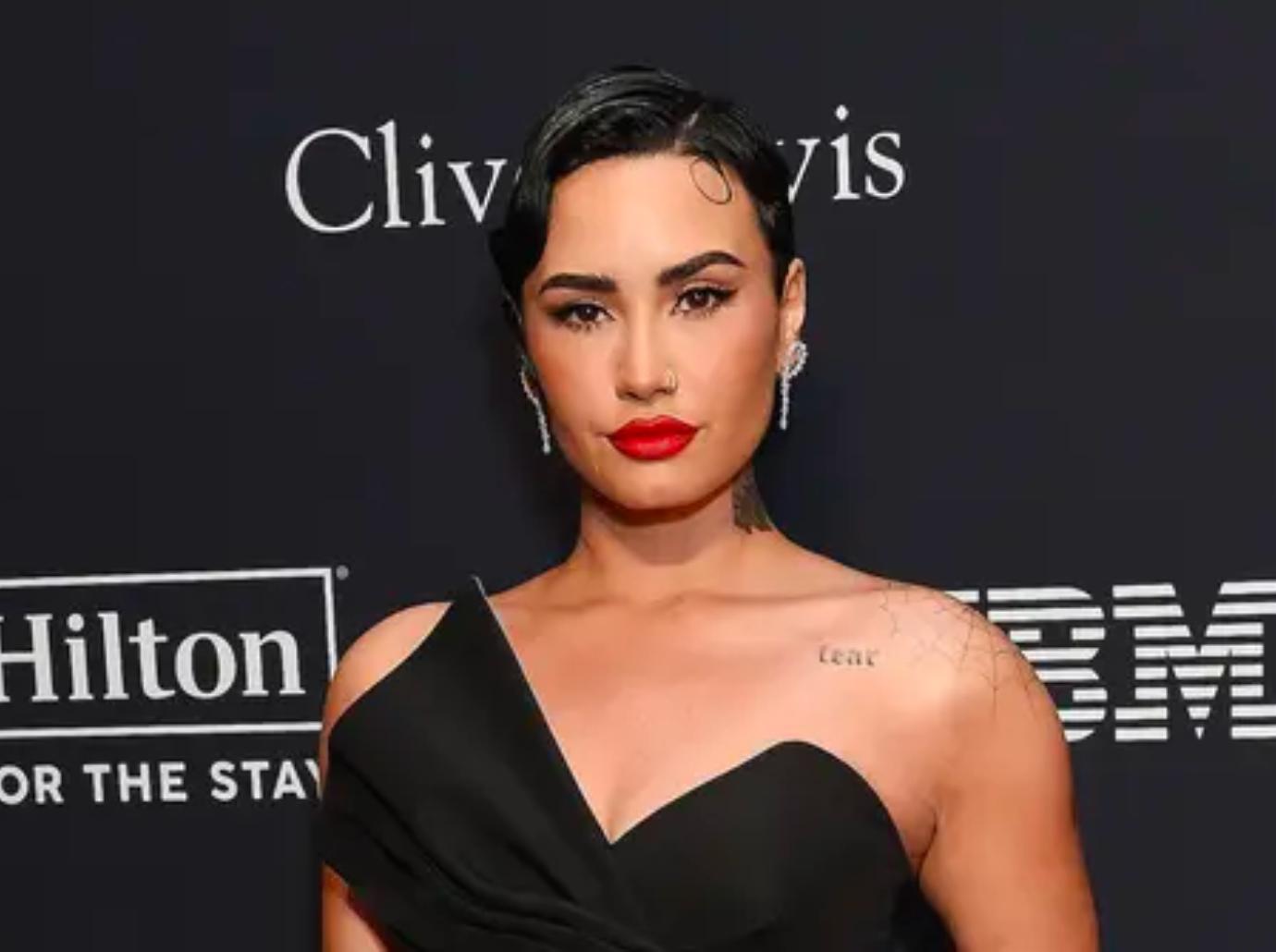 Article continues below advertisement
"Sometimes I write songs and I just leave them, let them be," Lovato detailed, confirming she was "never public" with the unnamed lady.
Looks like Lovato meant it when she sang "I can keep a secret, can you?" in the hit track.
Never miss a story — sign up for the OK! newsletter to stay up-to-date on the best of what OK! has to offer. It's gossip too good to wait for!
Article continues below advertisement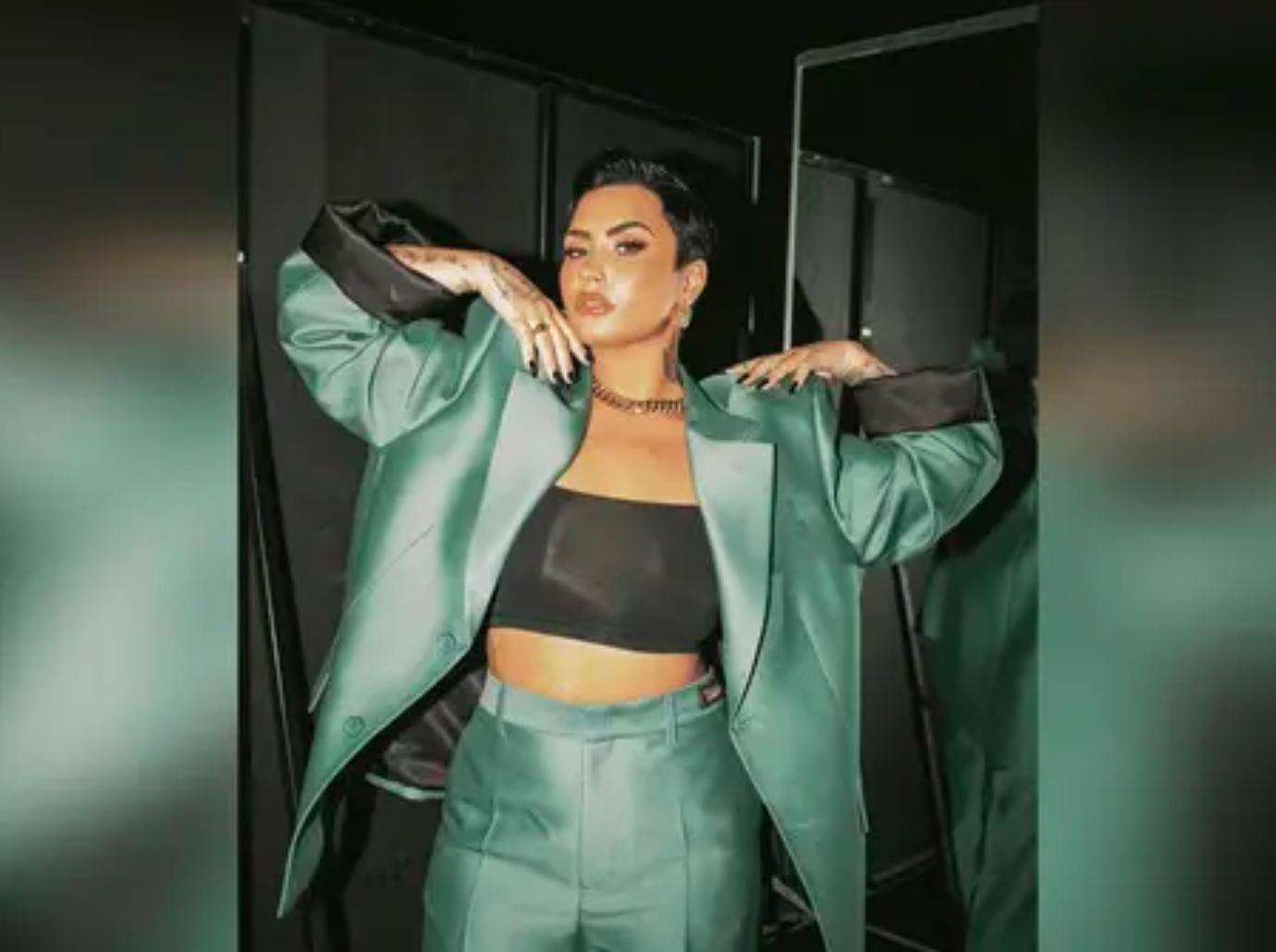 While the award-winning artist was admittedly apprehensive to release a song about her love-affair with another woman, it wasn't because she was "afraid" of it being somehow detrimental to her career.
"It was more so like coming to terms with it myself — I didn't actually come out as bisexual until I was 24 or 25," Lovato shared. "I think coming from a Christian household made me nervous for that."
Article continues below advertisement
Luckily, Lovato's loved ones accepted her with open arms when she finally decided to come clean about her sexuality.
"'I just want you to be happy,'" the 31-year-old recalled of what her mom told her after Lovato confessed her truth.
"When I came out, my dad was like, 'Yeah, you have a song called 'Cool for the Summer,' like it's obvious,'" Lovato added, clarifying she was referring to her stepdad's reaction, as she notably doesn't have a good relationship with her biological father, discussing her "daddy issues" elsewhere in the interview.