NEWS
Donald Trump Made 'Colossal Blunder' That May Damage His Case, Prosecutor Claims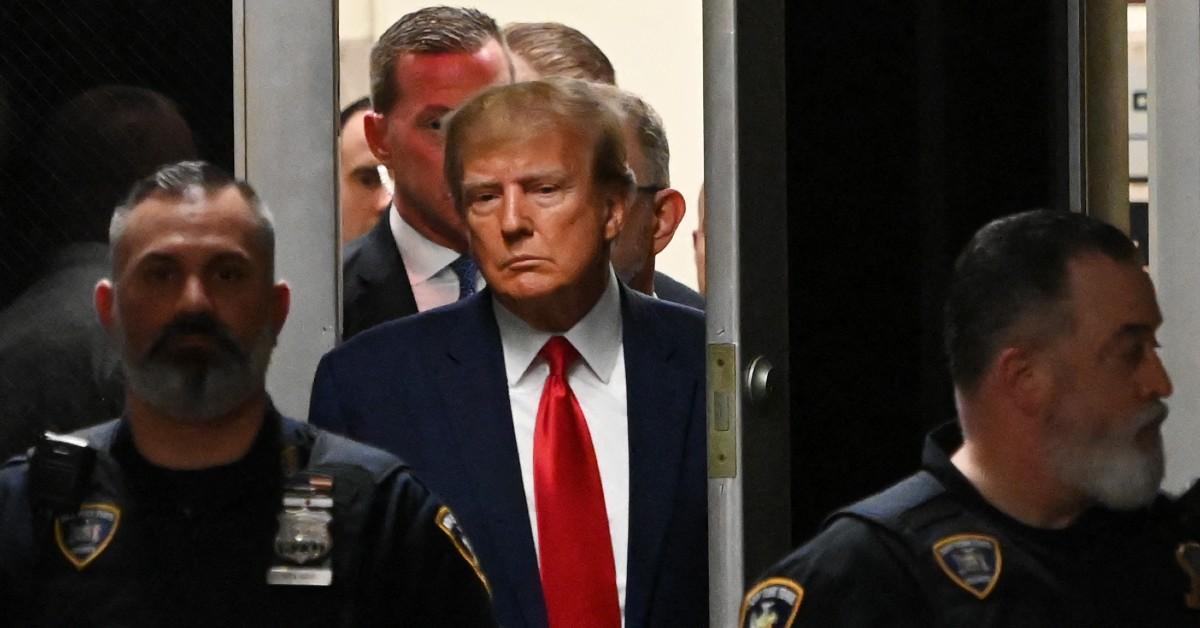 Donald Trump may have slipped up during his bombshell interview with Fox News personality Bret Baier, according to a former federal prosecutor.
Earlier this week, the controversial ex-prez admitted in the tense sit-down that investigators found boxes that contained classified documents in them at his Mar-a-Lago property because he'd been too busy to go through them since leaving the White House.
Article continues below advertisement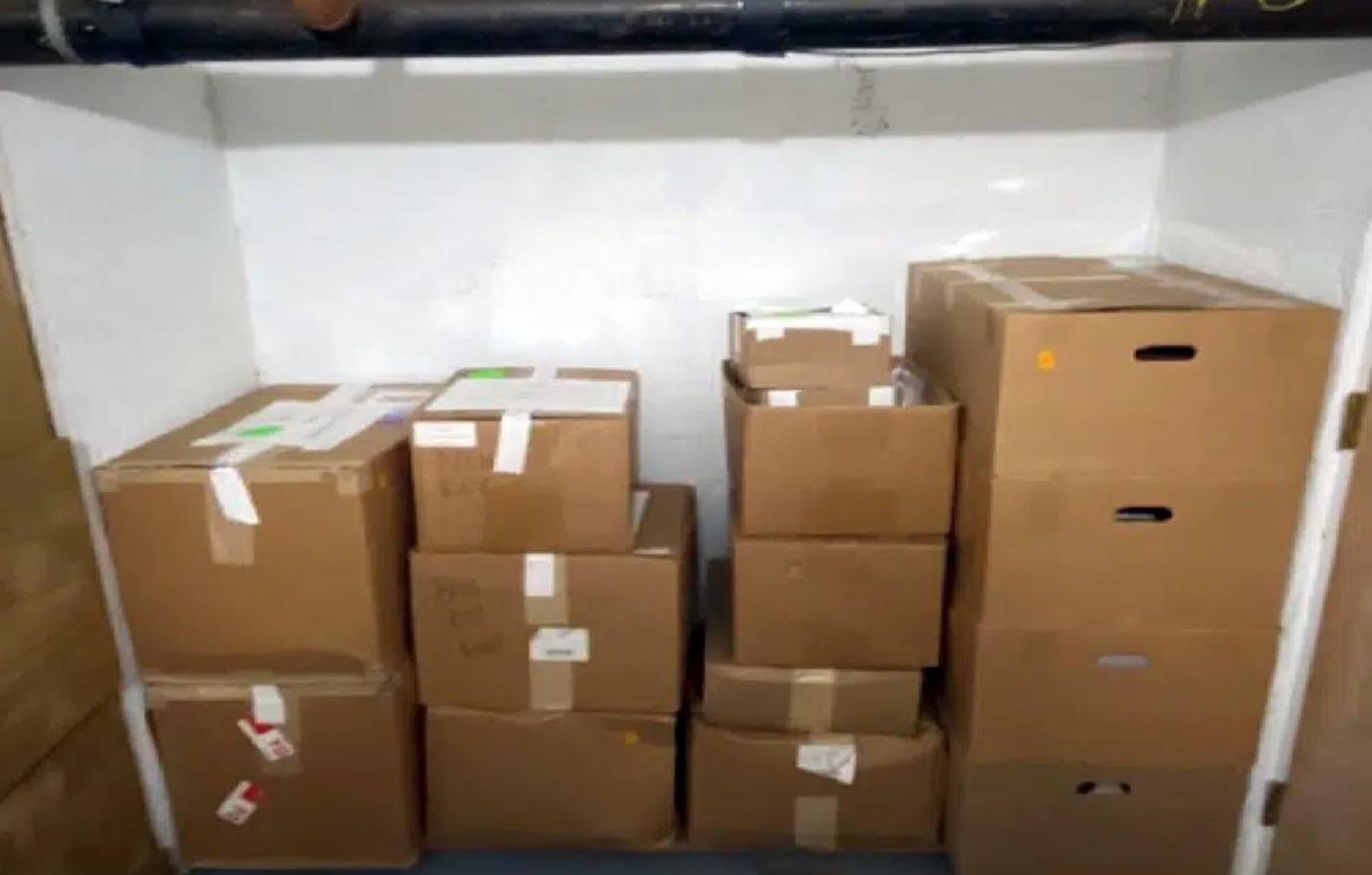 "I wanted to go through the boxes and get all of my personal things out," the 76-year-old explained to Baier. "I don't want to hand that over to NARA [the National Archives] yet. And I was very busy, as you've sort of seen."
When asked about the reports that Trump allegedly told his valet, Walt Nauta, to have resort staffers move some of the boxes to another location at the property "after telling your lawyers to say you'd fully complied with the subpoena when you hadn't," Trump insisted it had only been so he could remove his belongings
"Before I send boxes over, I have to take all of my things out," the politician said at the time. "These boxes were interspersed with all sorts of things, golf shirts, clothing, pants, shoes, there were many things."
Article continues below advertisement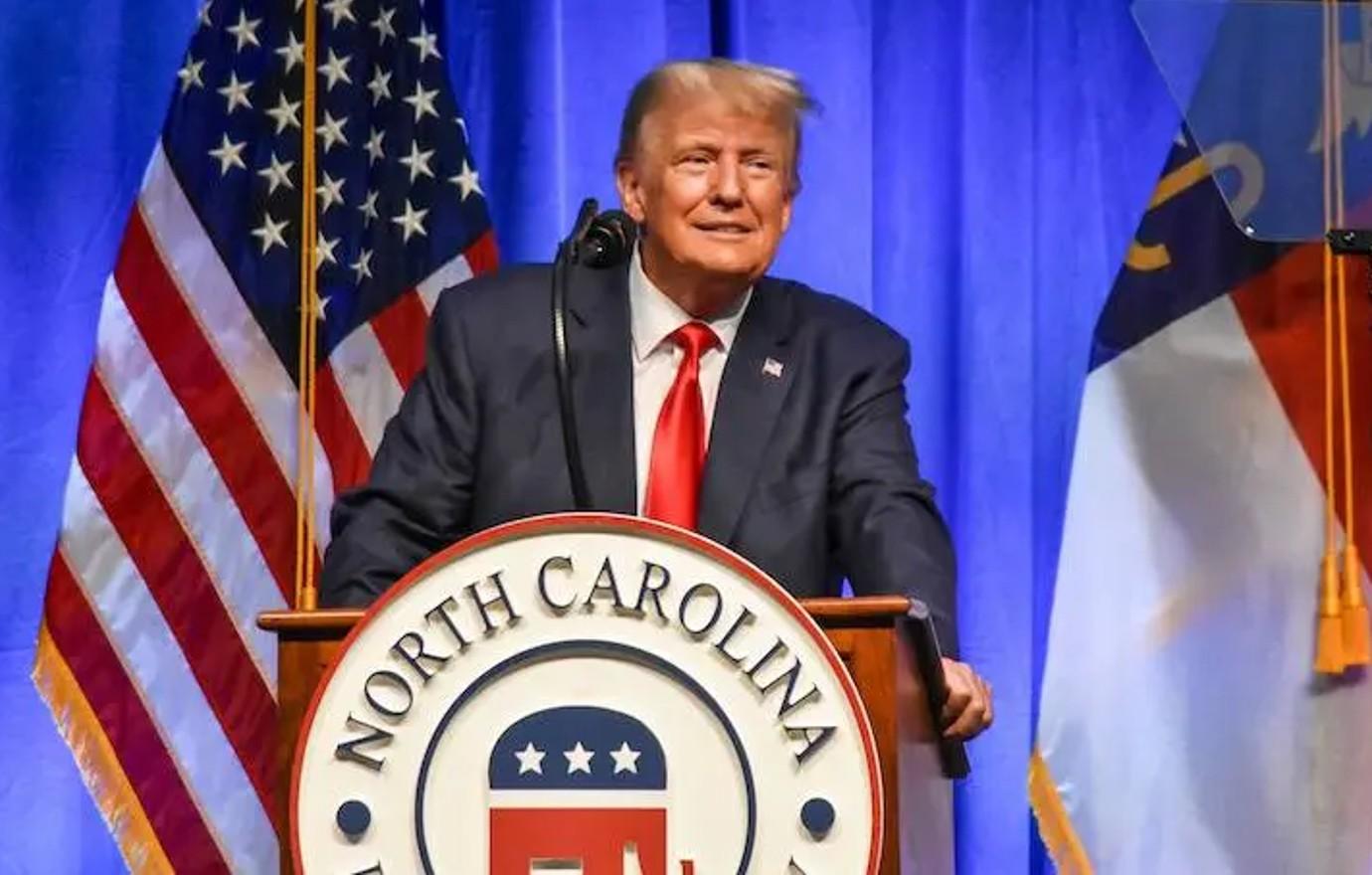 Now, Andrew Weissmann, who served as an Assistant United States Attorney from 1991 to 2002, has claimed it would be a "colossal blunder" on Trump's part if he chose to continue "down this road" of making similar comments.
"What he had to say is preposterous. He is saying that he didn't have enough time to take out personal things," Weissmann noted. "So first, he has already said that everything is his — everything is personal. There's no triage that needs to be done, because according to his prior defense, everything is personal, because they are quote, 'mine.'"
The ex-prosecutor said that it was a clear "inconsistency" in his story that "Jack Smith can easily point out."
Article continues below advertisement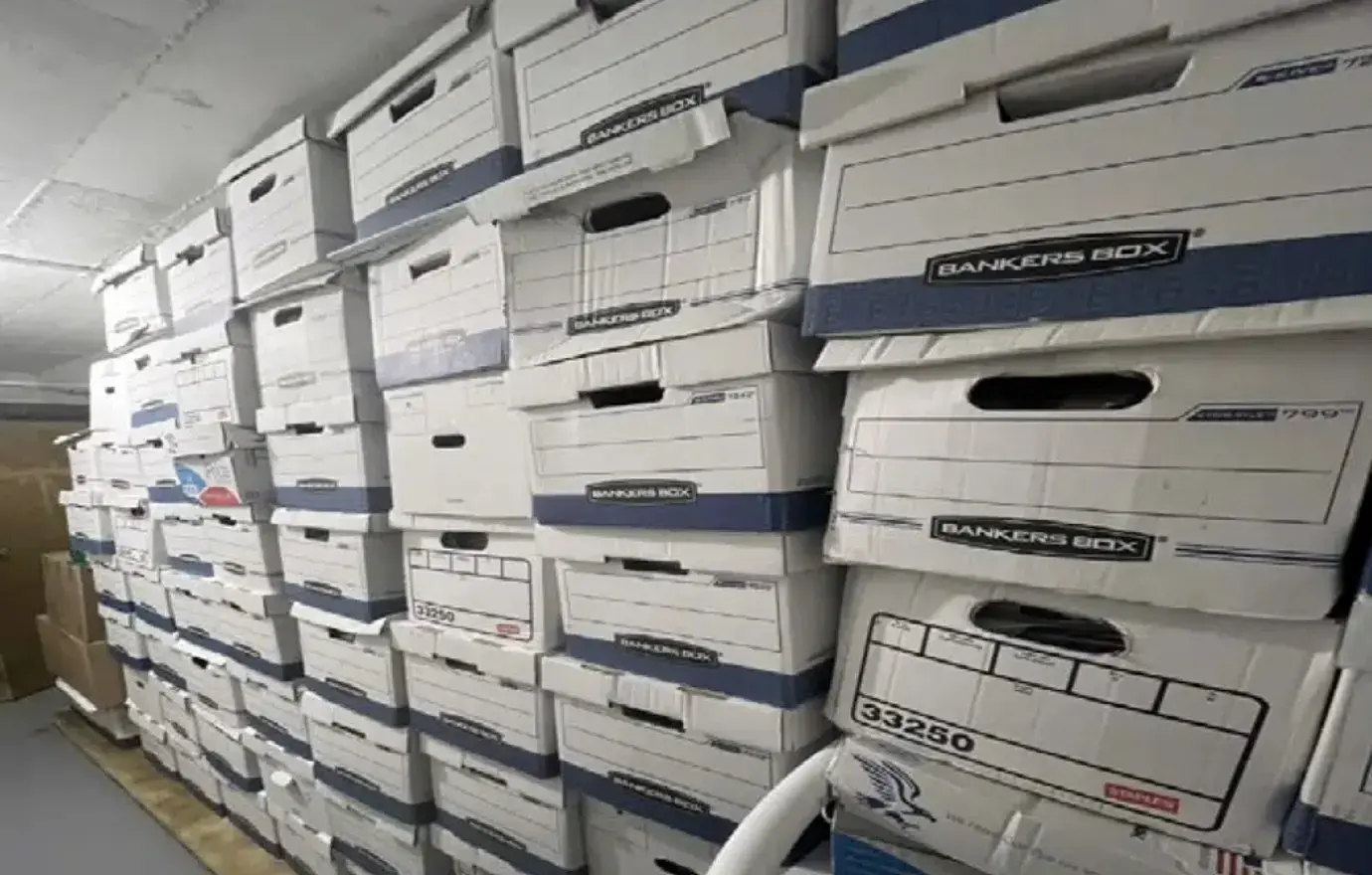 "Second, people should understand when you get subpoenaed, if you don't have time to comply, if the deadline is not there, it's not like you don't have the ability to have your lawyer call up and say, you know what? I need more time or I can partially comply, but I need more time," Weissmann revealed. "If that was true, what you don't do is send something to the Department of Justice that says, 'I fully complied.'"
"He's now saying, no, no, no, I just needed to take out my golf shirts," Weissmann continued. "This is the kind of thing that Jack Smith has to be salivating over."
Never miss a story — sign up for the OK! newsletter to stay up-to-date on the best of what OK! has to offer. It's gossip too good to wait for!
Article continues below advertisement
On Tuesday, June 13, Trump was arraigned on 37 counts including willful retention of classified information, withholding a record, conspiracy, false statements and obstruction.
If convicted, it's been reported the former POTUS could face a maximum sentence of up to 400 years behind bars.
Weissmann spoke with MSNBC on Trump's alleged slip-up.