NEWS
Donald Trump Justifies Keeping Boxes Full of Classified Documents at Mar-a-Lago: 'I Was Very Busy'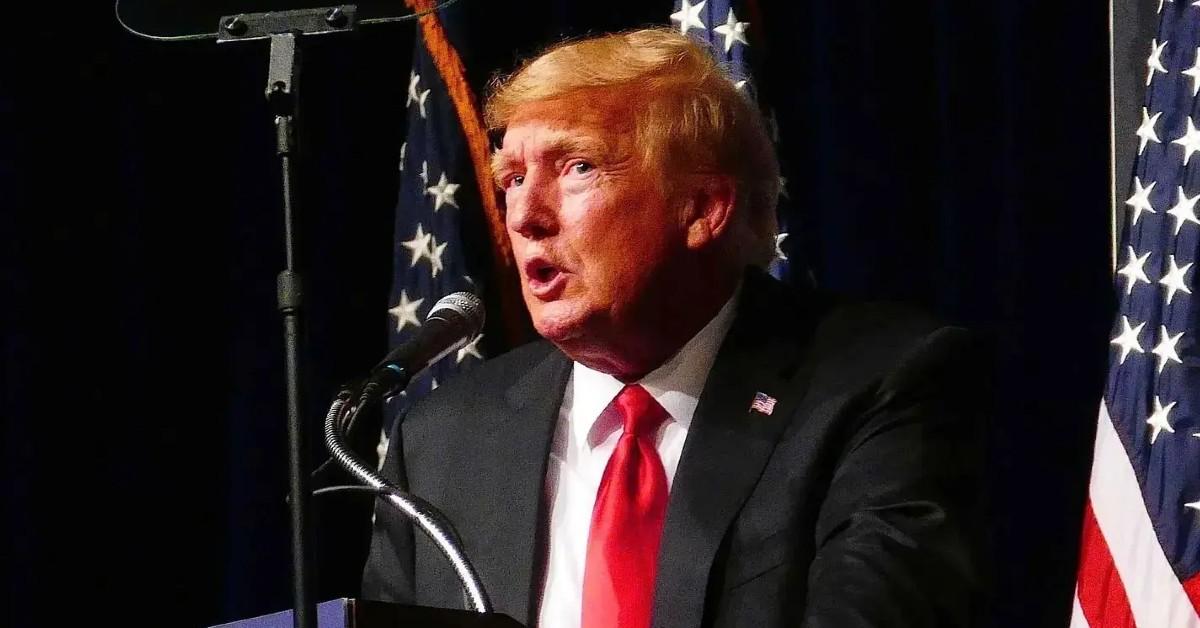 Donald Trump maintained that he had boxes that contained classified documents at his lavish Mar-a-Lago resort because he hadn't had the time to look through them since vacating the White House in early 2021.
In a recent interview, Fox reporter Bret Baier asked the 76-year-old politician why he didn't simply "hand them [the documents] over" to federal investigators before the legal situation blew up into a full-on criminal case.
Article continues below advertisement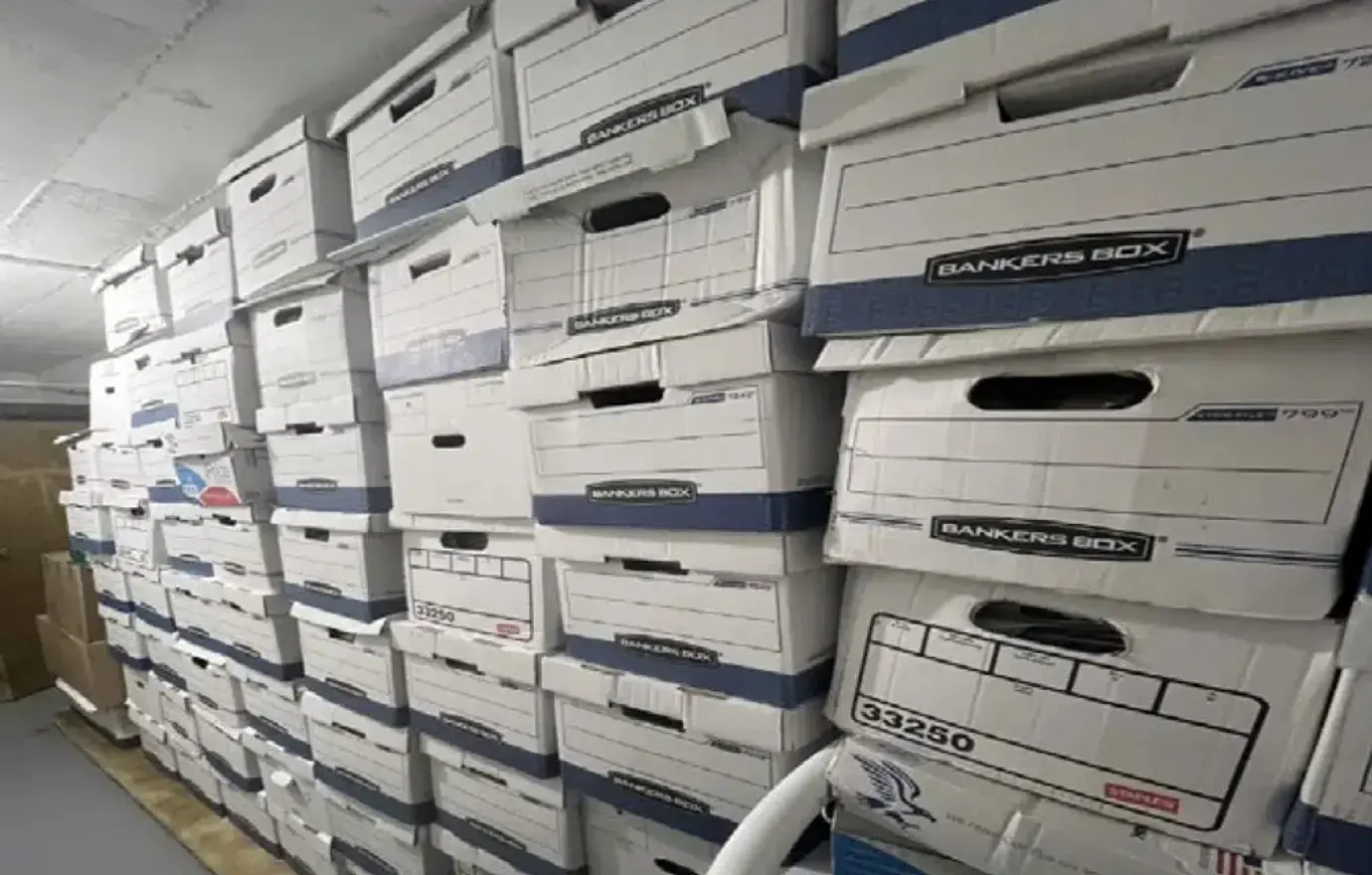 "Because I had boxes. I want to go through the boxes and get all my personal things out," the controversial businessman explained. "I don't want to hand that over to [the National Archives] yet. And I was very busy, as you've sort of seen."
Baier also pressed Trump on the ongoing reports that the former POTUS allegedly had some of his staff members move several of the boxes in question, allegedly in an attempt to cover up the fact that he had certain Top Secret filings in his possession.
Article continues below advertisement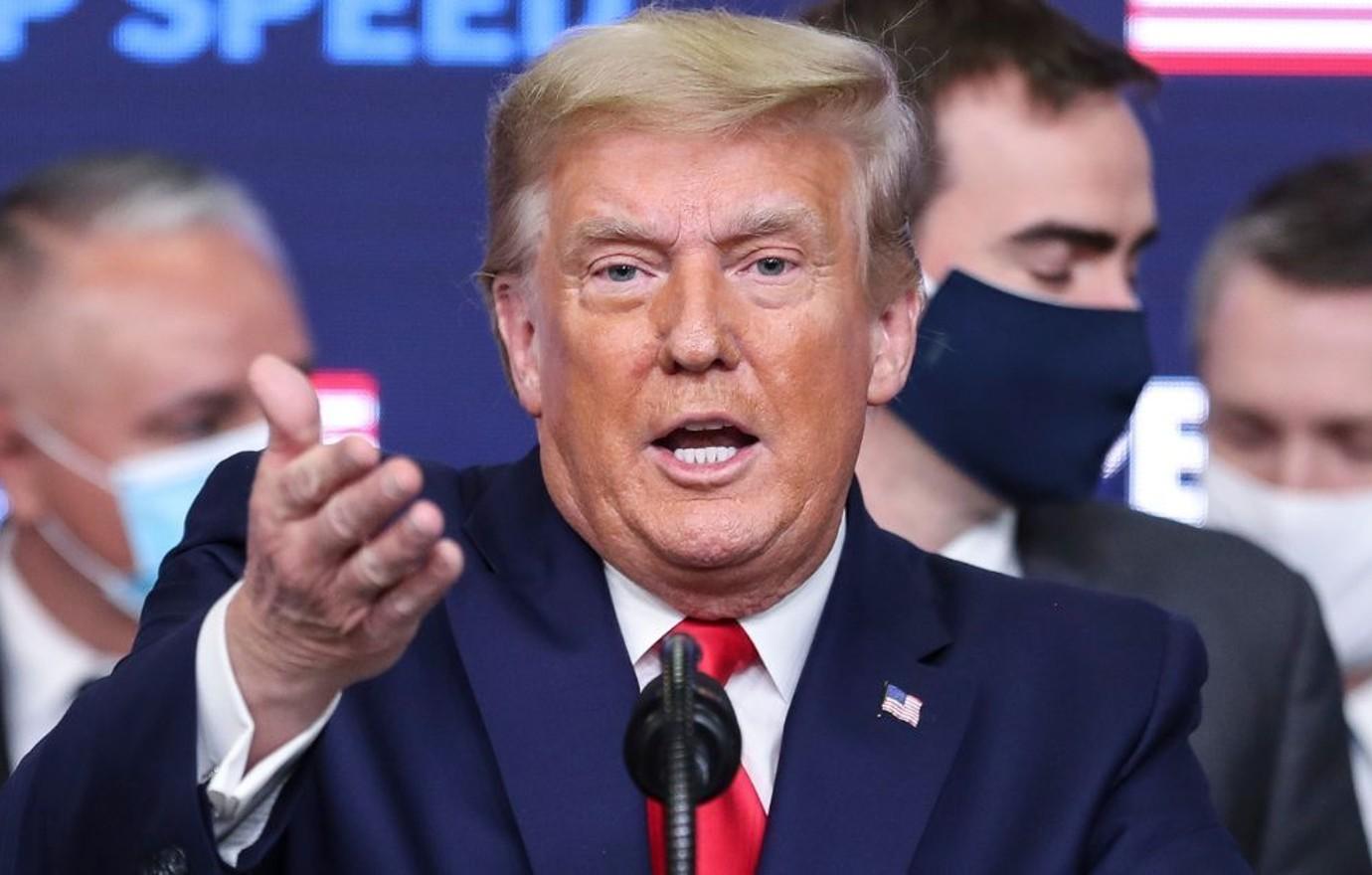 "Before I send boxes over, I have to take all of my things out," Trump argued. "These boxes were interspersed with all sorts of things, golf shirts, clothing, pants, shoes, there were many things."
When Baier questioned Trump on whether he'd realized at the time that he had papers allegedly detailing plans to attack Iran, the ex-prez replied, "Not that I know of," adding that he thought everything had already been declassified.
Article continues below advertisement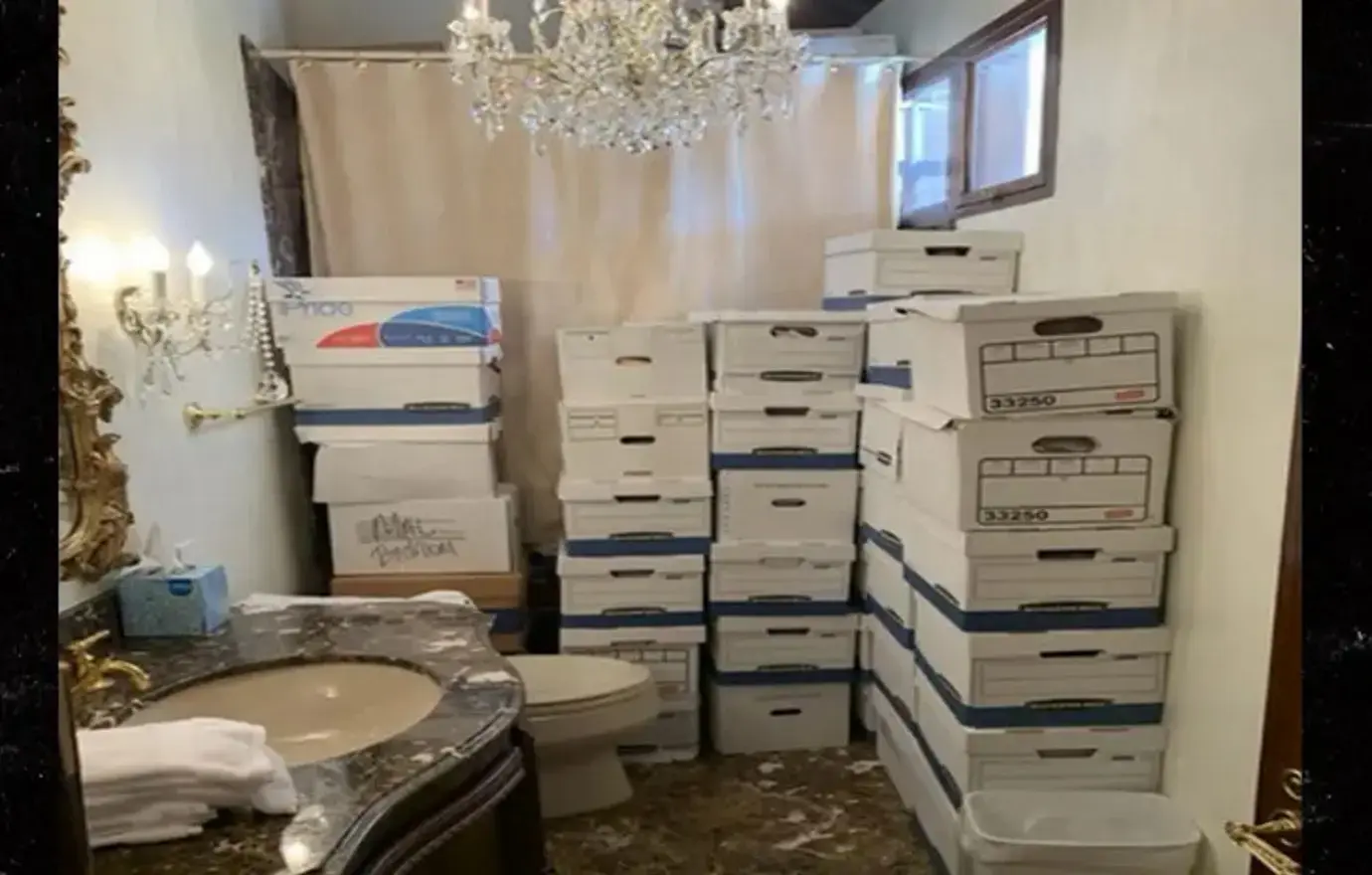 As OK! previously reported, Trump was arraigned on Tuesday, June 13, on 37 counts including willful retention of classified information, withholding a record, conspiracy, false statements and obstruction.
The former President of the United States has repeatedly denied any wrongdoing and pleaded "not guilty" to all charges, calling the investigation nothing more than a "witch hunt." However, news personality Chris Cuomo recently shot back that Trump was indicted "because of his own words" and "non-compliance."
Never miss a story — sign up for the OK! newsletter to stay up-to-date on the best of what OK! has to offer. It's gossip too good to wait for!
Article continues below advertisement
"When you have somebody who doesn't cooperate, who fights it, who gets people to make things up and makes it clear that he wants to use subterfuge, deceit, to get out of something, you're in a different category," Cuomo said earlier this month. "And if you had done that, you'd be getting prosecuted. [Joe] Biden didn't. [Mike] Pence didn't. [Hillary] Clinton didn't. They cooperated with the DOJ."