NEWS
'Mental Catastrophe': Donald Trump Declares President Joe Biden Is a 'Stark Raving Lunatic' and a Threat to the Country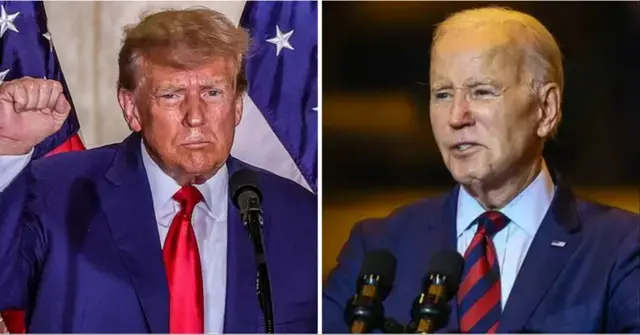 Donald Trump is questioning President Joe Biden's mental capabilities once again. The embattled ex-prez took to his Truth Social platform on Thursday, August 10, with wild claims that the 80-year-old had literally gone insane.
Article continues below advertisement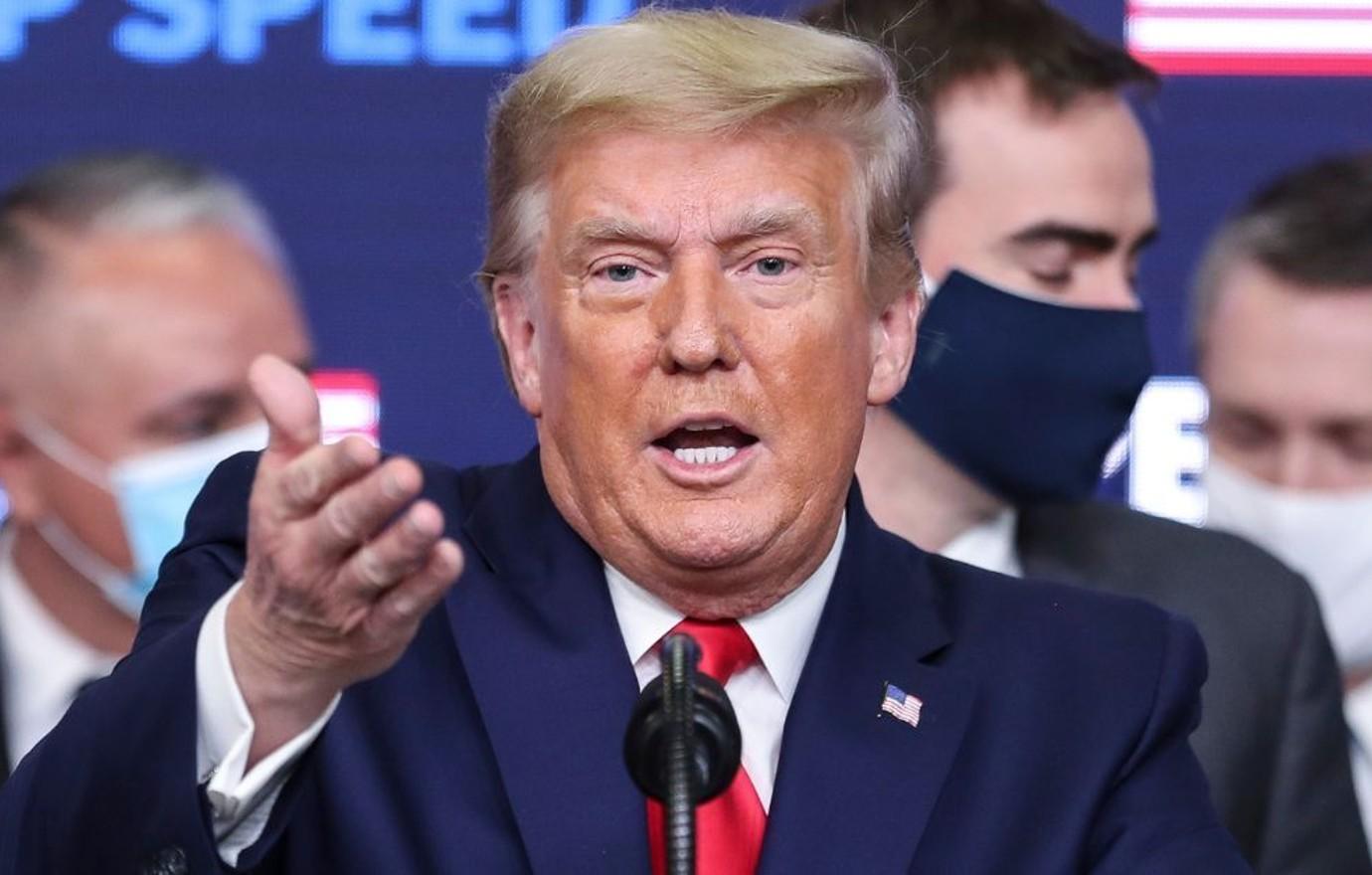 "I think that Crooked Joe Biden is not only dumb and incompetent, I believe he has gone MAD," he wrote. "A stark raving Lunatic, with his HORRIBLE AND COUNTRY-THREATENING ENVIRONMENTAL, OPEN BORDERS, & DOJ/FBI WEAPONIZATION POLICIES."
"HE IS A MENTAL CATASTROPHE THAT IS LEADING OUR COUNTRY TO H---!" he concluded.
Article continues below advertisement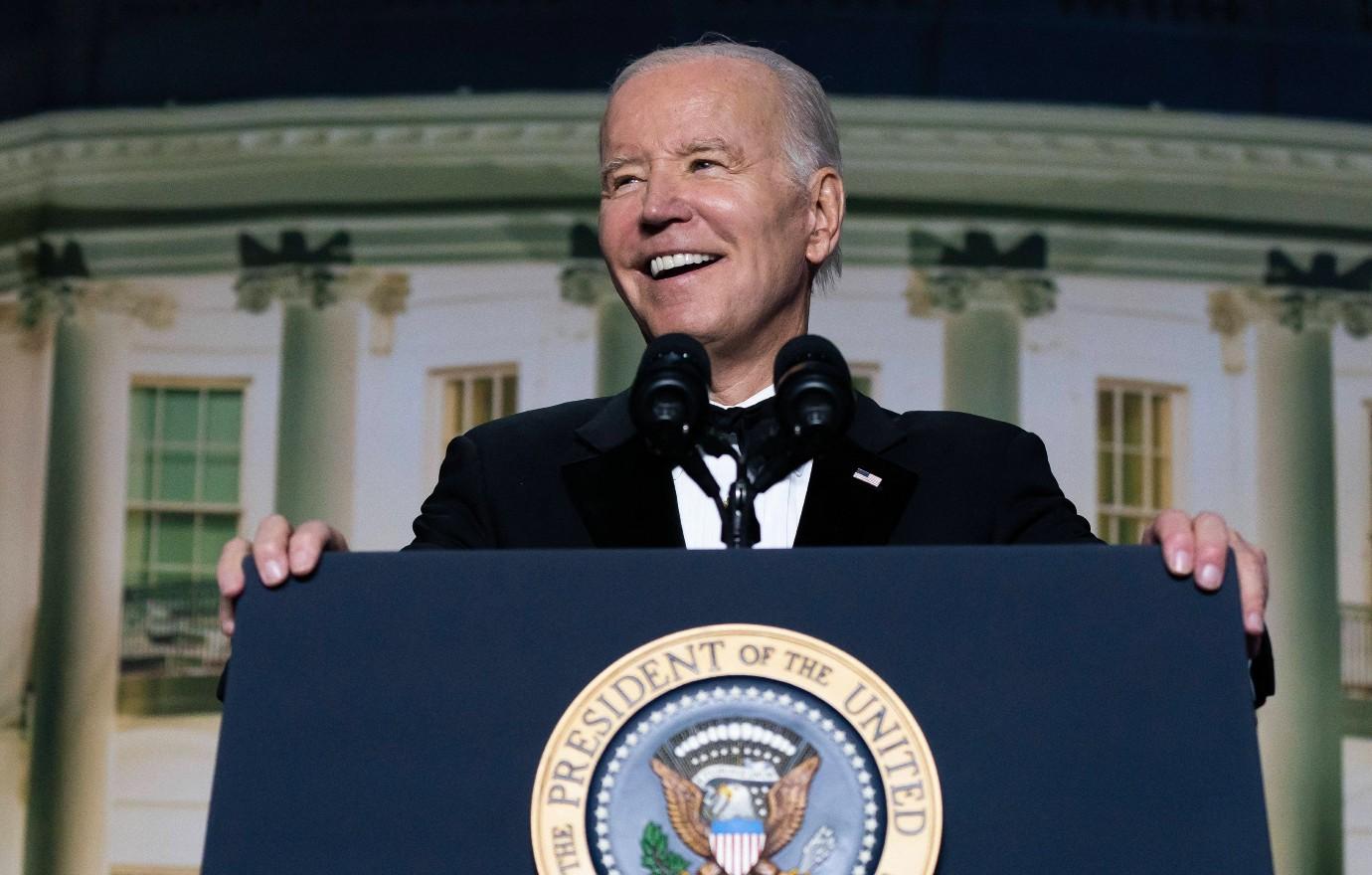 Earlier that same day, Trump accused Biden of not being able to "string two sentences together," declaring that electing the politician "may go down as the greatest and most damaging mistake ever made in USA HISTORY."
"It is not even believable that such incompetence and stupidity could have been allowed to happen," he continued. "OUR COUNTRY IS BEING DESTROYED BY A MAN WITH THE MIND, IDEAS, AND I.Q. OF A FIRST GRADER. THIS INVASION OF OUR COUNTRY MUST STOP IMMEDIATELY. IT CANNOT BE ALLOWED TO CONTINUE!"
Article continues below advertisement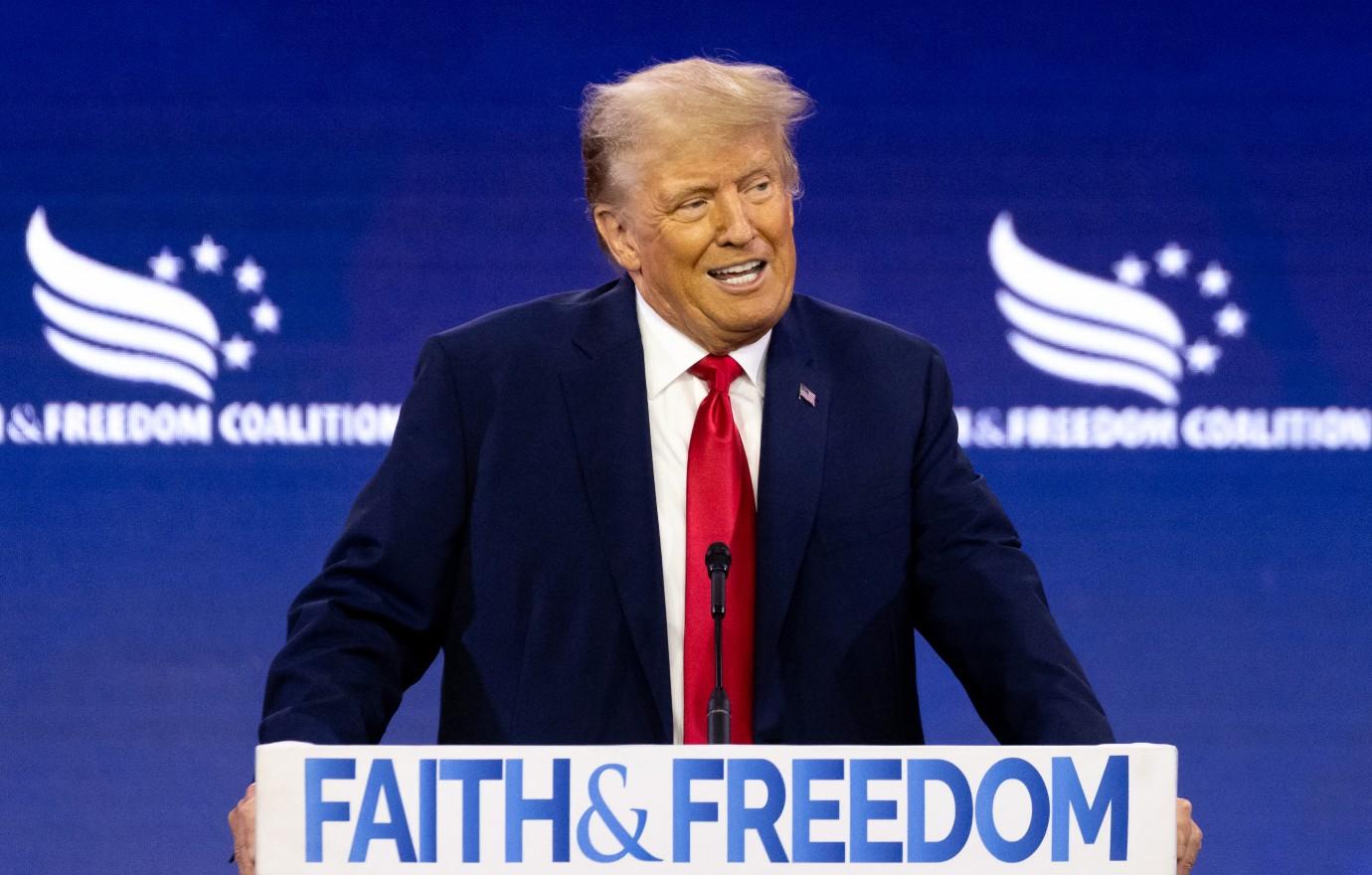 Trump's regular rantings about the Biden administration's alleged corruption and weaponization of the government saw a sharp increase after the 77-year-old became the first former POTUS to be criminally charged.
A grand jury voted to indict Trump on 34 counts of falsifying business documents in late March. A few months later, he was slammed with 37 additional counts for allegedly mishandling classified documents discovered at his Mar-a-Lago resort.
In early August, Trump was arraigned on four counts related to the January 6th Capitol riots and his efforts to overturn the 2020 election.
Never miss a story — sign up for the OK! newsletter to stay up-to-date on the best of what OK! has to offer. It's gossip too good to wait for!
Article continues below advertisement
Trump pleaded not guilty to all charges and further alleged that the investigations were nothing more than a scheme concocted by the Biden family to interfere with his campaign for the 2024 election.
"Biden and his family steal Millions and Millions of Dollars, including BRIBES from foreign countries," Trump wrote via Truth Social on Thursday, August 3, prior to the his third arraignment. "I'm headed to D.C. to be ARRESTED for protesting a CROOKED ELECTION. UNFAIR VENUE, UNFAIR JUDGE."