NEWS
Donald Trump Slams Ron DeSantis as a 'Rank Amateur' Who Will 'Lose MAGA Votes Forever' With Rumored Presidential Campaign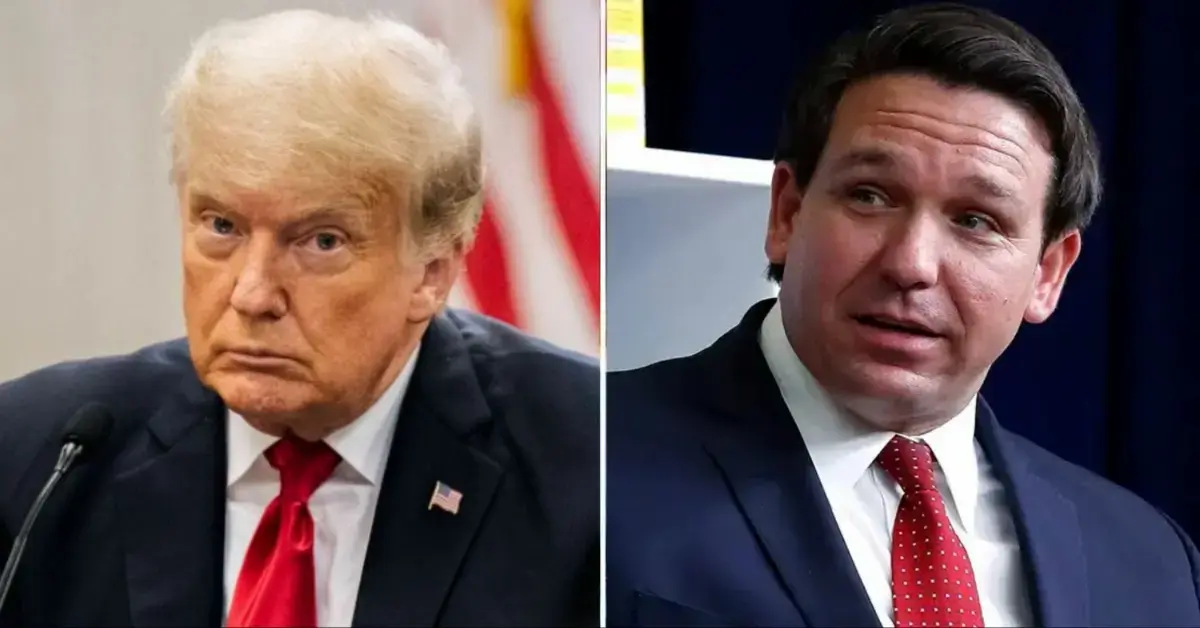 Article continues below advertisement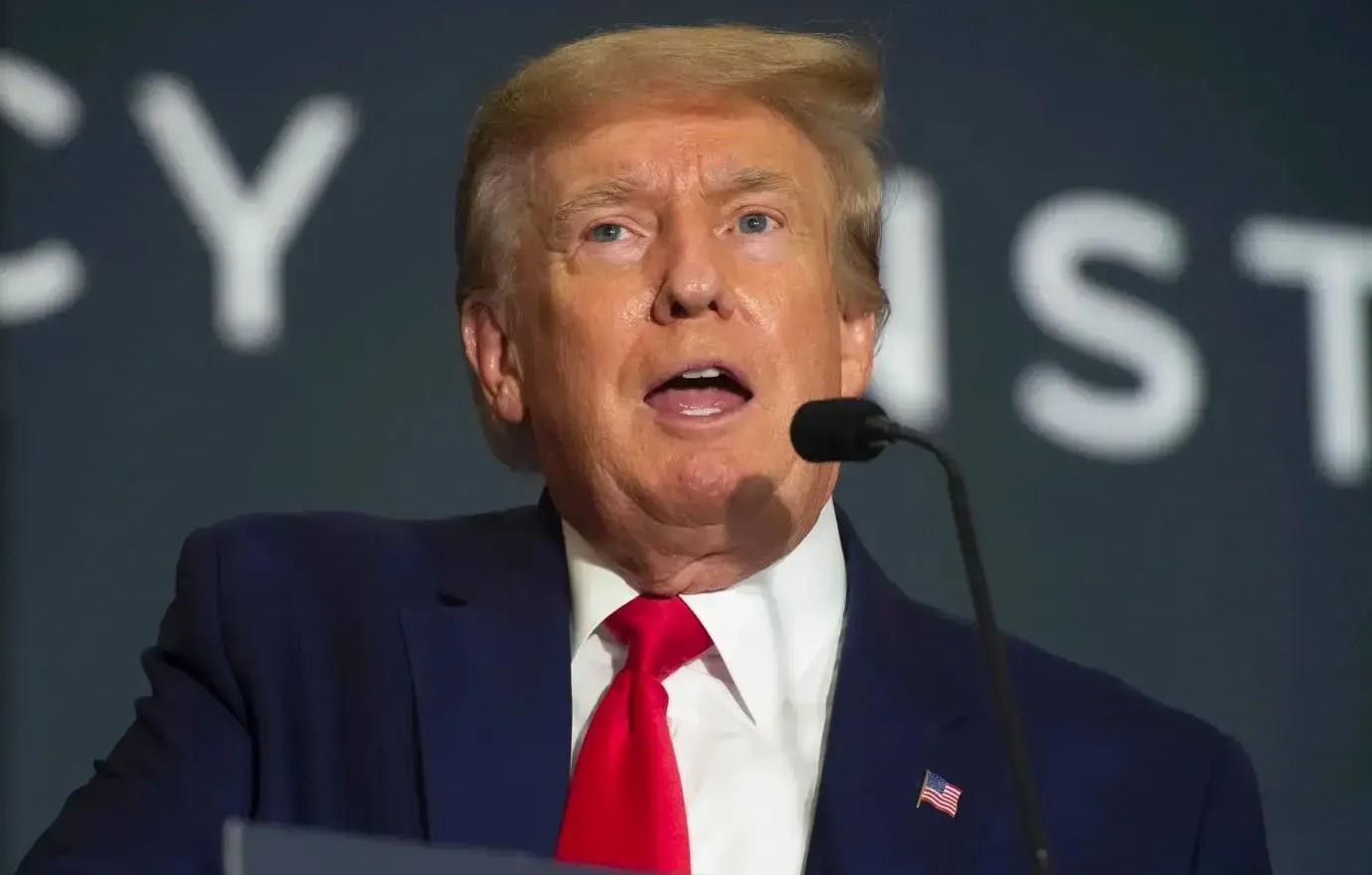 "I think the media has said he's doing a terrible job and he doesn't know what he's doing," Trump told an outlet. "You know, the media has not been friendly to him. They're saying that he's a rank amateur. And you know, he started off fine, but then he hasn't done very well. You look at the polls."
The embattled businessman has seemingly harbored a grudge against the 44-year-old for allegedly planning to run against him after Trump endorsed him for governor back in 2018, often insisting that DeSantis would have lost without his help.
"He's very disloyal. He was a dead man walking," he added. "He was dead, dead as a doornail. And I revived him."
Article continues below advertisement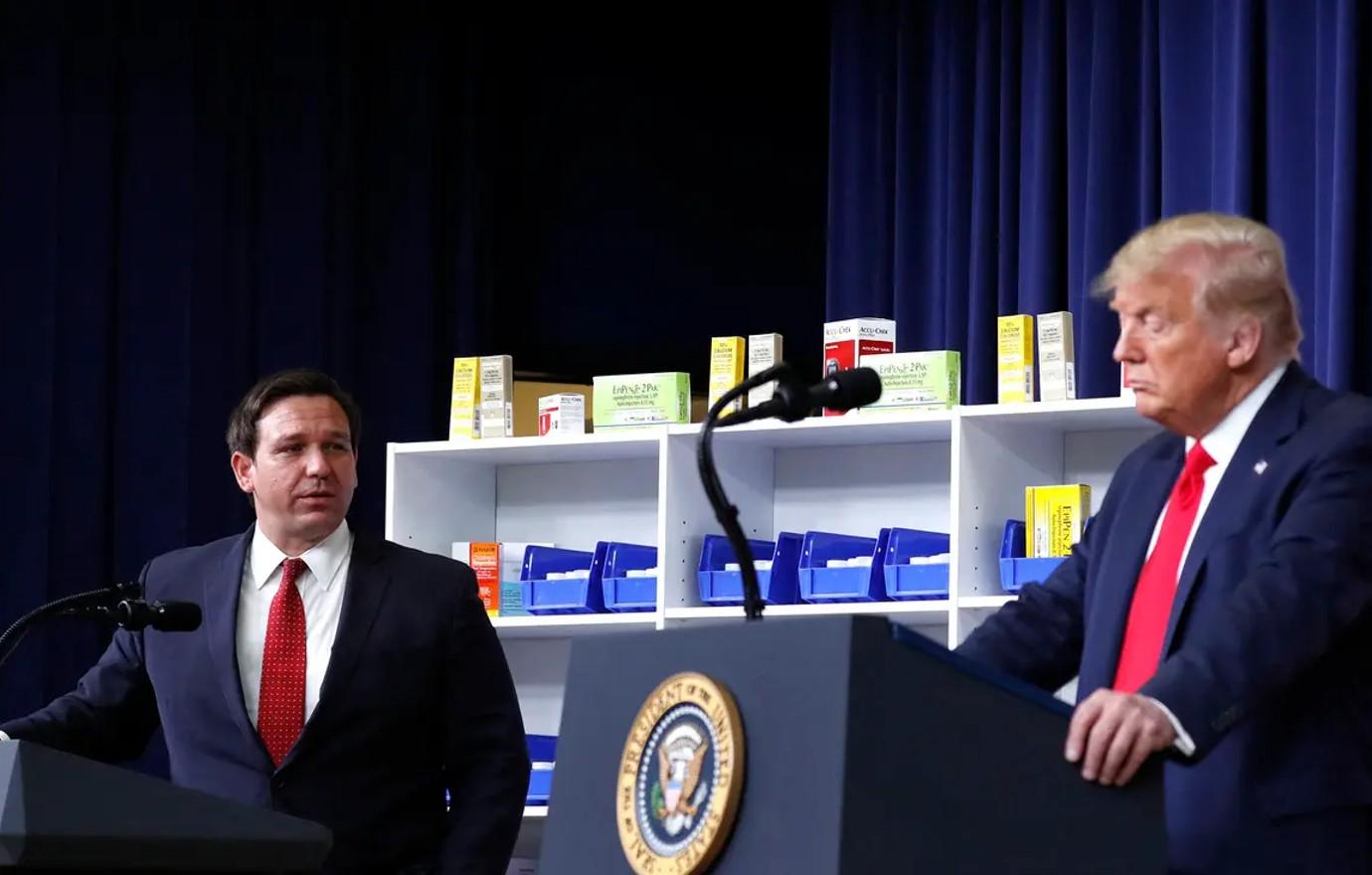 "I'm a loyal person. If that happened to me, I would never run against the guy that did that," Trump continued. "He's got plenty of years left. And I think if he runs, he's gonna lose MAGA votes forever. That's my opinion. And the MAGA votes are almost everything in the Republican Party, far bigger than you think."
However, when asked if he would endorse DeSantis if he happened to win the Republican bid in the primary, Trump didn't give a solid no, admitting it was "too early" to tell how he would feel about that.
Article continues below advertisement
"So far, I'm not a fan of the way that he's running. First of all, he shouldn't be running right now because he hasn't filed," the former POTUS said, referring to the fact that DeSantis has not completed the appropriate paperwork to apply to be a presidential candidate.
"The guy's doing ads. He's acting as a candidate, but he doesn't have to play by the rules because he hasn't filed, which is a total violation," he lamented. "I mean, this guy's doing interviews as a candidate, but he hasn't filed, which is really not appropriate."
Article continues below advertisement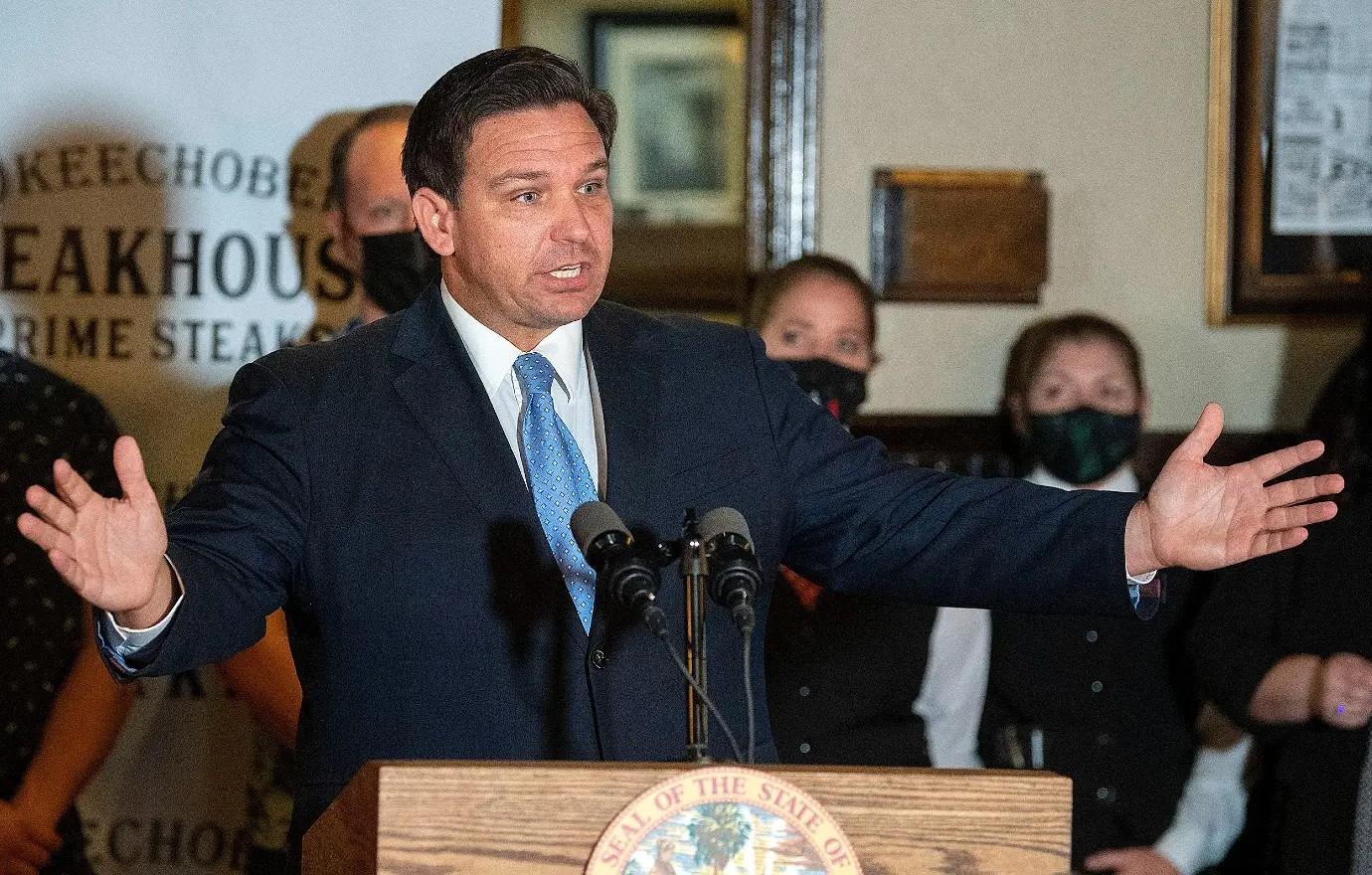 As OK! previously reported, Trump has continued to steadily mock DeSantis and his supporters ever since rumors swirled that the Florida-based politician was considering running against him in the upcoming election, from dubbing him schoolyard nicknames like "Meatball Ron" to tearing apart his handling of the Covid-19 pandemic.
"They want to keep a foot on his throat," a Republican Party strategist explained earlier this year of Trump's angle. "They want to freeze DeSantis out of the race."
Article continues below advertisement
Never miss a story — sign up for the OK! newsletter to stay up-to-date on the best of what OK! has to offer. It's gossip too good to wait for!
The Messenger per The Independent reported on Trump's interview about DeSantis.