EXCLUSIVE
Secrets Exposed: Duggar Family Docuseries Producers Reveal the 'Culture of Abuse' and Disturbing 'Reach' of Religious Cult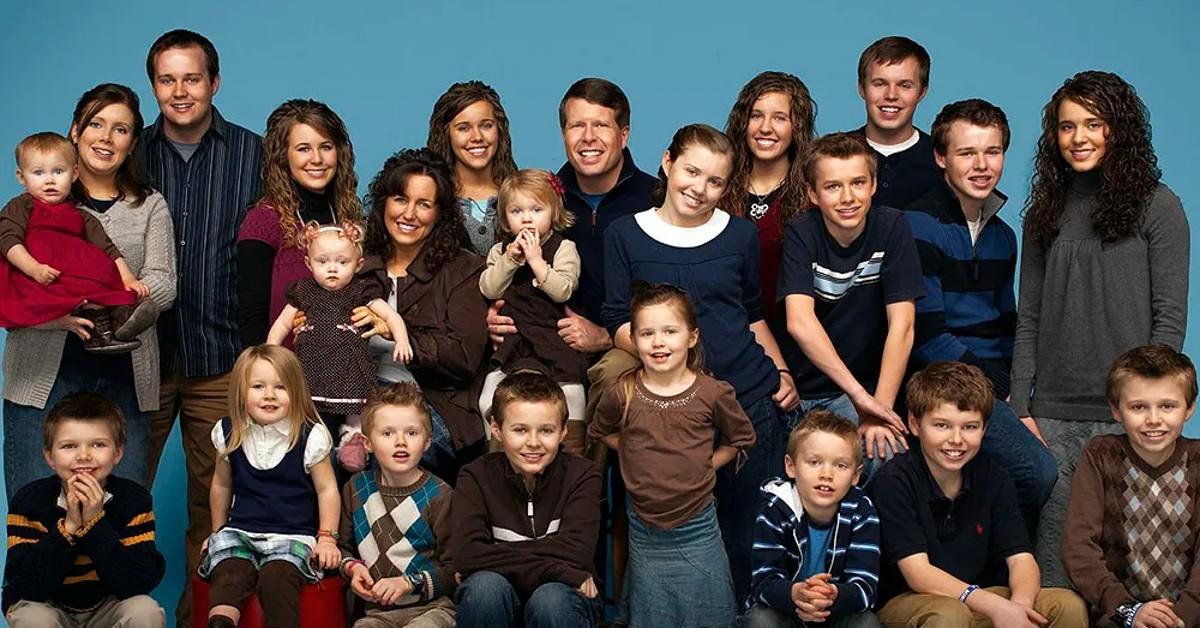 The Duggars were introduced to the world as a big, unique happy family when their television shows first premiered on TLC, but over the years, the dark secrets of their cult-like religious organization — the Institute in Basic Life Principles — were gradually exposed, along with other eerie truths about the once-beloved reality stars' private lives.
Prime Video's upcoming docuseries Shiny Happy People takes a deep dive into the IBLP and the abuse secretly being perpetuated within the group. Producers Blye Faust, Cori Shepherd Stern, Olivia Crist and Julia Willoughby Nason exclusively spill to OK! some of the most disturbing things they learned through interviewing members of the Duggar brood, as well as former members and victims of the IBLP.
Article continues below advertisement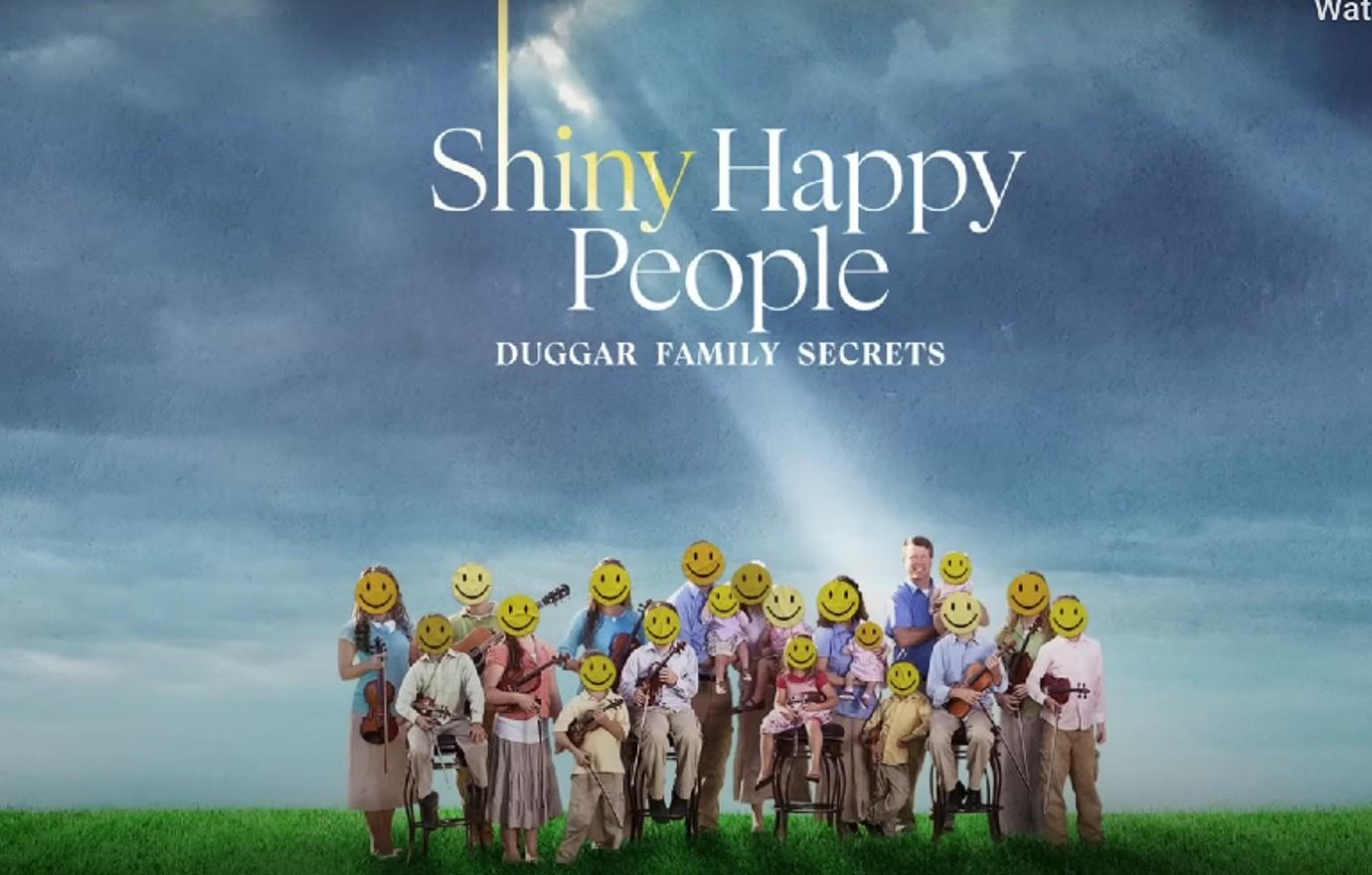 A non-denominational Christian religious group founded by Bill Gothard in the early 1960s, IBLP places a strong emphasis on the importance of ultimate male authority in the household, strict modesty when it comes to clothing, and suppression of sexual urges prior to marriage. Another strong belief is that dancing and certain genres of music are sinful.
The Duggars regularly showcased these beliefs throughout their television appearances, speaking openly about Jim Bob Duggar's authority as head of the household and their requirements for women in the family — such as the ladies having to wear long, flowing dresses and skirts as opposed to jeans.
The documentary also elaborates on how the organization has a steady goal of training young men from teen-hood to be involved in politics — Josh and Jim Bob were both respectively involved in local and state government — in order to further push their religious beliefs into the legal system in the United States.
Article continues below advertisement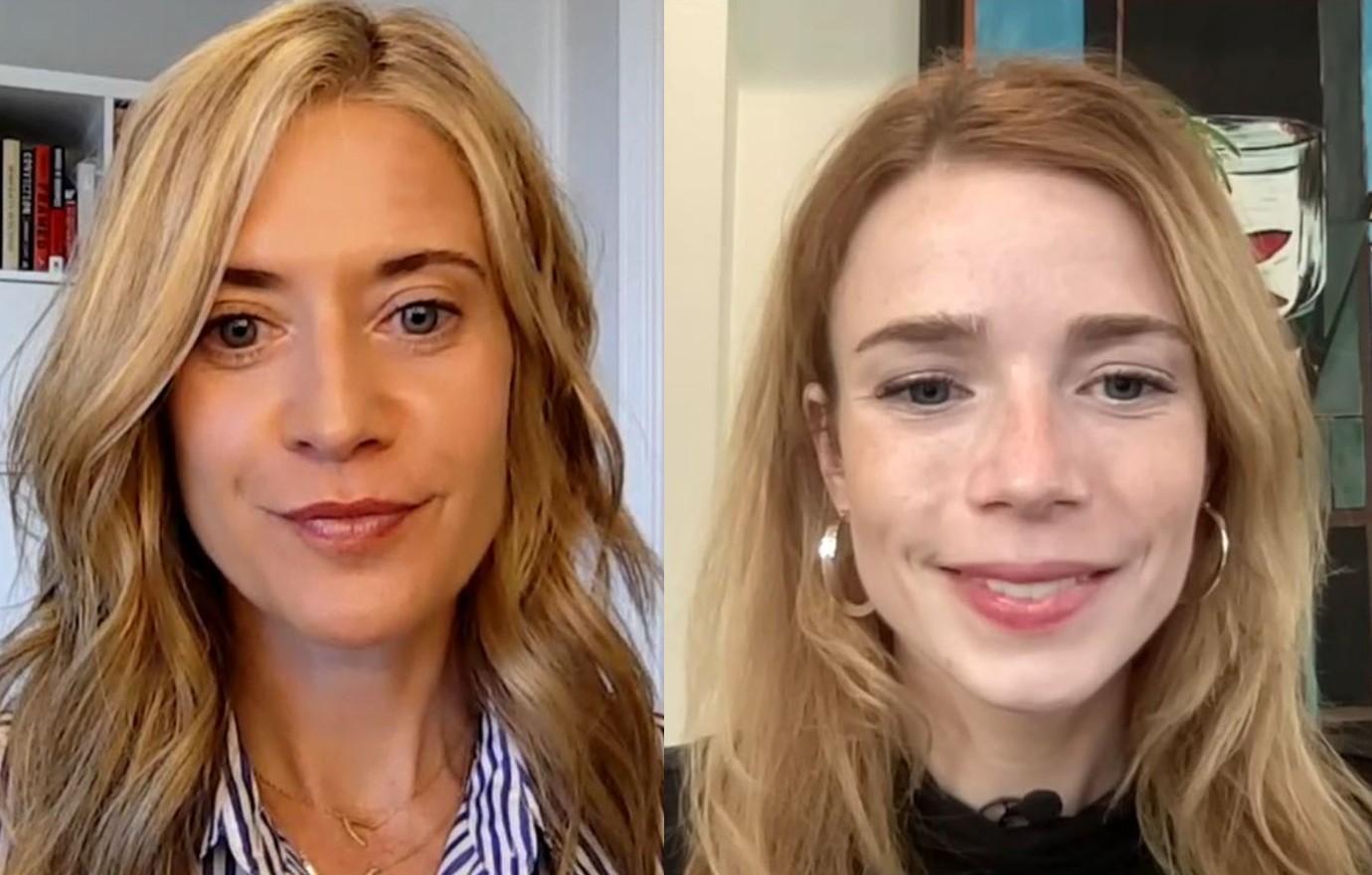 For Faust, the most upsetting thing she discovered through producing the series was realizing just how far the IBLP beliefs had successfully "reached into the political system" and into the "educational system" already.
"You're training up a whole generation who is being deprived of any real education and also being taught really harmful, abusive ideologies, and you see that [in the docuseries]," she tells OK!. "That's a whole generation that's like taken up those teachings and what people do with that is often pretty, pretty terrible."
Article continues below advertisement
Willoughby Nason, who also served as a director, agrees with Faust, candidly adding that "the magnitude and the reach of this cult is actually quite mainstream."
"What's shocking to me is this infrastructure of abuse has been built and planned since almost the beginning of time," she continues. "Really, we see it now in our politics, especially with abortion rights and all rights of all human beings ... really built in a form of social control where the men are the deciding factors, and that makes everybody suffer, including the men."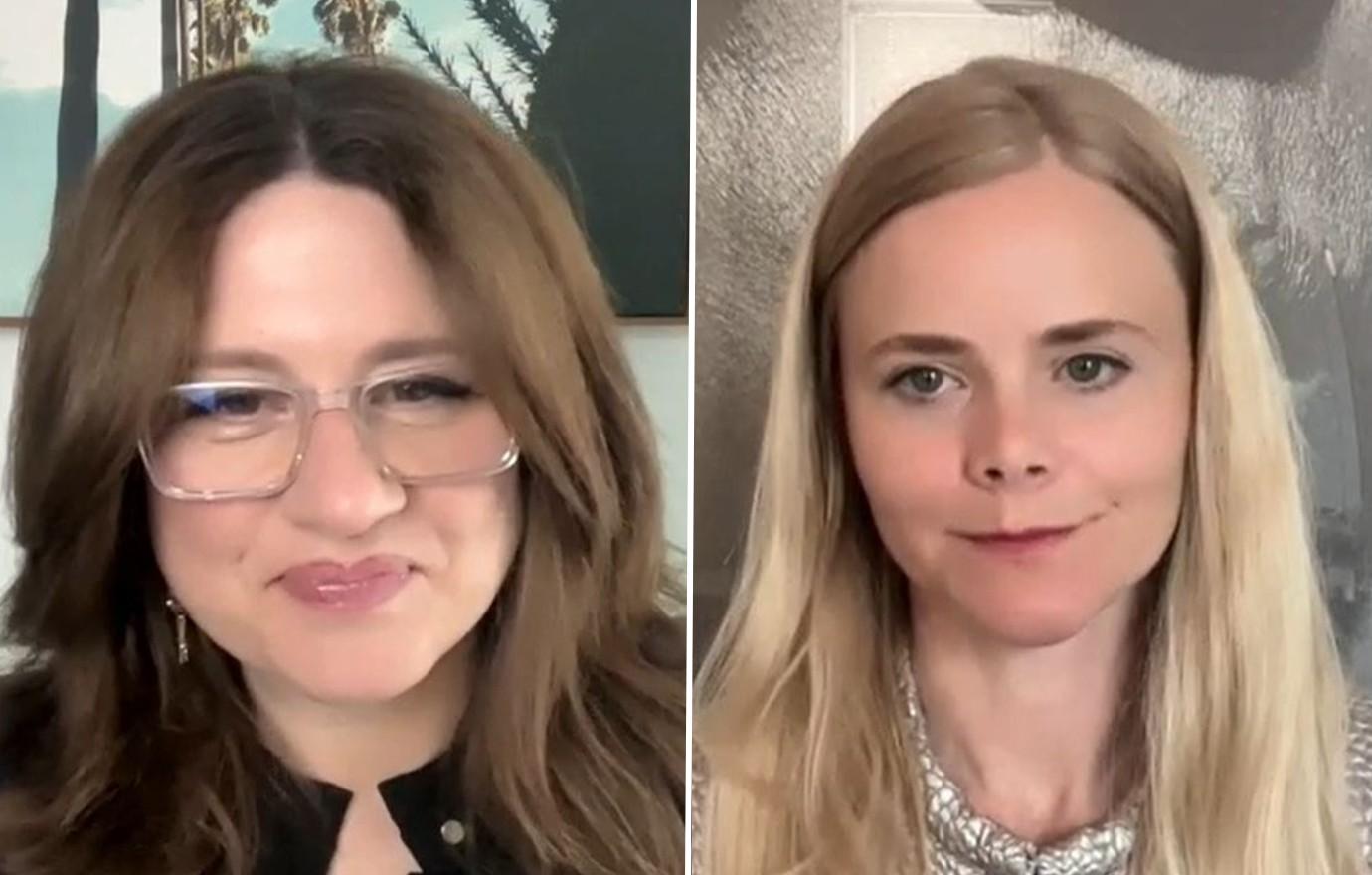 Article continues below advertisement
Crist shares she is upset by the "culture of abuse" within the IBLP that had spread outside of the organization. She mentioned that often when people think of a cult, they imagine a single "centralized location or a compound." While the IBLP did have a headquarters and training facilities around the country, it was more widespread.
"These teachings were really the means in which control was exerted over people," she says. "The reach of it was the most alarming and disturbing things to me."
"Something that stands out really strongly for me ... [was] when I found out about the women in prison who took — who had to take IBLP training," Shepherd Stern reveals, explaining that it was under a different name but had all the same "principles."
Taking this training allegedly allowed the prisoners to have better treatment and "better food," however, they were being taught they had to "bow to [male] authority," according to the producer.
Shepherd Stern says it "chilled" her to the bone that many of these women were in prison for retaliating against their abusers and were then taught "submit, submit, submit."
Article continues below advertisement
As OK! previously reported, a trailer for the upcoming tell-all series was released earlier this month featuring interviews from Jill Dillard (née Duggar), her cousin Amy King and Amy's mother, Deanna Jordan.
"The biggest feature of Bill Gothard's teachings is authority," a voiceover could be heard in the advertisement. "Kids obey the parents, wives obey their husbands. Everyone obeys Bill Gothard."
"The shiny, happy images is the sugar, and we're all high on it," a woman says later in the trailer. "They were just deceiving us all."
Article continues below advertisement
Never miss a story — sign up for the OK! newsletter to stay up-to-date on the best of what OK! has to offer. It's gossip too good to wait for!
Watch Shiny Happy People on Prime Video on Friday, June 2.