NEWS
President Joe Biden Snaps When Questioned Whether He Was Involved in Hunter's 'Chinese Shakedown'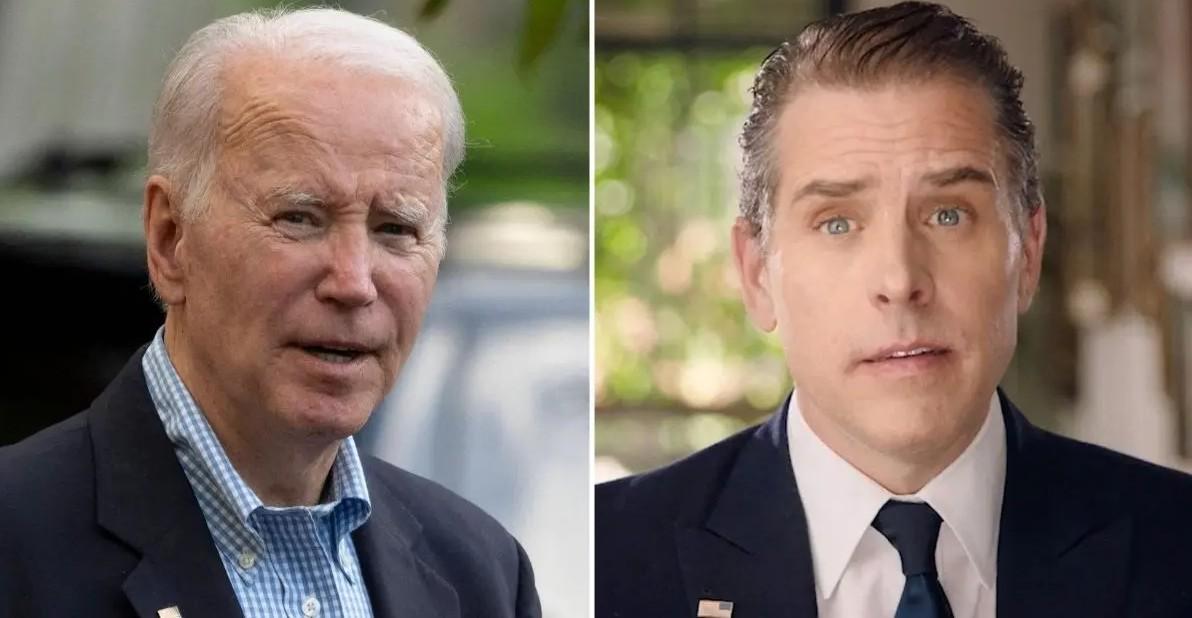 Article continues below advertisement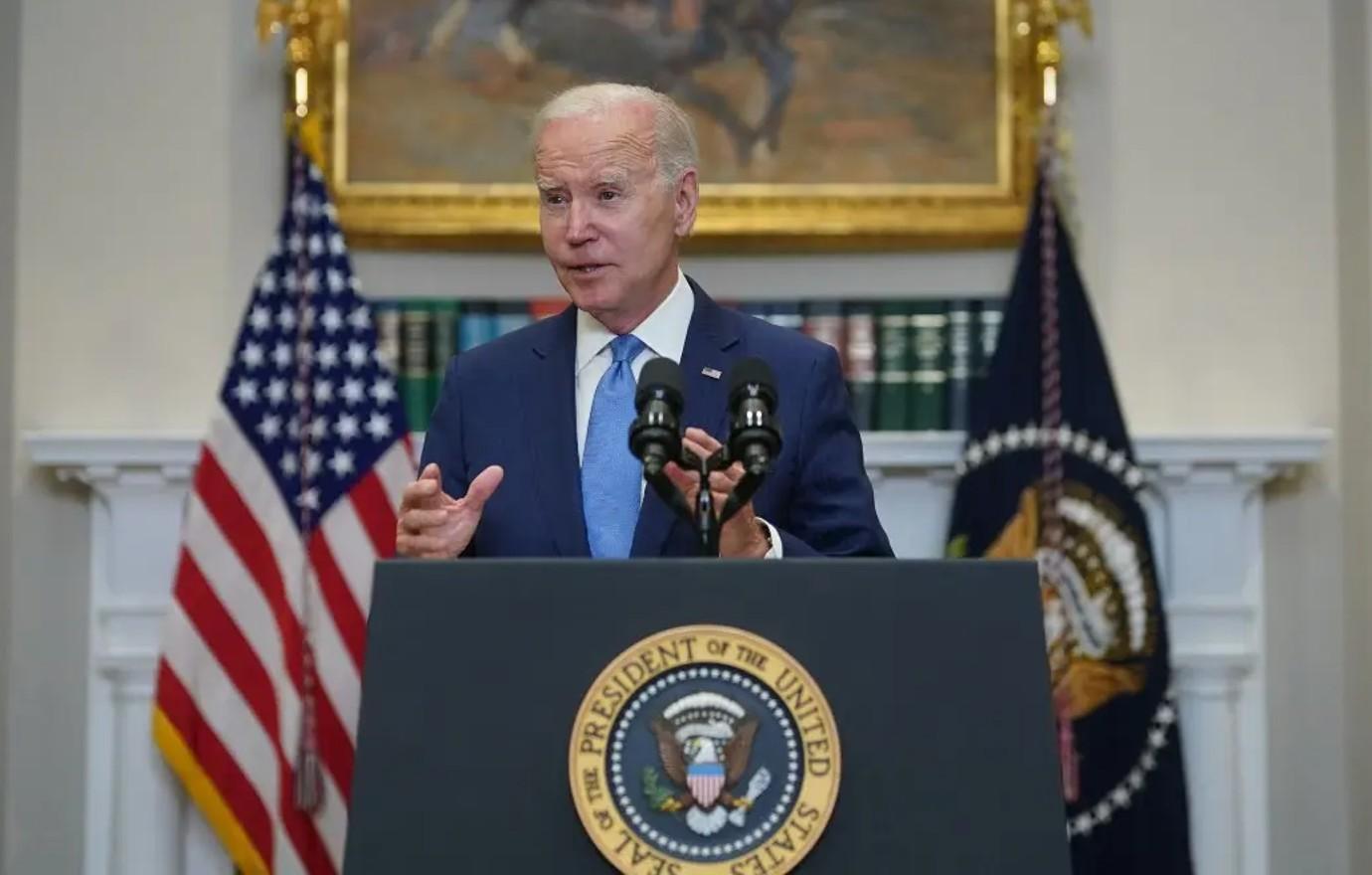 "I am sitting here with my father, and we would like to understand why the commitment made has not been fulfilled," Hunter's message read. "Tell the director that I would like to resolve this now before it gets out of hand, and now means tonight."
"And, Z, if I get a call or text from anyone involved in this other than you, Zhang, or the chairman, I will make certain that between the man sitting next to me and every person he knows and my ability to forever hold a grudge, that you will regret not following my direction," the text continued. "I am sitting here waiting for the call with my father."
Article continues below advertisement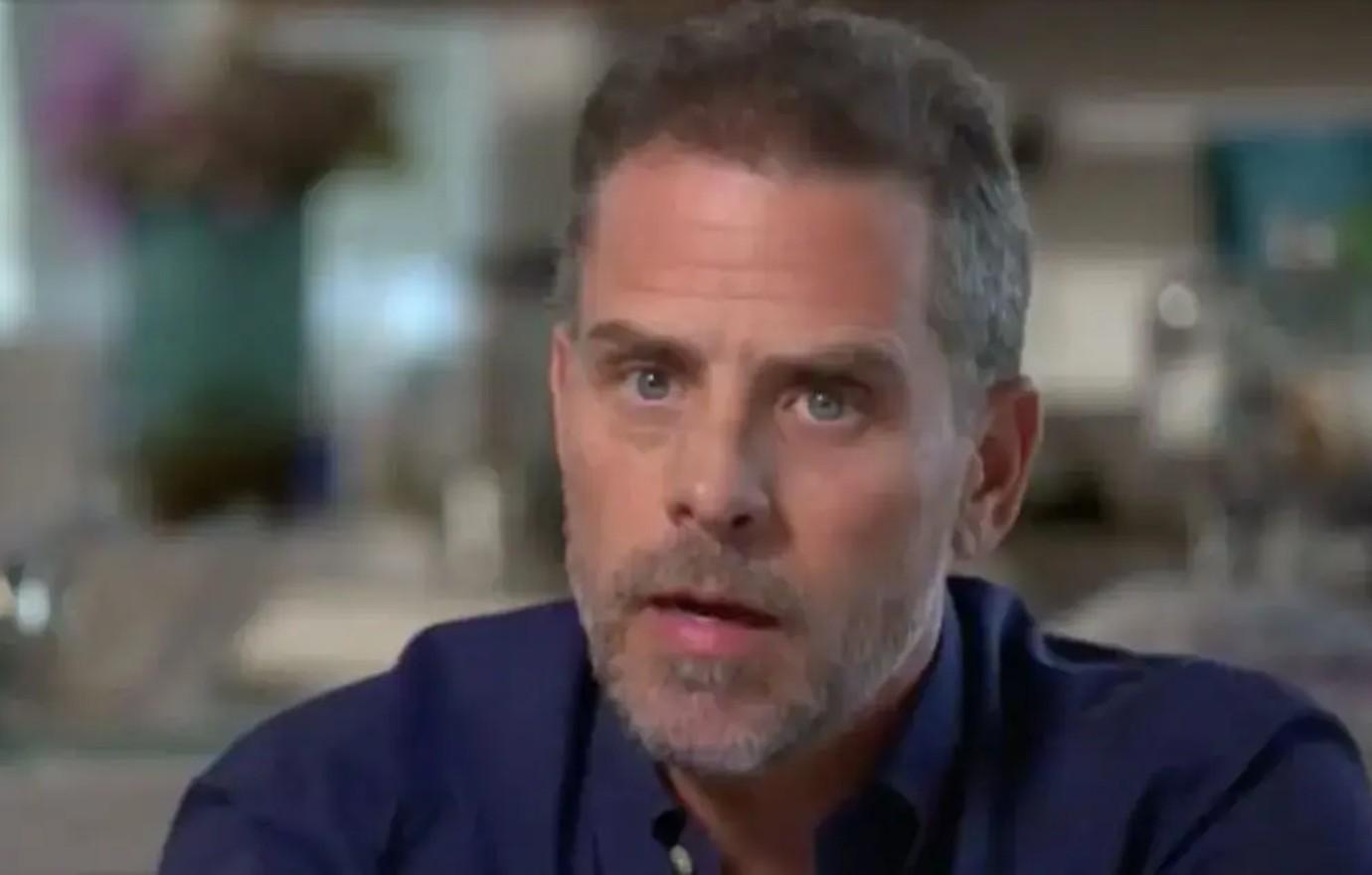 On Wednesday morning, June 28, while the President was boarding Marine One for a flight to Chicago, eager reporters peppered the 80-year-old with questions on whether he had actually been in the room at the time of that conversation.
"How involved were you in your son's Chinese shakedown text message? Were you sitting there? Were you involved?" one journalist asked.
"No I wasn't, and I don't…" the President began to reply, before a reporter interrupted him to question, "Were you involved? Were you-"
"No!" President Biden firmly responded.
Article continues below advertisement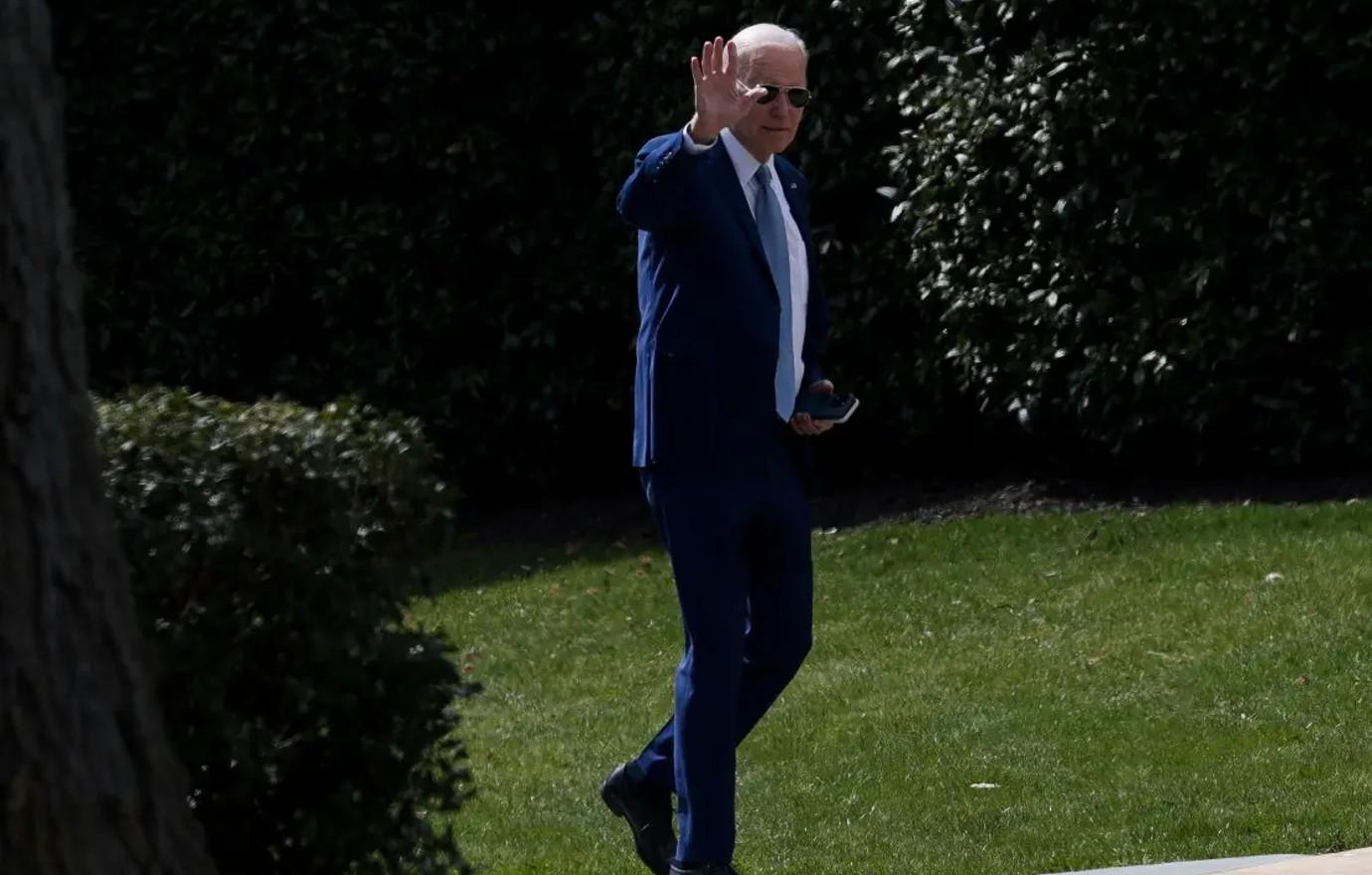 Following the verbal back-and-forth, Ian Sams, who serves as the White House Counsel's Office spokesperson, released a statement.
"As we have said many times before, the President was not in business with his son," the statement said. "As we have also said many times before, the Justice Department makes decisions in its criminal investigations independently, and in this case, the White House has not been involved."
"As the President has said, he loves his son and is proud of him accepting responsibility for his actions and is proud of what he is doing to rebuild his life," the statement concluded.
Article continues below advertisement
Hunter's lawyer also shared a lengthy response, reminding the public that the investigation covered a period of time that had been full of "turmoil and addiction" for the First Son.
"Any verifiable words or actions of my client, in the midst of a horrible addiction, are solely his own and have no connection to anyone in his family," attorney Christopher Clarke wrote. "Biased and politically-motivated, selective leaks have plagued this matter for years. They are not only irresponsible, they are illegal."
"A close examination of the document released publicly yesterday by a very biased individual raises serious questions over whether it is what he claims it to be," he added, noting that it would be "dangerously misleading to make any conclusions or inferences based on this document."
Sams spoke with Mediaite regarding President Biden's lack of involvement with the text conversation.