COUPLES
Jared Kushner Reveals He & Wife Ivanka Trump 'Didn't Have Many Friends' In NYC Before Moving To The White House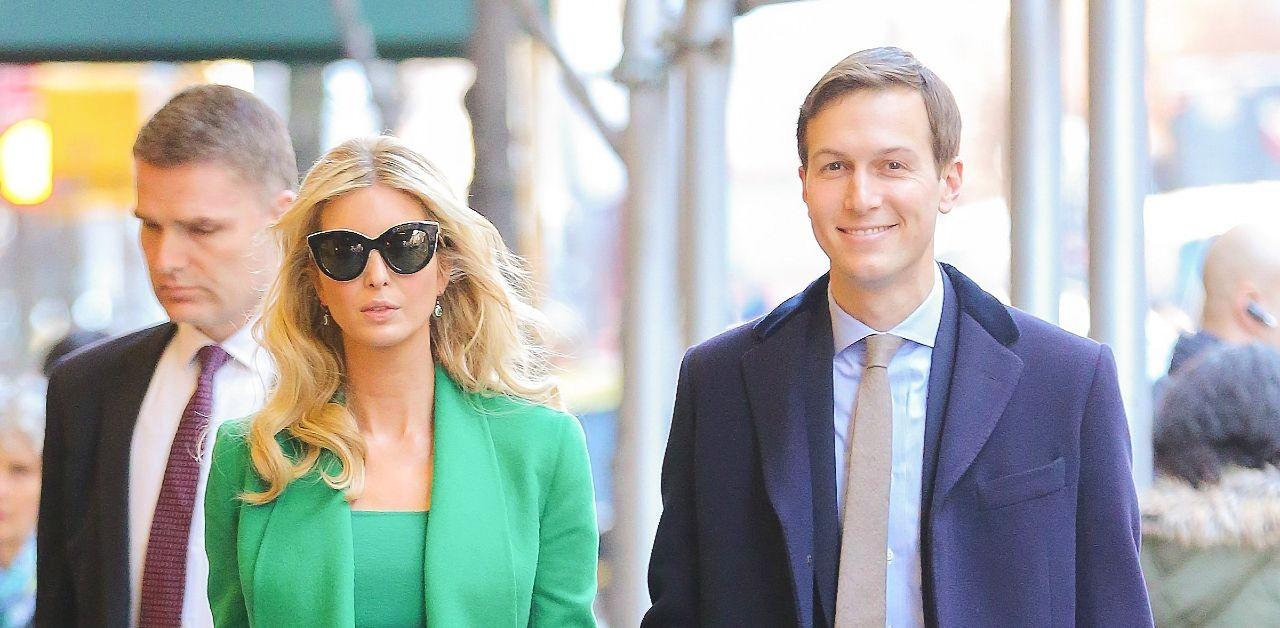 All Jared Kushner needs to be happy is his wife, Ivanka Trump.
In a recent interview with The Rubin Report, the former senior advisor opened up about what life was like prior to the Trump family's move to the White House.
Article continues below advertisement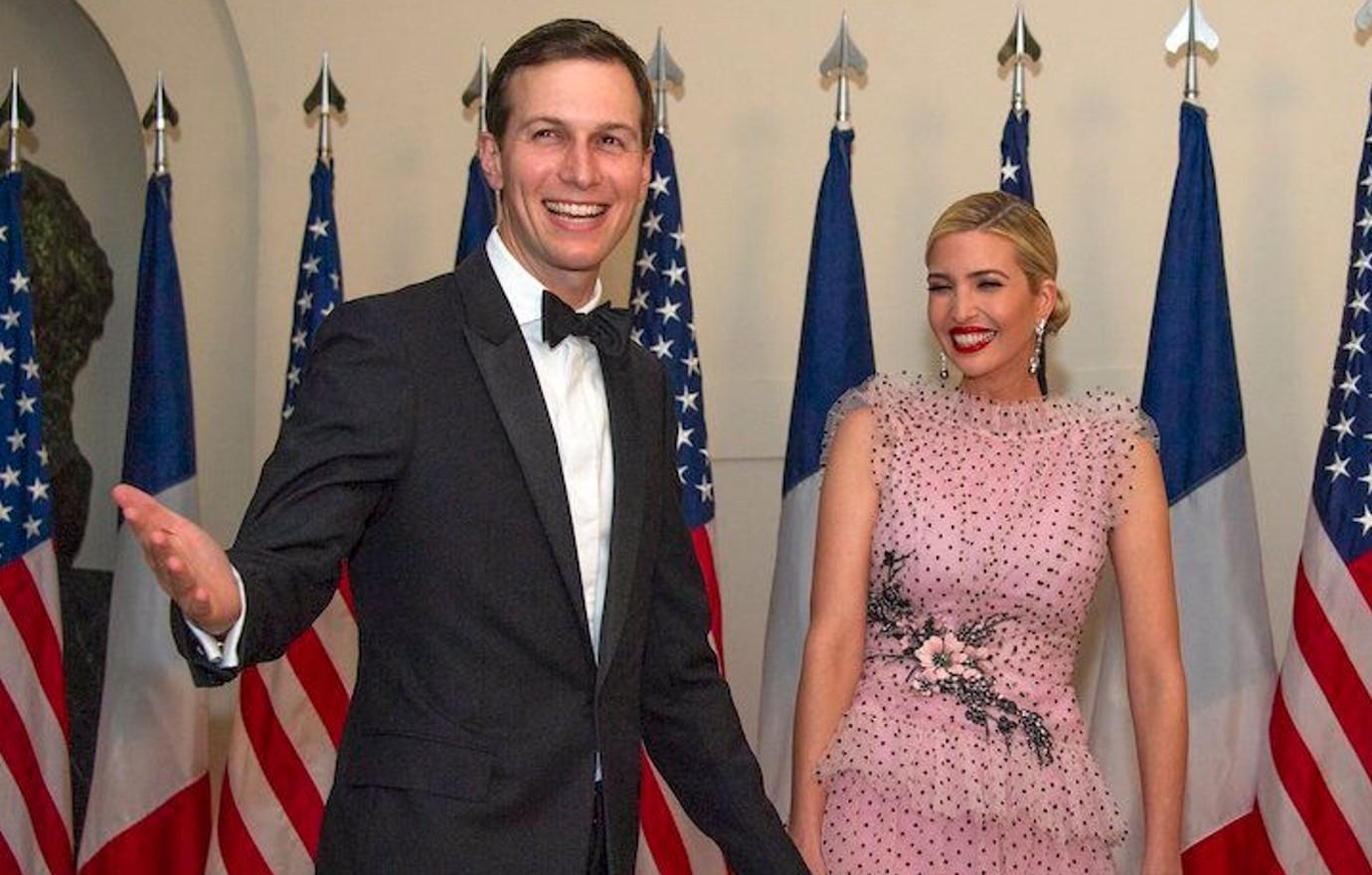 During the hour-long discussion about family and politics, Dave Rubin asked Kushner about what the couple's life consisted of when residing in New York City, and he was curious to know how many friends the lovebirds had to leave behind following his father-in-law's presidential win.
IVANKA TRUMP & JARED KUSHNER CONTENTLY STROLL HAND-IN-HAND AS DONALD TRUMP'S LEGAL WOES MOUNT
"Believe it or not, we didn't [have many friends]," stated the Breaking History author.
"Through my father's experience I was very selective in who I let in," the 41-year-old further explained regarding his father Charles Kushner's arrest. "Ivanka and I have a very close relationship and a lot of our time in New York was spent just the two of us."
Article continues below advertisement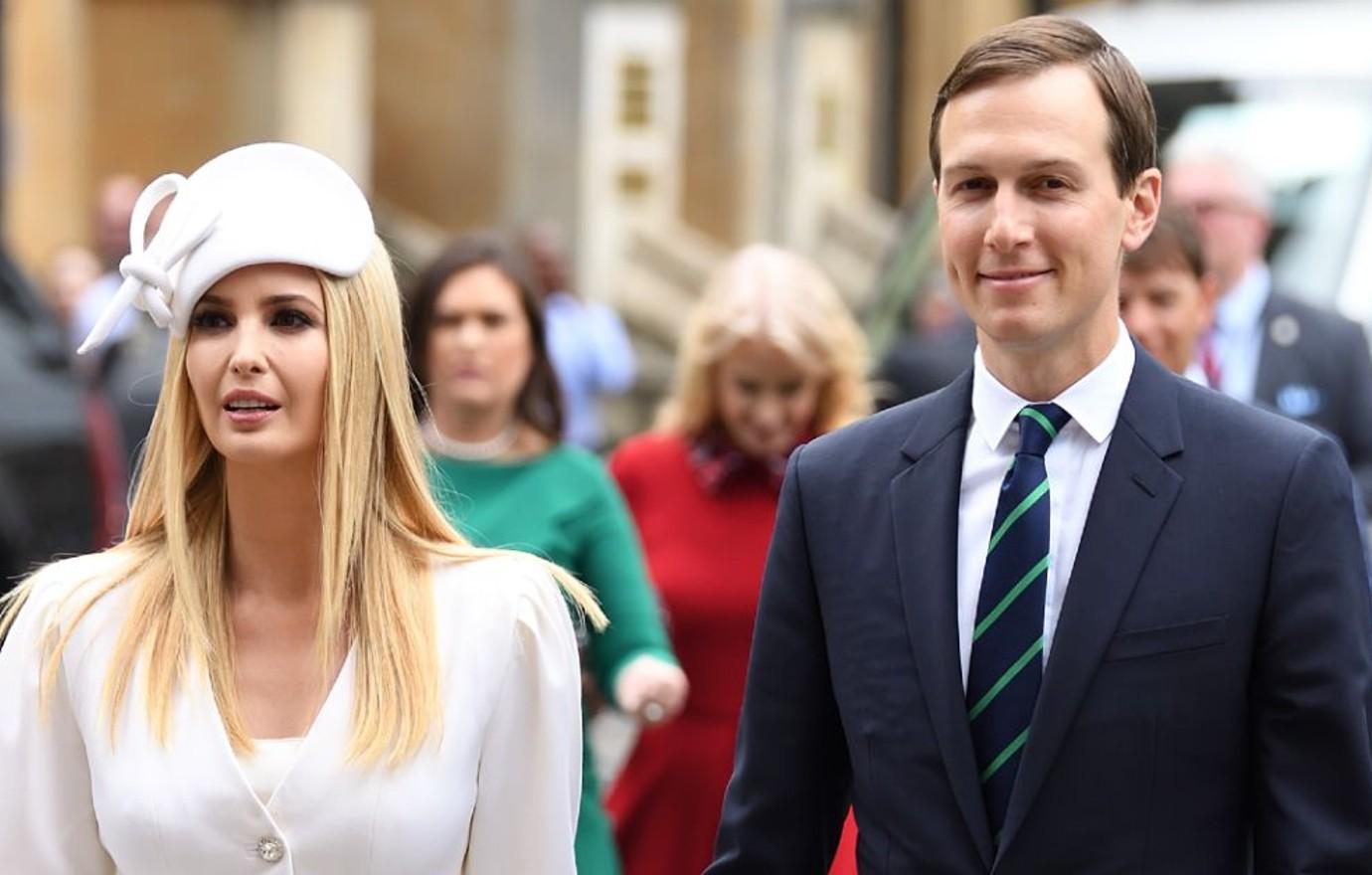 "If we had to choose between going to a dinner party or being with us, we would choose us," Kushner remarked of his romantic relationship with Trump.
"[We] love doing different adventures, going on dates, trying new restaurants [and] seeing new neighborhoods," the New York Times best-selling author shared.
DONALD TRUMP TRIED TO INTIMIDATE JARED KUSHNER BY TELLING HIM TOM BRADY WAS ALSO INTERESTED IN IVANKA
Although enjoying exciting outings with his wife, Kushner revealed there did come a time when their focus shifted to building a family.
In 2011, the happily married couple gave birth to their first child, Arabella, 11 and later had Joseph, 8, and Theodore, 6.
Article continues below advertisement
Although New York City was their home, Kushner and Trump did not move back following former president Donald Trump's loss to President Joe Biden in the 2020 presidential election.
The 40-year-old and her family-of-five decided to make the move to Miami, and OK! recently reported their neighbors were not too pleased with the news.
Article continues below advertisement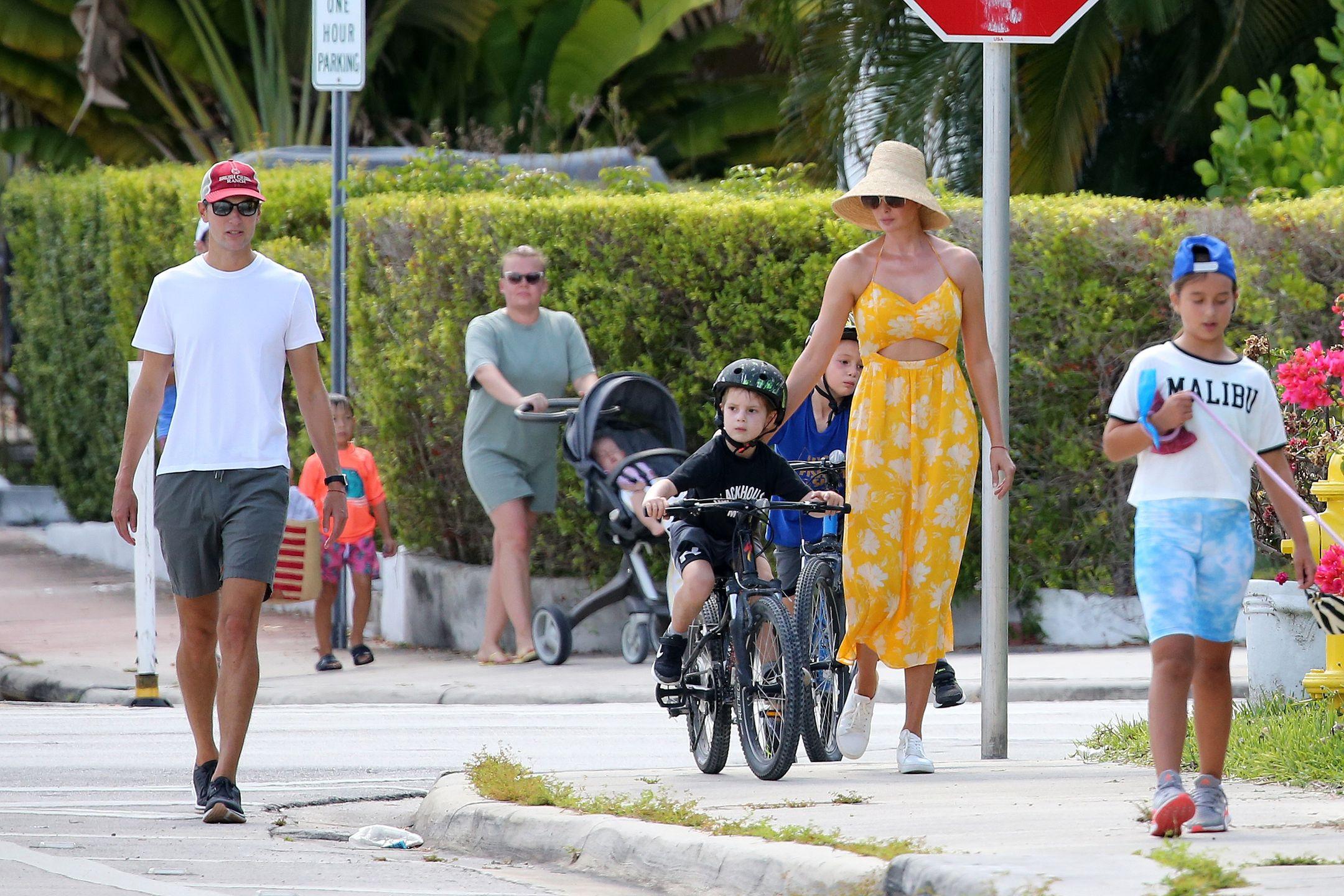 "Ivanka and Jared have been trying to get into the social scene in Miami, but there hasn't been a warm welcome," a source revealed, adding that the pair has been acting as if they are above the law and angering much of the community. "They're definitely still struggling to find their place."
"She seems to be about — 'I live in this little cocoon where the rules don't apply to me' — in her own little world," said a resident in the couple's complex, who even referred to the two as "neighbors from hell."