NEWS
Kelly Clarkson Confesses She's 'Lonely' in LA After Brandon Blackstock Divorce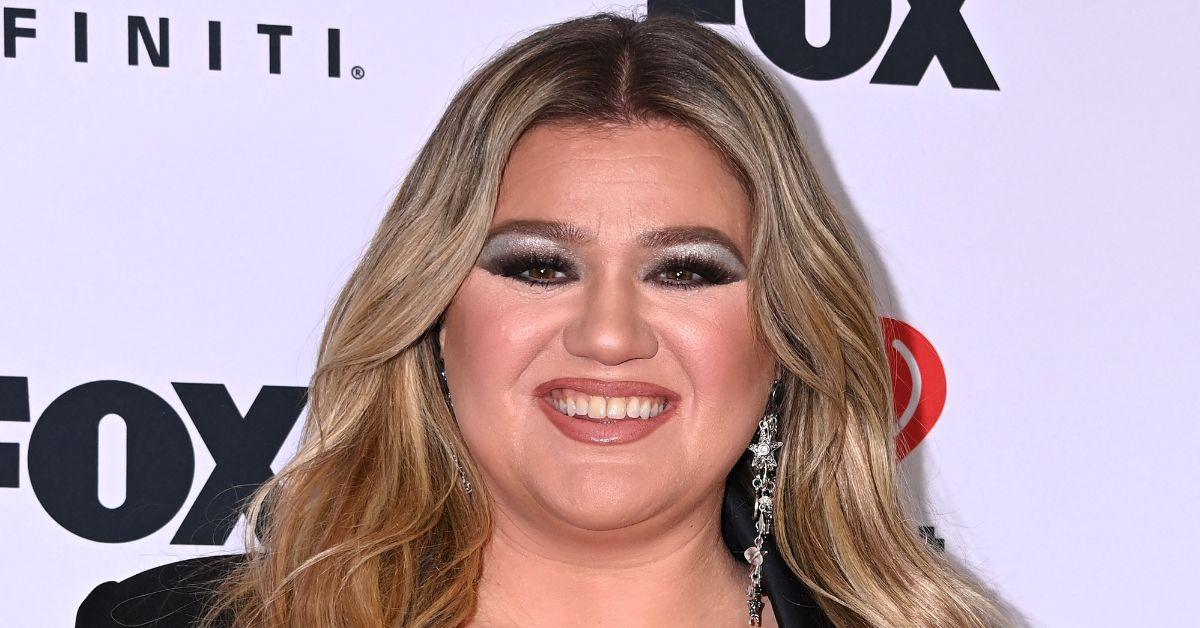 Kelly Clarkson admitted that L.A. just wasn't for her.
The Kelly Clarkson Show host is happy that her successful talk show is moving to New York City after finding that she was "lonely" in California following her divorce from Brandon Blackstock.
Article continues below advertisement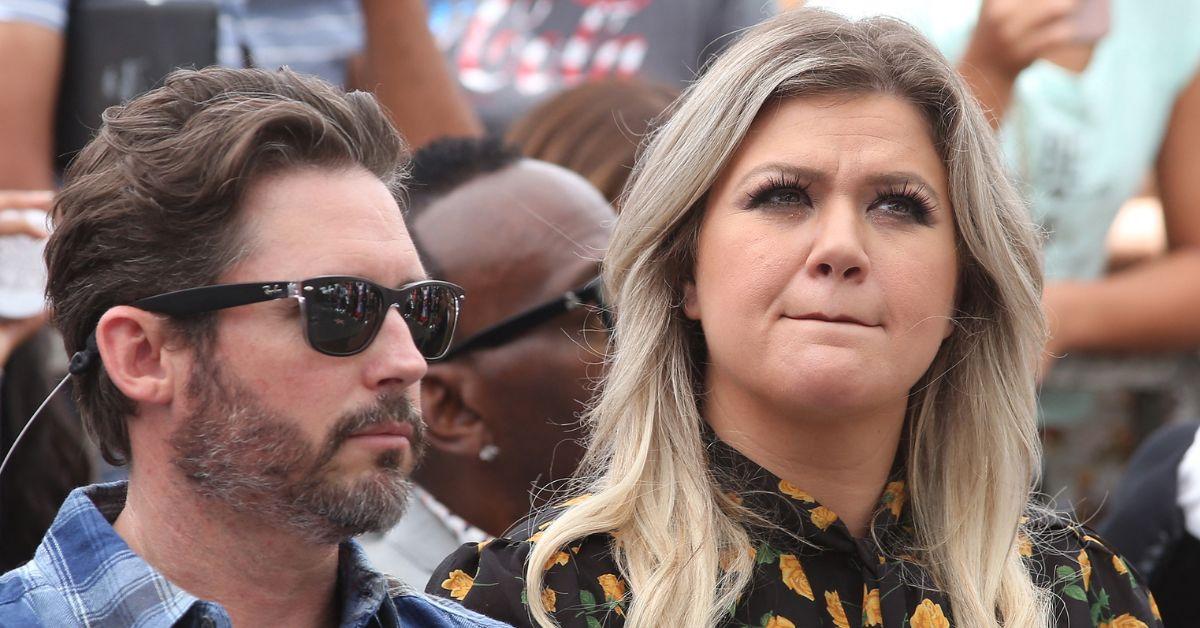 "I think COVID pointed out a lot of things. A lot of us didn't make it relationship-wise," the "Breakaway" singer noted during her Thursday, June 22, appearance on the Today show, referencing her and the music manager's 2020 divorce. "Also it just proved I've never really liked living in LA."
The 41-year-old added that L.A. was "never her thing" in the 20 years she's resided there. "I never wanted to live there in the first place."
Article continues below advertisement
Explaining that she felt isolated from her family and closest friends, the American Idol alum explained, referring to her two kids with Blackstock: "It was just me and my kids all the way on that coast. All my family lives on this coast."
"So it just got lonely," she emphasized, clarifying that she has been "honest" about her less-than positive feelings.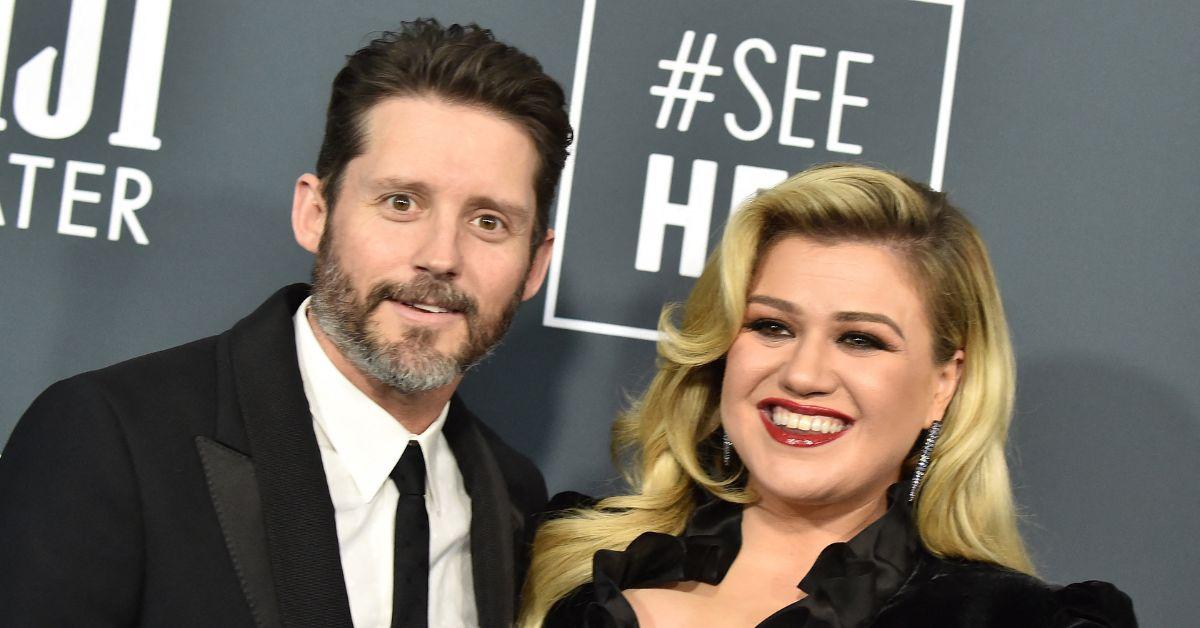 Article continues below advertisement
Clarkson also made it clear that her loneliness wasn't an indicator of her wanting to put herself out there again after her divorce from the father of her kids was finalized in March 2022.
"I'm lonely there. Not as in, like, 'I need a boyfriend' kind of thing. Lonely as in, like, you miss your family, you miss just having any family, or that kind of relationship," said Clarkson.
Article continues below advertisement
Clarkson's confession comes as she recently opened up about whether she was ready to dip her toe back into the dating pool.
"I haven't even thought about it," the Grammy winner admitted during a recent interview. "Not that I'm against it. I'm not like bitter or, 'Oh, I'm still broken.'"
The musician gushed that she's "in a great place" after her two-year, messy legal battle with her ex concluded, with the "Because of You" singer being awarded primary custody of their kids while Blackstock received monthly visitations.
Never miss a story — sign up for the OK! newsletter to stay up-to-date on the best of what OK! has to offer. It's gossip too good to wait for!
Article continues below advertisement
Nevertheless, she confessed, "But you know, I've lost a bit of me, like in my previous relationship and I love having her back." And in the mean time, Clarkson is "enjoying my children and I'm enjoying my work."
Page Six reported on Clarkson's appearance.