COUPLES
'They Had Issues': Larsa Pippen Defends Dating Malik Beasley, Insists His Marriage To Montana Yao Wasn't An 'Ideal Situation'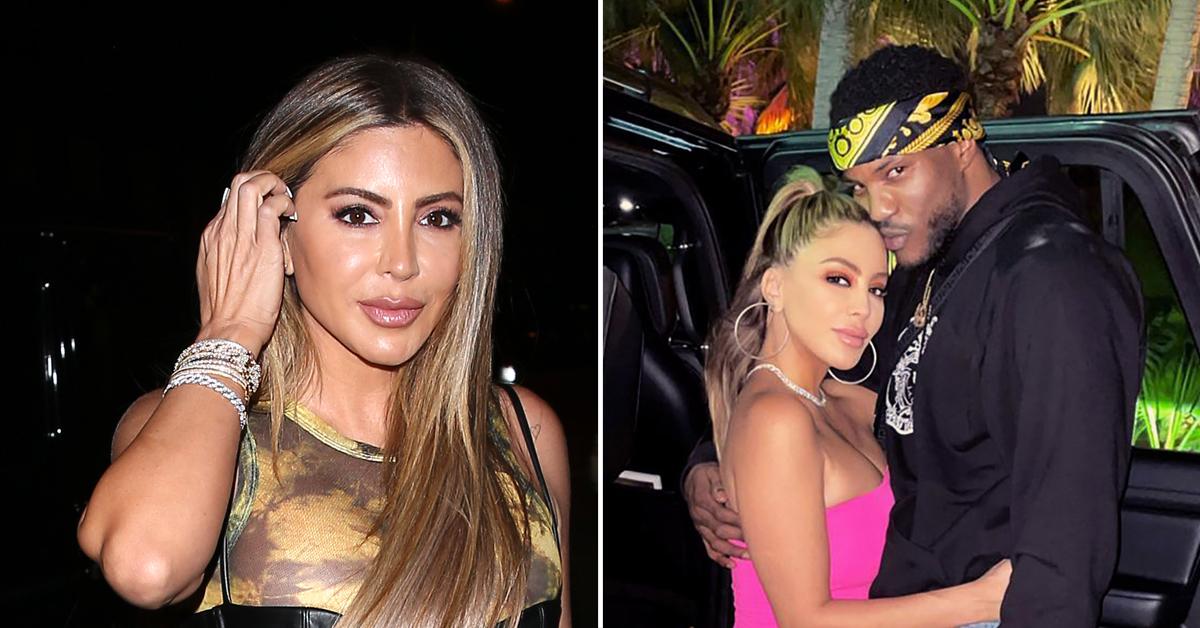 Article continues below advertisement
The former Real Housewives of Miami star added: "A lot of people are not happy in their situation and they don't want to jump ship until they see someone they like," noting that she did her research on Beasley's relationship status. "I Googled them when I first met him… they weren't together. They had issues before. It had nothing to do with me, so I wasn't thinking about it. If you spent a minute Googling their situation, it wasn't the ideal situation way before me."
Article continues below advertisement
The 23-year-old model immediately filed for divorce after seeing the pictures of Beasley with the former reality TV star. Yao and Beasley got married in March 2020 after welcoming their son, Makai, one year prior.
Pippen took to Instagram on December 27, 2020, to swear that she thought Beasley was emotionally available when they got together. "I've been separated going thru a divorce for over 2 years and I've been linked to a few guys my entire life so don't sit here and paint a picture of me that isn't true," she wrote. "Malik and his ex were separated before I ever met him, that's a fact."
Article continues below advertisement
Yao chimed in and dismissed Pippen's claims. "This is 100% false. Continue to speak on my name and my relationship and we're going to have issues. Receipts don't lie. Let's not go there. I think you've embarrassed yourself enough already," she wrote.
Pippen split from her ex-husband of almost 20 years, Scottie Pippen, in 2018, and shares four children with the retired basketball player: Scotty Jr., 20, Preston, 19, Justin, 16, and Sophia, 13.