EXCLUSIVE
REAL Housewives: LeeAnne Locken & Braunwyn Windham-Burke Say They're Vulnerable For Reality TV While Teaming Up For A Great Cause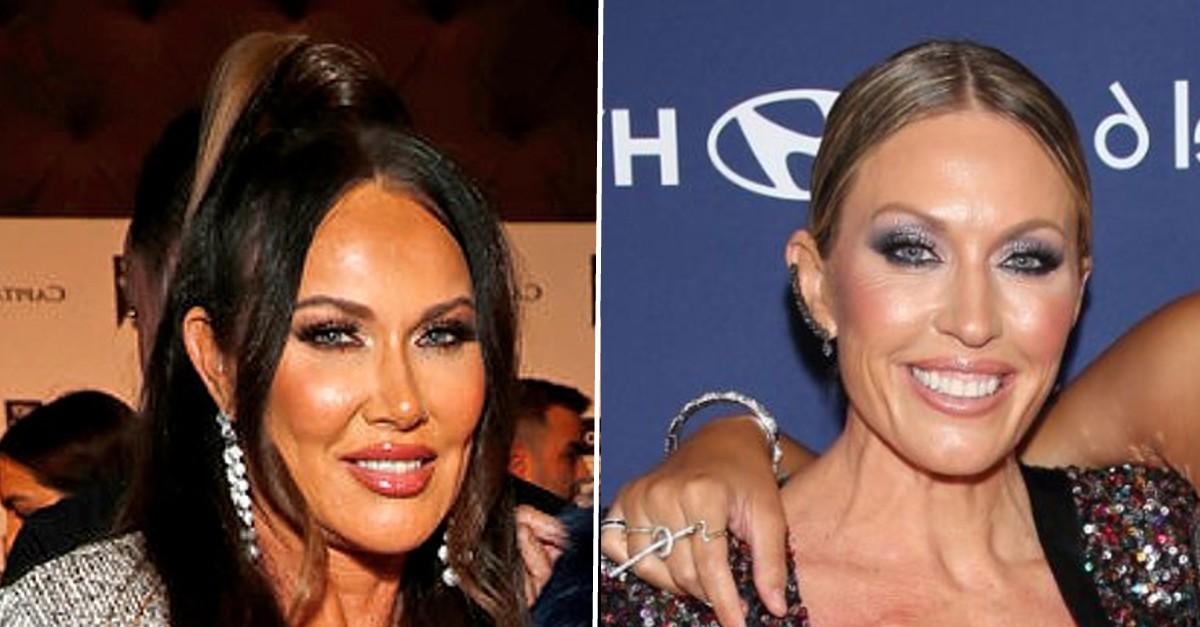 LeeAnne Locken and Braunwyn Windham-Burke are two of the most authentic Real Housewives to grace the franchise. In the years that The Real Housewives of Dallas alum and The Real Housewives of Orange County star's lives were followed by the reality series, both never shied away from showing the beautiful and messy parts of who they truly are.
Article continues below advertisement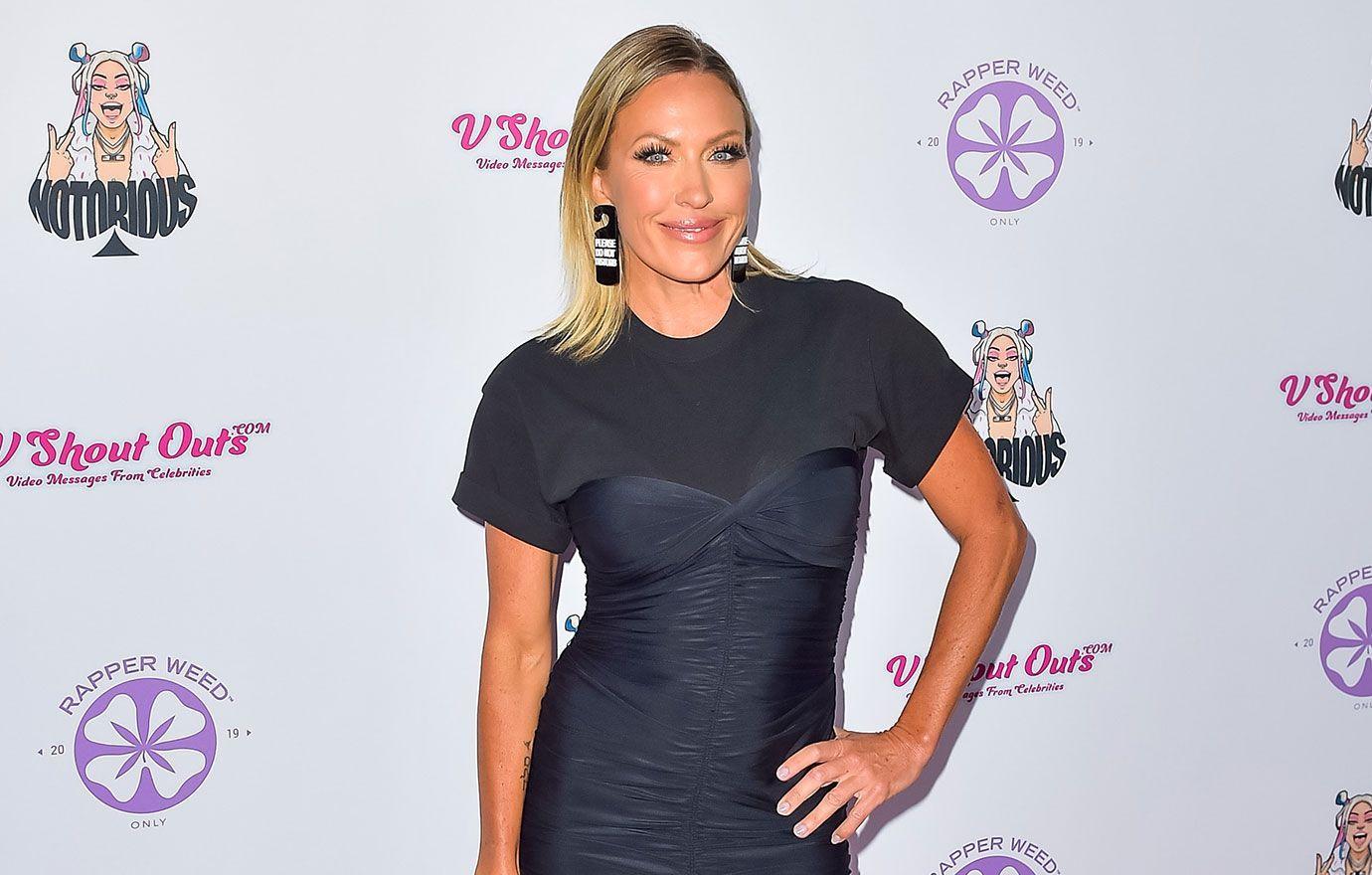 Article continues below advertisement
Windham-Burke echoes her pal's statements about her time on the West Coast series. "I went on and I had a great first year. Then for me, obviously getting sober on national television, wasn't easy. I look back, I have a hard time watching it because I was 12 days sober when we started filming," she says.
"Obviously going through detox is not easy but the connections I've made [in the] sober community, that makes a difference," the blonde beauty notes. "You can go on a reality show for 15 minutes of fame and to sell t-shirts or whatever or you can make a genuine impact in people's lives. At the end of the day, that's more important."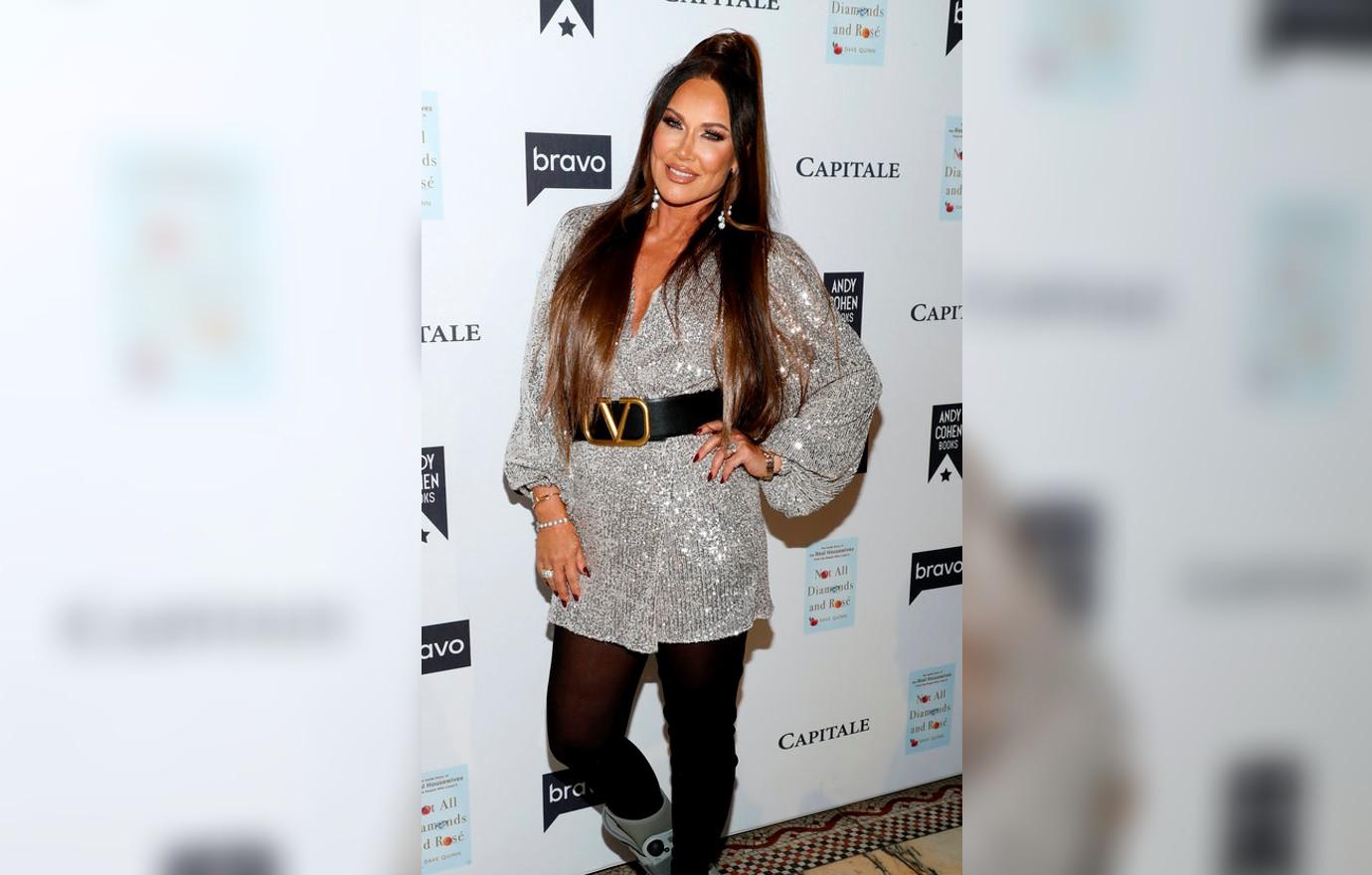 Article continues below advertisement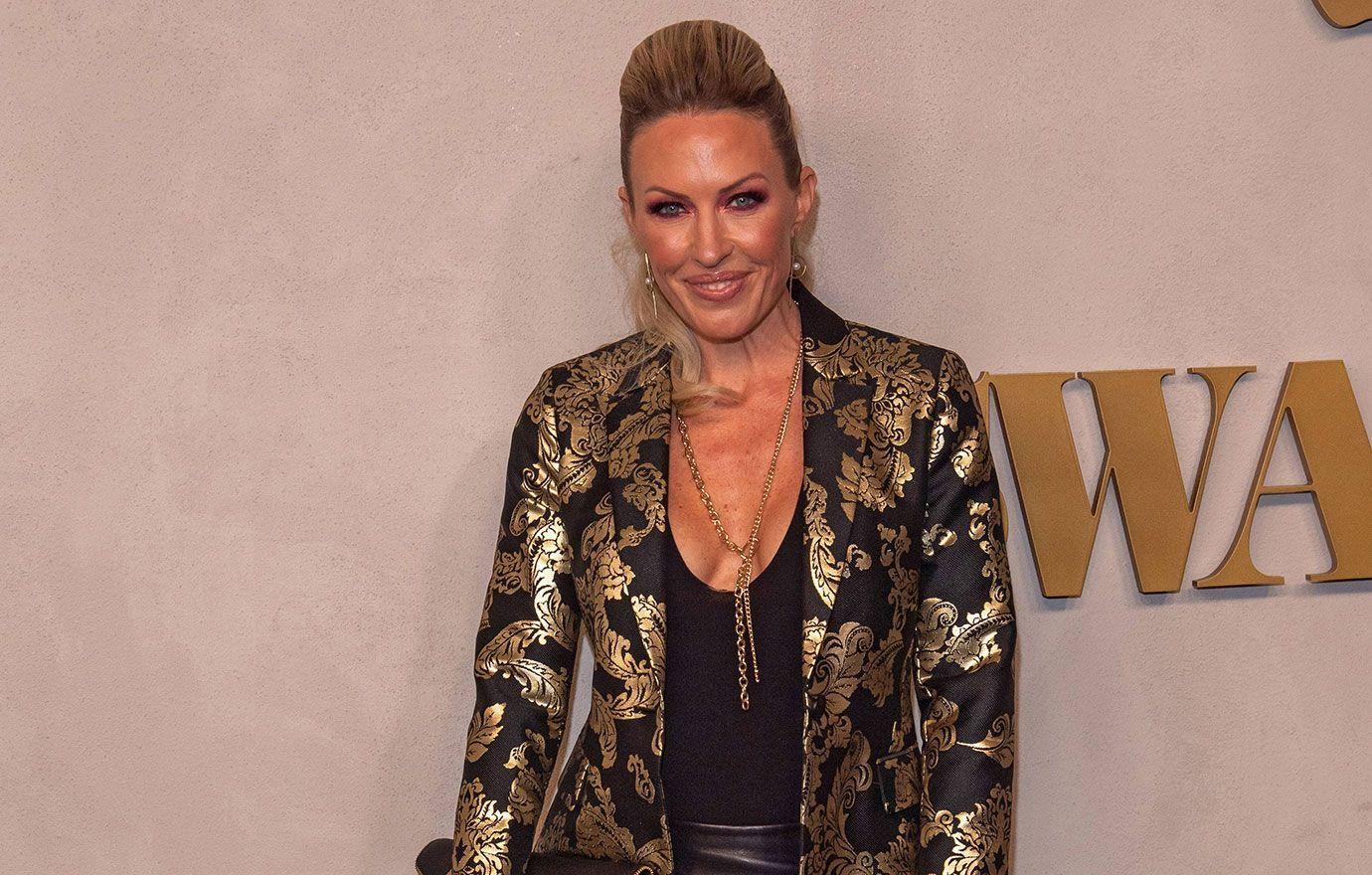 Article continues below advertisement
"I do a lot of work in the community," Windham-Burke, who herself is apart of the LGBTQIA+ community. "When she [Locken] started talking about it, I'm like, 'this is beautiful. This is something that I could still get behind. I would love to be included in any way I could.'"
Although both women are currently taking a pause from the world of reality television, they note they would be open to doing a season of RHUGT. "I would do a girl's trip at a heartbeat," Windham-Burke dishes. "Tamara [Judge] did it. I talked to Tamara a lot. That was perfect. It was only two weeks It's not the kind of like, I want to ruin your lives and go through all your history before."
"I'm very sad that Dallas was canceled. It's a heartbreak," Locken says. "Especially because I'll never get that opportunity to go back and correct things about who I was and what I'd done."
"As far as going on an Ultimate Girls Trip, I think that would be more fun to me because I would get to play with new characters," she laughs. "I miss those over the top crazy parties!"