EXCLUSIVE
Mitchell Eason Learned He 'Self-Sabotages' in Relationships After Appearing on 'Perfect Match'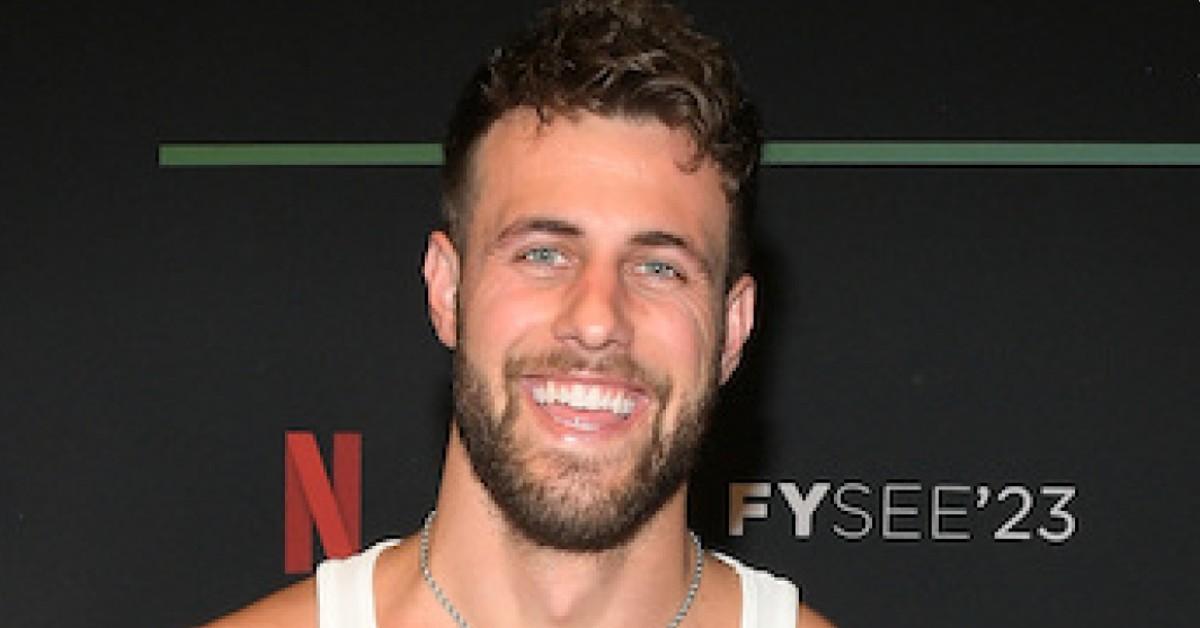 After the release of Perfect Match, which premiered on Netflix in February, Mitchell Eason recently reflected on his relationship with costar Chloe Veitch. Though their relationship didn't work out, he learned a lot about himself for future romances.
"So, I guess I kind of self-sabotage when I get into relationships," the 24-year-old reality TV star exclusively tells OK! while chatting about dating app Upward.
Article continues below advertisement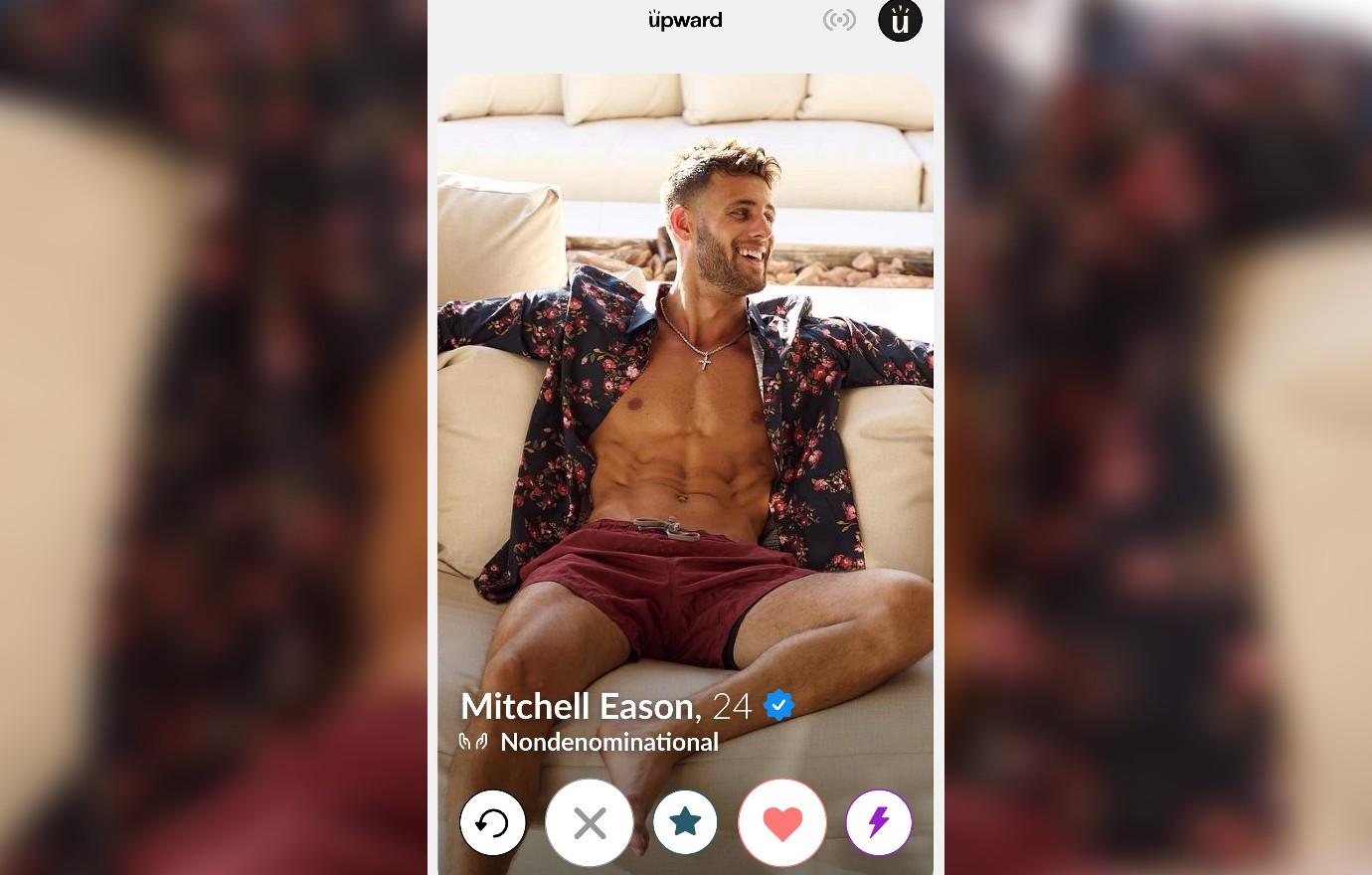 Eason admitted that he and Veitch, whom he met while on The Circle in 2021, have recently discussed how self-sabotage was his "biggest learning lesson" from their former relationship, though the two are the "closest we've ever been," according to Eason.
"And that's a personal thing I just became aware of because I know what I'm looking for in life, and I know that I'm not just looking to casually date. I'm trying to do achieve my biggest goals in my life," Eason, who is a devoted Christian, adds.
Article continues below advertisement
On Perfect Match, the celeb opened up about his dedication to religion and admitted that he was a virgin.
"Typically, that's something I kind of pull away from because I kind of run through my head like, 'Hey, is this gonna be my perfect wife?' Is this who God has planned for me? Is this someone who is gonna wait to have s**. Is this someone who is going to support me in my endeavors and my goals?" he shares of what he asks potential partners.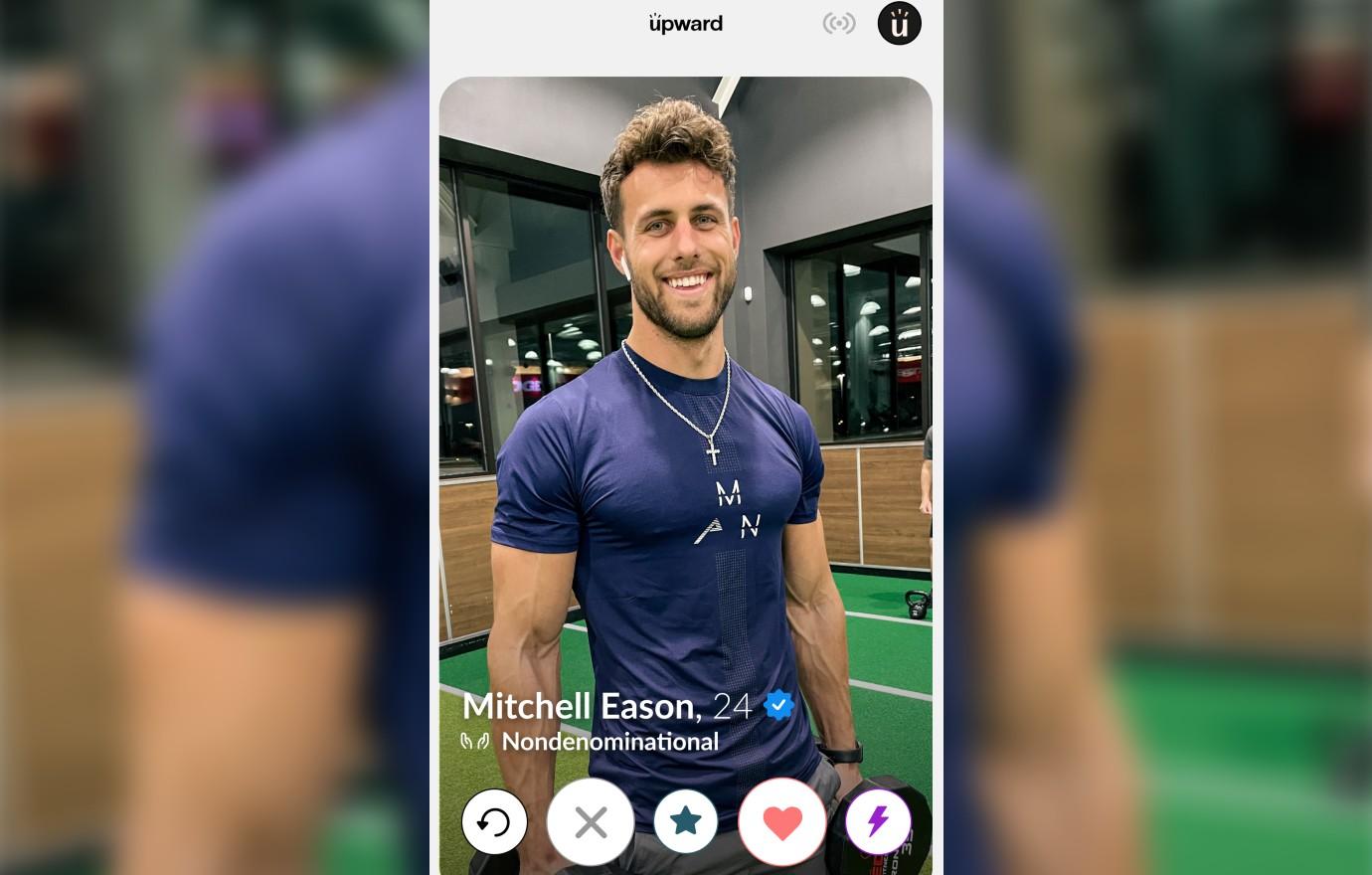 Article continues below advertisement
"That was my biggest breakthrough with Chloe. I feel like I am understanding, 'Hey, this is what I'm after in life,'" Eason continues.
Now that he has reflected on his past relationship with his costar, Eason is trying to meet someone via Upward, a Christian dating app.
Eason admitted he has yet to go on a date via the social media platform because he's "just getting started," however, he jokes, "If I get a new girlfriend, you'll know why."
"If I'm dating someone, it's because we align on the same values, the same morals and how I want to raise my kids. I'm looking for different factors that I hate to say are kind of rare in this day and age," he shares.
Article continues below advertisement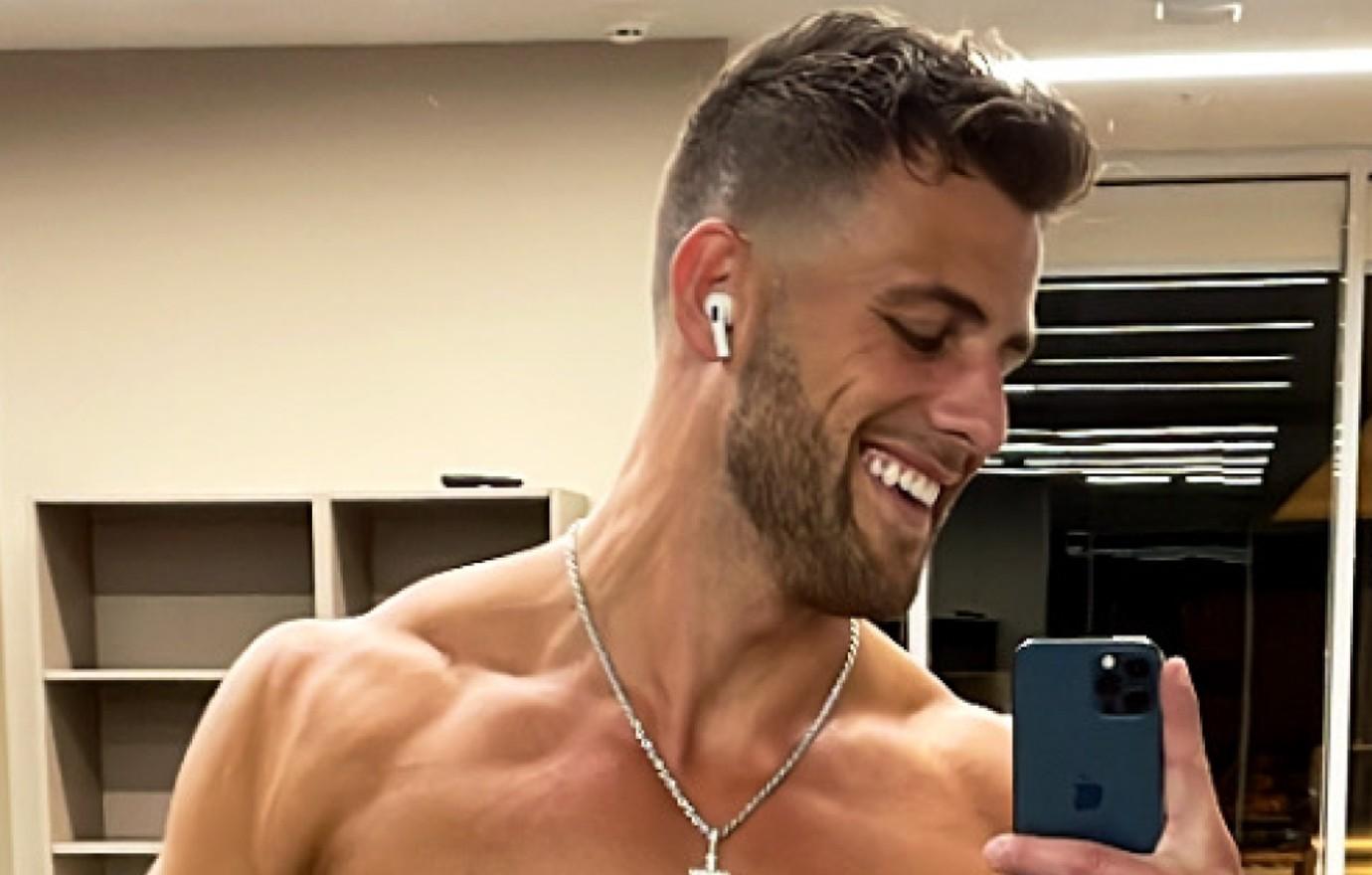 "The reason I am partnered with Upward is because it takes some of the biggest variables of what makes a core foundation of a relationship in my eyes and checks all those boxes already," Eason notes.
Article continues below advertisement
Never miss a story — sign up for the OK! newsletter to stay up-to-date on the best of what OK! has to offer. It's gossip too good to wait for!
While he is still looking for his "wife," Eason also confessed that he is working on some new projects.
"I'll just say you're definitely going to be seeing me on other TV shows in the near future," he spills.